Sponsored by
Mercedes-Benz India
It's a statement of intent, a sign, that one will not settle for the ordinary and in the pursuit of excellence, will go the extra mile just to feel that pure rush of adrenaline. These words perfectly describe the feeling of laying your hands on a Mercedes-Benz.
Now multiply it a thousand times and you will finally comprehend what it feels like, to hit the pedal on a Mercedes-AMG powered monster.
Perhaps, the only question of the hour is that when you've already set the bar so high and crushed it every single time, how do you one-up yourself? Each and every machine that comes from Affalterbach is a beauty in itself, but with an alter-ego to die for.  Here is the monster, that when awakened, can tear things apart with ease. Mercedes-AMG has just outdone themselves by launching their meanest and the most badass car yet – the new Mercedes-AMG GT R.
One look and it will be difficult for you to take your eyes off it. This car is called the "Beast of Green Hell" and rightly so. The AMG Green Magno paintwork leaves nothing to the imagination and neither do the hours spent developing the car at the Green Hell Circuit.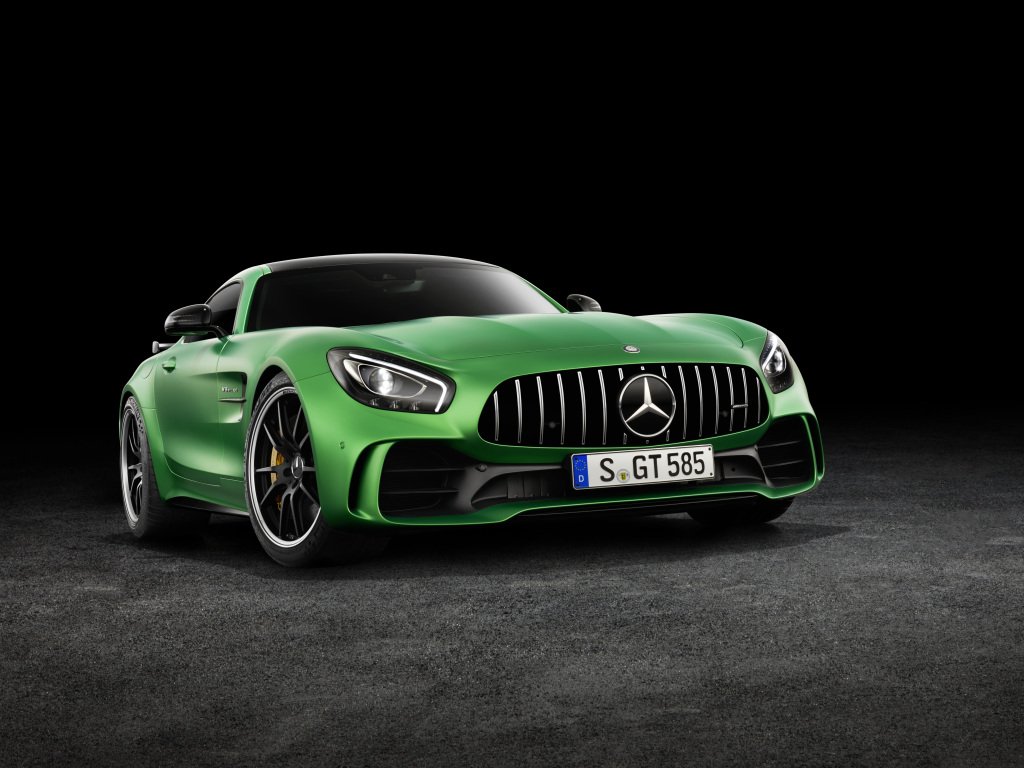 This car will make heads turn and make your heart beat faster. Not only will it churn out the corners at a race circuit it will also tackle the city roads with panache. Watch the video and watch the Beast engulf the Green Hell circuit. 
And not just The Nurburgring, the German automobile giants also took the car for a hot lap at the Buddh International Circuit where the Mercedes-AMG GT R became the fastest production car to lap the circuit in a record time of 2:09:853