The name Allah Bux has for long been mistreated on both sides of the border. Allah Bux Soomro, the man who stood for righteousness and advocated secularism, still remains an unsung hero. The prime minister of Sindh during the Quit India Movement of 1942 and the founder of the Ittehad Party, he was one of the first people to vehemently oppose the two-nation theory.
It was Allah's vision of a joint and worldly India that dissuaded the Muslim League from spreading its influence in Sindh.
He opposed the Muslim League's proposition of the two-nation theory on the basis of 'religion'.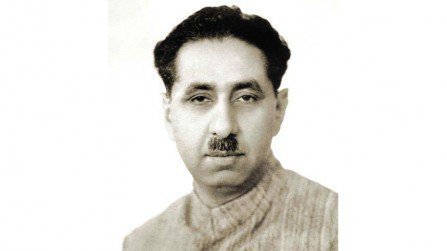 Allah Bux Soomro believed in a united India, where heritage belonged to both Hindus and Muslims together. Because of his status as a popular leader, he mobilised many Muslims in support of his one-nation theory.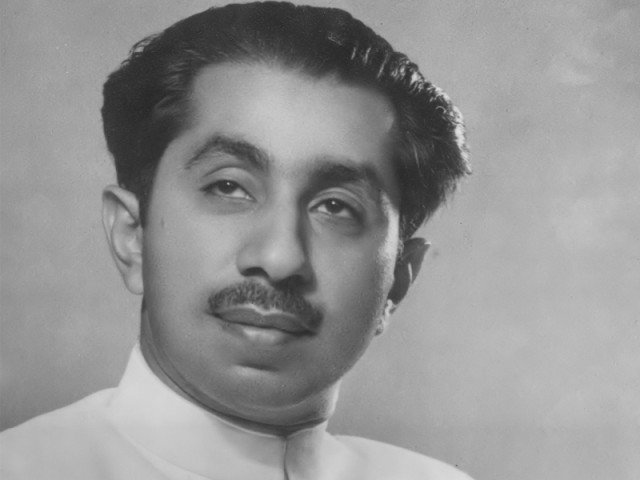 In 1942, he renounced his Knighthood and the title of Khan Bahadur, which was conferred on him by the British Raj.
His nationalistic stance even led to his removal from the post of the 'Premier' of Sindh.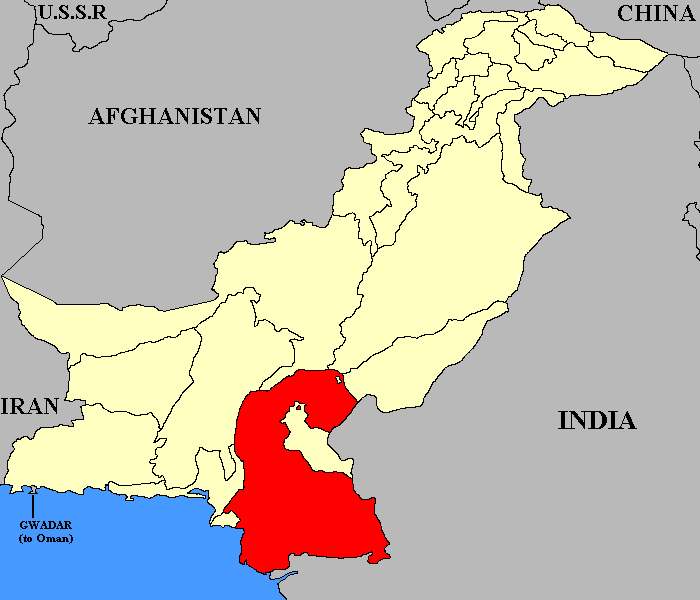 On 14th May, 1943, Allah Bux Soomro was assassinated by four men, while he was travelling in a tonga in Shaikarpur. 73 years later, his case still remains unsolved, but it's rumoured that his murder was carried out by members of the Muslim League.
Sadly, Soomro never found any support from either the Indian National Congress or the Muslim League, both detesting his 'single unified nation' views. Carnage ensued soon after his death, which resulted in the partition.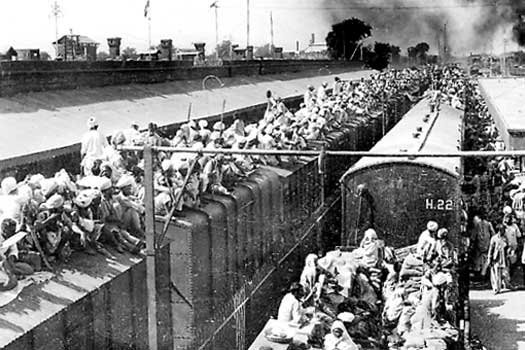 If only people had paid heed to his vision, things would have been different.