Haldiram's is an obvious choice for a mid-way stopover if you are travelling on NH 8, the Delhi-Jaipur highway. Its tangy aloo bhujia has no substitute anywhere in the world and the other delicious Indian snacks are equally drool-worthy. Haldiram's sweets and snacks have reached every Indian household and even crossed the border. But do you know how it all began?    
The history of Haldiram's Bhujiawala is older than the Indian independence. Starting from a small shop in Bikaner, Rajasthan, Halidram's blossomed into a company with an annual turnover of more than ₹3,500 crore.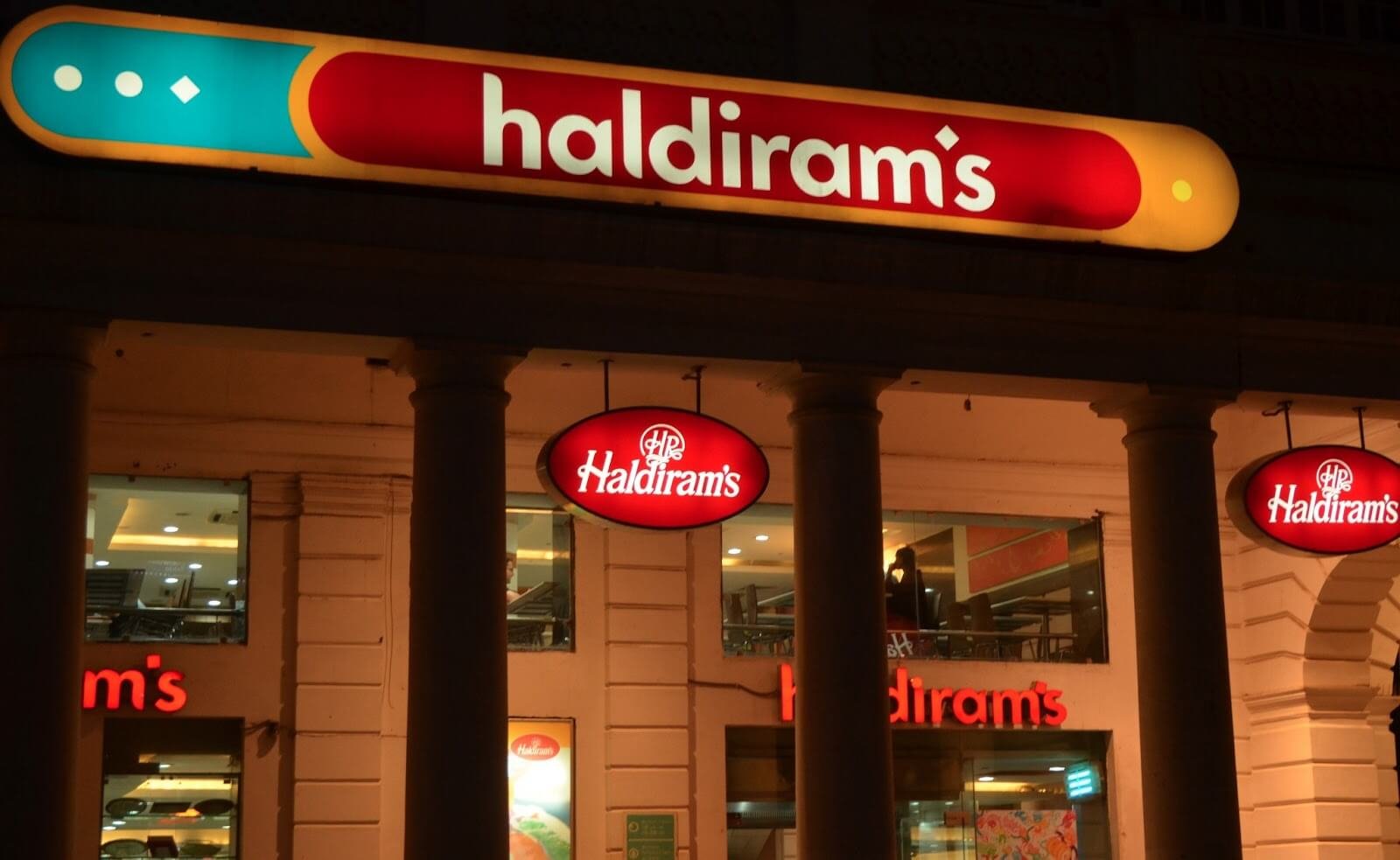 It was in 1937, when Gangabisanji Agarwal ran a small snack shop in Bikaner. It is said that the shop was started by his father Tansukhdas, who originally ventured into the Bhujya business, but it gained popularity under Gangabisanji. Later the shop was renamed Hardiram's, which was Gangabisanji's other name.
The business expanded and the first shop was set up in Delhi, in 1982. Ten years later, the company was exporting its snacks to the US. Today, Haldiram's sells more than 100 products and has its presence in 50+ countries around the world.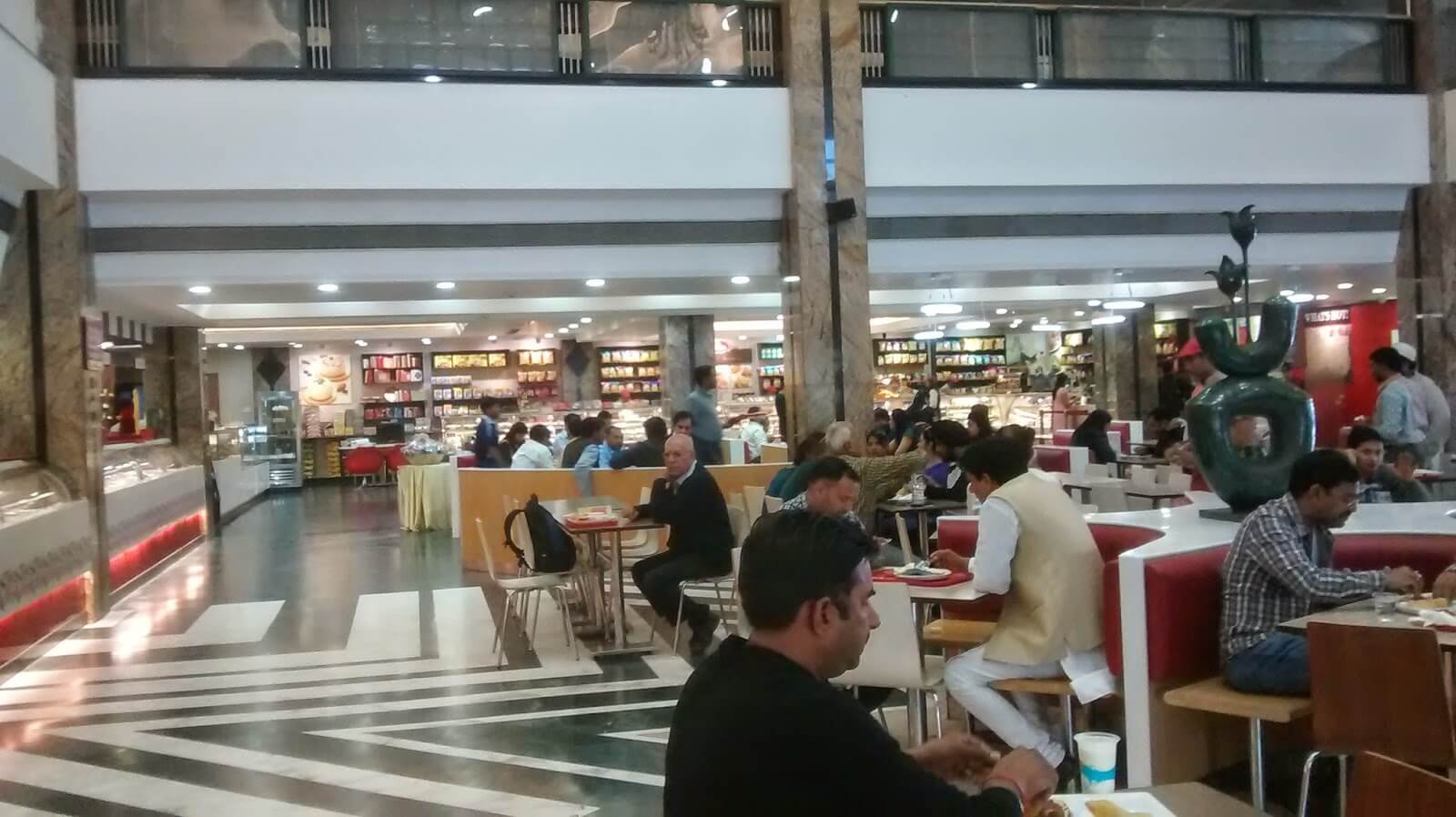 Although the snacks and sweets giant faced a setback in 2015 when USA refused the import of its products, citing reasons that some of its items contained pesticides. Nonetheless, the company still earns a yearly revenue that's more than the combined revenue of McDonald's and Domino's. In fact, a news report also suggests that Haldiram's ruled the Indian snack market in 2013-14, with an yearly revenue of ₹ 3,500 crore, more than the combined revenue of McDonald's and Domino's in India. Today, the company's business in Delhi, Nagpur, and Kolkata is run by the sons and grandsons of Gangabisanji Agarwal. 
According to the company's website, the restaurants consumes up to 3.8 billion litres of milk, 80 million kilograms of butter, 62 million kgs of potatoes and 60 million kgs of pure ghee each year.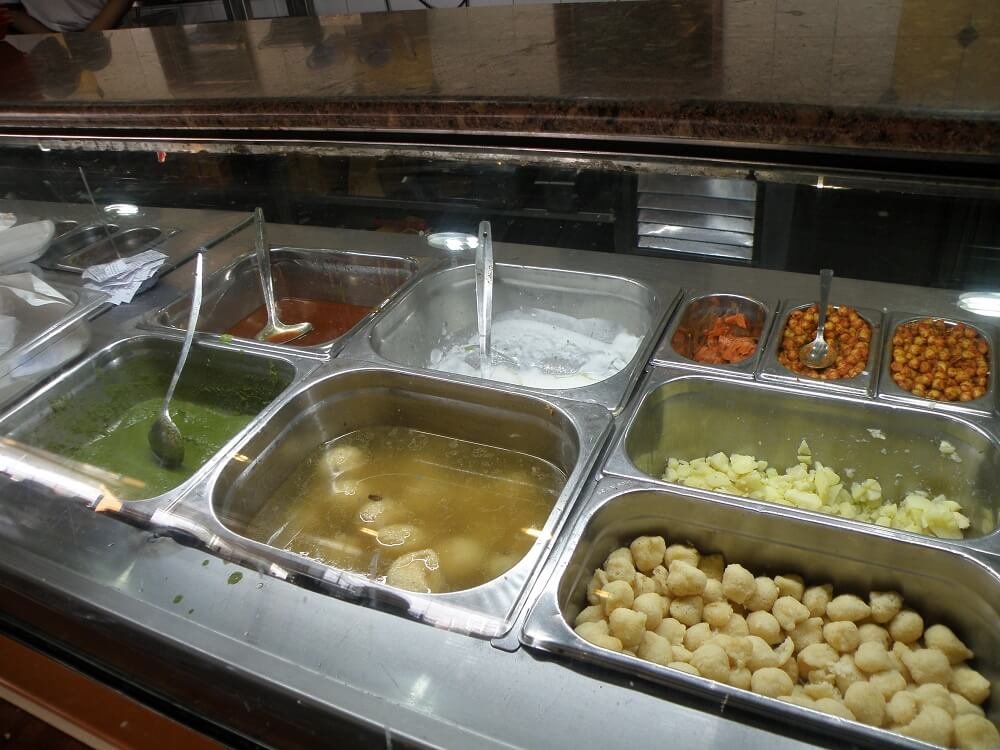 And that's how we get a variety of Indian sweets and snacks in vibrant flavours!