Good food is a passion for Delhites and Mumbai-based Theobroma enjoys a cult following in the capital city. So, returning favours to Delhi's die-hard bakery lovers, Theobroma is finally opening its doors in South Delhi.
Yes, the food of the gods is coming right in your city!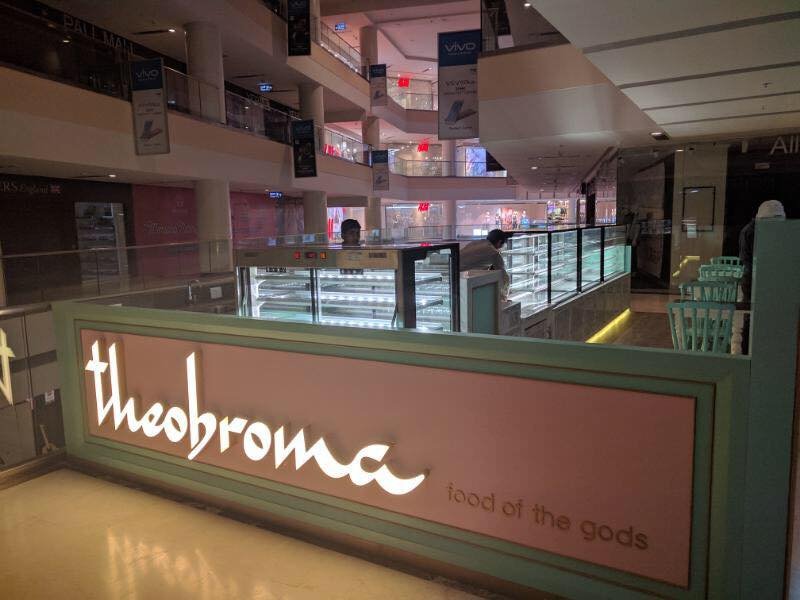 You don't have to rush to Gurgaon's Cyber Hub or Noida's Mall Of India to satiate your cravings for melt-in-the-mouth cakes!
The new store is opening up in our very own South Delhi's SDA (Safdarjung Development Area) opposite IIT Delhi.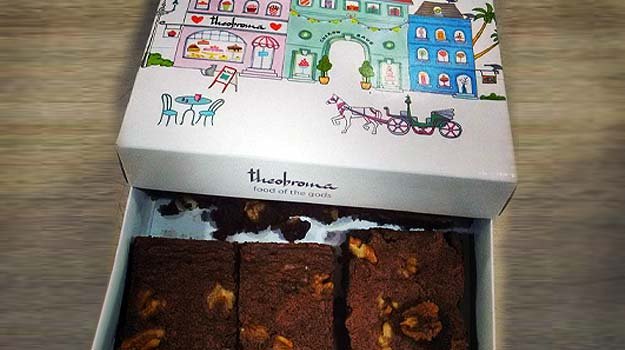 Already smelling freshly-baked cookies!