Flipping through National Geographic's photographs invokes a deep sense of nostalgia. Masterfully captured, yet detail-driven, these pictures are priceless treasures. Under the project called 'Found', NatGeo's mission was to bring back lost pictures to life by exposing them to new audiences. 
Here are 35 of the most iconic never-seen-before pictures:
The Statue of Liberty at dawn – 1978
Irish Guards stand at attention after one guardsman faints – June 1966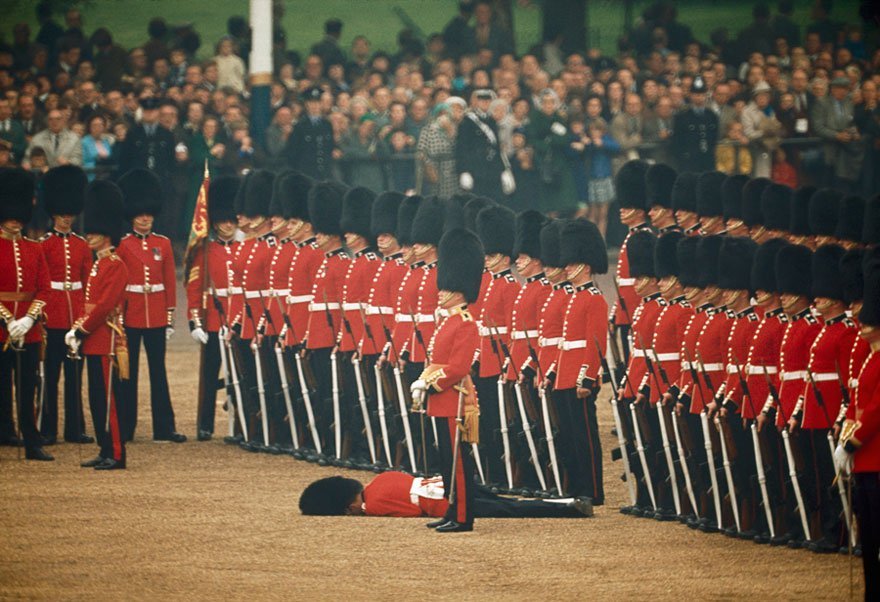 Hikers atop a natural rock bridge on Mt. Rainier – May 1963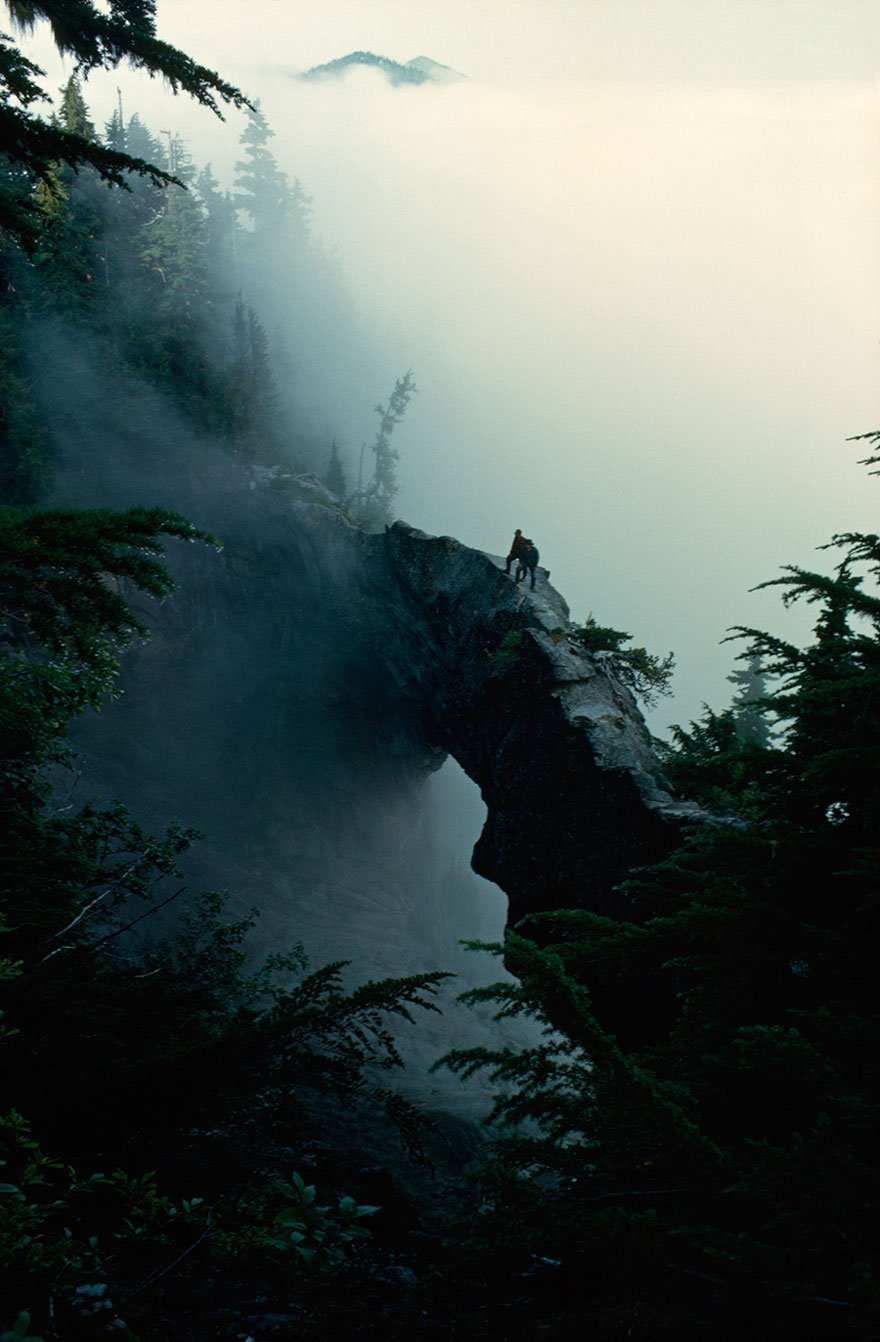 Kitten attacking its own reflection – 1964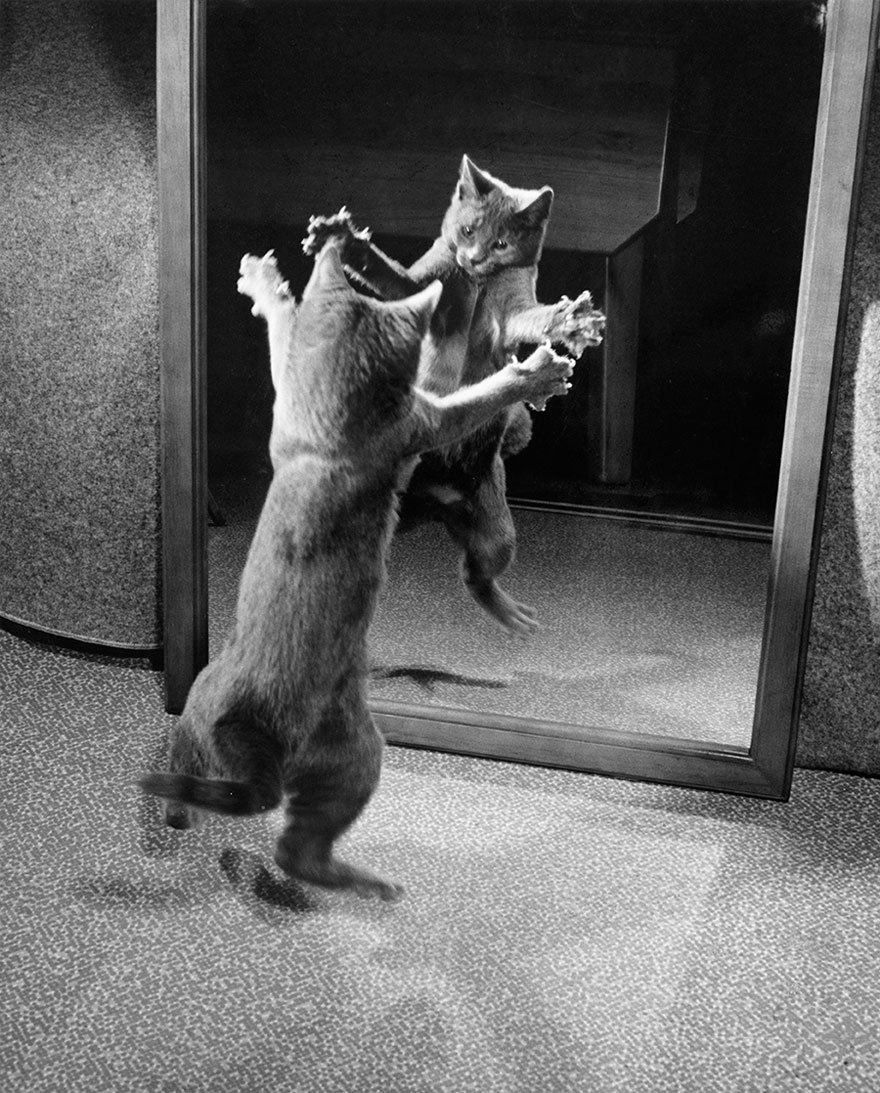 Young lovers embracing in Paris – 1960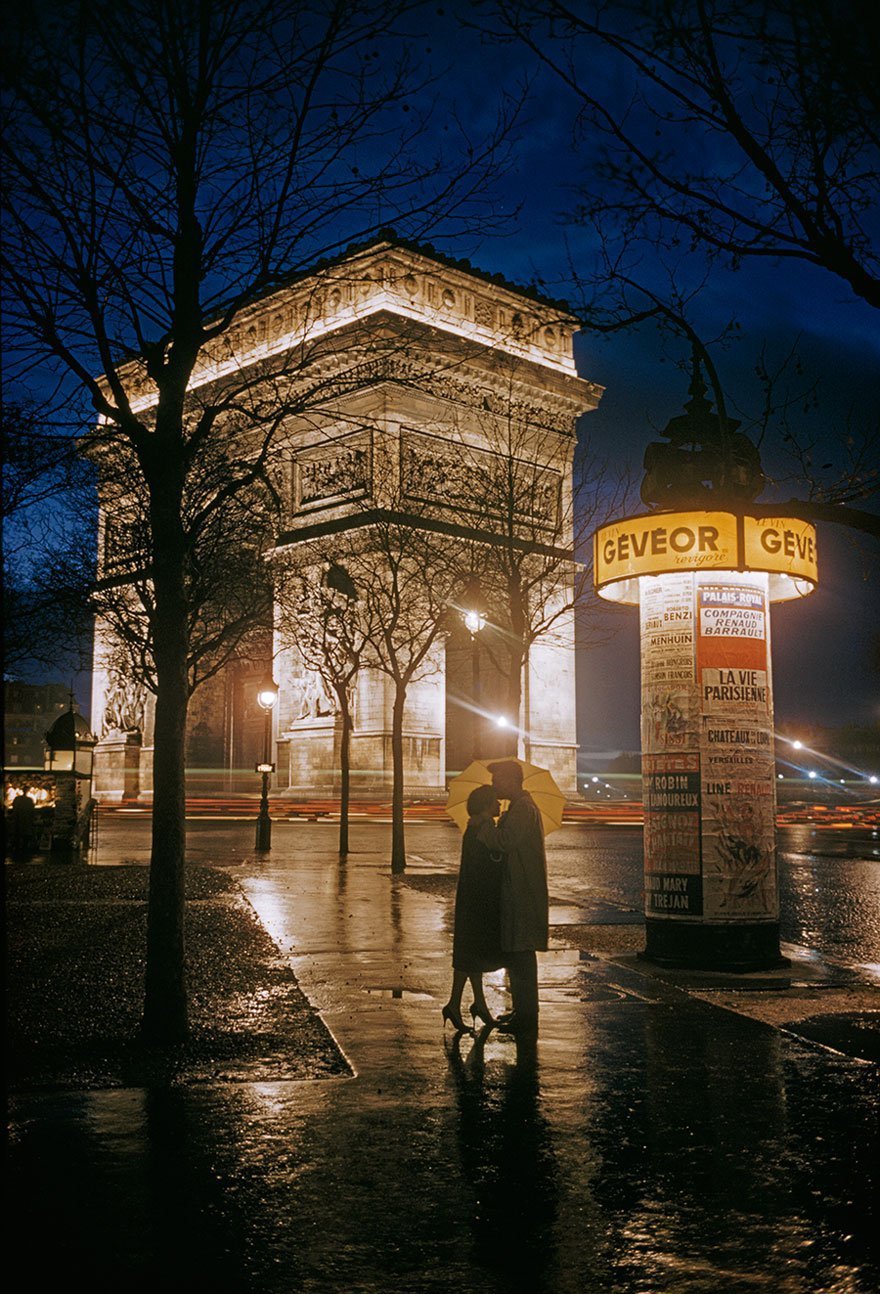 Tourists find massive dead tree with tunnel cut out for a road in Sequoia National Forest – May 1951
John F. Kennedy's Coffin lies beneath The Capital's Dome – November 1963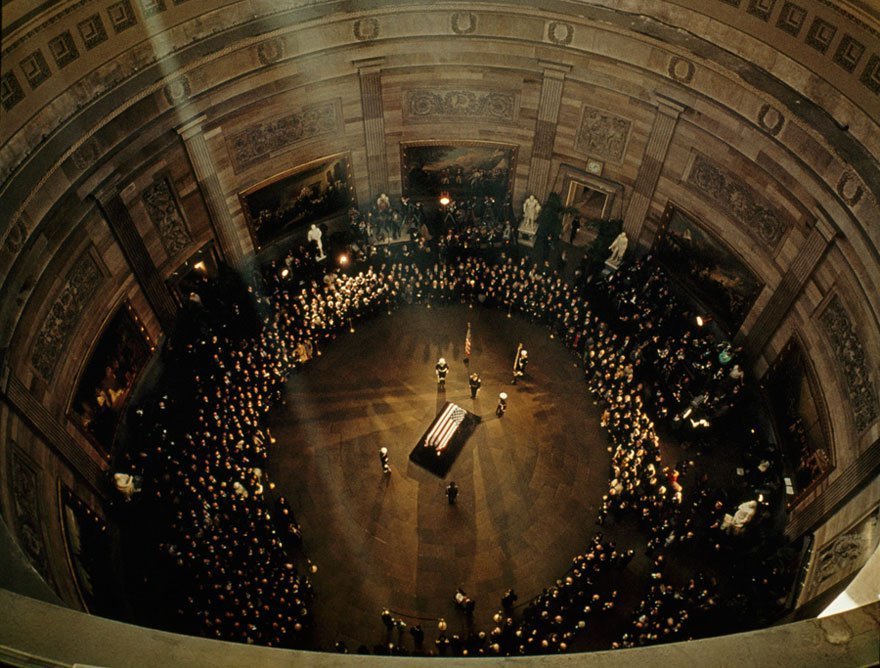 A 3000 feet waterfall in Venezuela – March 1963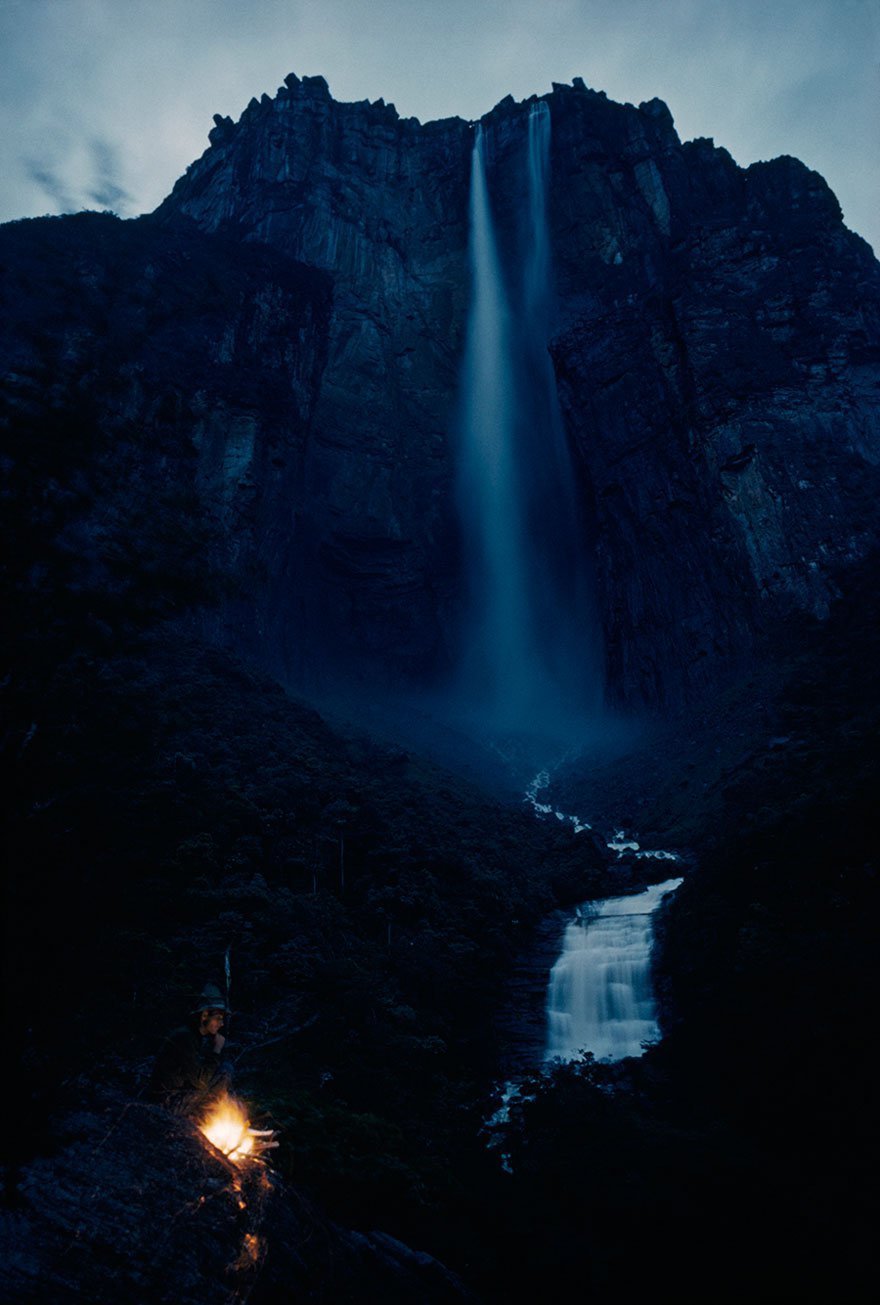 London school boys pose with King Penguins – 1953
Woman dressed like a Chinese goddess poses in California – 1915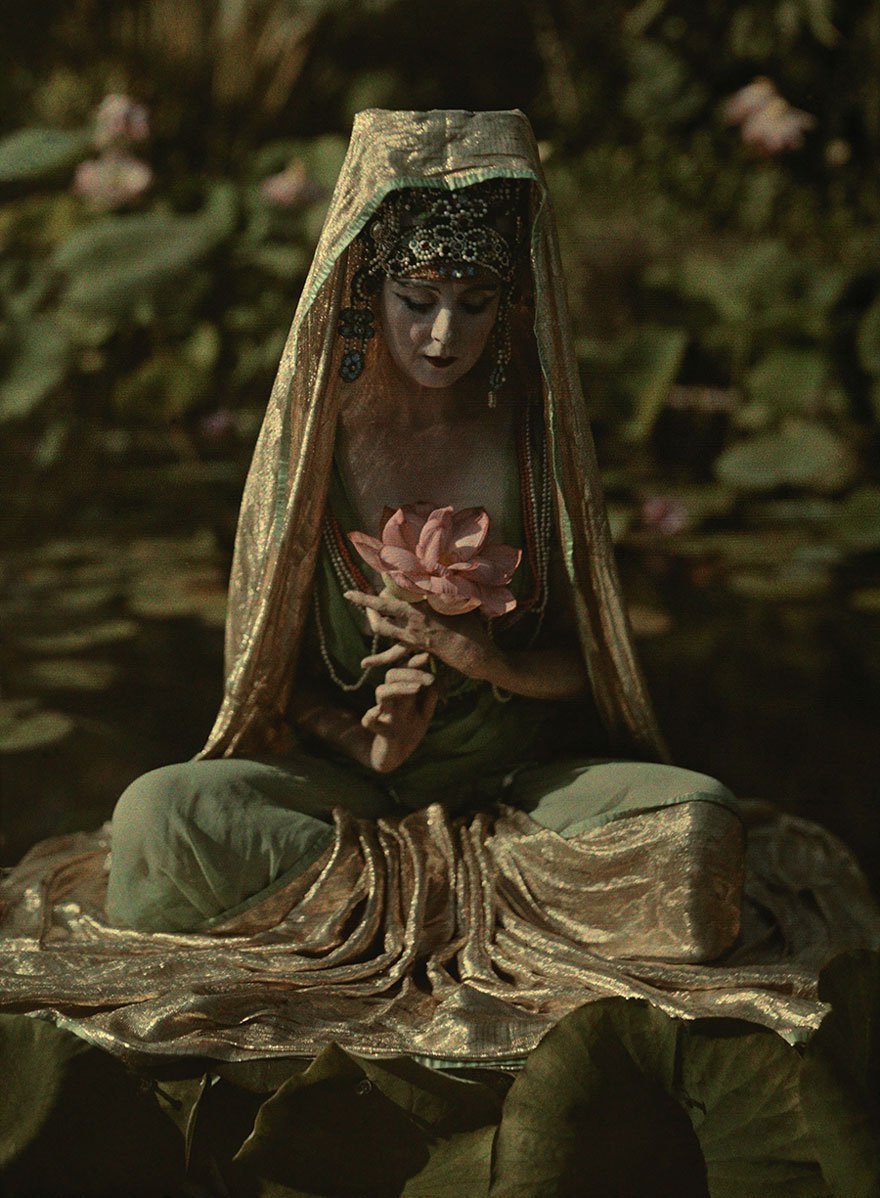 Welts, considered as signs of beauty, on the back of a Nuba woman in Sudan – 1966
Co-existing in harmony – April 1964
Victoria Falls, Zambia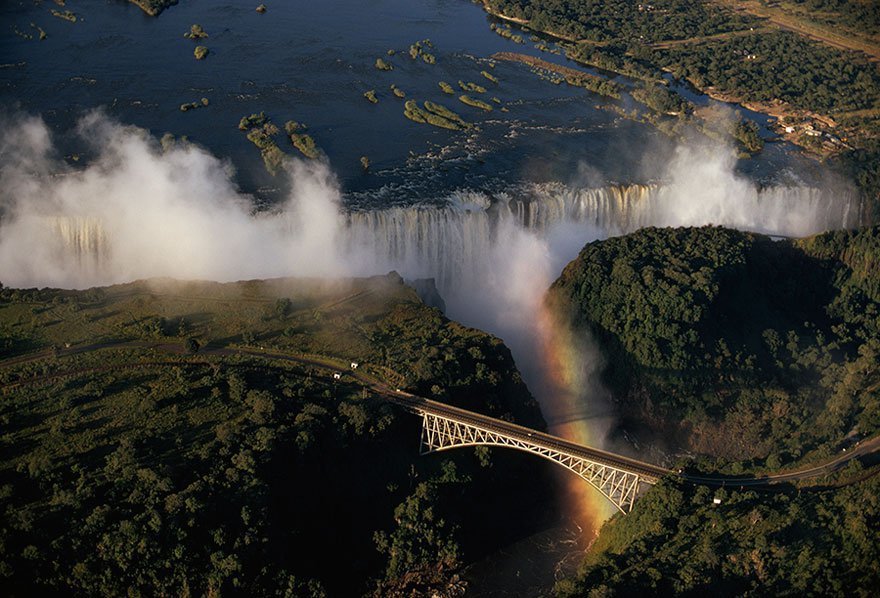 Neil Armstrong floating in his space suit – 1967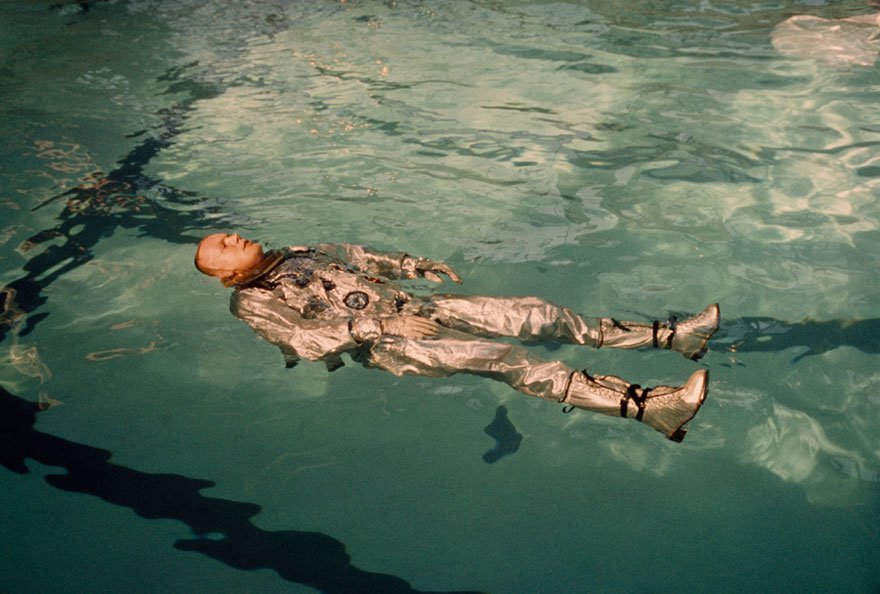 People survey the Giant Statues of Easter Island, Polynesia – December 1922
Greek dancers at Poseidon's Temple – Greece 1930
A kitten on a floating Victoria Water Lily Pad- 1935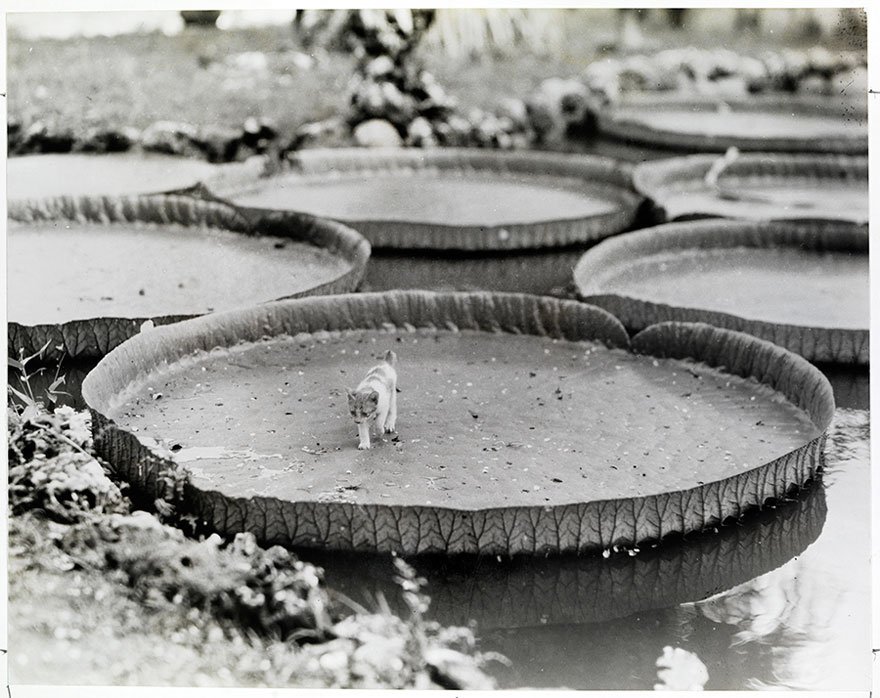 Astronaut Bruce McCandless floats a few meters away from Space Shuttle Challenger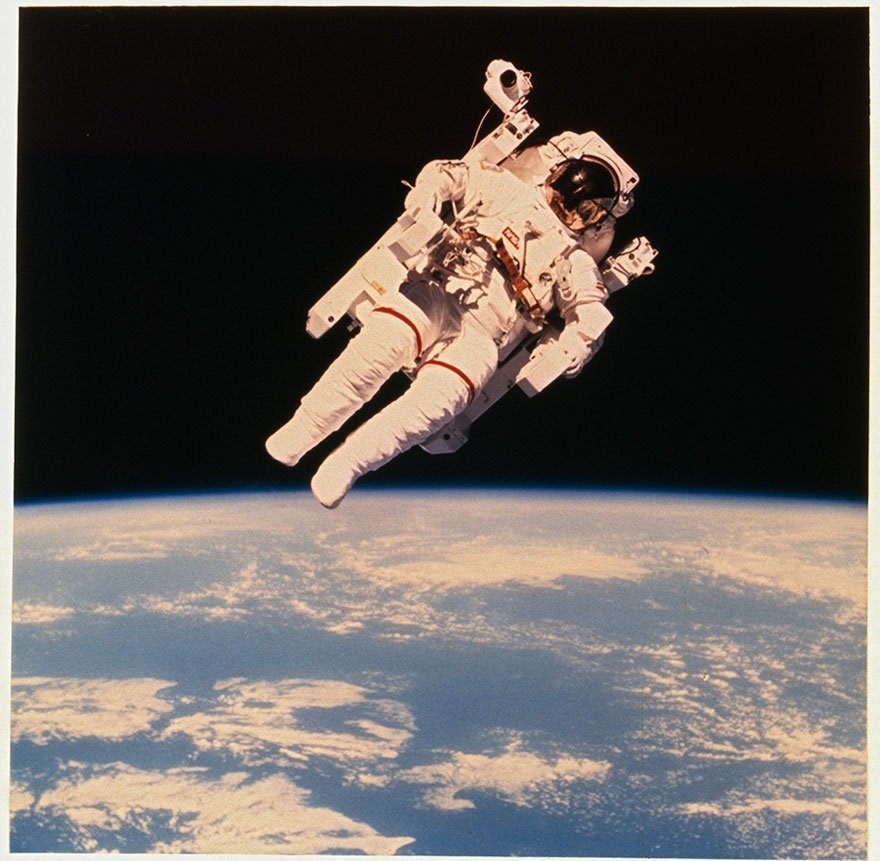 The wind sculpting the dunes of the Sahara, Algeria – 1973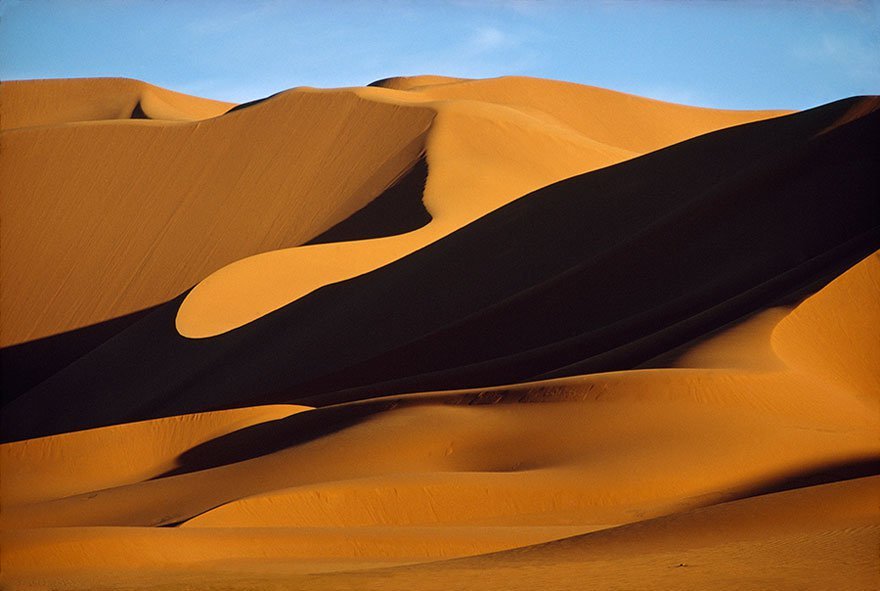 Rainbow arches over Victoria Falls, Zimbabwe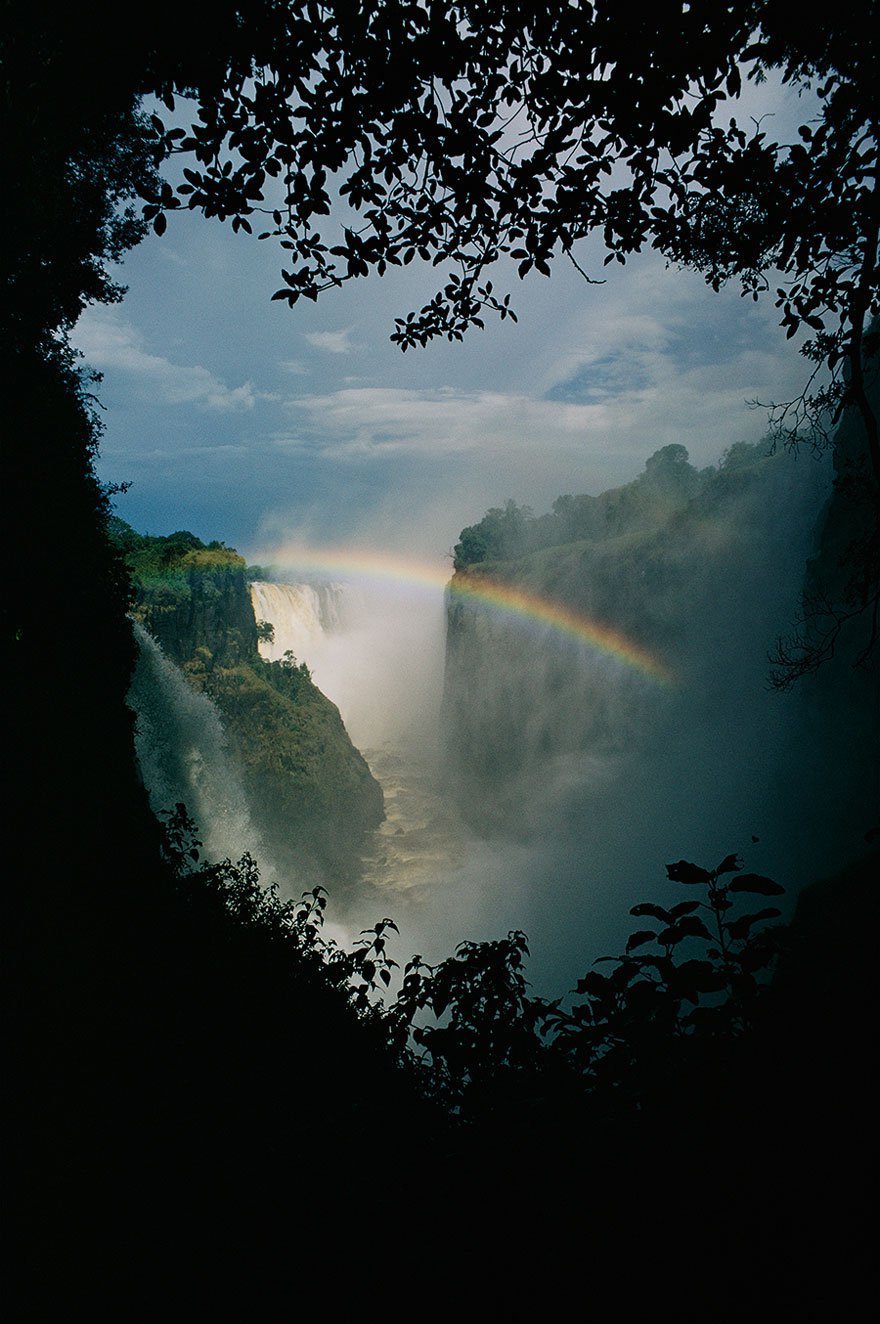 Atop a cliff overlooking a scenic bay near Trieste, Italy – 1956
Grace Kelly in Monaco – 1962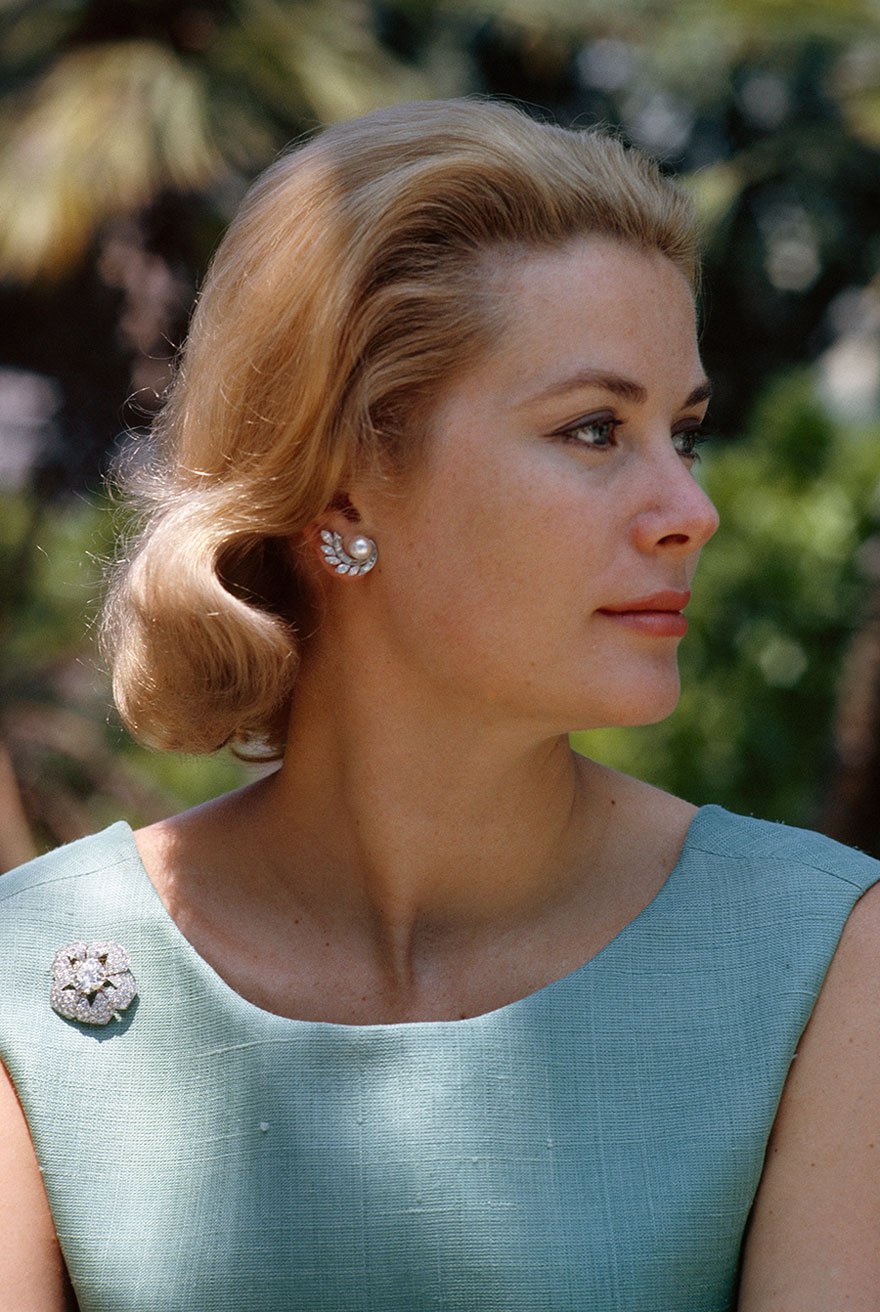 Men at work; blasting granite to build tunnels – 1963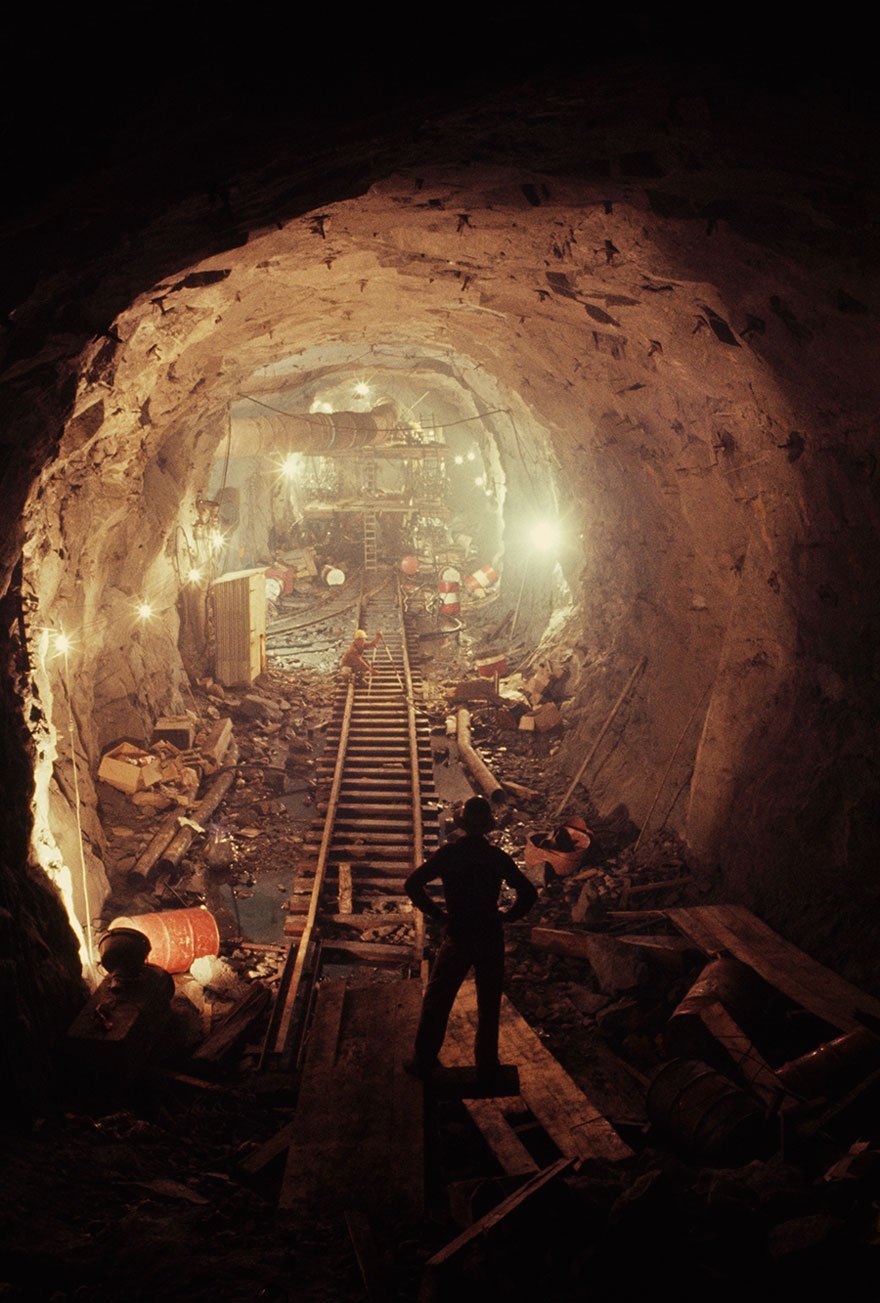 Solitary fisherman's home in Newfoundland, Canada – 1974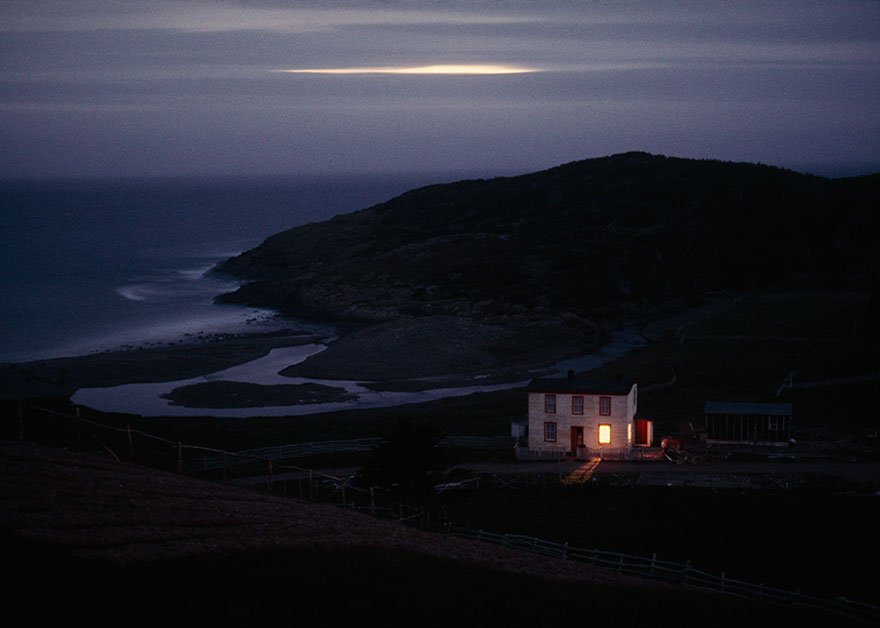 Young people relax by a pool in California – 1940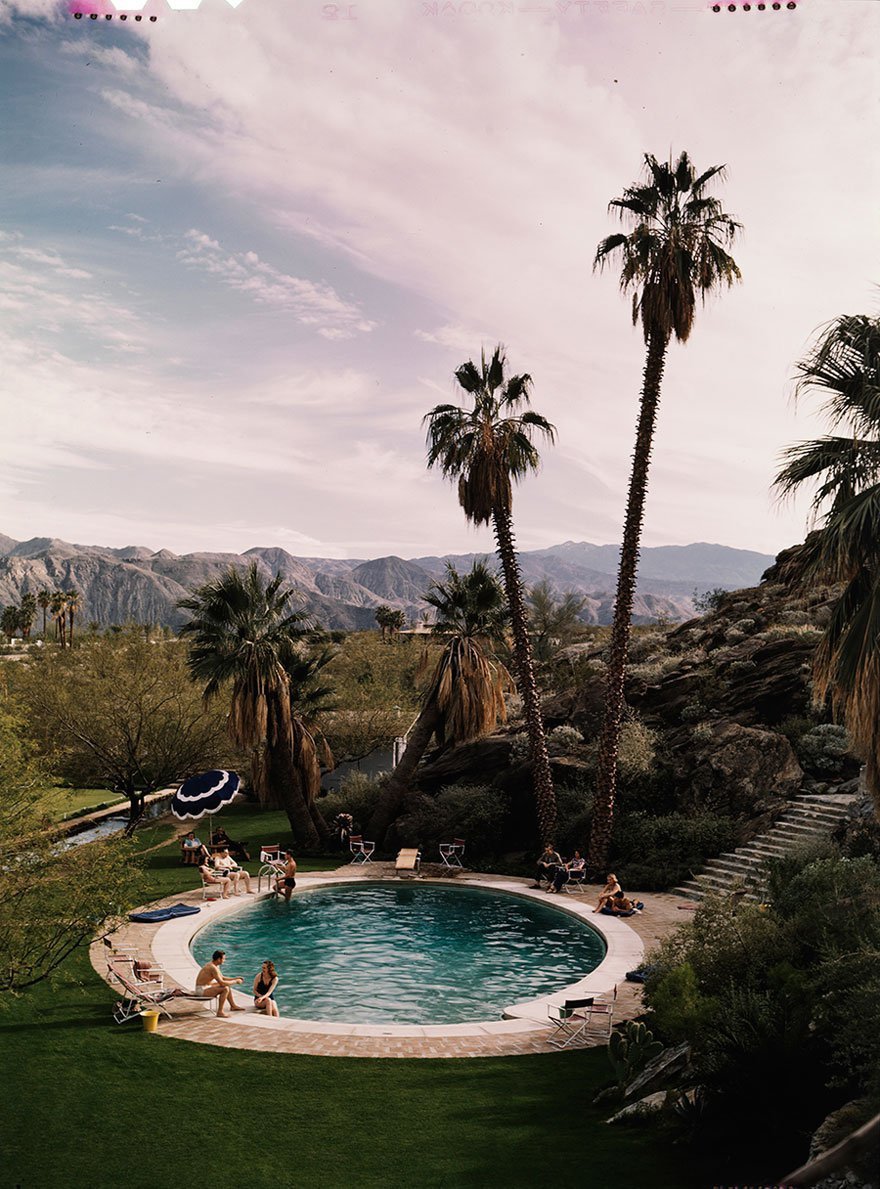 A young girl plays inside a replica of a Lunar-module in Canada – August 1975
'Bathyscaphe Trieste' journeys to the bottom of the Mariana Trench – January 1960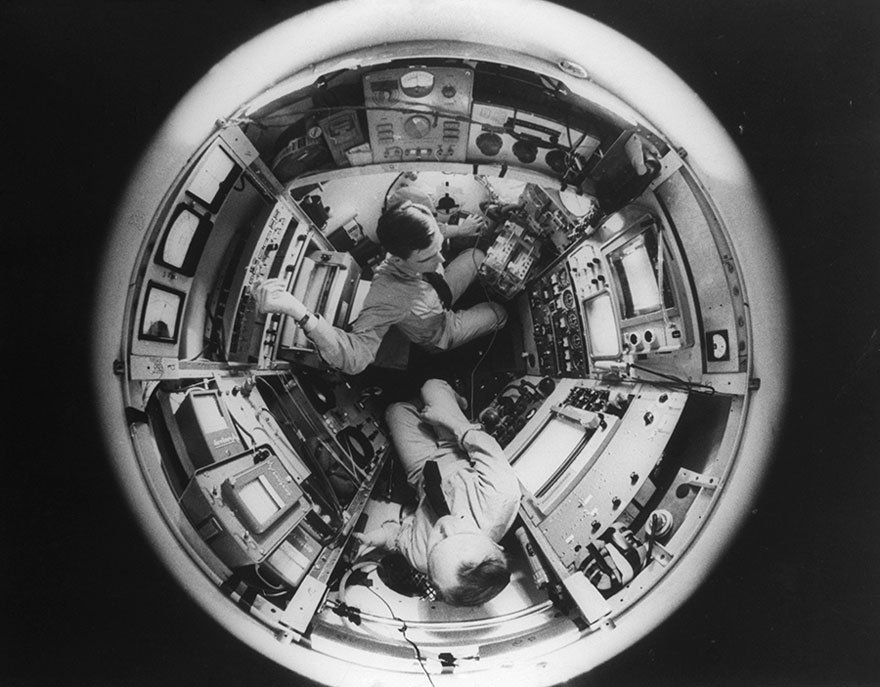 A girl sitting by a lake in California – 1929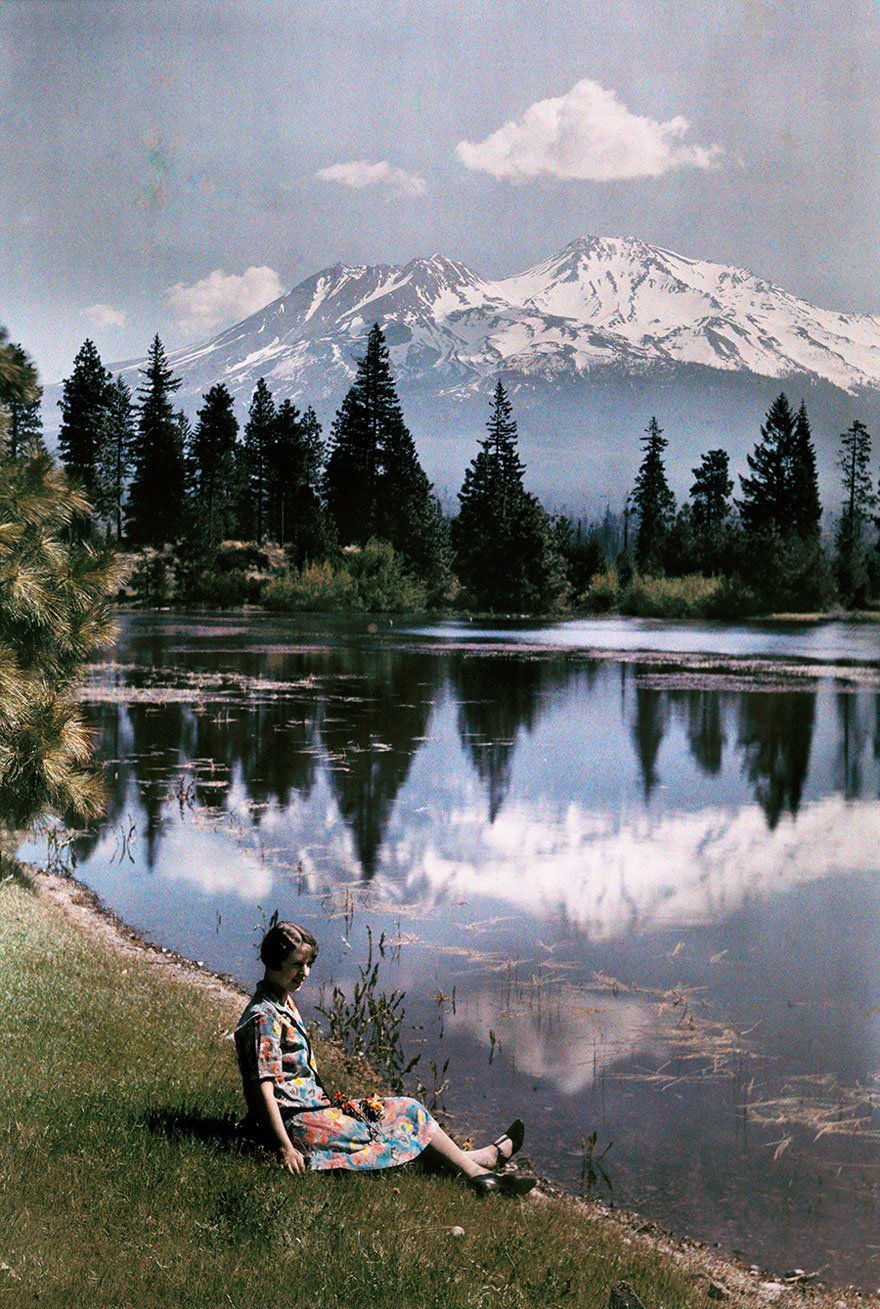 Sand and rain wreaks havoc over a lone automobile in Kuwait – 1969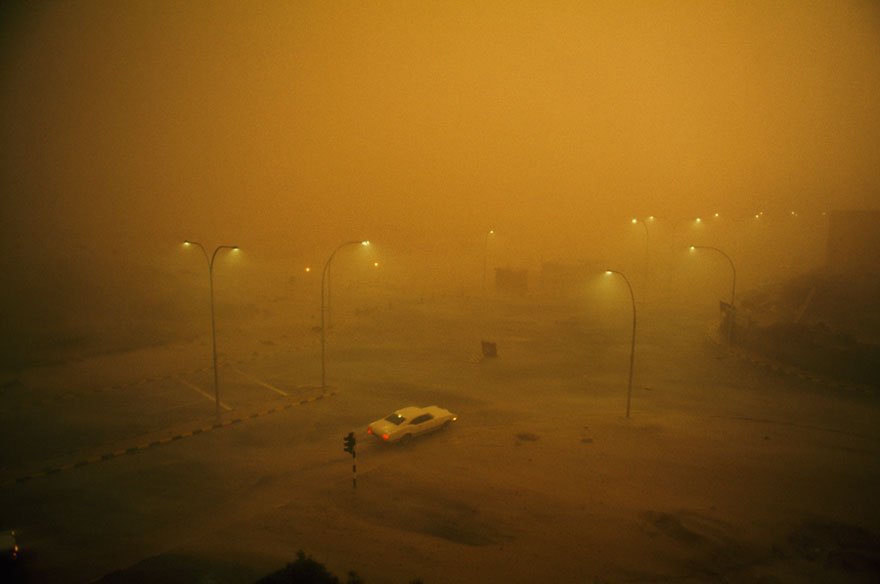 Balloon from Anchorage, Alaska, flies over Cook Inlet – 1986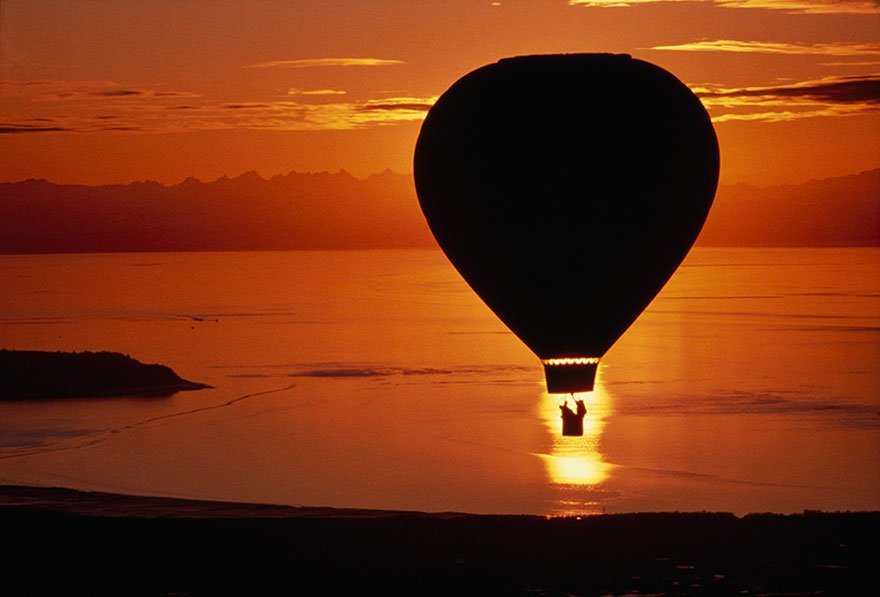 Visitors in Acapulco, Mexico, as seen through a palm frond – 1964
Incredible Hampi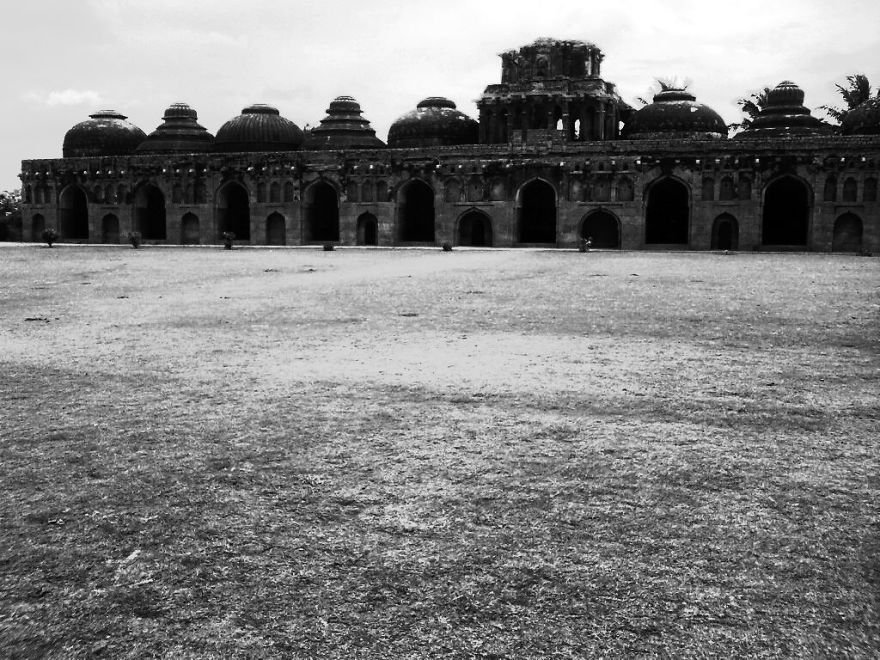 American bisons walking through heavy snow in Yellowstone National Park – November 1967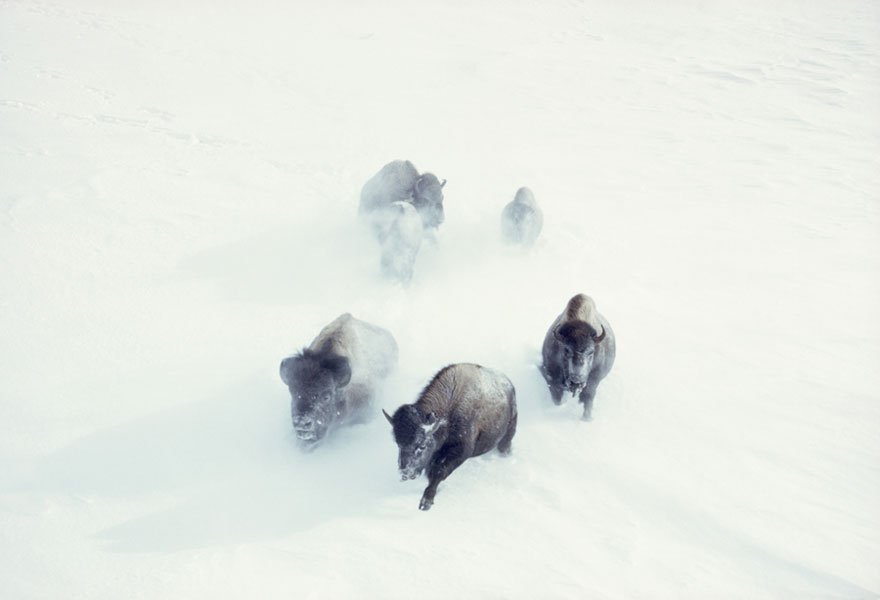 Flock of birds seen through an enclosed courtyard in Old Havana – December 1987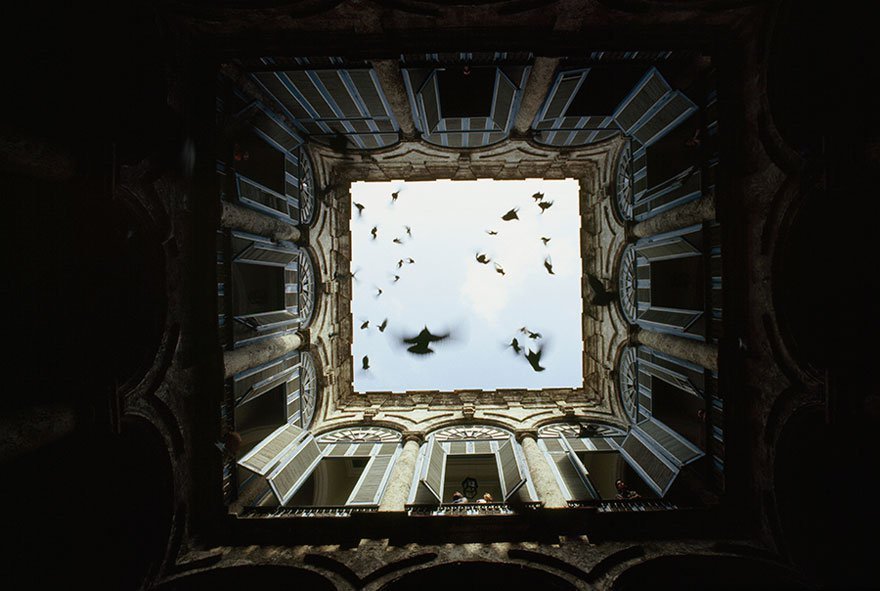 Egyptian belly dancer performs for tourists in Cairo – 1972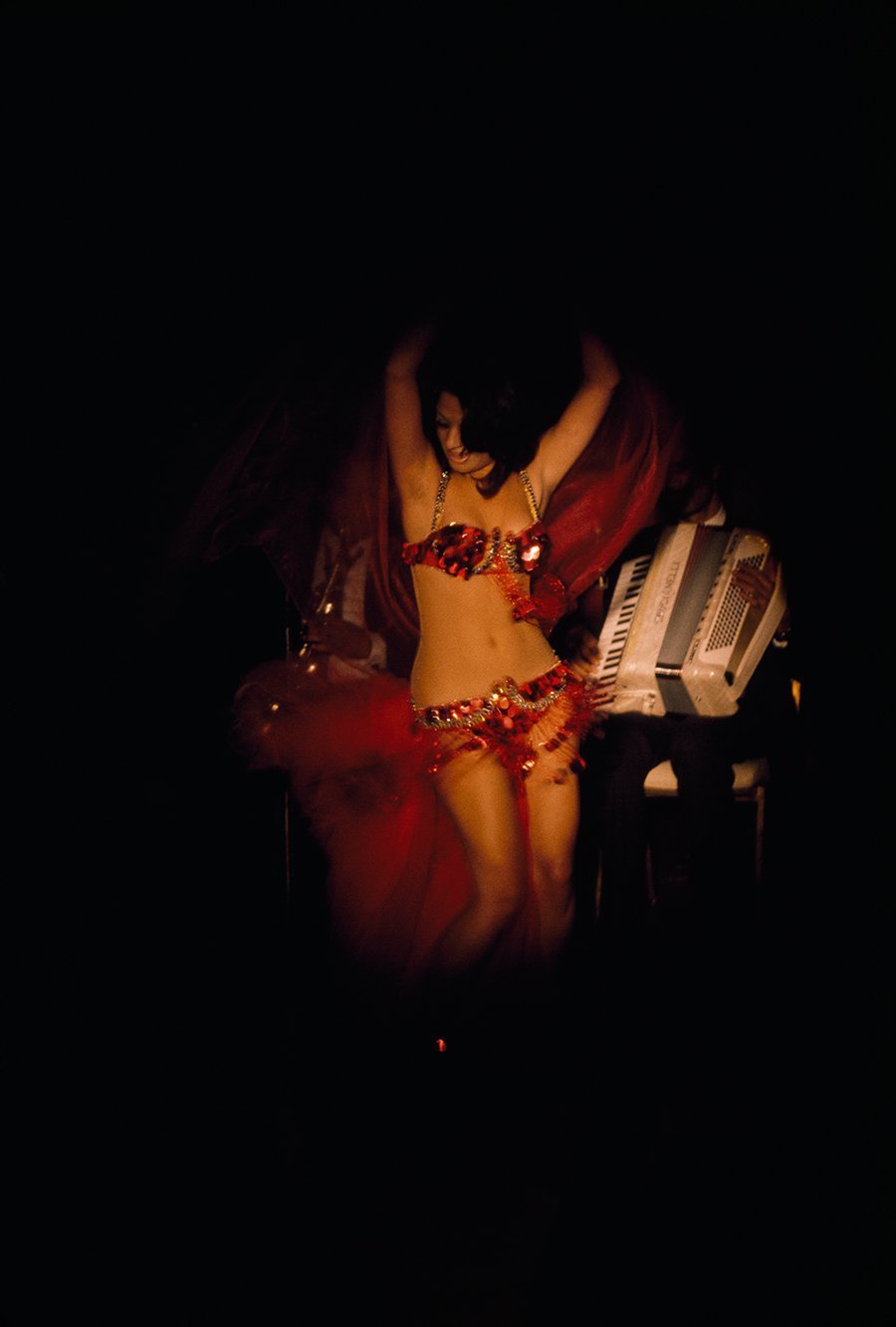 Fascinating, ain't it?