Come fashion season, you get to read numerous variations of this sentence: "X is the new black." I don't know about you, but it always makes me roll my eyes. No, people, black will always be the new black. You see, if you want to make something look effortlessly cool and timeless, there is nothing better. It's simple, straight, classic, and automatically elevates it to elegance. And if you want some proof, here are 8 gorgeous things which prove that once you go black, you never go back.
1. This super-awesome poster that will be the best wall accessory you will ever have.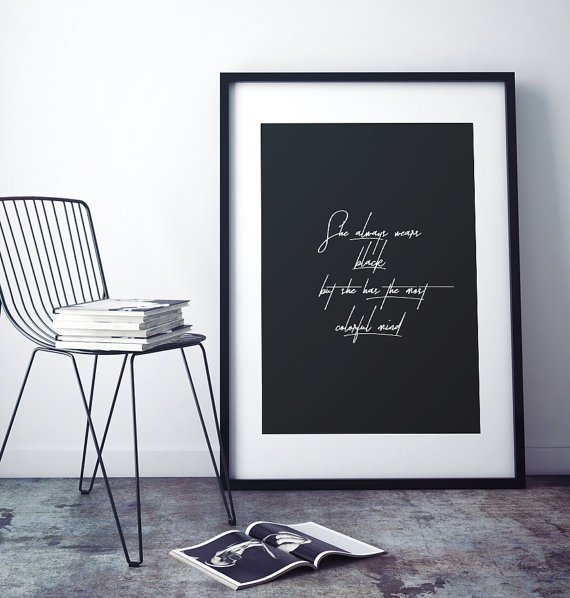 2. If ever there was something embodying the words 'Sweet Ride', this is it.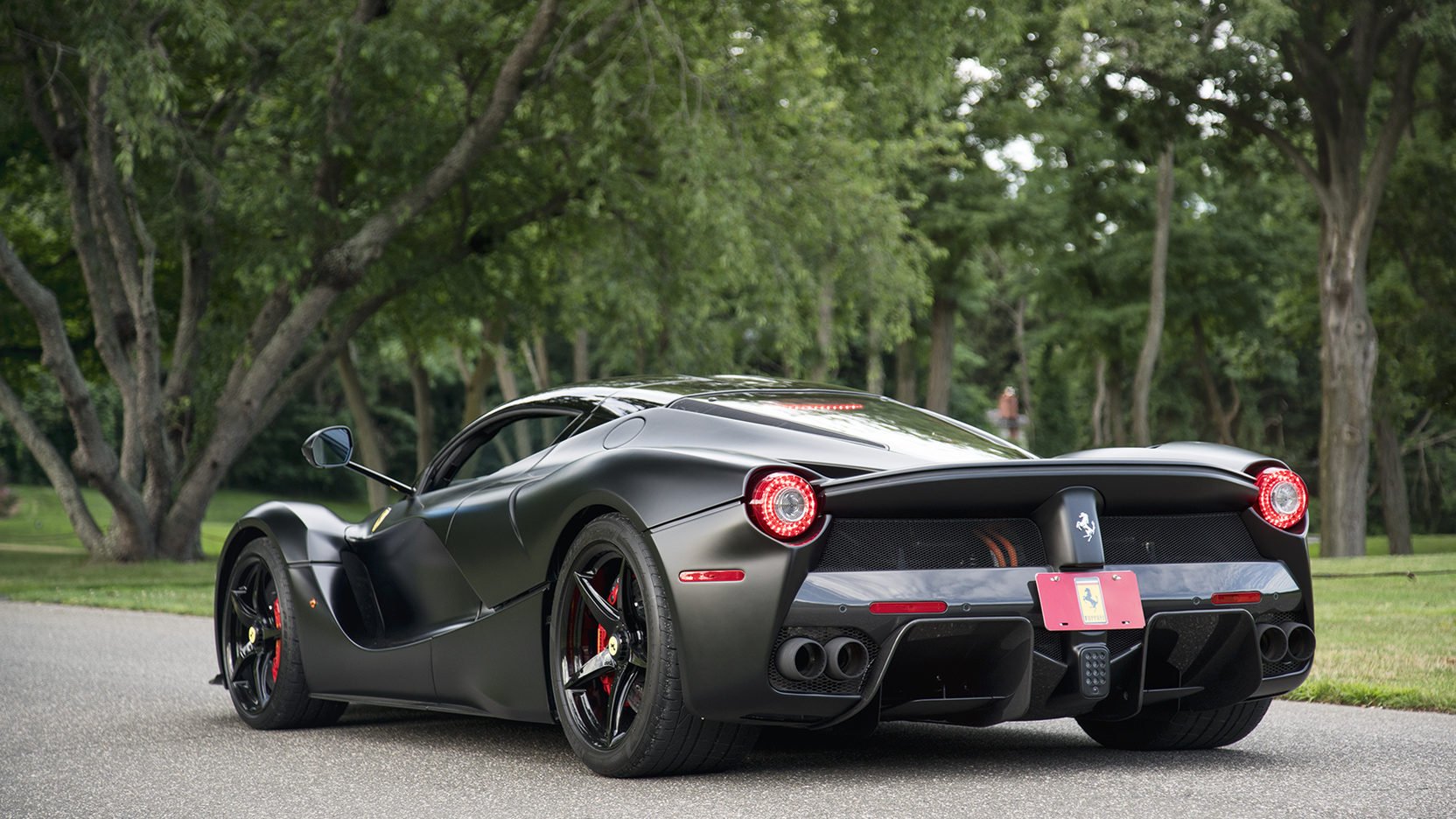 3. This black wristwatch by Junghans that is to-die for.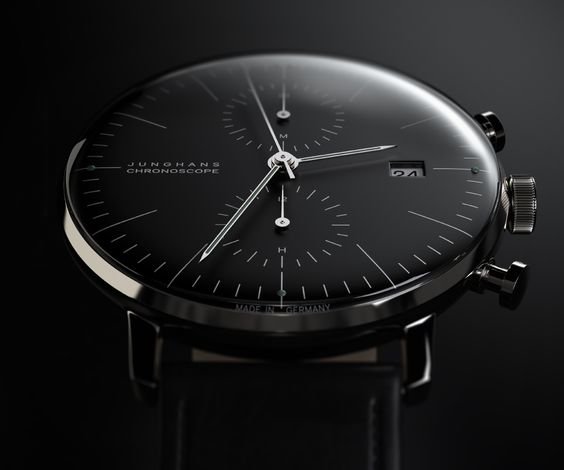 4. You won't believe how pure Bob Dylan's chords will sound coming from this black guitar.
5. These black Stan Smith's that will go with everything that you can possibly wear.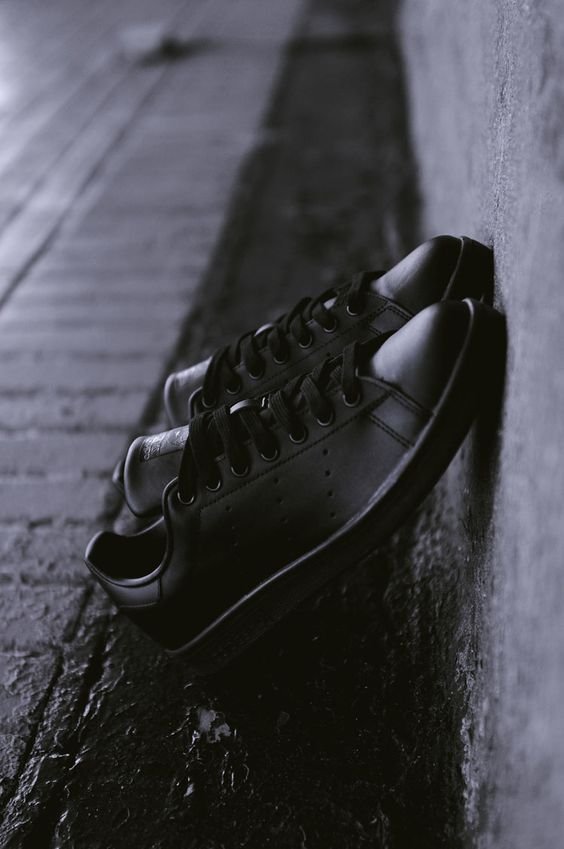 6. Your style quotient will go sky-high once people see you riding this beauty.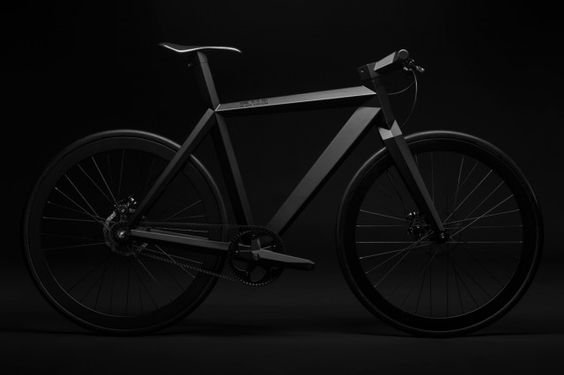 7. These black burger buns!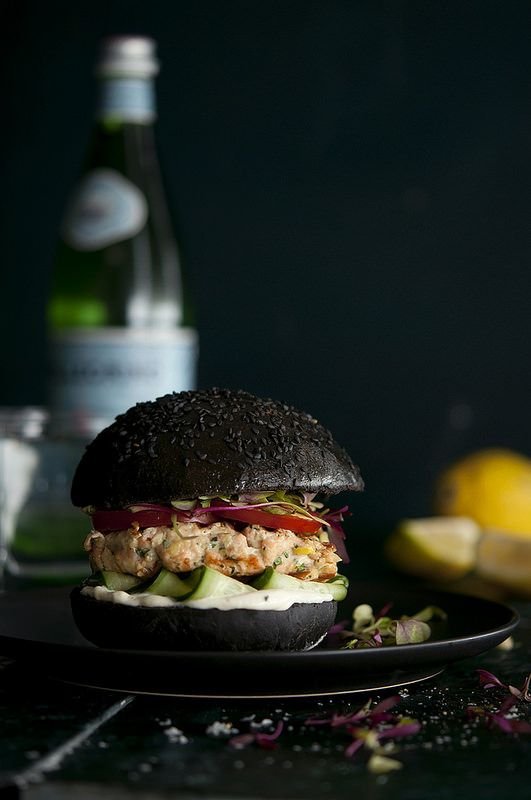 8. What about the ultimate accessory to every-outfit-ever?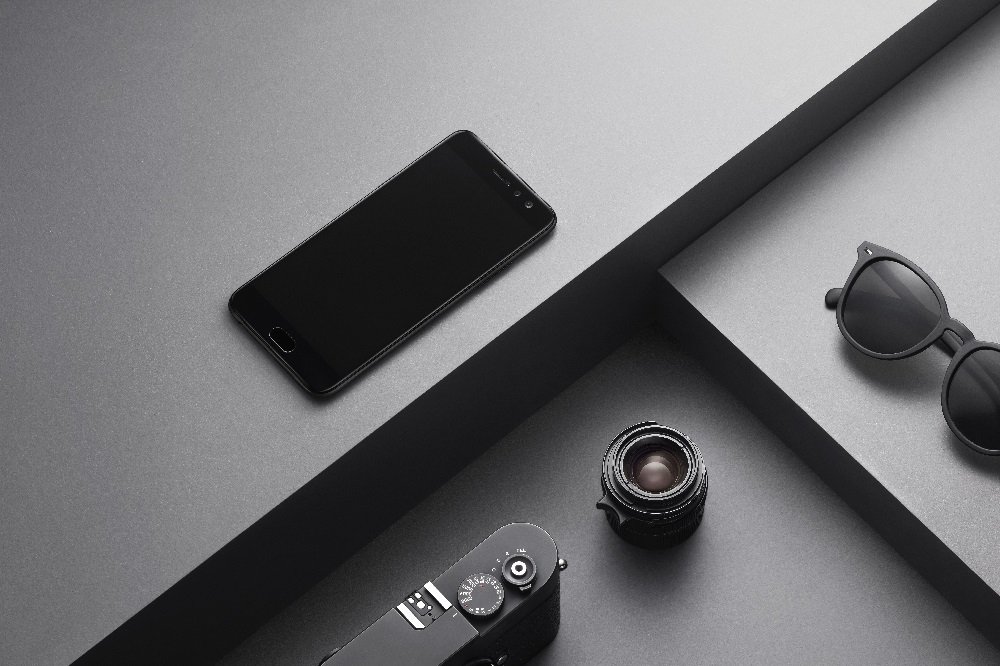 Listen, it's a well-known fact that black don't crack, be it an outfit or a phone. Take a look at OPPO F3's new black variant, and you will believe it all the more. I mean, feast your eyes upon this beauty! Sleek, smart and stylish, you just want to whip it out and show it off, don't you? 
The OPPO F3 has a special and exclusive "One for Selfie, One for Group selfie" wide angle feature. The Double View Group Selfie Camera gives a larger field-of-view, twice as much as a normal selfie camera. The 6P lens maintains a high-level of professional image quality with minimal image distortion. Thereby ensuring that you click the perfect group selfie.
OPPO has indeed pulled off a masterstroke by not just offering their new OPPO F3 BCCI Limited Edition in stunning black, but by also strengthening themselves as a favourite amongst the youth of our country. Their partnership with BCCI stands testament to that. This phone with the official BCCI logo and signed by Virat Kohli, M.S. Dhoni and Ashwin Ravi will be up for auction on the 3rd of June and cricket fans will love owning this phone.