If you're in your 20s, you'd certainly not want your parents to these 16 things:
1. Asking us to get a haircut.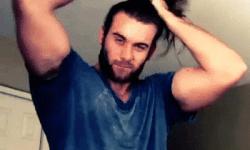 2. Adding us on Facebook and putting random 'cute' comments.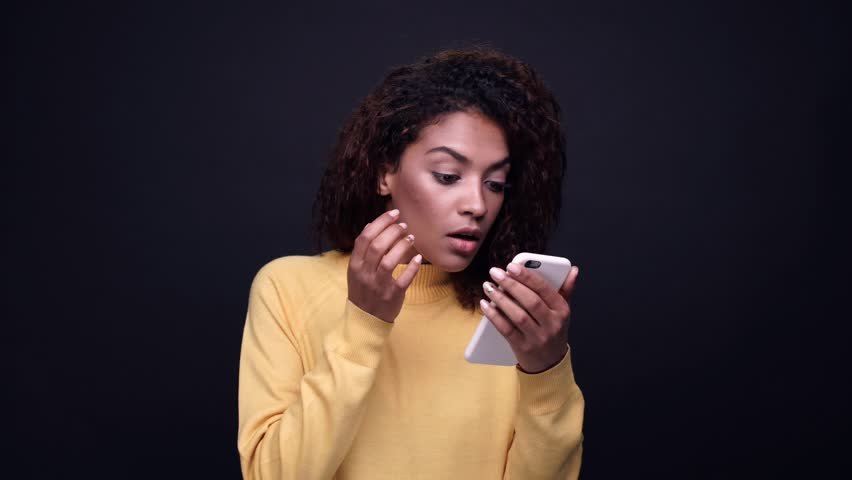 3. Giving us strict deadlines for evenings out.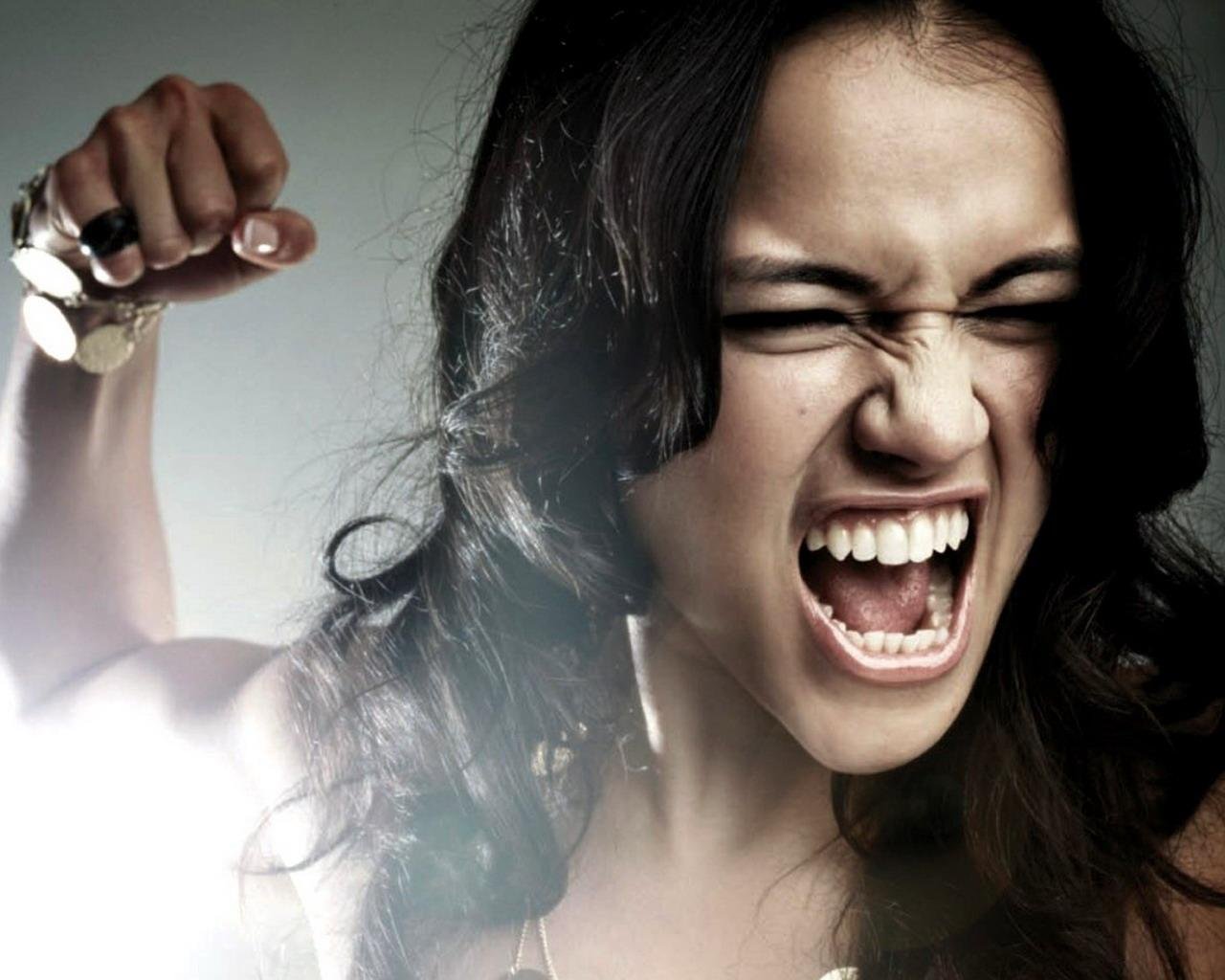 4. Asking us to get off our phones all the time.
5. Forcing us to come along for every family function.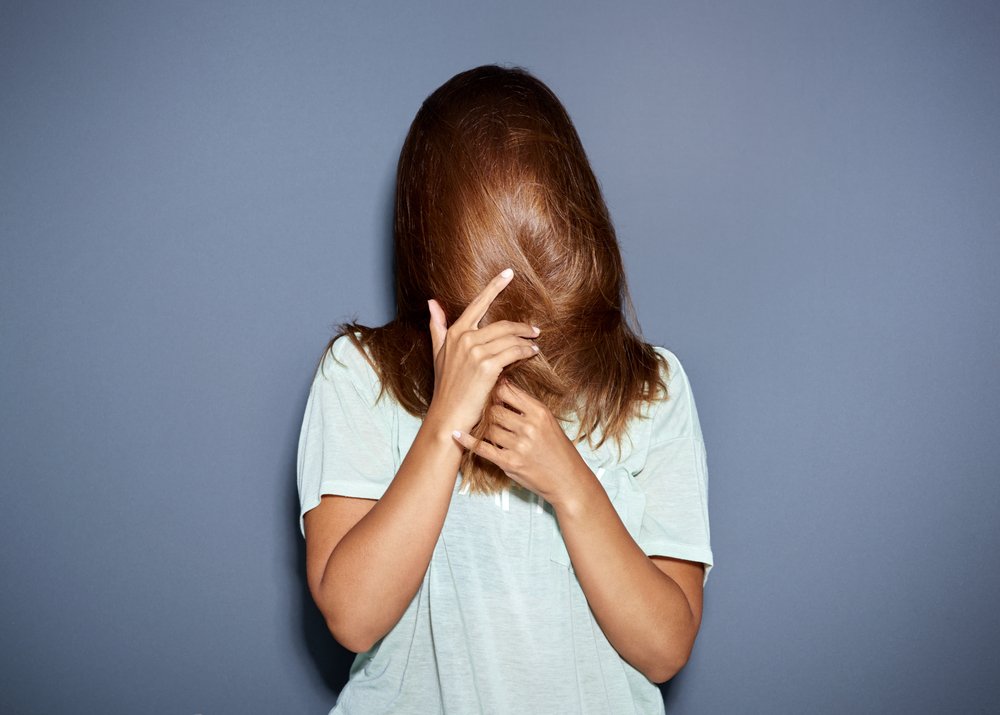 6. Saying NO to almost everything.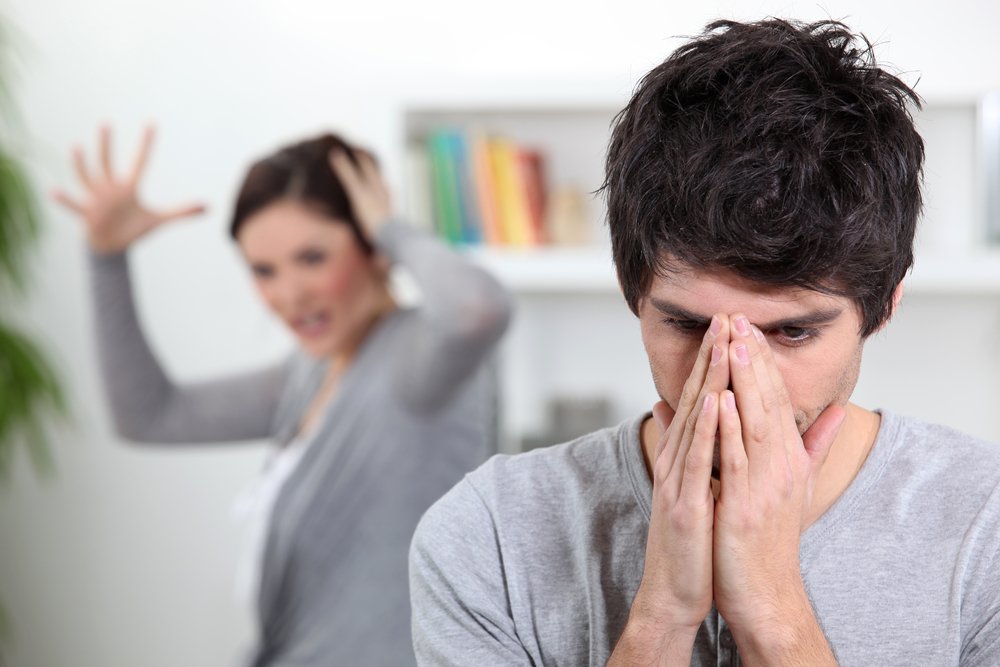 7. Making a big deal about staying over at a friend's place.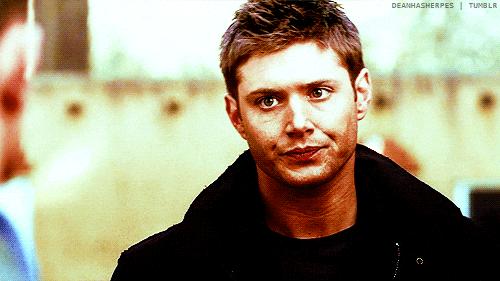 8. Telling us what to wear and what not to.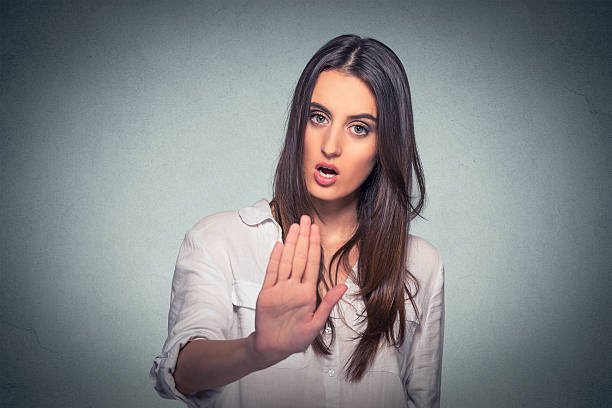 9. Yelling at us in public.
10. Not considering our say in family decisions.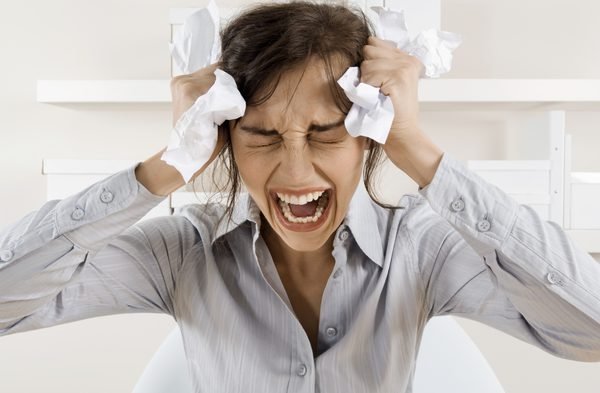 11. Interfering in our choice of career.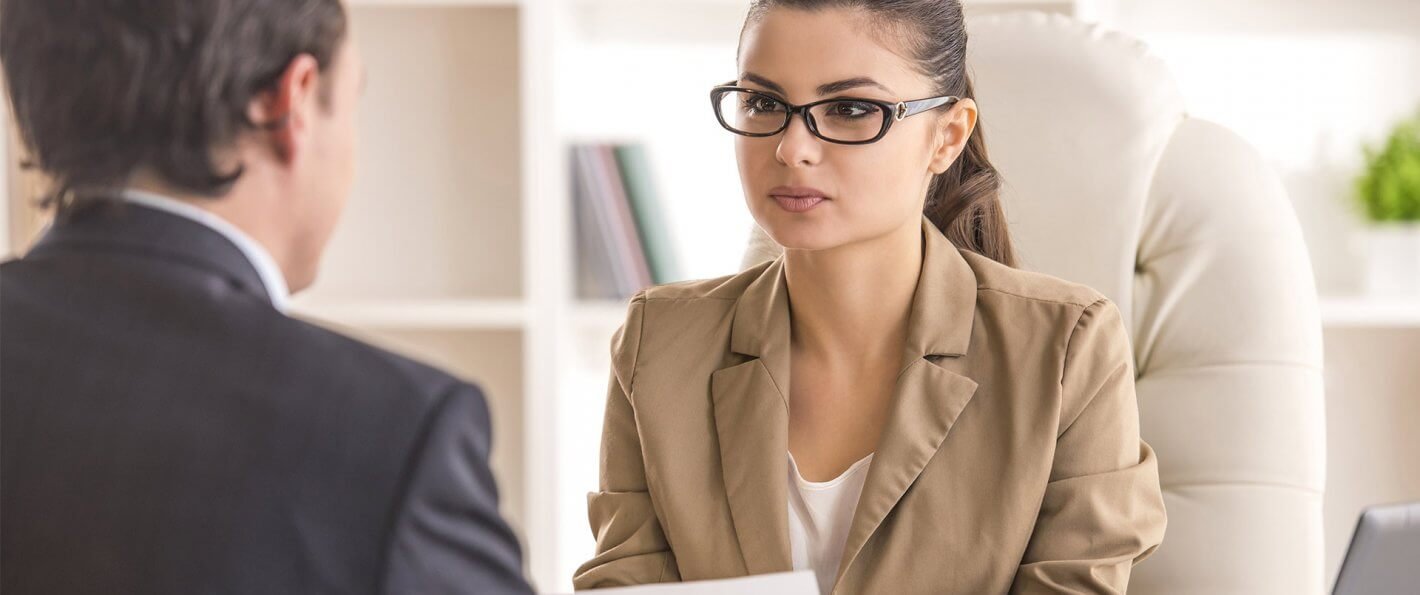 12. Saying "maine toh pehle hi kaha tha" after every mistake.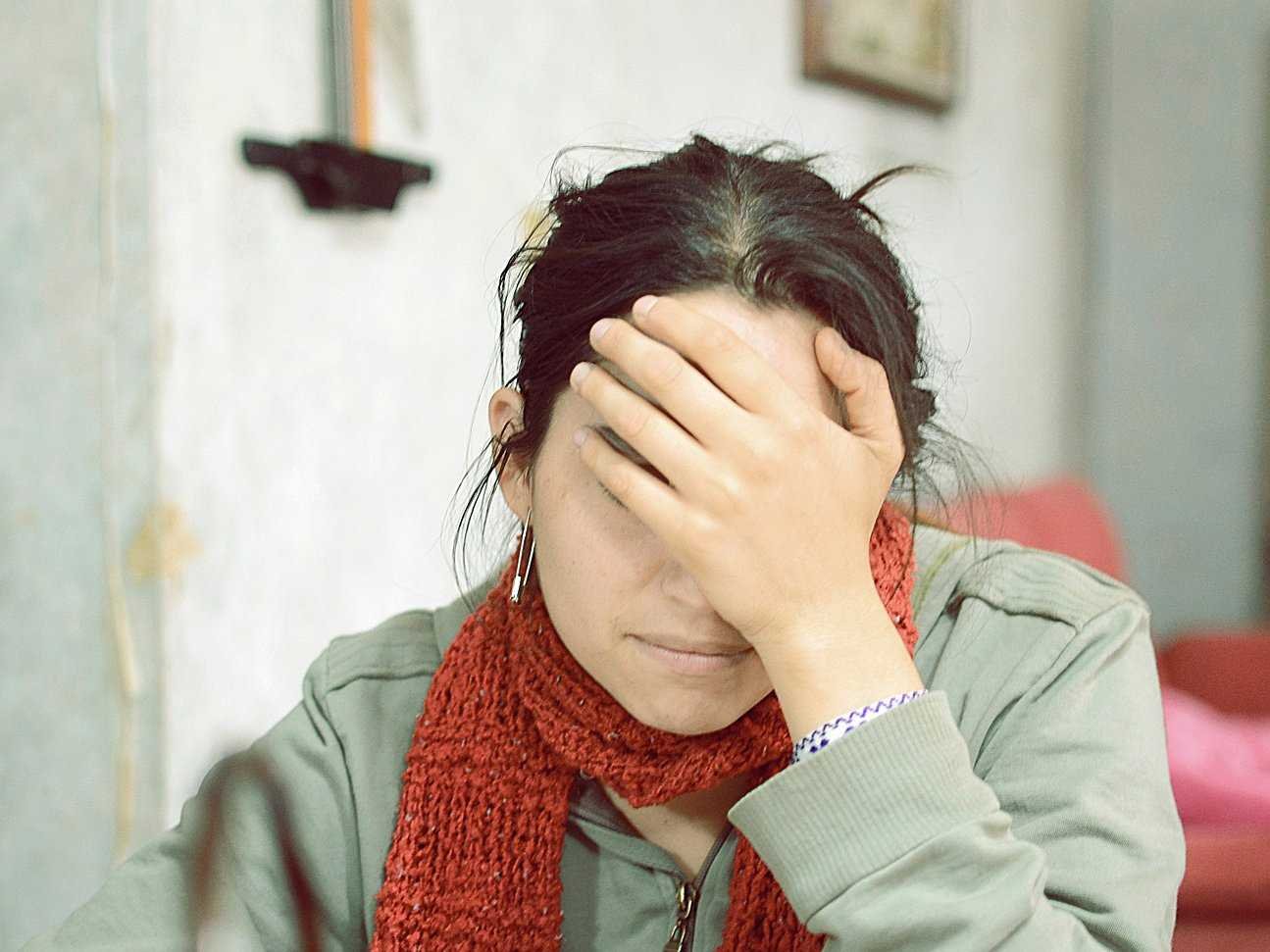 13. Telling us how they did things better in their 20s.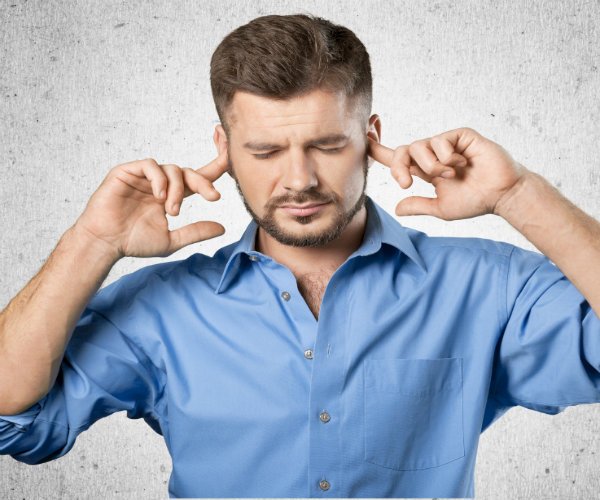 14. Complaining about us to all the relatives.
15. Urging us to get married.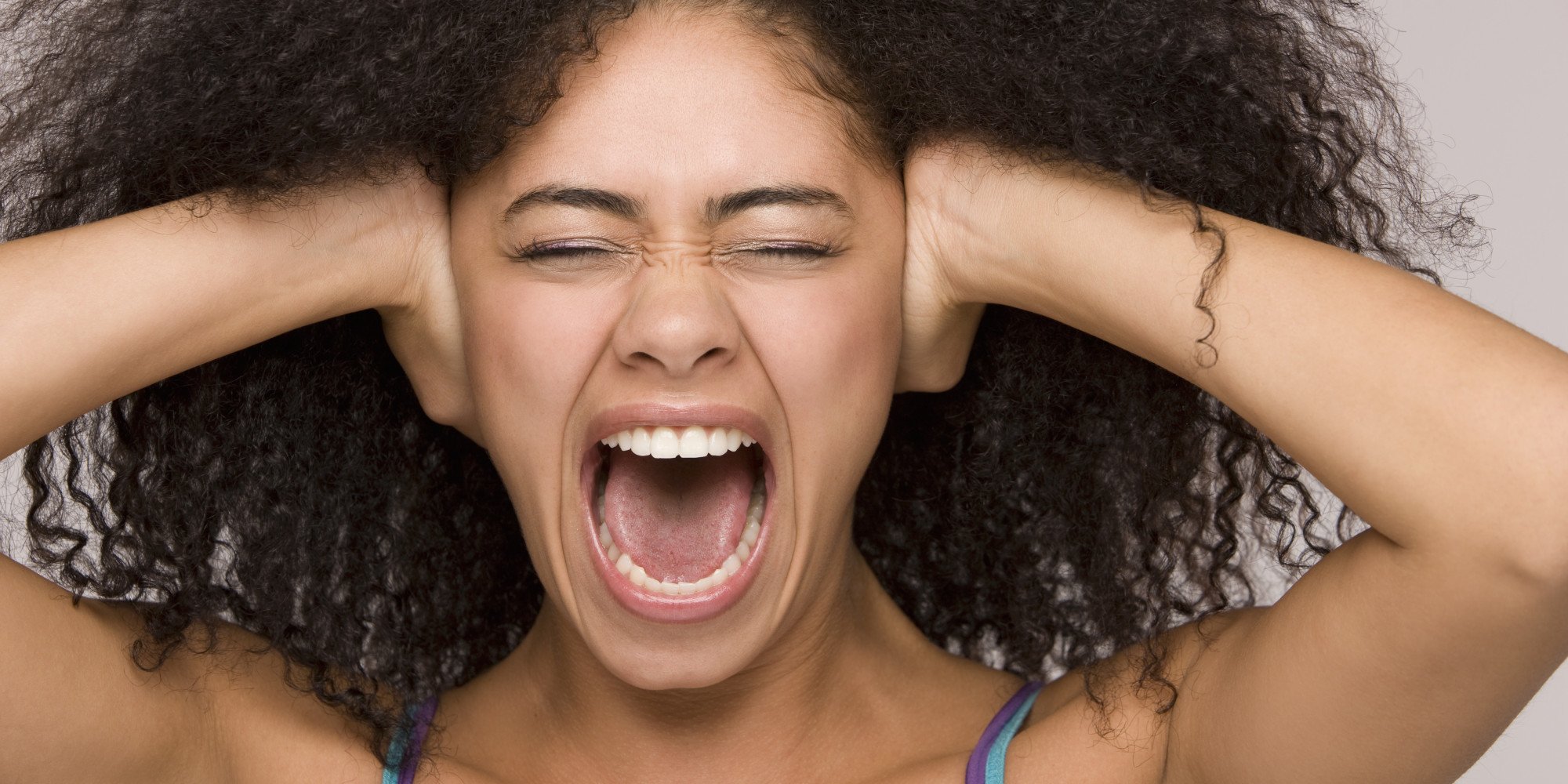 16. Keeping a count of how many times we'd gone out in a month.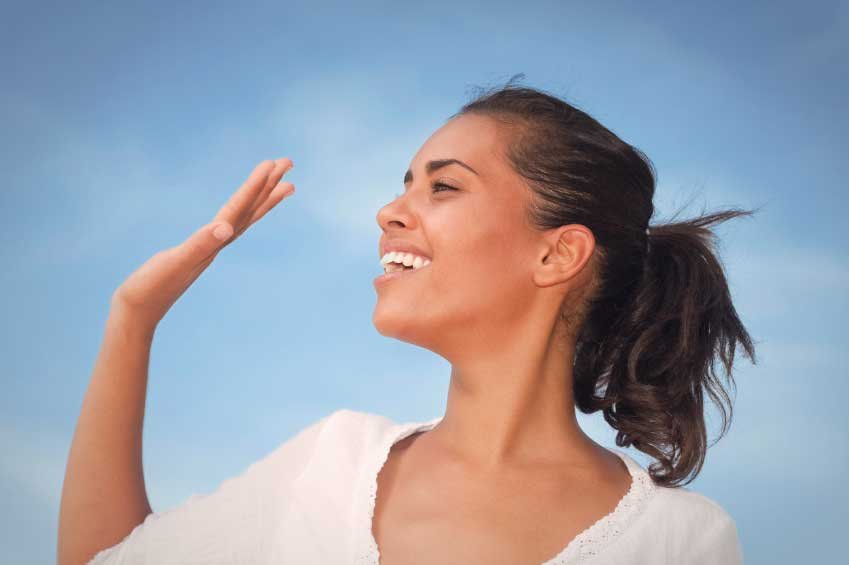 If you have more such things, let us know in the comments section below.