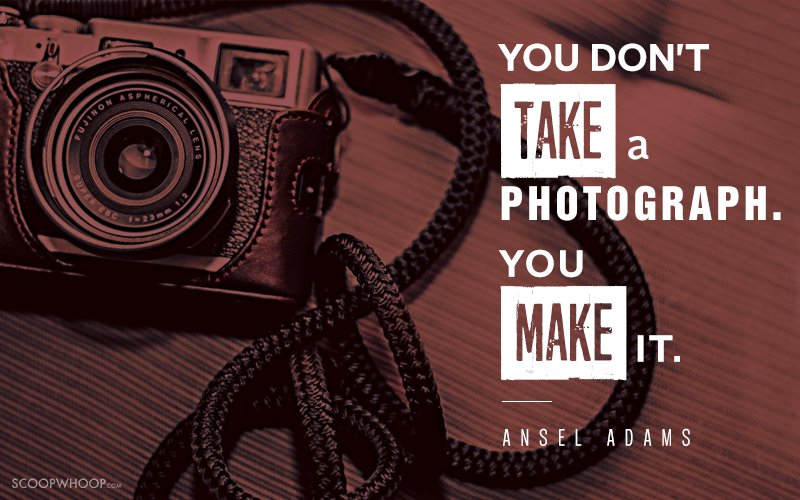 Didn't get the difference between take and make, did you? Me neither. But it was in the times when photography first came to me as a new thing to learn. All I knew was to set up my camera, google 'the best places to photograph' in my city and set off to 'build my portfolio'. Today, I know there's no such place, and there's no start or end to a portfolio. So here are a few things I'd like you to know if you are starting up with photography, for the better.
1. It will take a thousand bad shots to create that one perfect shot.
Once you start with those photo trips and random photo shoots, you'll learn that getting that perfect shot isn't as simple as it looks. You will learn that it's not just about pointing at a subject and pressing the shutter, but also about the composition, the colours, and the subject-background ratios.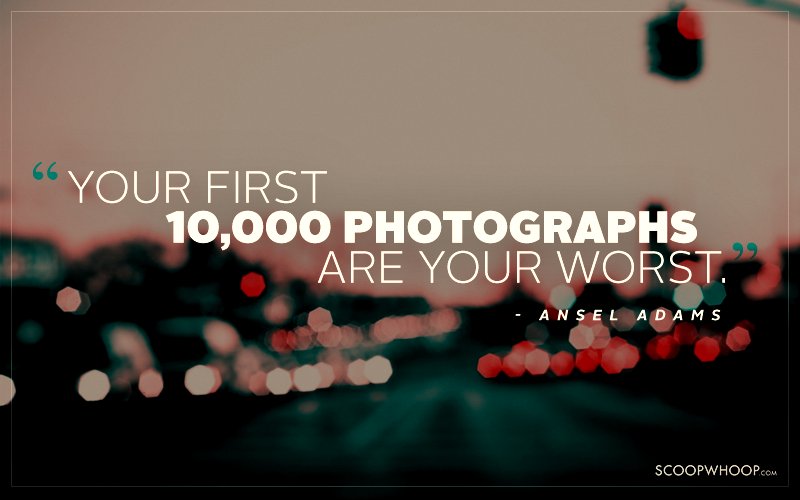 2. Restricting to one genre will do nothing else than limit your possibilities of learning.
Be it capturing the street, someone's wedding, a portrait or wildlife – do not stick to one thing. Practicing across various genres will not just help you enhance your skills, but also let you explore your areas of interest and what you're really good at.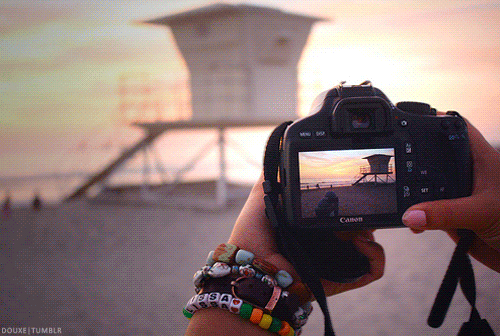 3. If you think you need places, themes and destinations to capture, you'll soon run out of subjects.
It's you who has to notice the tiniest bit of detail in everything you see around and find out what makes it capture-worthy. Who said it was just the monuments, markets and paintings that deserve to look beautiful? Did you try looking at that tree next to your house when it sheds leaves?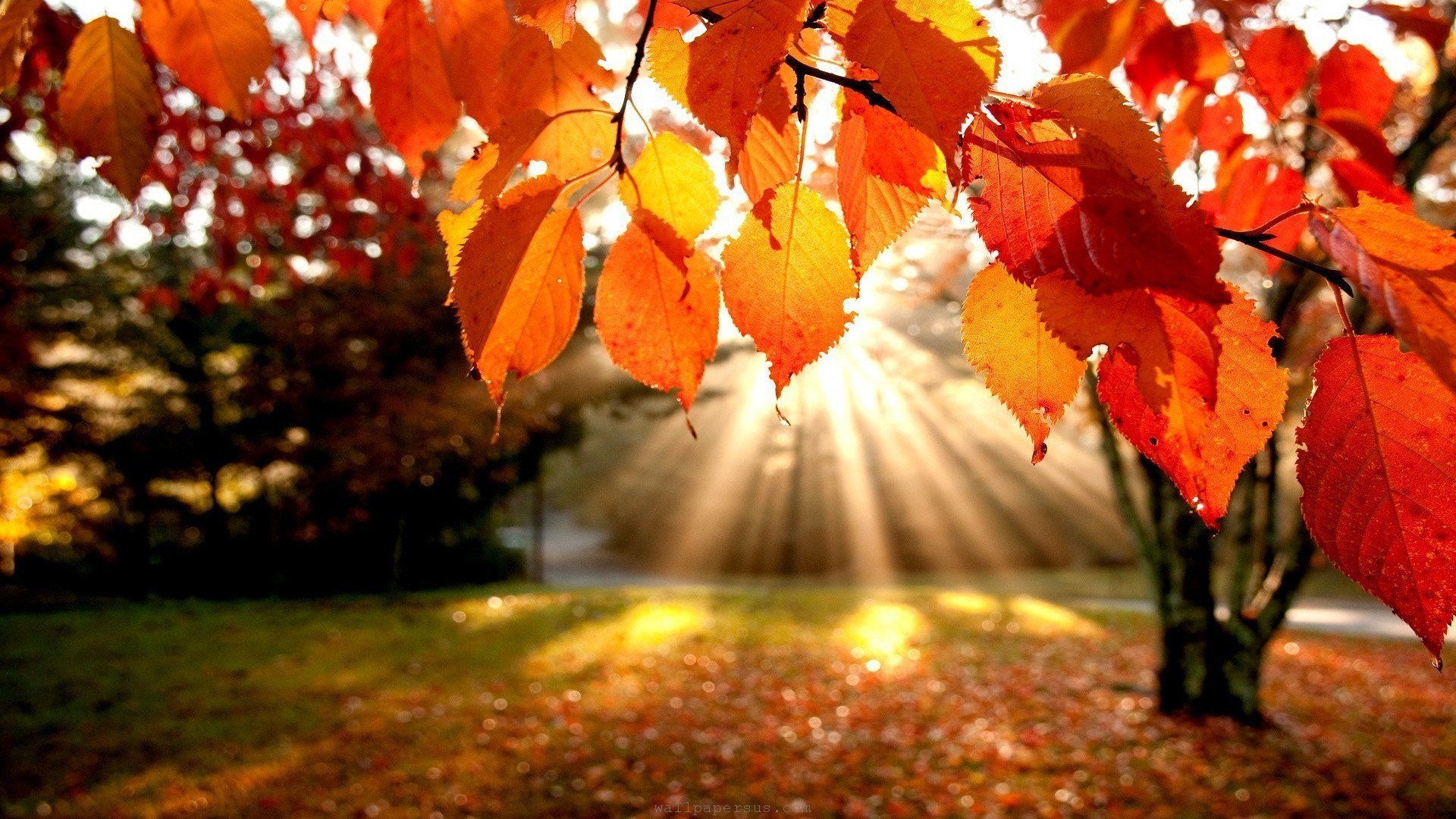 4. Shooting every week will make you a hobbyist, and shooting everyday will make you a photographer.
How do you expect to know your gear if you're not willing to work with it? If you have any plans of taking your photography forward, remember that you will need to dedicate a part of every single day to make this skill grow better, learning more and more as you keep moving ahead.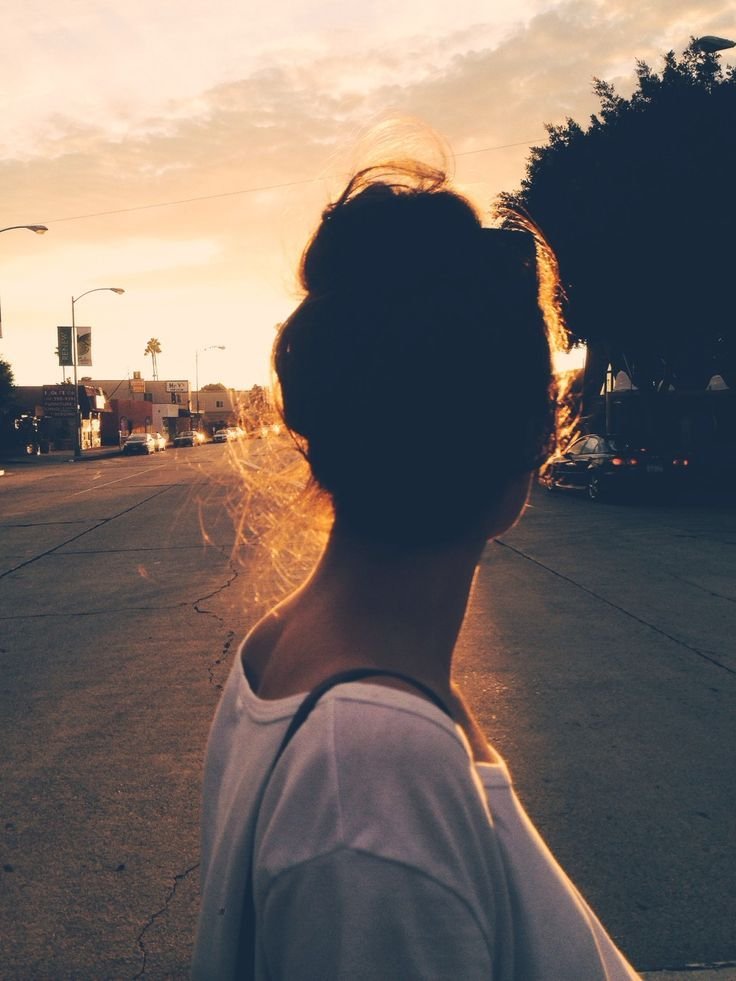 5. Shooting on auto mode will restrict you, no matter how easy it looks.
Shooting in the auto mode might give you an easy day, but definitely not an adventurous one. In the auto mode, the camera shoots what it wants to, whereas, in the manual mode it's you who decides everything. Exposing yourself to the manual mode will not only let you develop a style of your own, but also equip you to shoot well in all situations.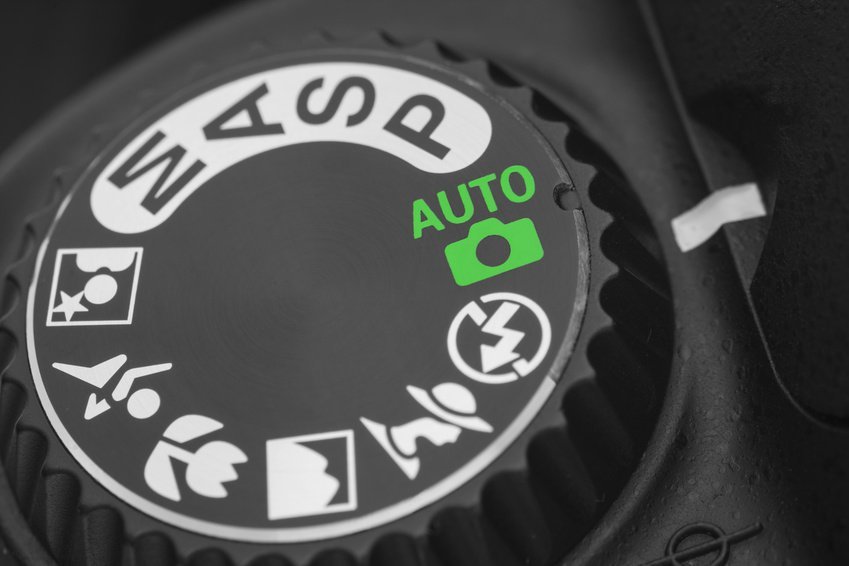 6. It's not about the gear, it's about how you use it.
If you think it's all about the money, you better think again. Maybe, all you need is a better place to shoot and not a room full of equipment you don't know how to put to use!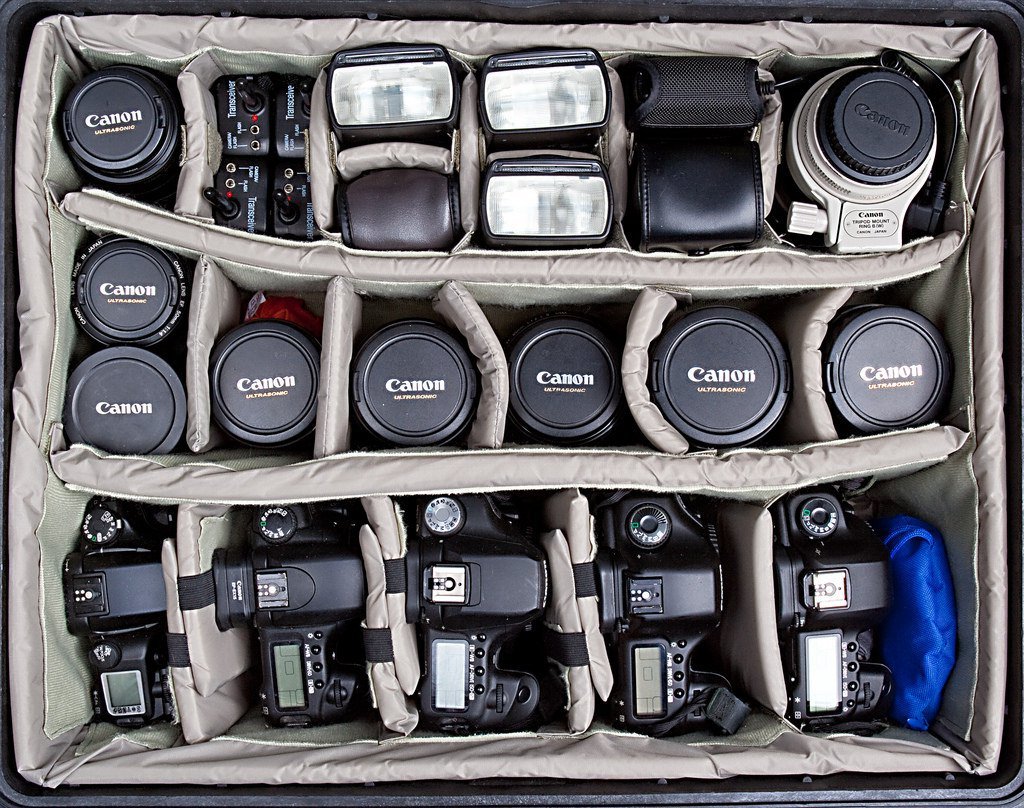 7. Social media exposure is necessary. And it works better when you focus on your work more than posting.
It's not about your hashtag and captioning skills, it's about how well you keep your audience engaged. If your photographs do not stop people in their way and make them go wow, what do you think is the use of creating a fan page?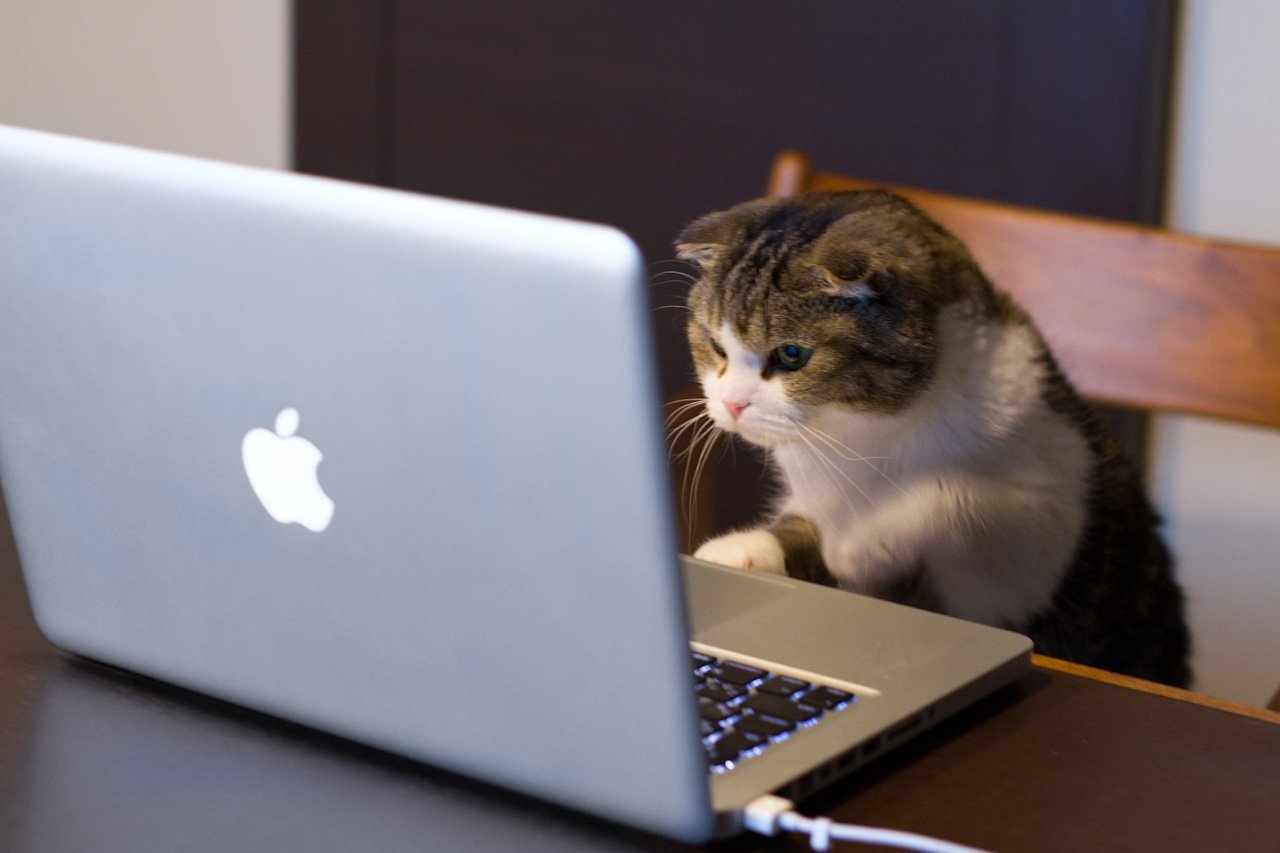 8. Post-processing is NOT what makes your pictures interesting.
Although editing your pictures makes them beautiful, do not depend on it. There might be competitions and exhibitions where they want your raw, untouched pictures, and you don't want a big question mark bugging you that day. In fact, the more attention you pay to the composition and lighting during a shoot, the lesser you need to depend on Photoshop and Lightroom.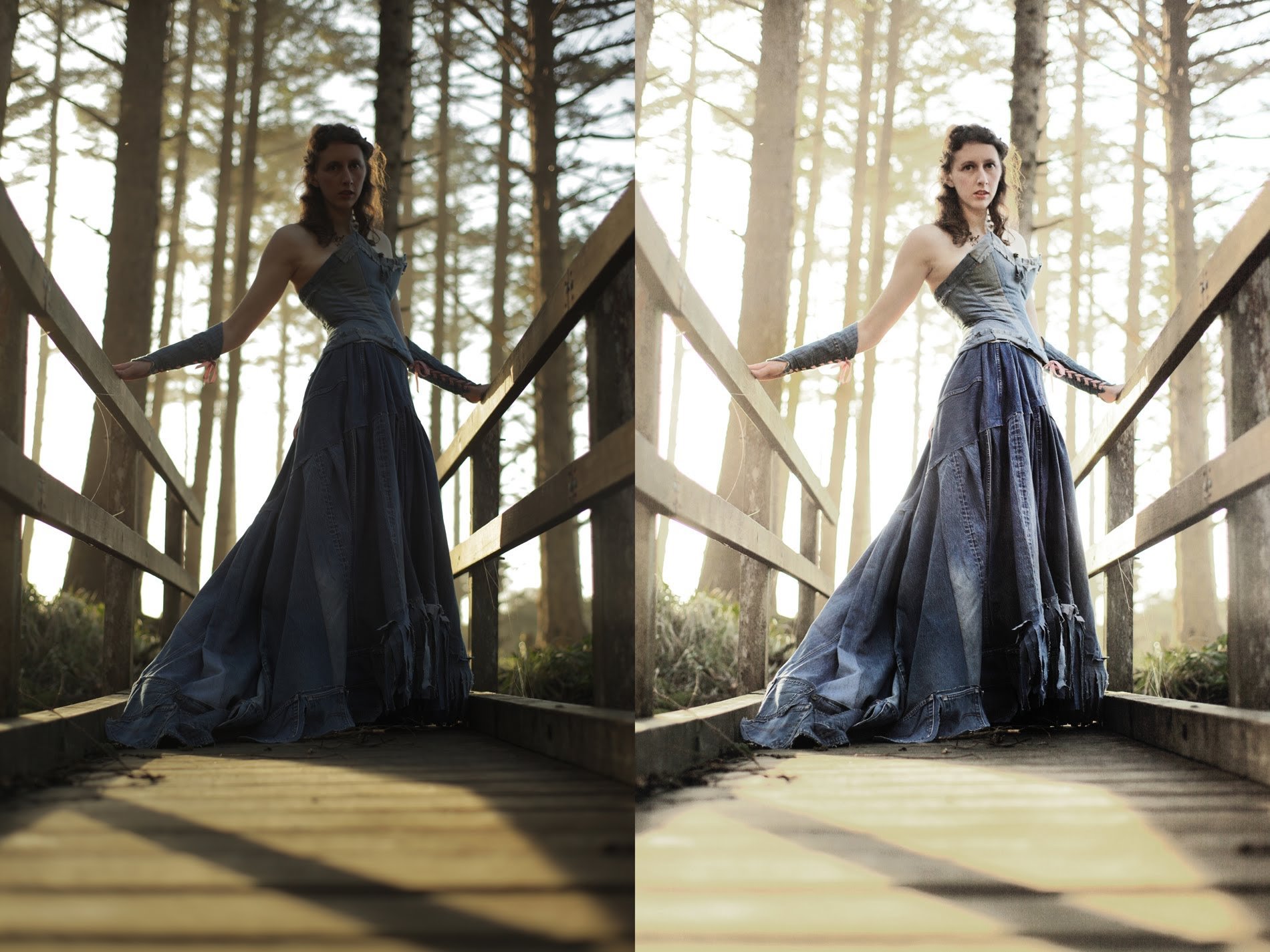 9. If you don't like being a morning person, be ready to miss out on some precious photographs.
Yes, time and lifestyle management are also some skills you'll need to develop once you've devoted yourself to photography. You just cannot afford to not have a collection of pictures shot in the soft lights and colours of the sunrise; it's an experience in itself!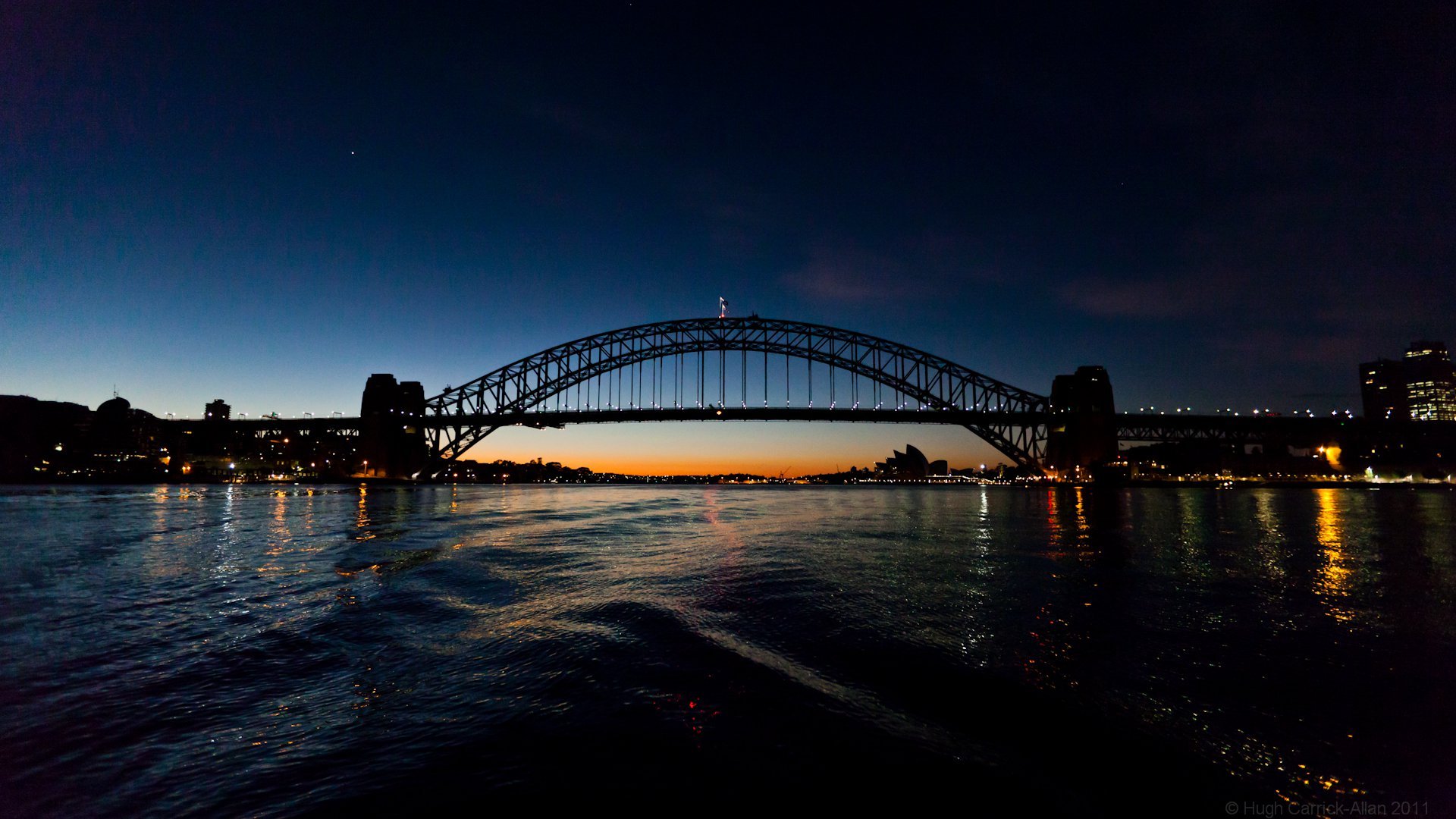 10.Your Camera Is Your Companion
It's the chemistry between you and your camera that creates the most amazing pictures. And the Canon EOS 1300D with Wi-Fi sharing serves as the quintessential friend you need when you're out there, clicking away.