Let's face it. We millennials are a complicated lot. We decide to pursue a course of our dreams, but later take up jobs that have nothing to do with what we studied. Then, out of nowhere, we decide that a road trip is the best way to find what we really want, only to come back and realize that we wanted something entirely different with life! Being a millennial is tough, I tell ya!
No wonder our parents have a hard time dealing with the things we do. Here are 10 things that we're doing these days that are really driving our parents nuts:
1. Going to our offices wearing chappals.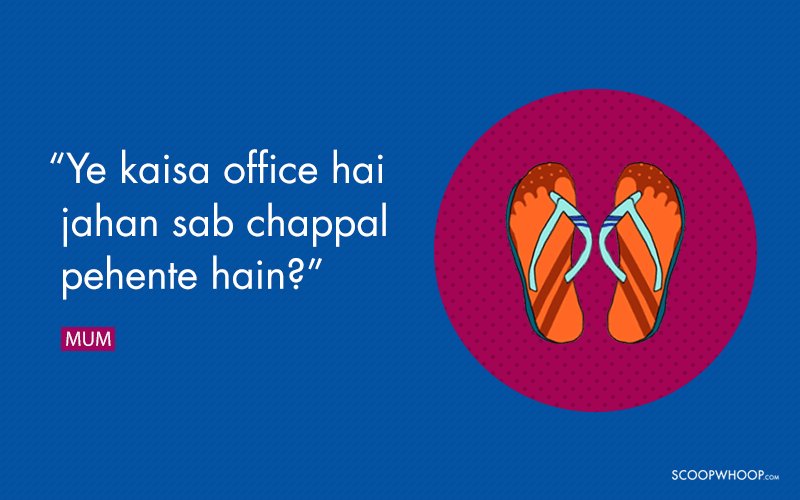 2. Taking an entire year off as a sabbatical!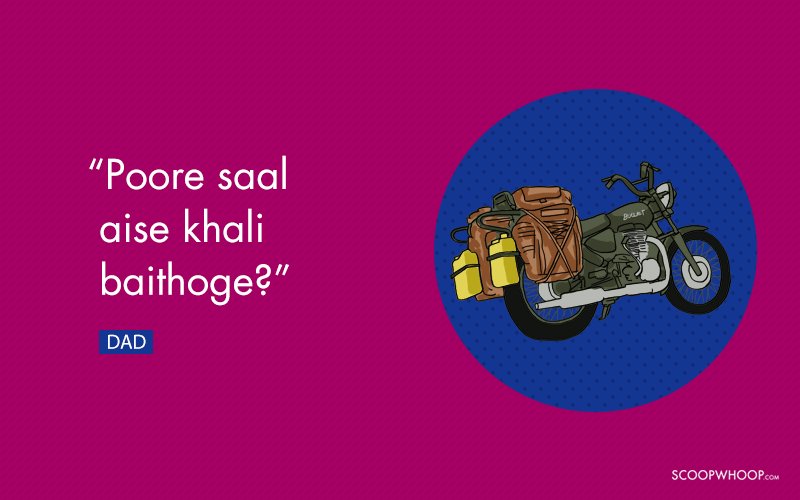 3. Using modern slang: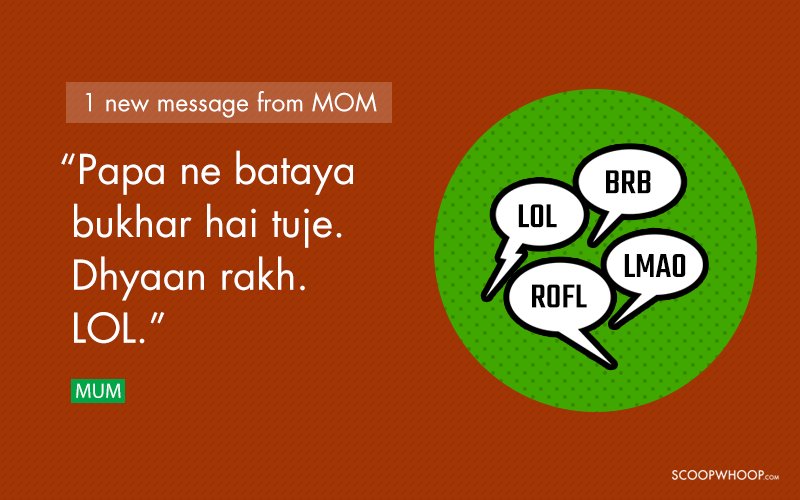 4. Playing Pokemon GO: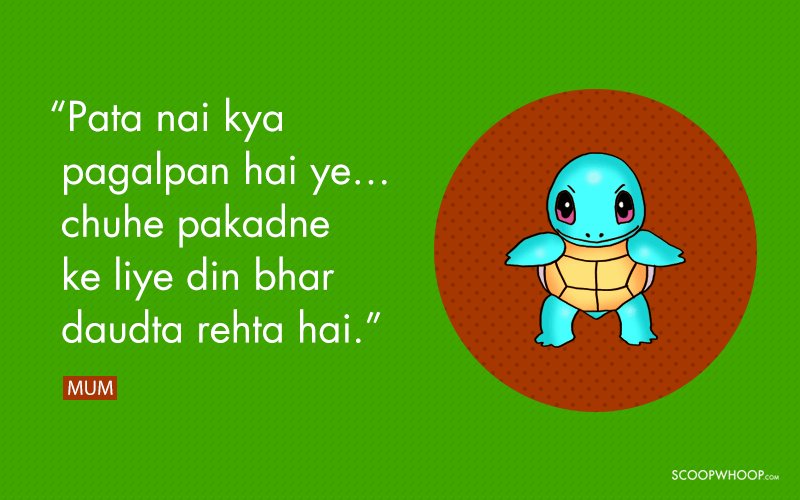 5. Buying ripped clothes.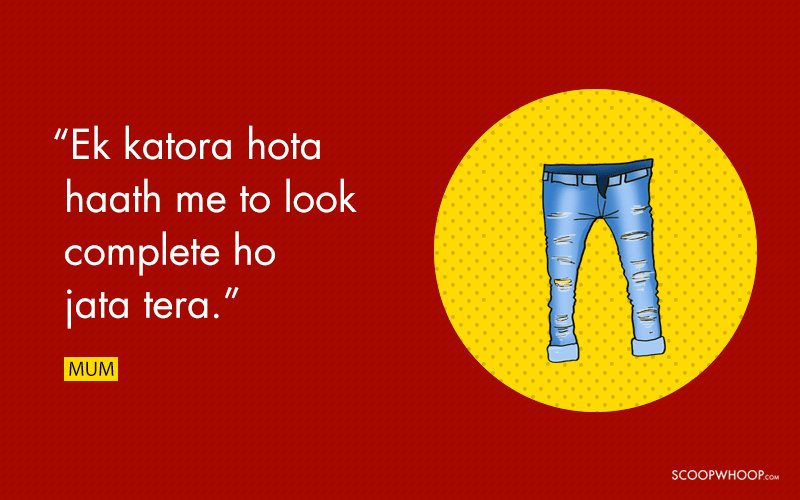 6. Putting privacy settings on our phones.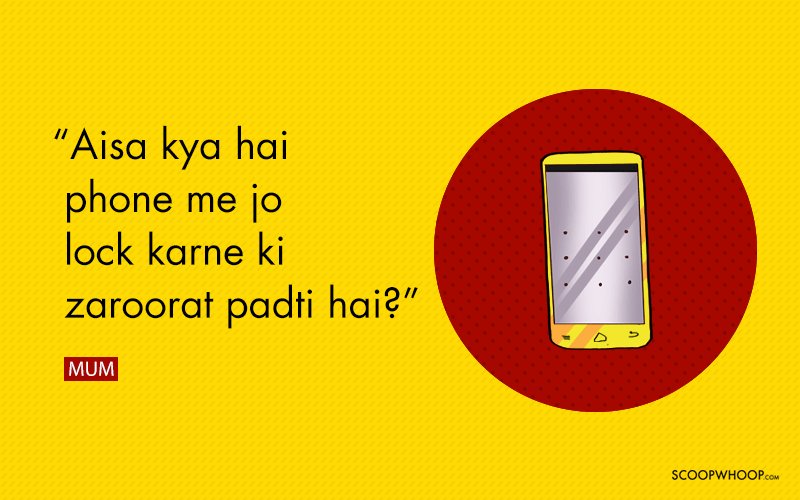 7. Our wacky hairstyles.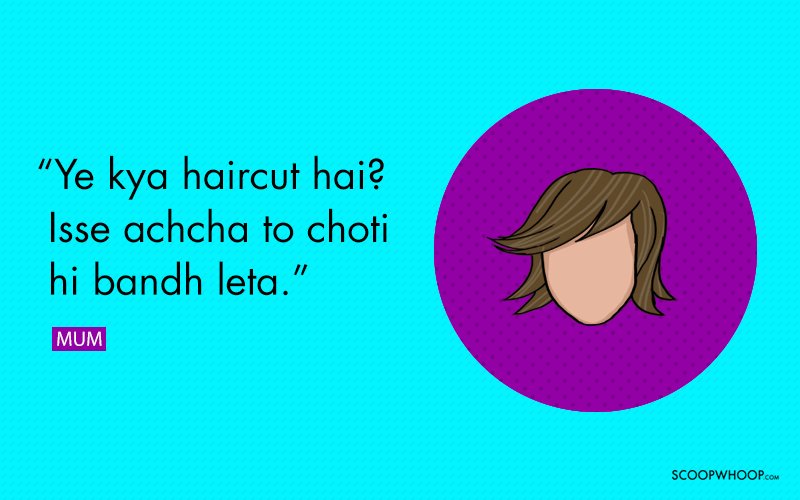 8. Eating our food at weird hours.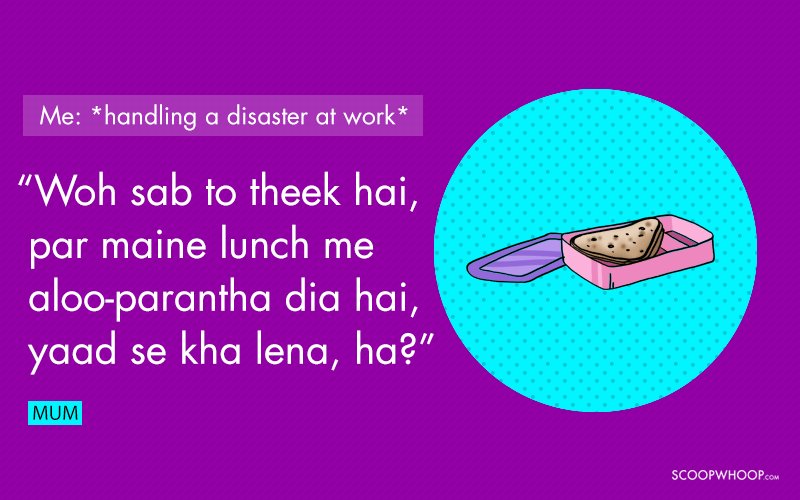 9. Pulling all-nighters to binge watch TV shows.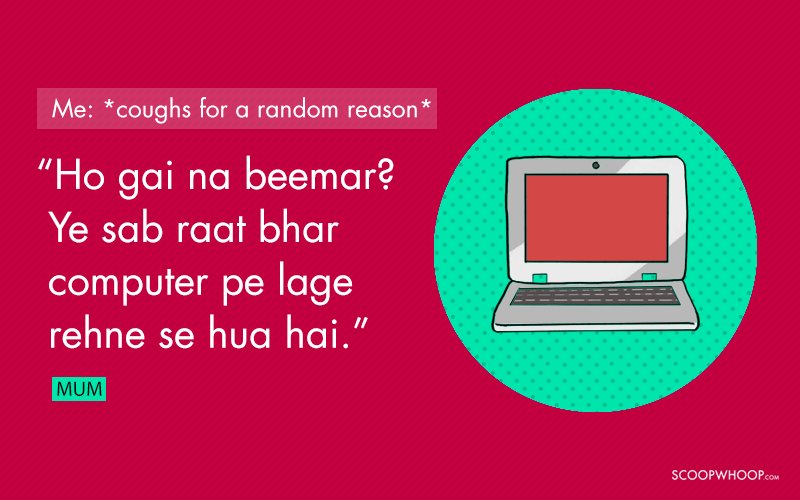 10. Renting designer dresses for parties!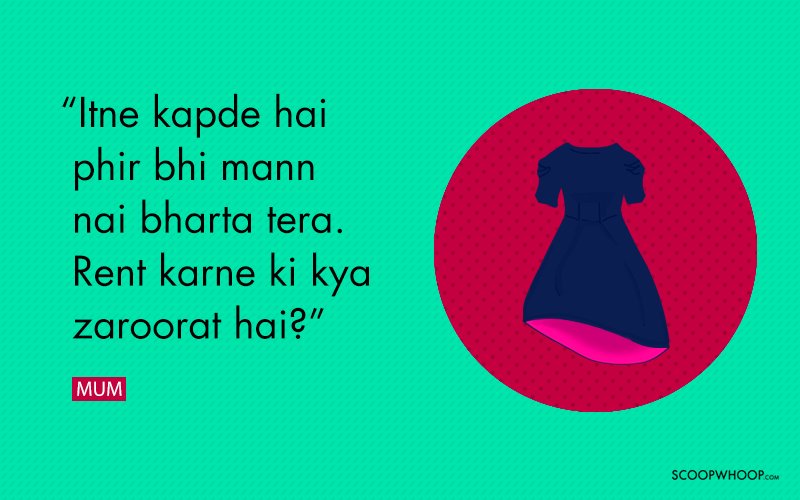 Well, the next time your mom says this, be proud and tell her that #SmartGirlsRent! Yes, that's why fashionistas like Parineeti Chopra, Aditi Rao Hydari, Huma Qureshi, Lauren Gottlieb, Shamita Shetty, Radhika Apte and Soha Ali Khan have all been spotted in stunning designer clothes from Flyrobe! What's more, after addressing everyone's I-have-nothing-to-wear woes in Delhi and Mumbai, their services will soon be available in Bangalore and Hyderabad. Check out their awesome website to place an order and have it delivered to your doorstep in just over three hours! 
Awesome designs by Palki Sharma and Puneet Gaur