Let's face it. Shopping can make anyone insecure. No seriously, think about it. You scan the aisles of a store looking for something you wouldn't think twice before throwing your cash at. And when you really find it, all you want to do is pay, get the hell out and spend some time alone with it. No matter whether it's a t-shirt or a pair of headphones.
However, it's not always that easy when the staff is determined to ruin your day with their sorry faces, like:
1. The "This-Product-Is-Only-For-Display" face that turns you into the HULK.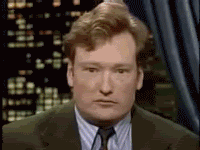 2. The "I'm-Afraid-The-Colour-You-Really-Want-Is-Out-Of-Stock" face that makes you go…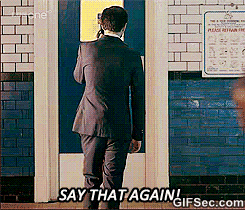 3. The "We-Absolutely-CANNOT-Deliver-Your-TV-Tonight" face that makes you flex your facial muscles.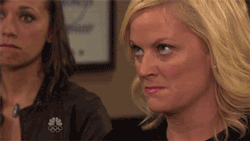 4. The "It-Is-The-21st-Century-But-We-Accept-Only-Cash" face that just forces you to lose it.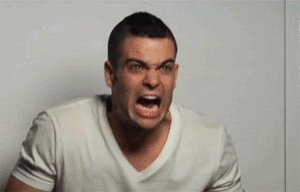 5. The "I'm-Sorry-Sir-The-Sale-Ended-Yesterday" face that makes you say…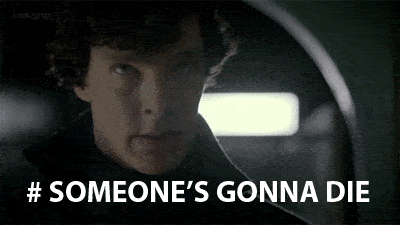 6. The "I'm-Afraid-We-Cannot-Exchange-This" face that brings out your dark passenger.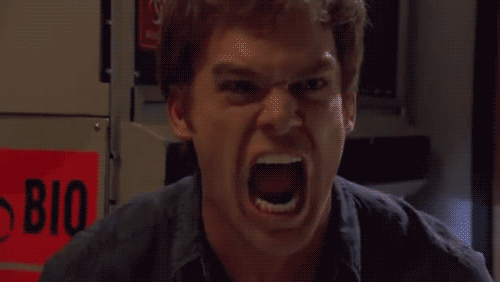 7. The "I-Think-There's-Something-Wrong-With-Your-Credit-Card" face that makes control your anger and say…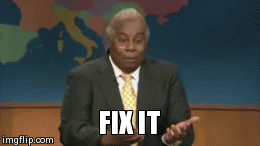 8. The "No-We-Don't-Have-A-Freakin-EMI-Option-For-This-Product" face that just provokes you.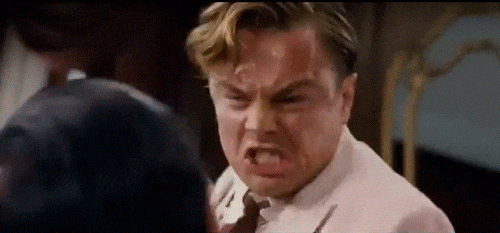 9. The "I-Have-No-Damn-Idea-When-It-Will-Be-Back-In-Stock" face that makes you yell…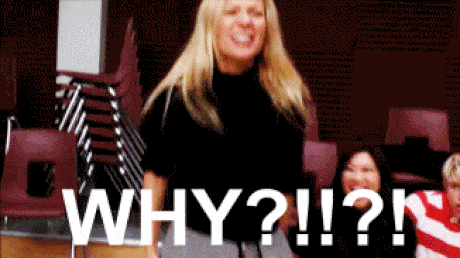 10. The "I'm-A-Headless-Chicken-Who-Doesn't-Know-Anything" face to which you are like…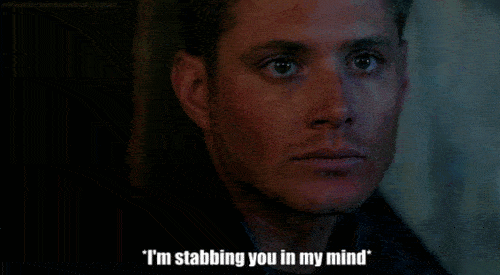 11. The "I'll-Need-To-Talk-To-My-Manager" face to which your immediate reply is…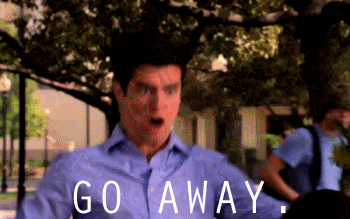 12. The "Sure-You're-A-Tech-Freak-But-Let-Me-Treat-You-Like-A-Kid" face that'll make you wish you had a sledgehammer.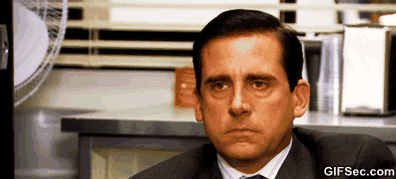 Tired of not getting what you want when you want it, the way you want it? Croma has the answer to pretty much all your worries. With amazing services such as 'Order Online Pick up in Store' that lets you pick your product when you want to, 'Virtual Aisles' where you can also order stuff that is not at store, 'Self-Checkout' for quick billing and 'Next Day Delivery' of select home appliances in some cities, Croma makes shopping a delight. No more faces you just don't want to see!