Koi bhi desh perfect nahin hota, use behtar banana padta hai.
This was one of the many dialogues from the movie Rang De Basanti, which rang true with Indians because of its strong relevance. Just like any other country, India is not perfect but there are people and organizations working day in and day out to make things better and do us proud as citizens. 
2017 was messed up in a lot of ways, but there were equal number of accomplishments to make up for every bad thing that was happening around.
1. Manushi Chillar brought the Miss World crown home after a long gap of 17 years.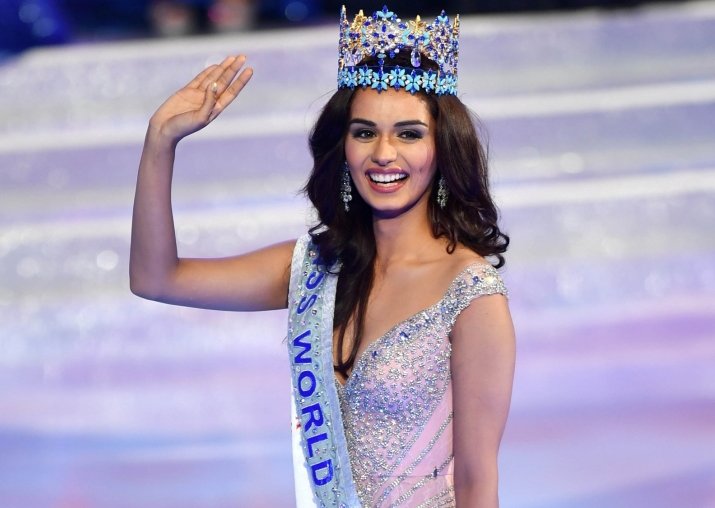 2. FIFA Under-17 World Cup was hosted in India this year, starting a series of firsts for soccer in the country.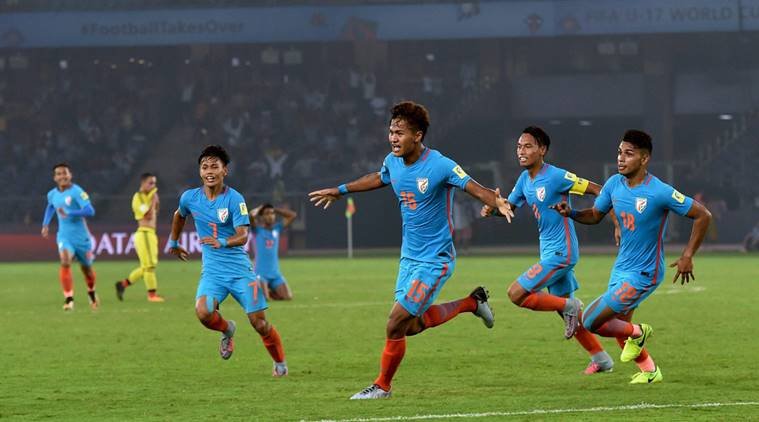 3. ISRO launched a record-breaking 104 satellites with a single rocket and overtook the 2014 Russian record of 37 satellites in a single launch.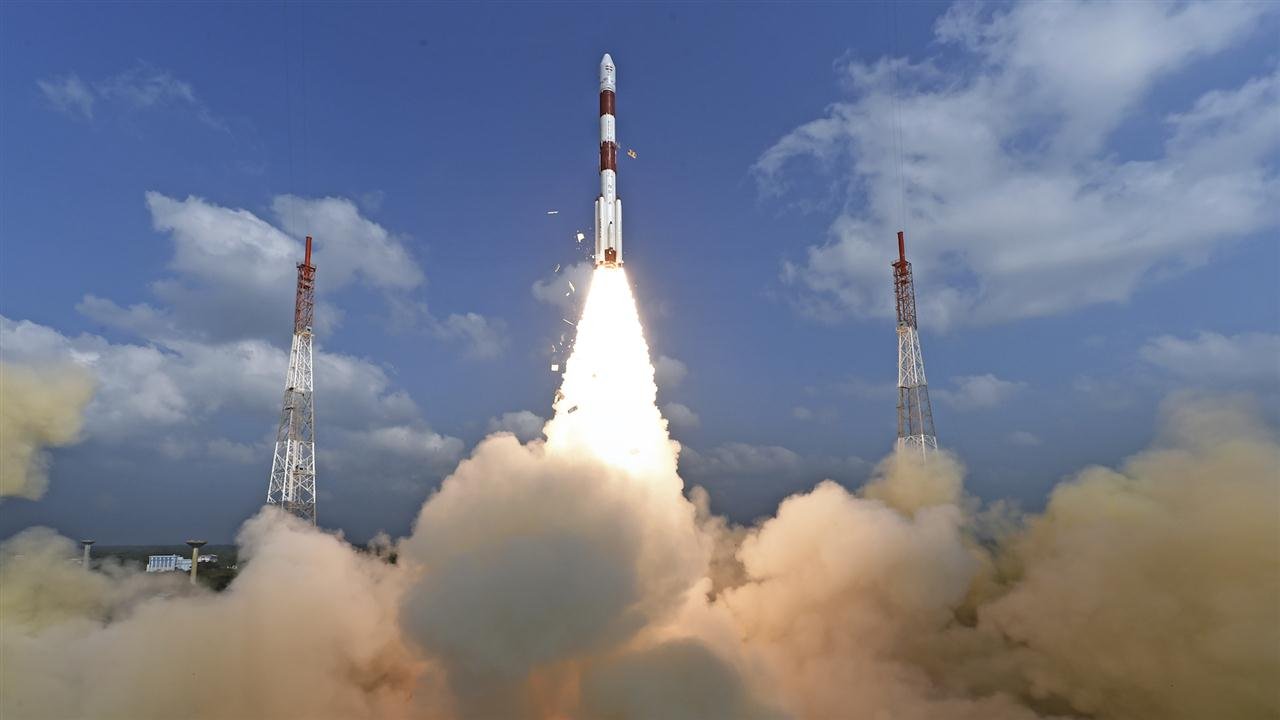 4. In a major breakthrough, Supreme Court recognized that right to privacy is valid for every citizen of the country, irrespective of their sexual orientation.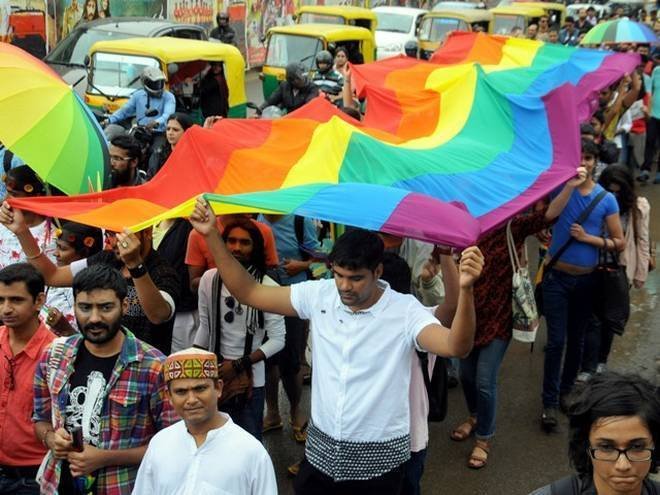 5. The Supreme Court declared Triple Talaq as unconstitutional with an aim to empower women and the judgement was highly applauded.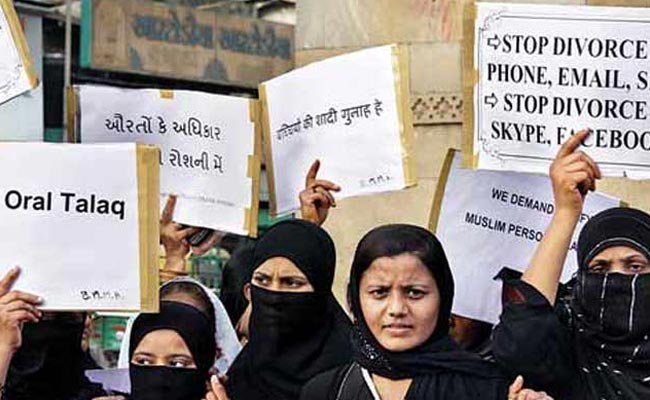 6. Deepika Padukone and Priyanka Chopra made their maiden appearances in Hollywood movies, showcasing their acting prowess to the world.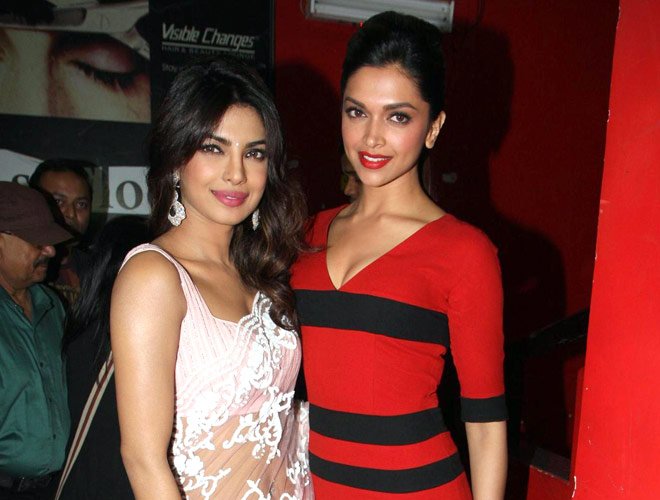 7. When Kangana Ranaut fearlessly called out the big-shots of Bollywood on nepotism, starting a new and an important debate in the entertainment industry.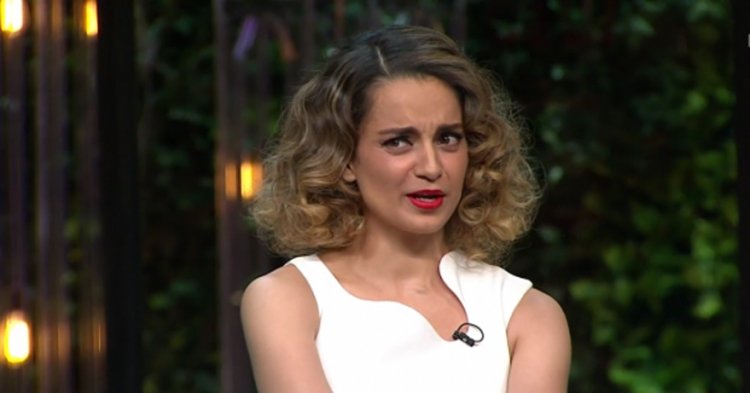 8. With 'Abroad Understanding', Vir Das became the first India-born comedian with a Netflix special.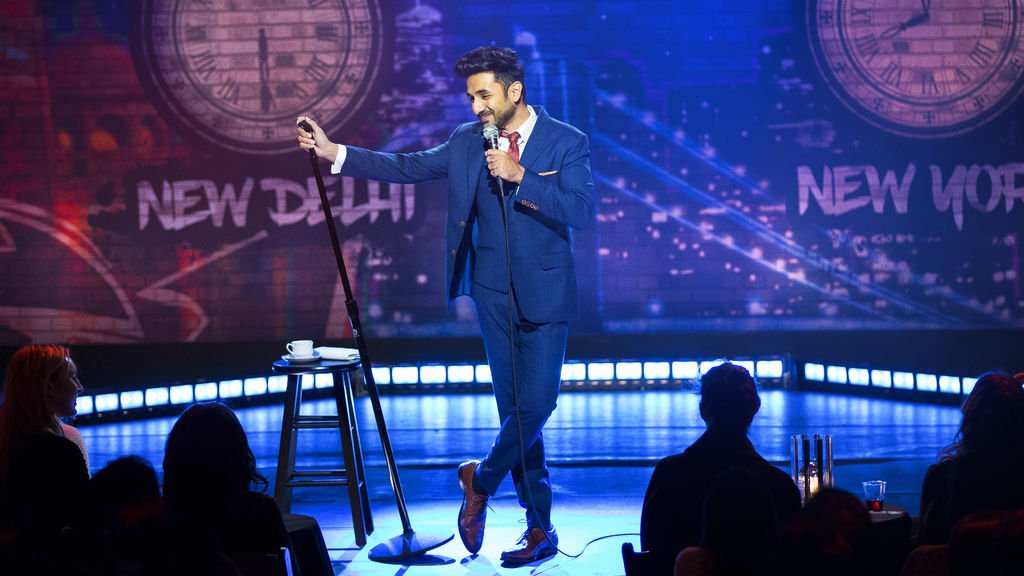 9. Aamir Khan starrer Dangal became the first Indian film to gross over 2000 crore rupees worldwide.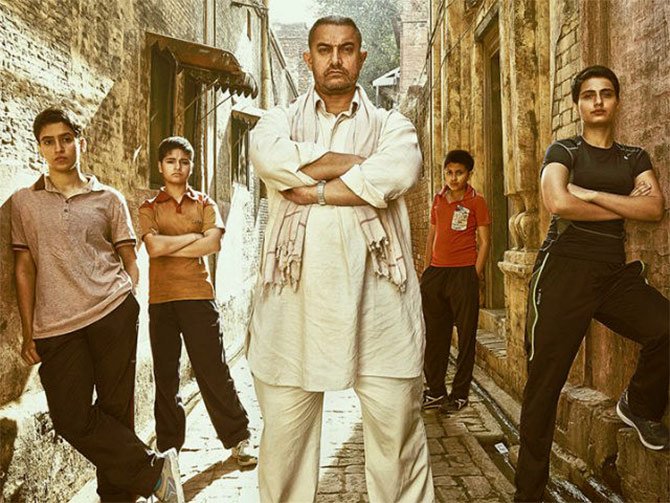 10. When the Sikh community of Mumbai went out of its way to help people stuck in the floods.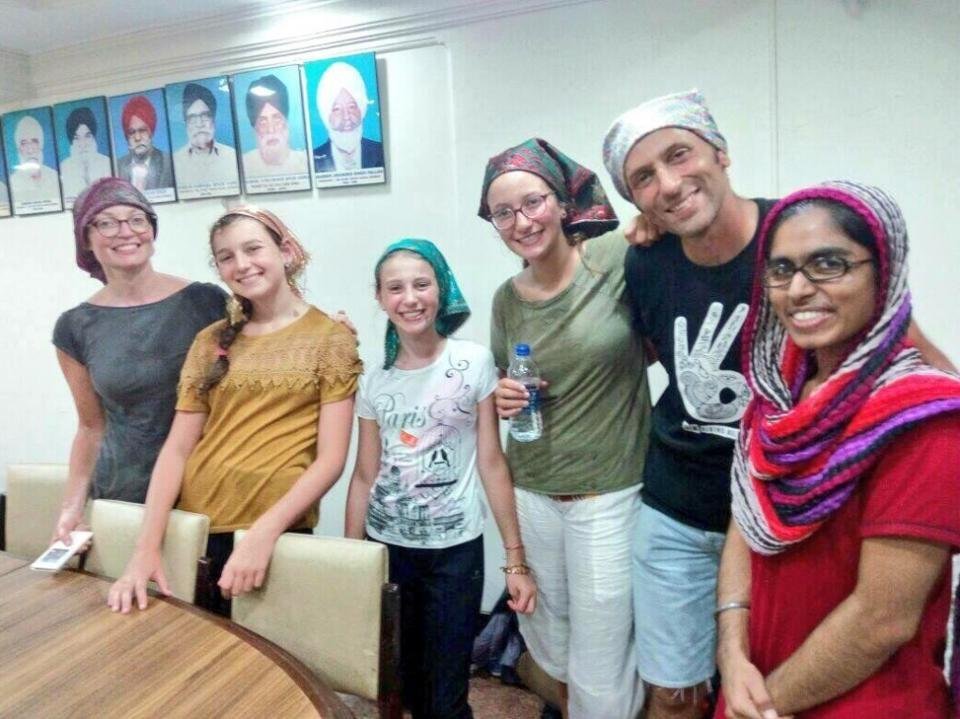 11. Shubhangi Swaroop became the first woman pilot to be inducted into Indian Navy, proving that there is nothing women can't do.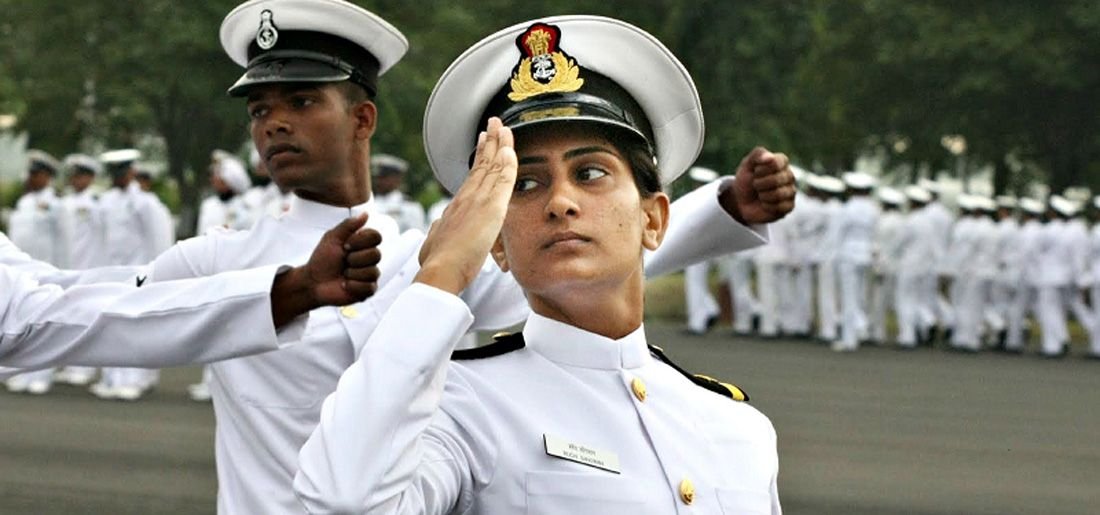 12. The women in blue reached World Cup final and the country made it the most watched women sporting event in India.
13. When Sushma Swaraj helped a Pakistani boy with rare heart disease get a visa to India, showing that empathy knows no boundaries.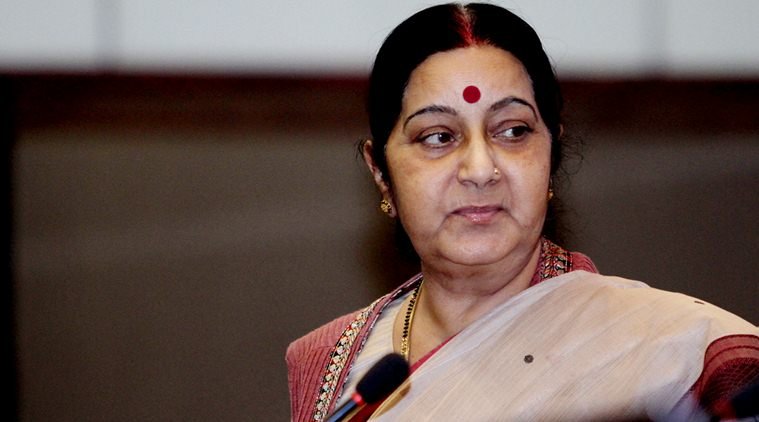 14. India sent relief materials for Rohingya refugees in Bangladesh because they're humans first and illegal second.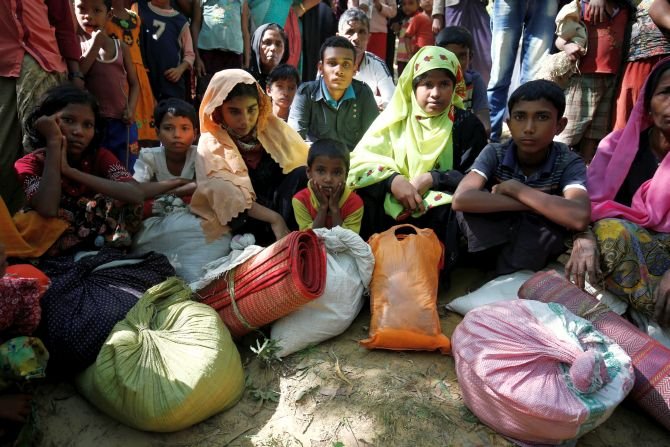 15. 17-year-old NDA topper Shivansh Joshi set an example for country's youth by giving up on his IIT dream to serve the nation.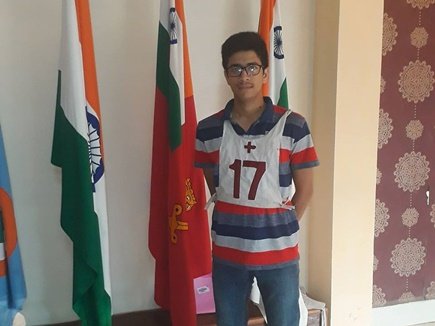 16. Dr Soumya Swaminathan was appointed as WHO deputy director general and became the first Indian to be given the position.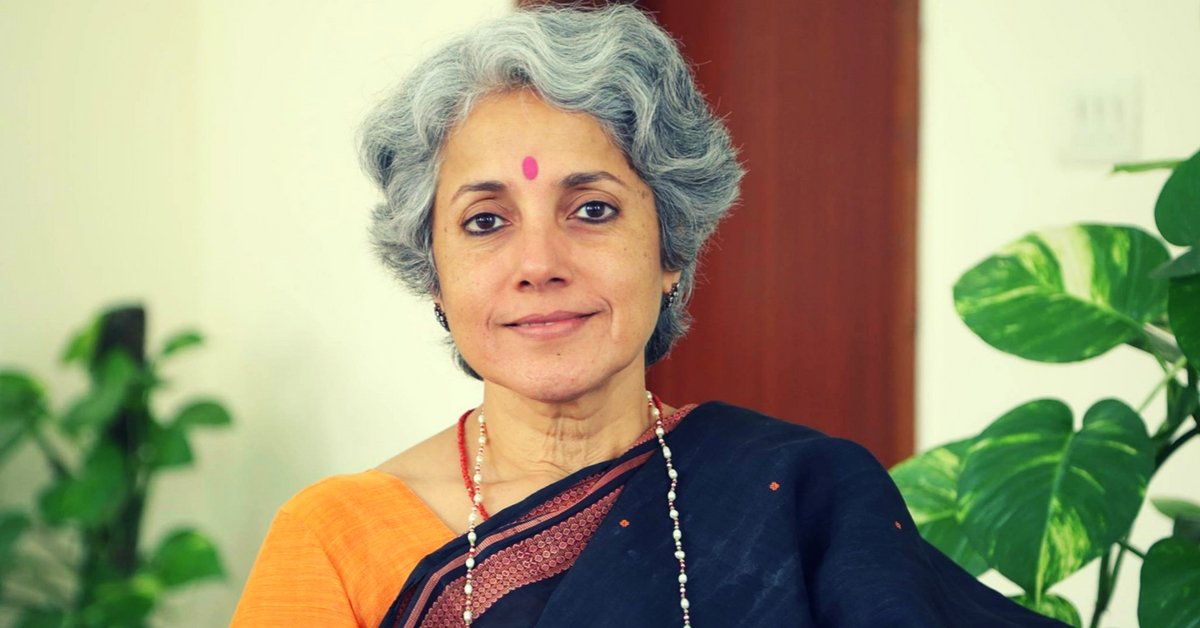 17. An ambulance driver and the whole of Kerala came together to save a 31-day-old baby's life by making it possible to reach the hospital, 500 Kms away, in 7 hours.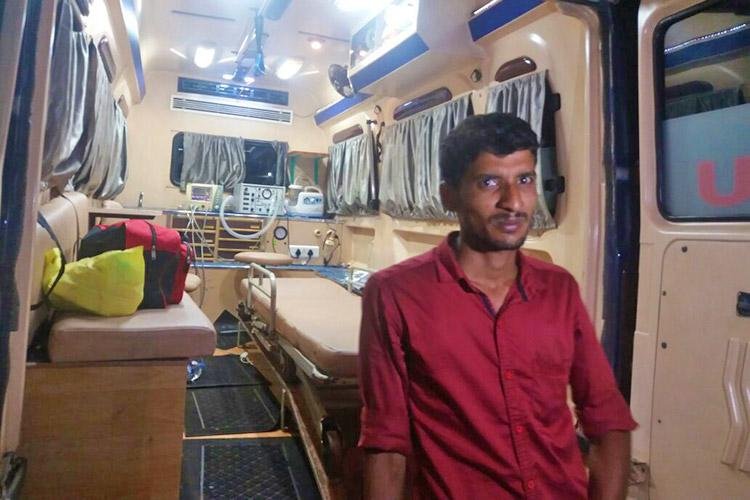 18. The third anniversary of the launch of Swachh Bharat Abhiyaan was marked with declaration of  2.5 lakh villages being open defecation free.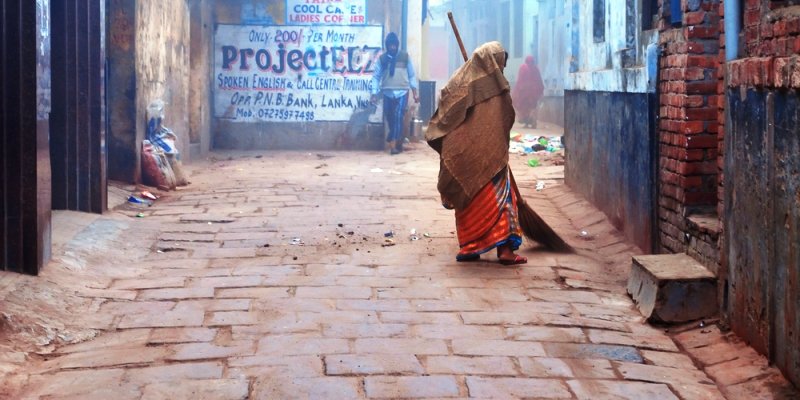 19. When locals joined hands to rid Mumbai's Versova beach of 53 lakh kgs of waste.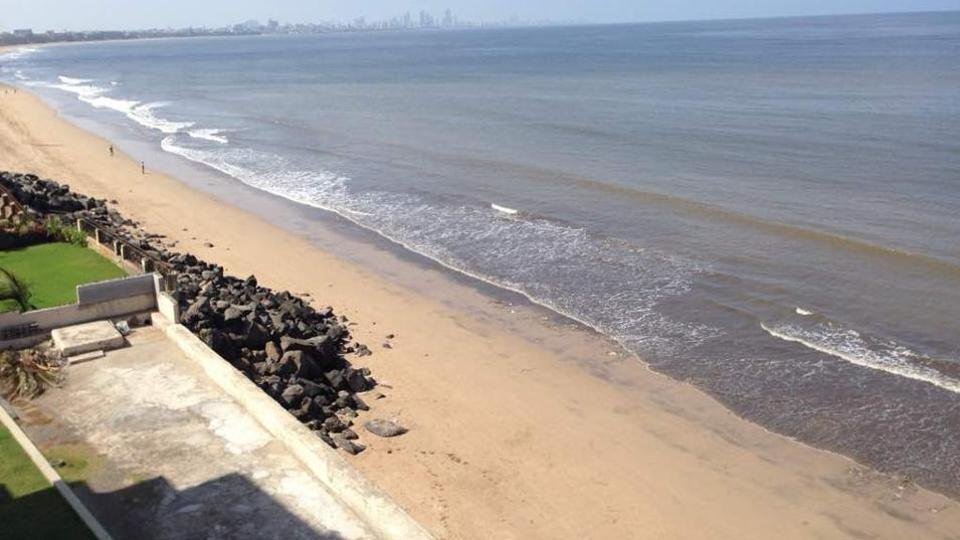 2017 wasn't that bad, after all.