1. Tell your crush you love them before they find someone else.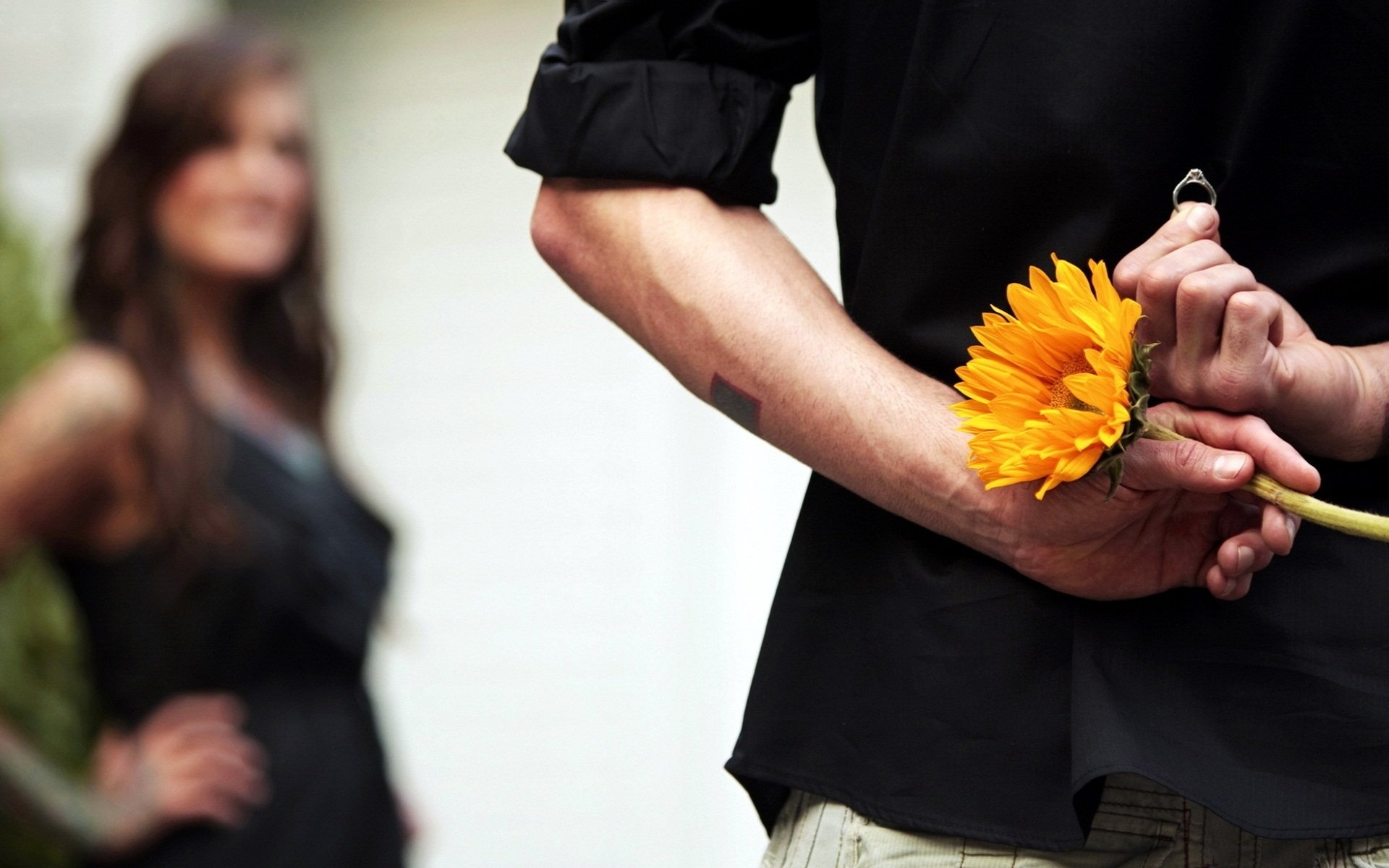 2. Quit your job before you start hating it.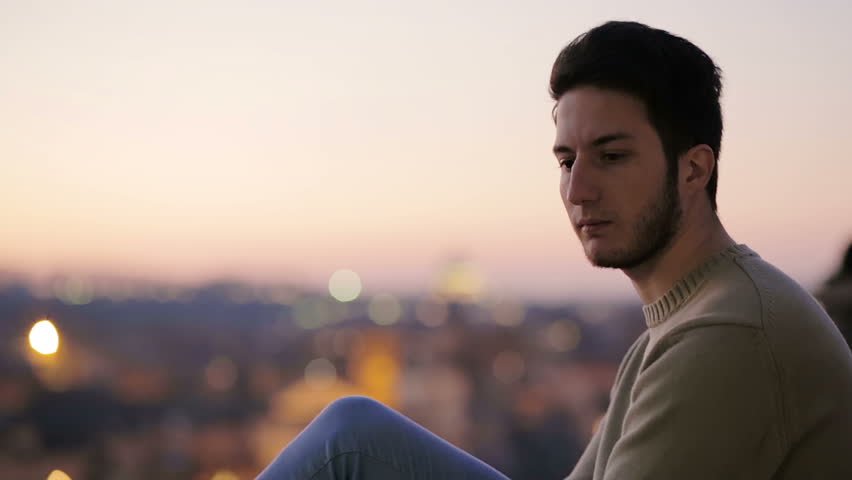 3. Travel to your dream destination before you run out of money.
4. Learn to live alone before you become too dependent on other people.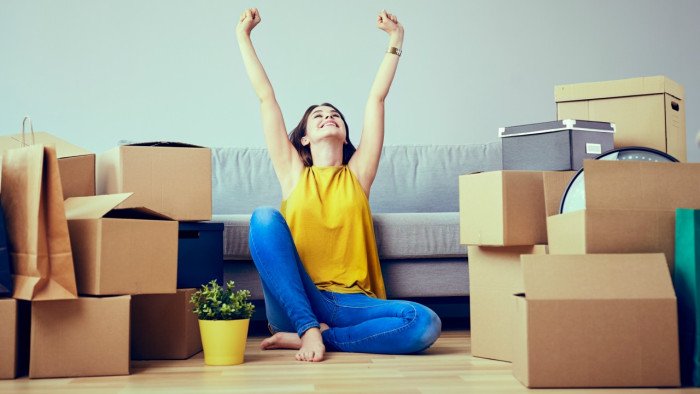 5. Follow your dreams before they get too far away.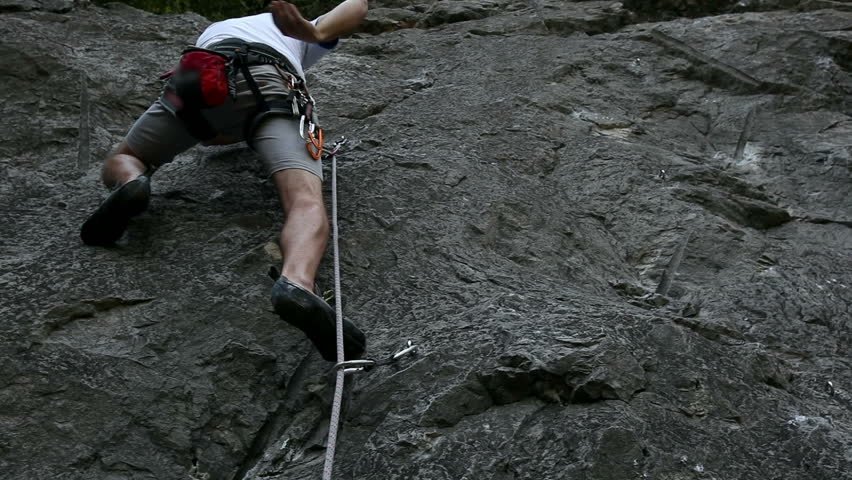 6. Forgive those who cheated on you before they make you lose trust in people.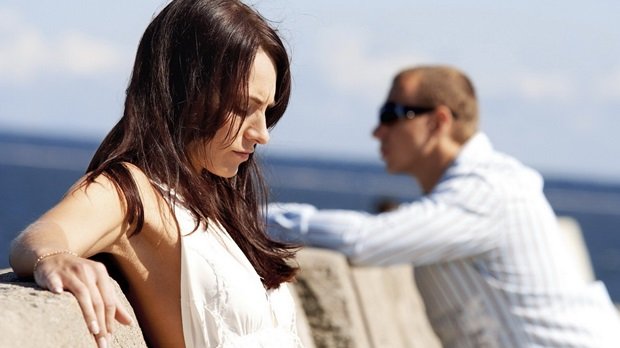 7. Let your parents know that they mean everything to you before they're gone from this world.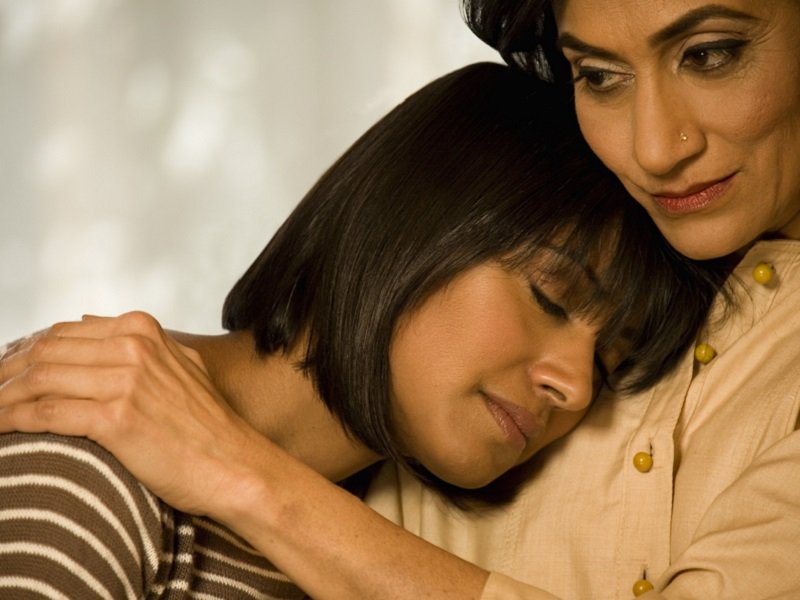 8. Finish that book you started before you get too busy to read.
9. Speak up your mind at work before your boss starts taking you for granted.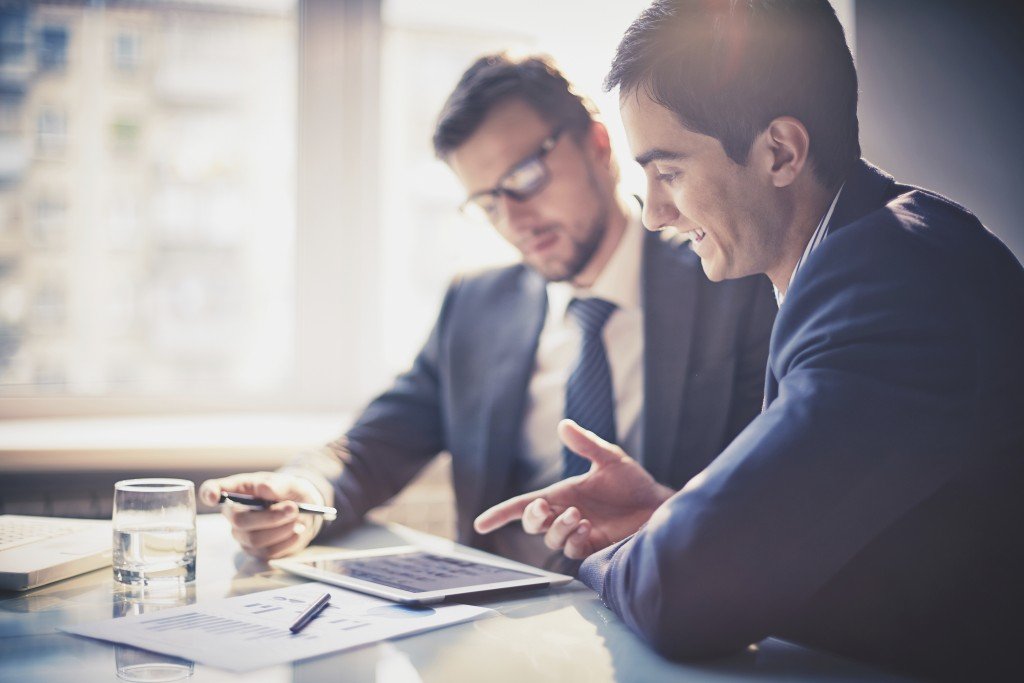 10. Clear misunderstandings with an old friend before the bond is over.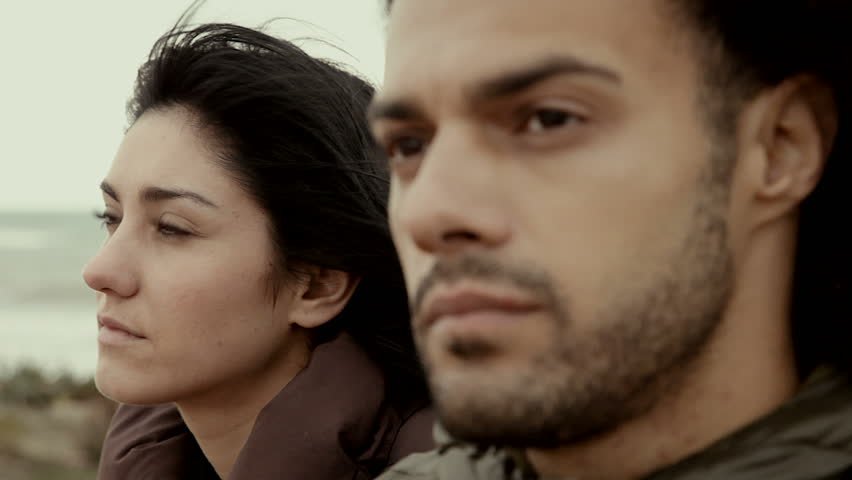 11. Talk to your grandparents as much as you can before you get too busy for them.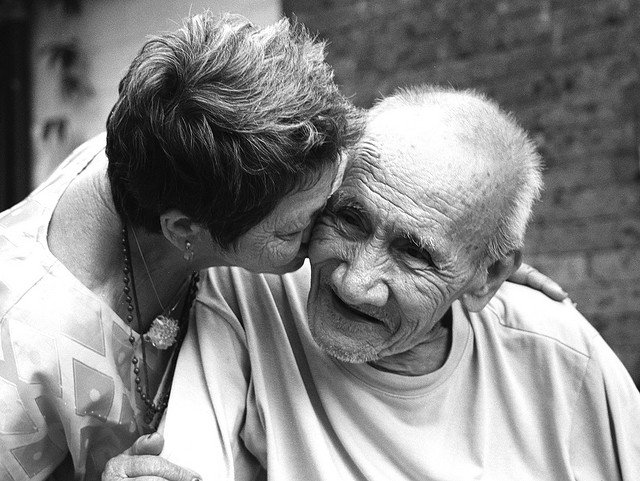 12. Stop copying others before you lose your own identity.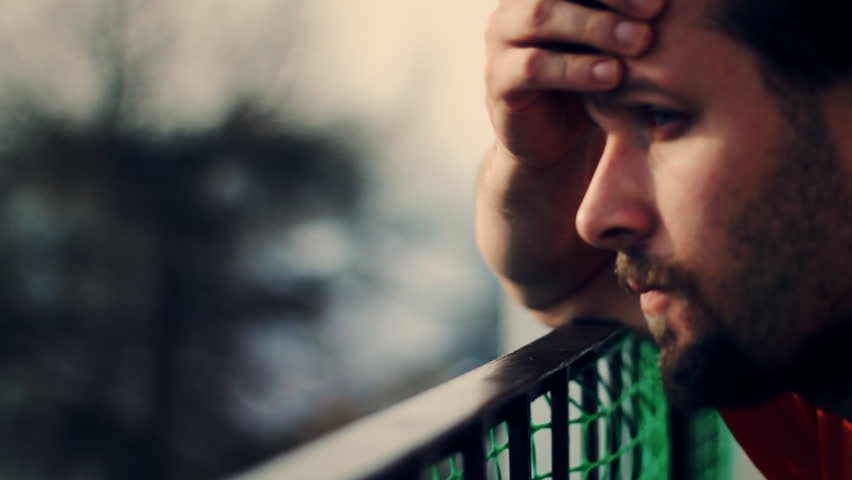 13. Listen to those giving you advice before everyone walks away from you.
14. Give a call to whoever you're thinking about before the thought gets lost.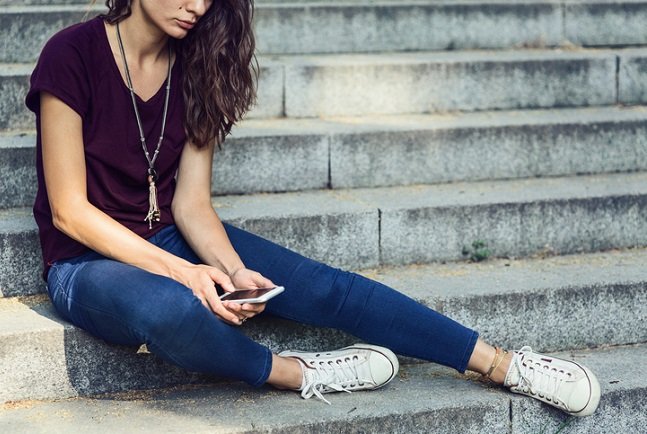 15. Apologize before it's too late for forgiveness.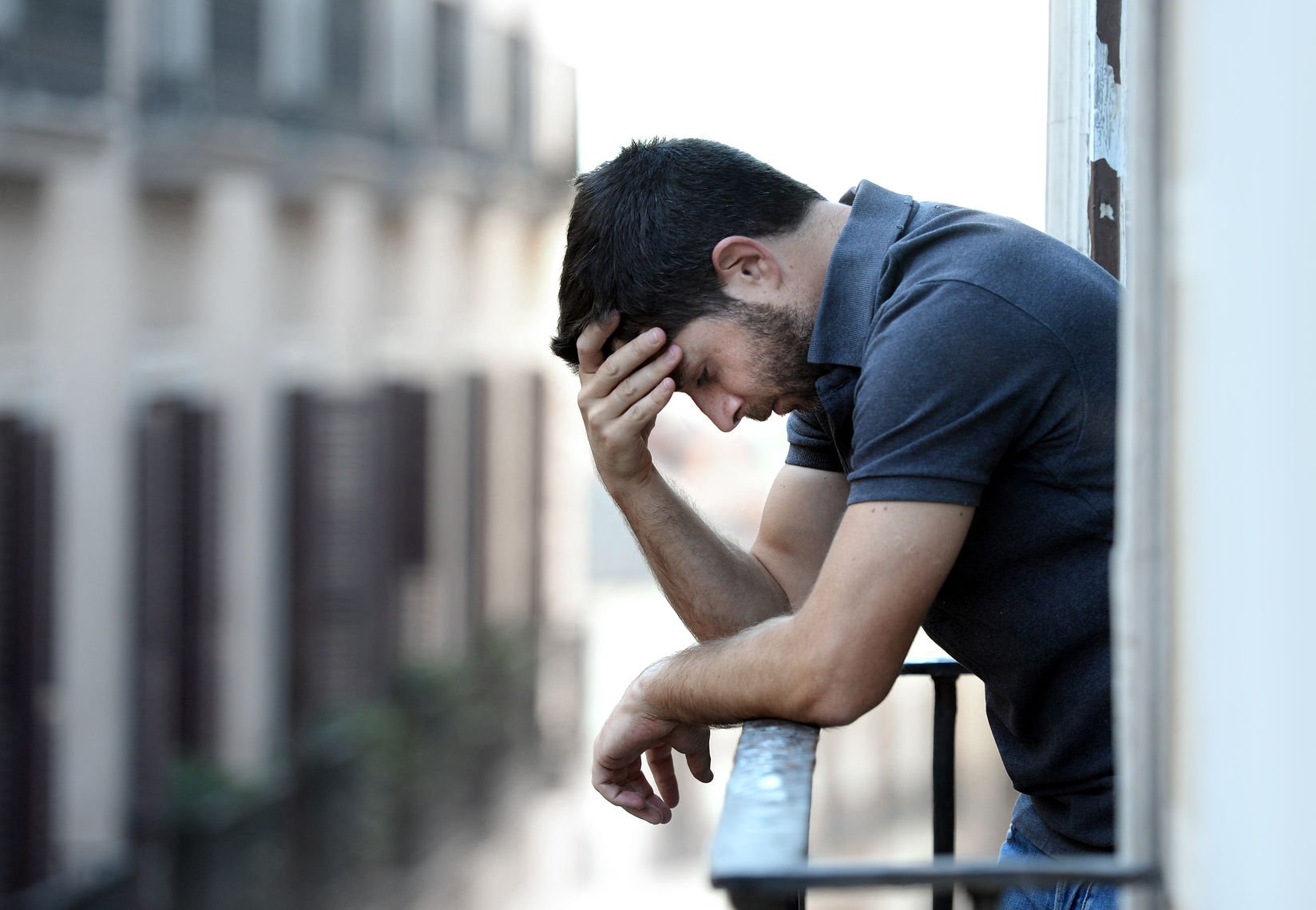 16. Take care of your health before your body gives up on you.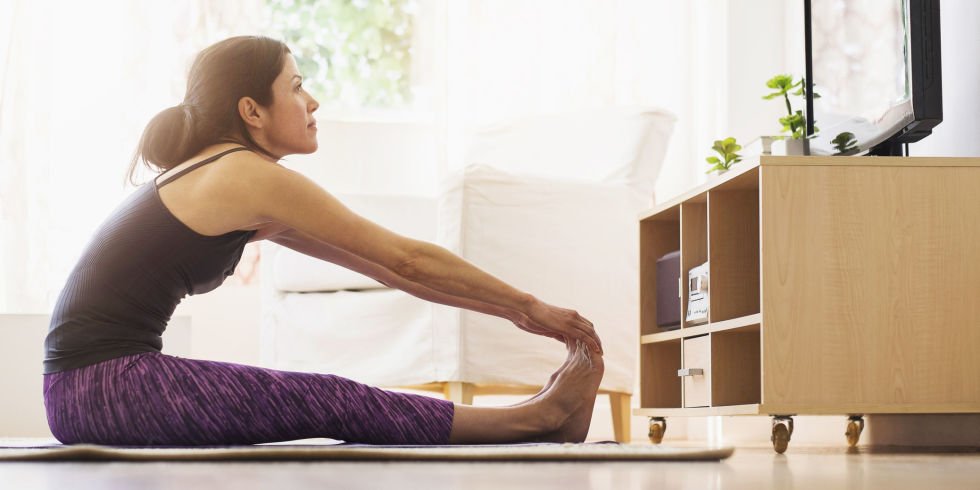 17. Let go of toxic people and relationships before they've corrupted your mind and soul.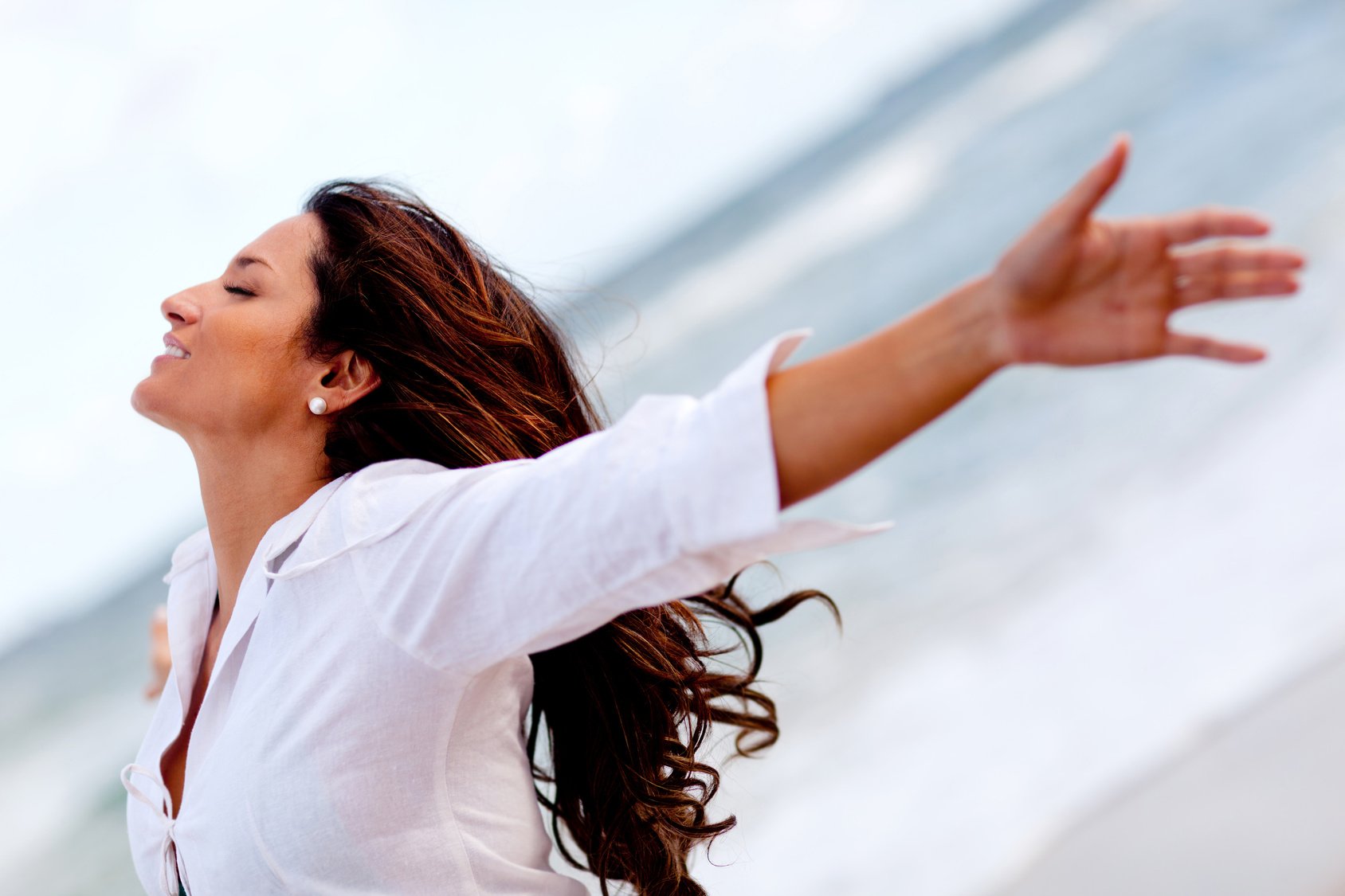 Because YOLO!