With the new year dawning upon us, the one thing looming on everyone's mind is how to spend the New Year's Eve. 
While some like to welcome the new year amidst a cheering crowd, there are others who go the unconventional way. 
If you are one of those who are done with the rage of mass drinking and partying, no need to feel like a recluse. If you haven't figured out what to do this year, we have listed things that you can do to celebrate the much-awaited night your own way:
1. Dance your heart out on your favourite tracks playing on full volume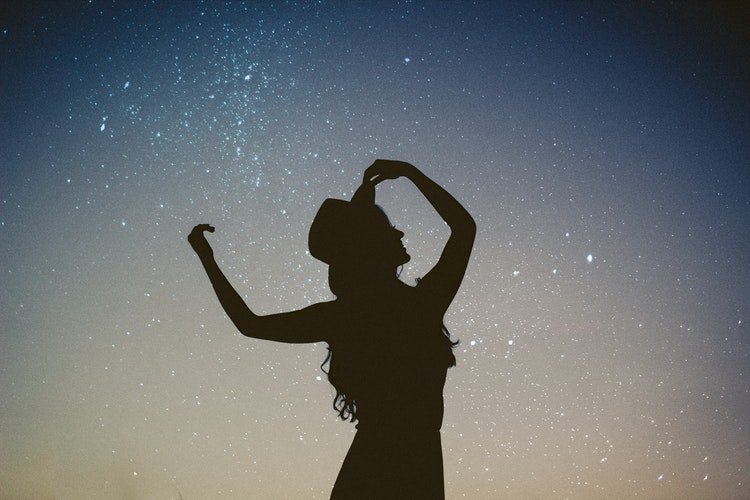 2. Treat yourself to a rejuvenating spa session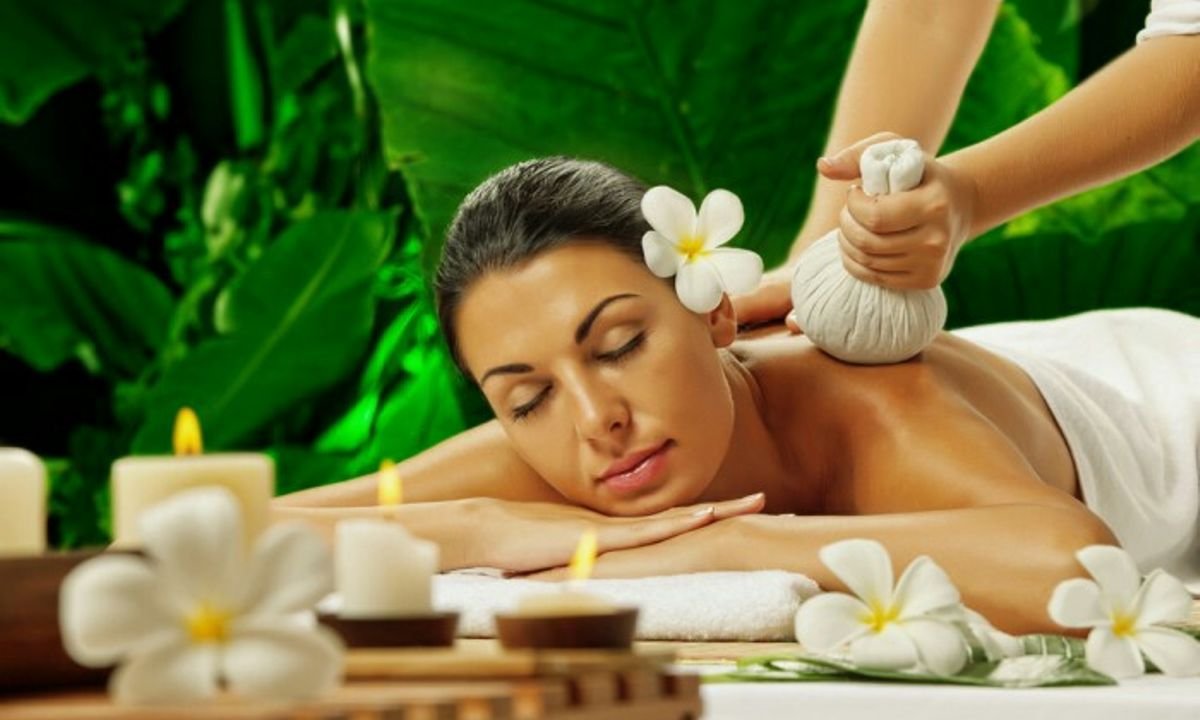 3. Re-read your favorite novel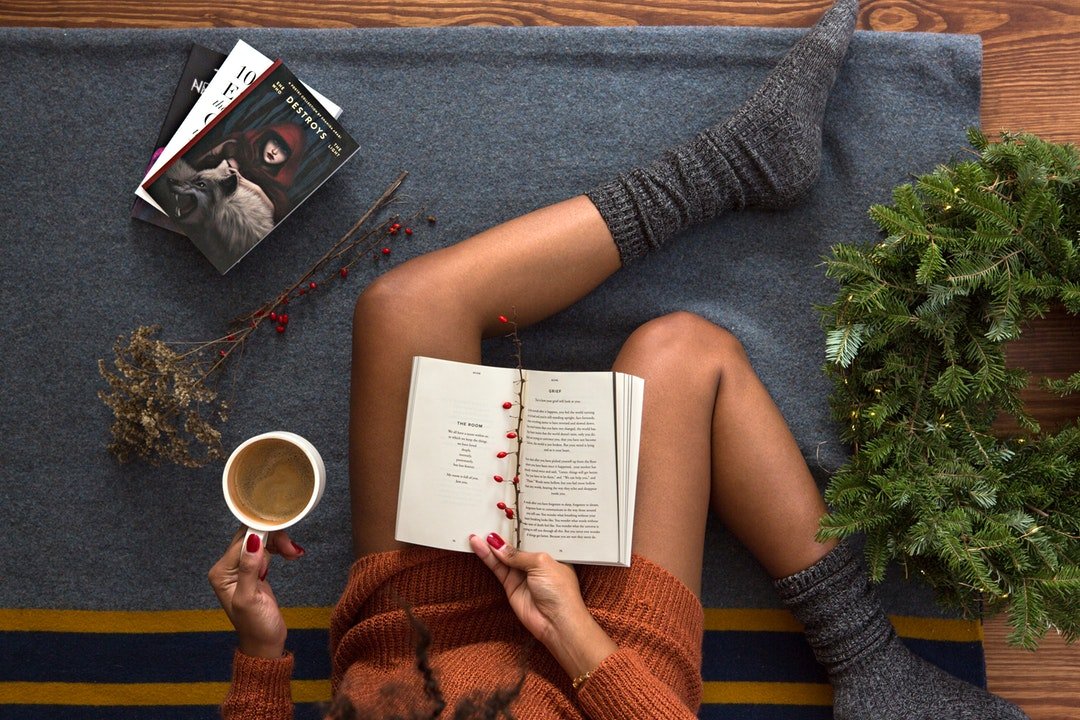 4. Fly solo and drink in peace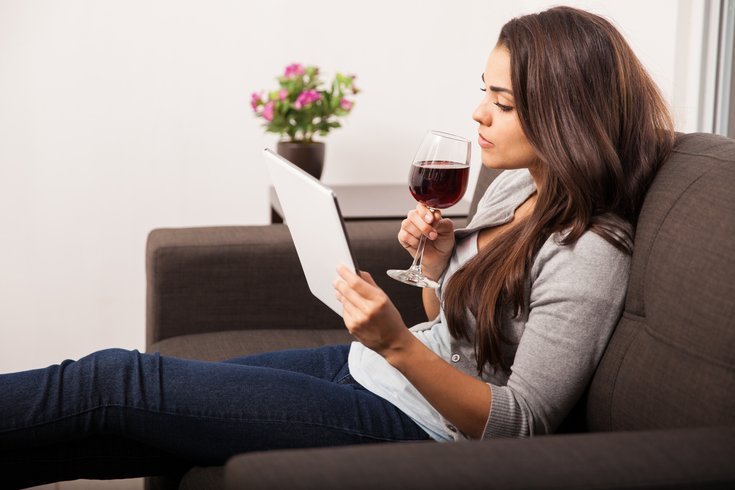 5. Grab some popcorn and do a movie-marathon of the best of 2017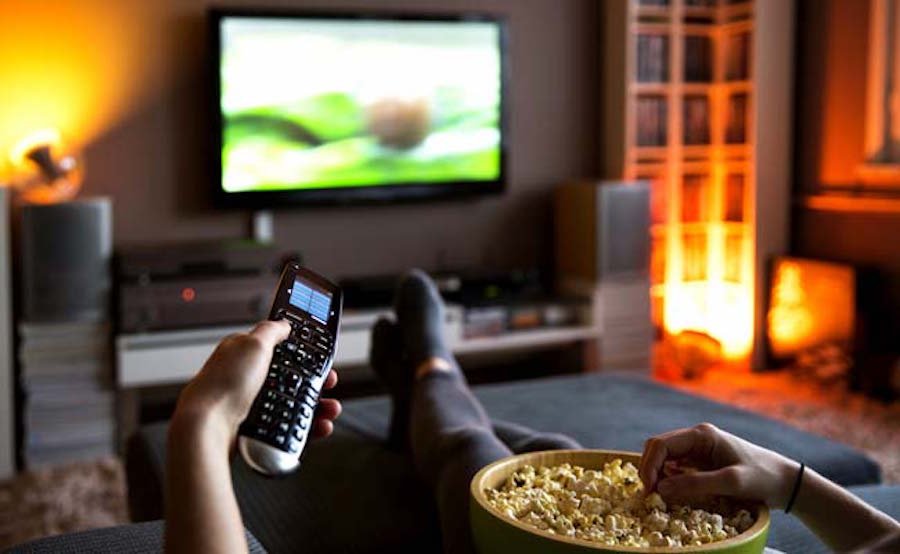 6. Binge watch shows that you've had on your watch-list for long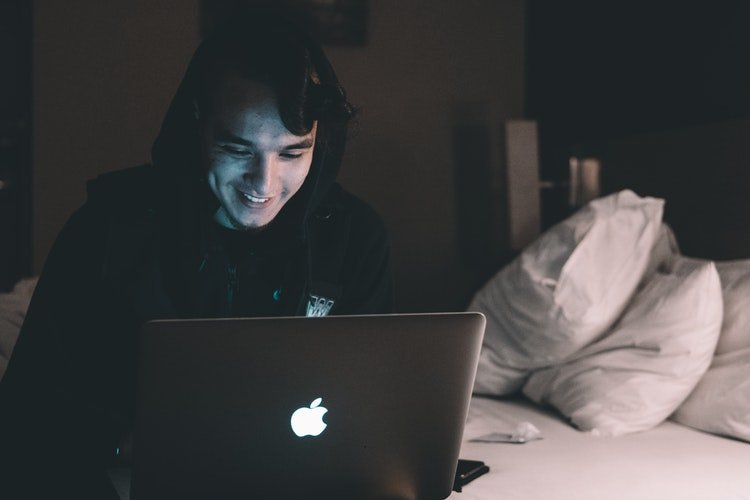 7. Have a meal with all your favourite dishes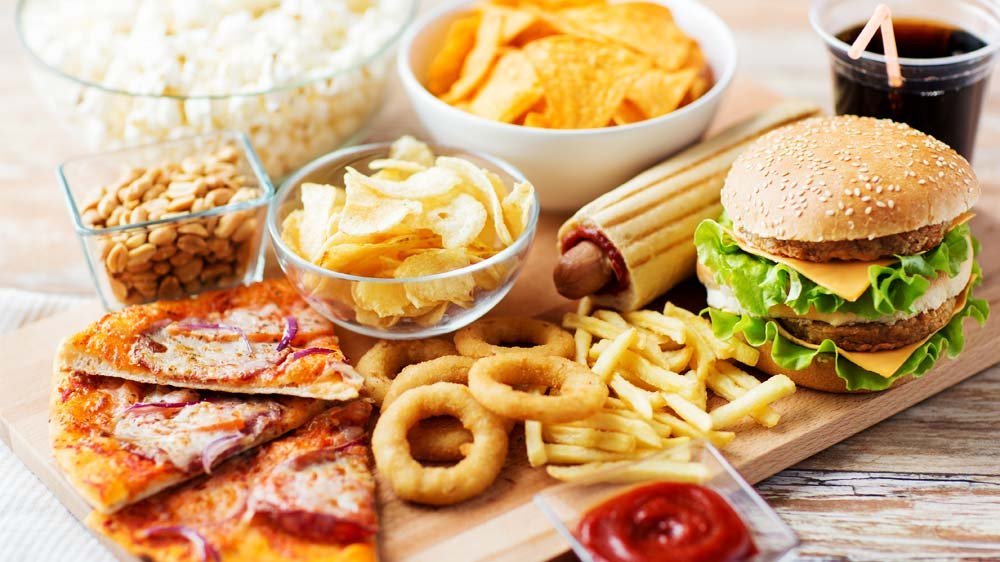 8. Zero in on relationships you want to actually keep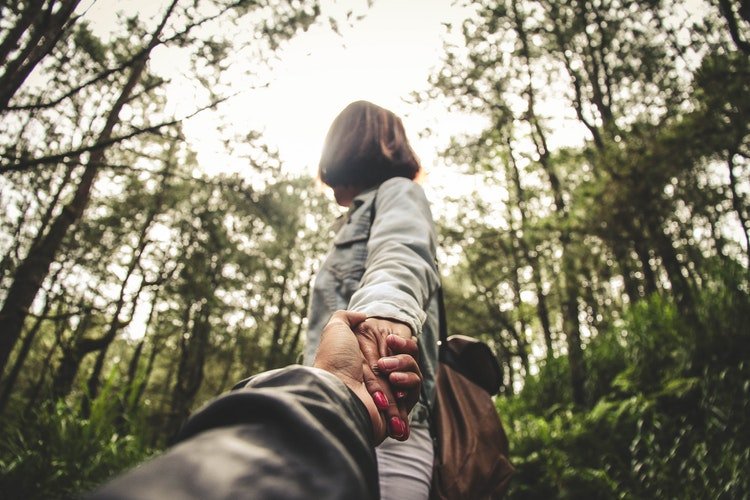 9. Arrange a bonfire and have a gala time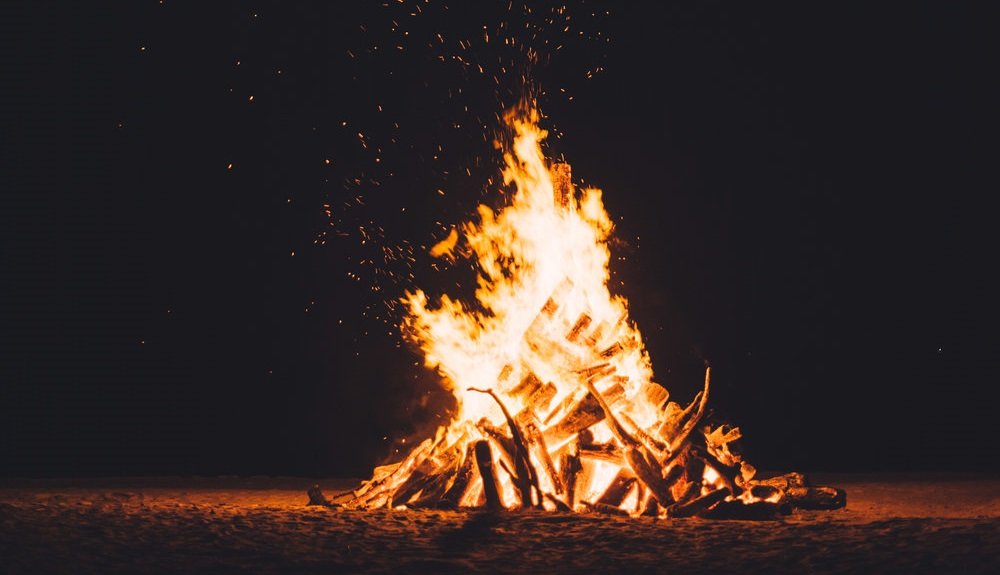 10. Revisit your bucket list and mark goals for the coming year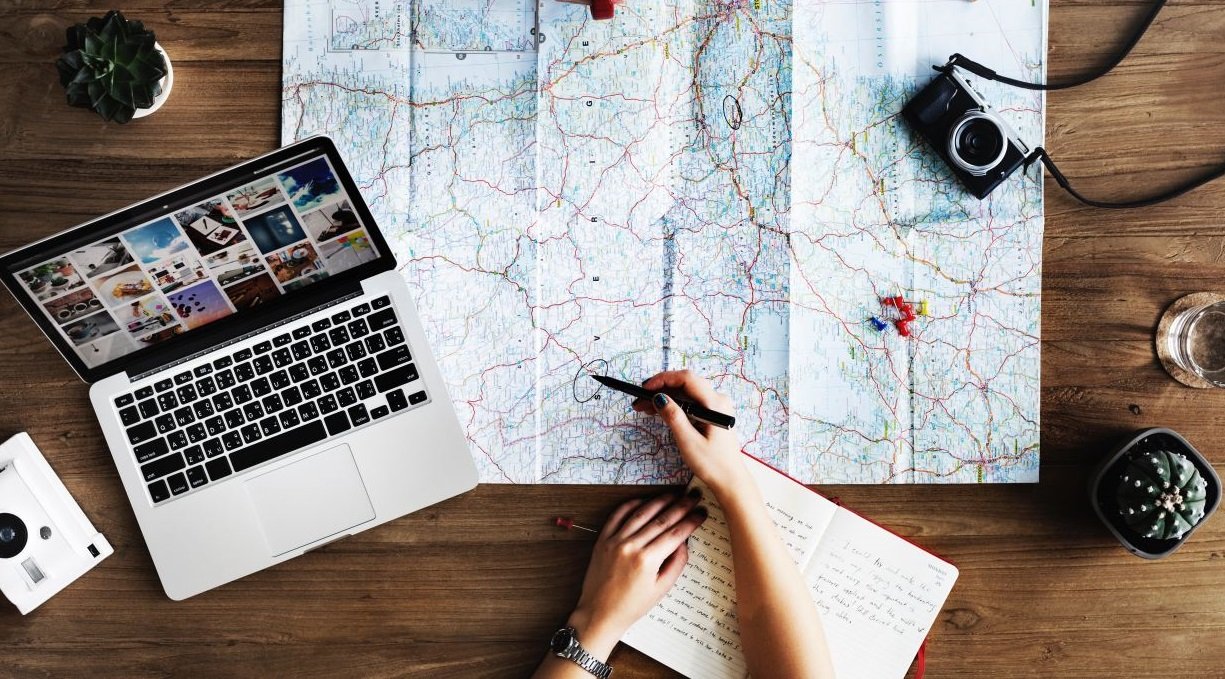 11. Redecorate your room to welcome the new year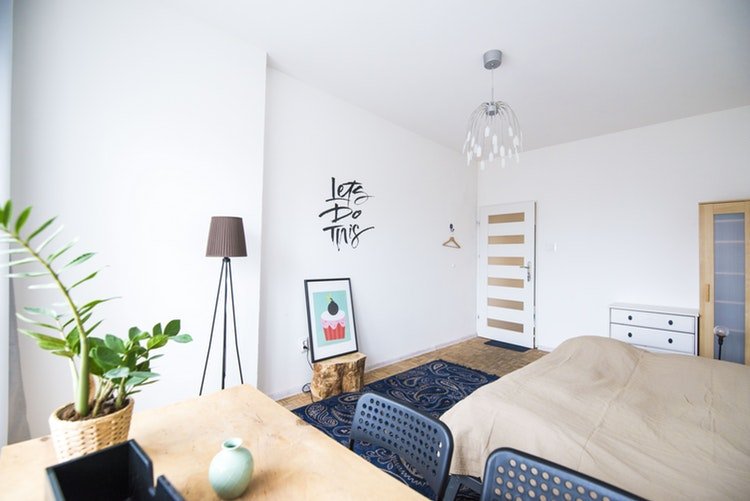 12. Play cards and board-games with family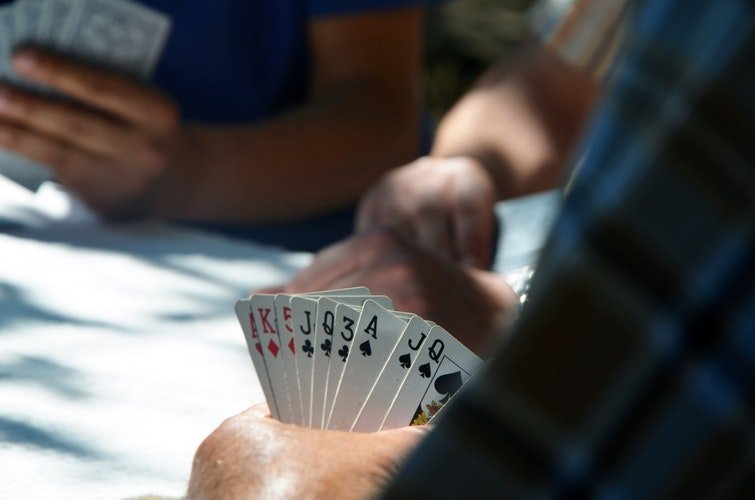 13. Explore your city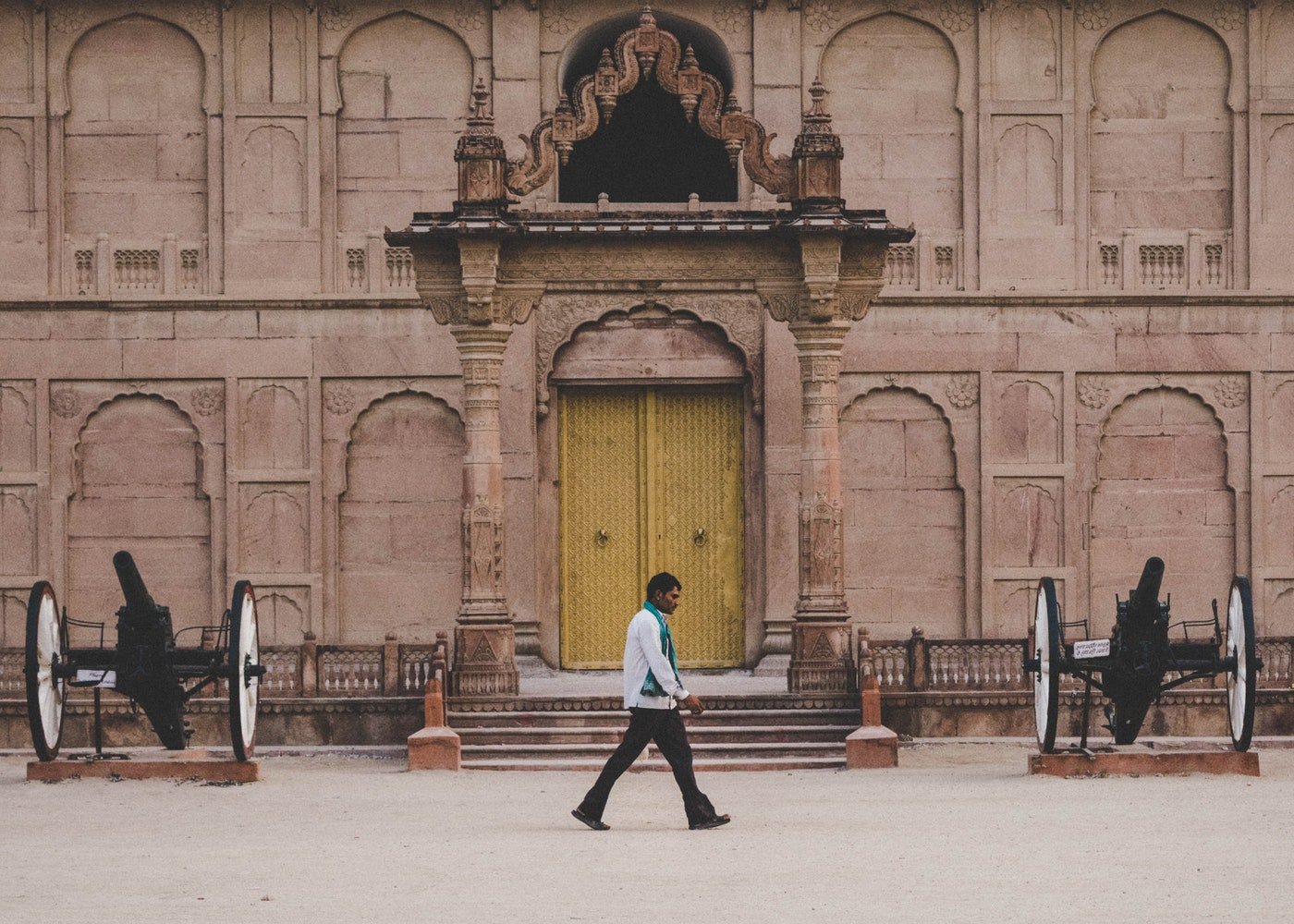 14. Go to that fancy AF theater and watch a movie all by yourself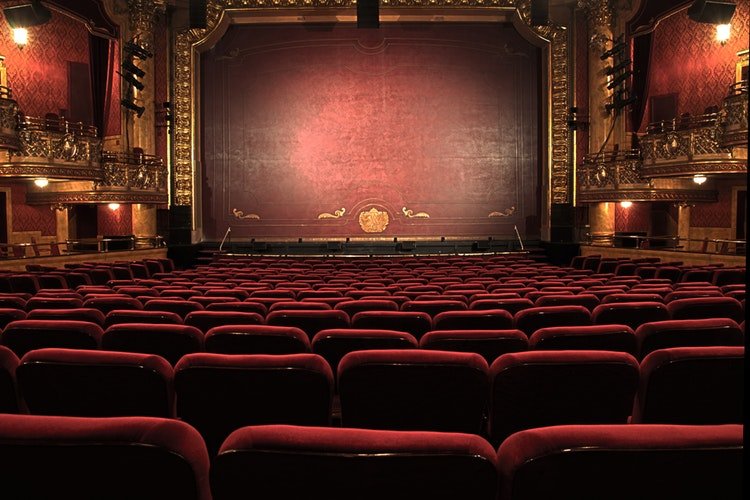 15. Plan realistic resolutions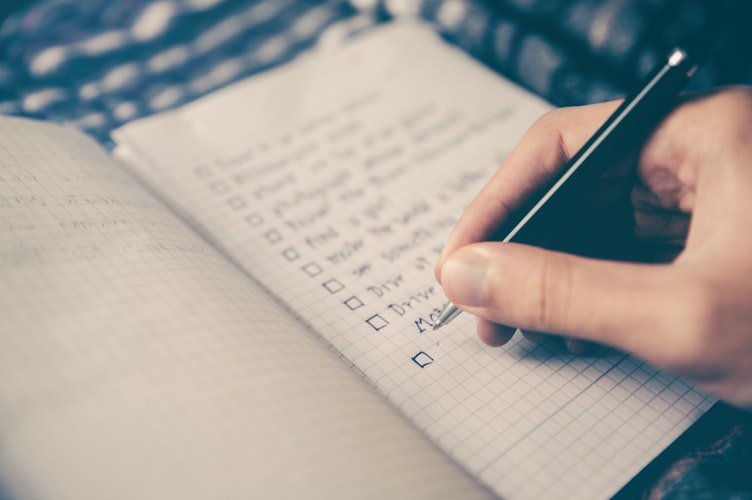 16. Dress up in your best outfits and click loads of pictures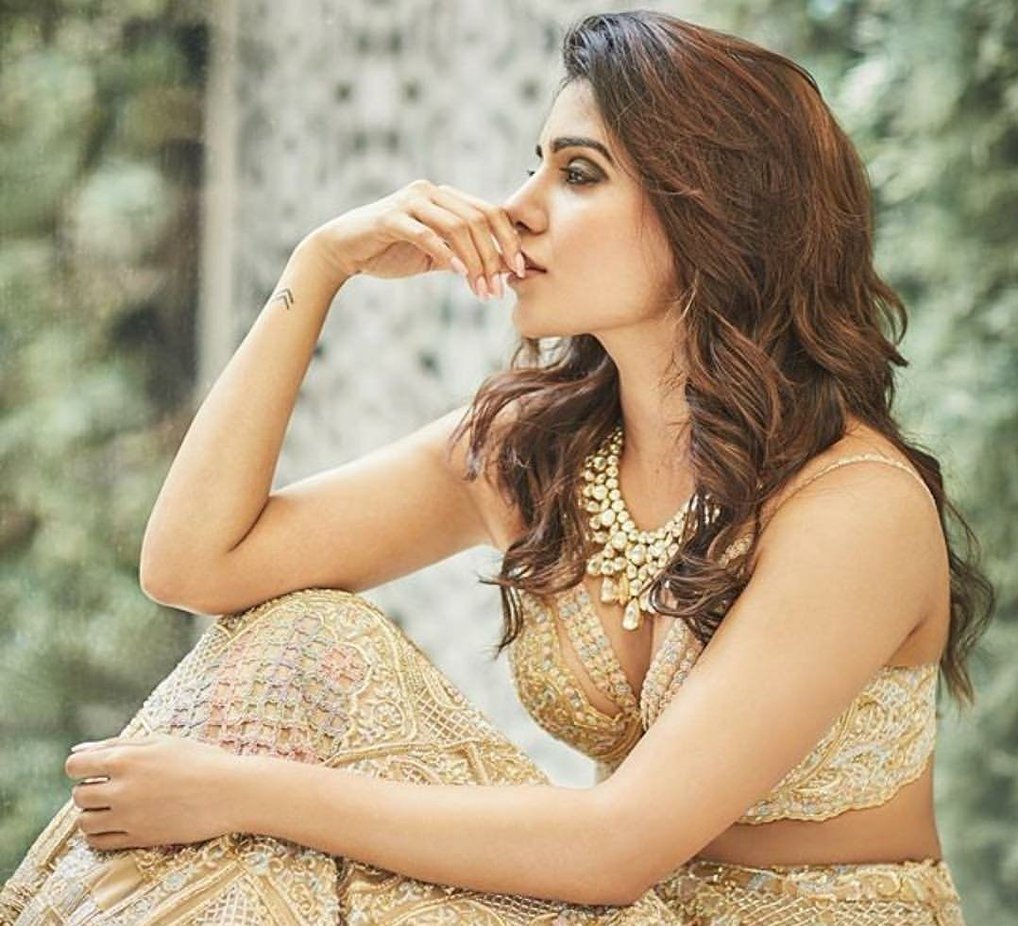 17. Give baking a try and do the honors at exactly 12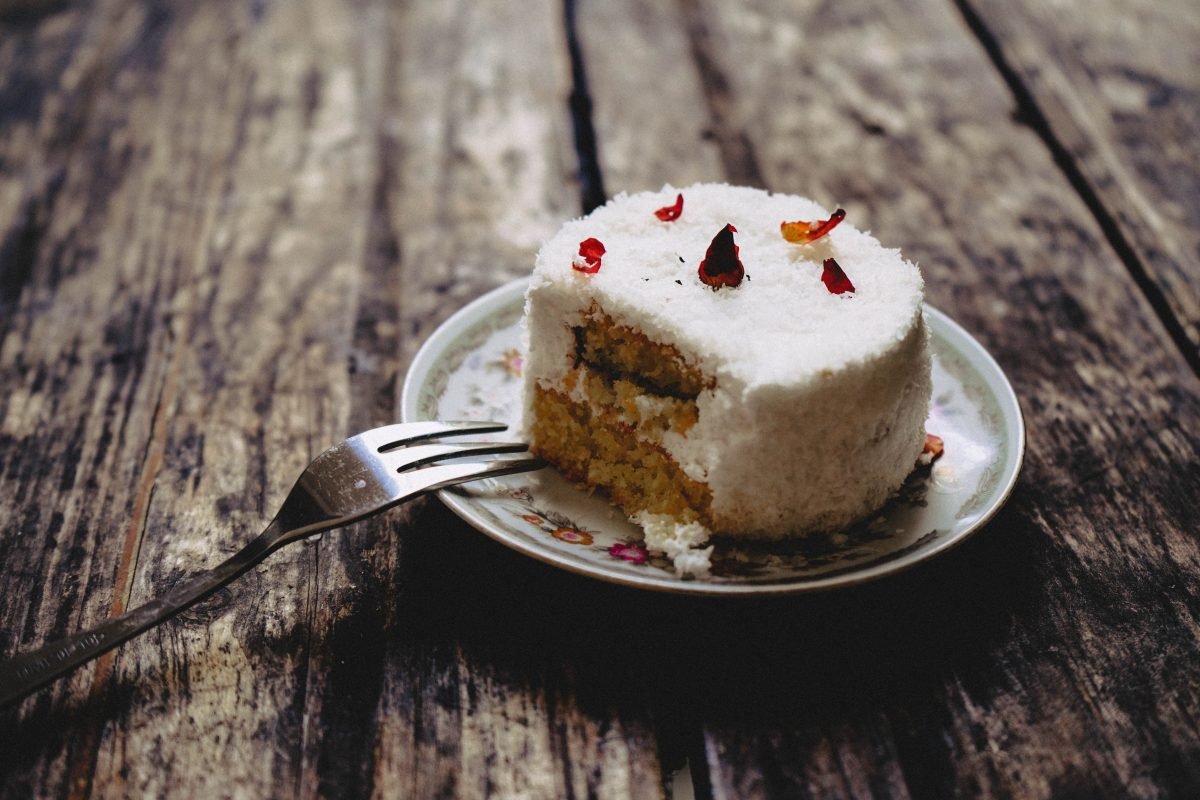 18. Indulge in a gaming night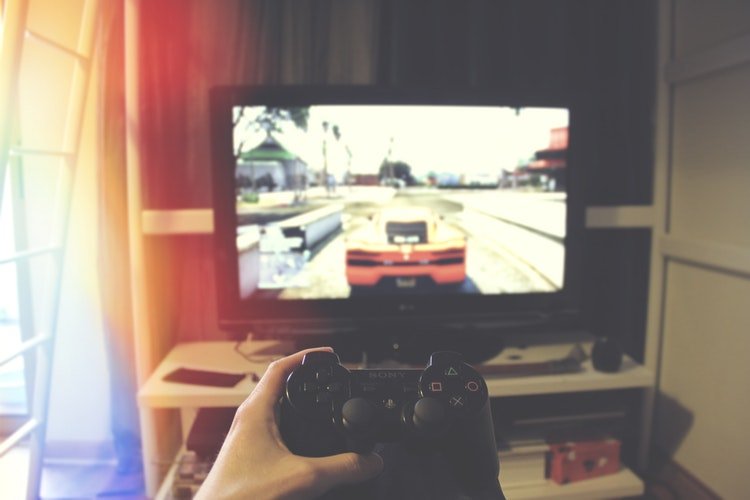 19. Bring out that old guitar or the blank canvas and have fun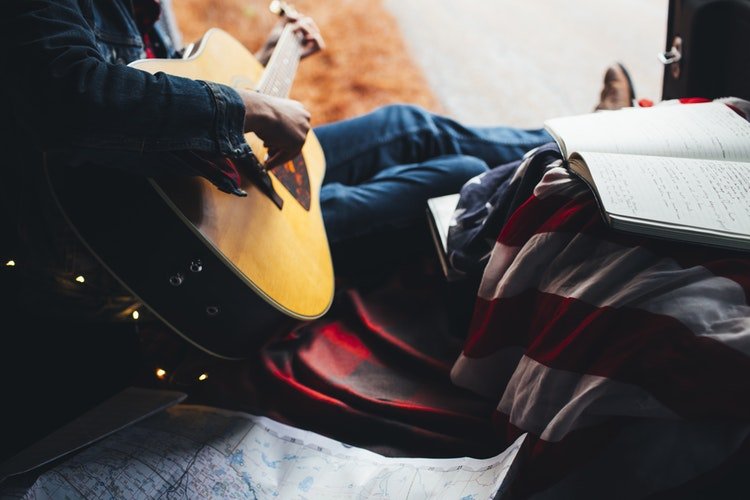 20. Make a time capsule of the best moments of 2017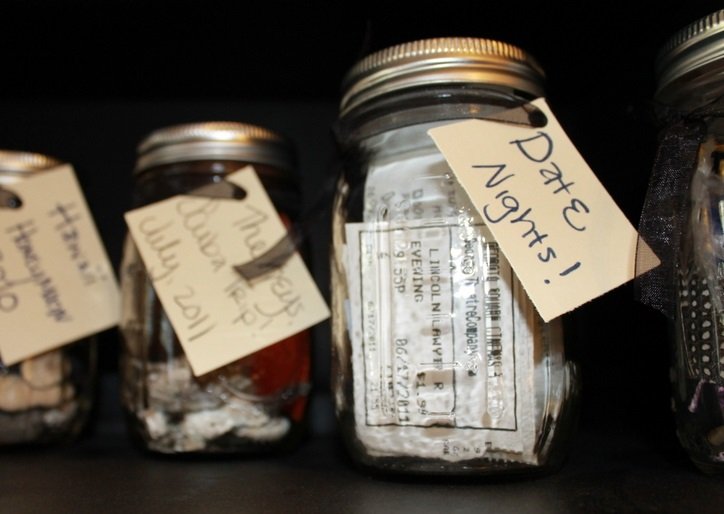 21. Go on a shopping spree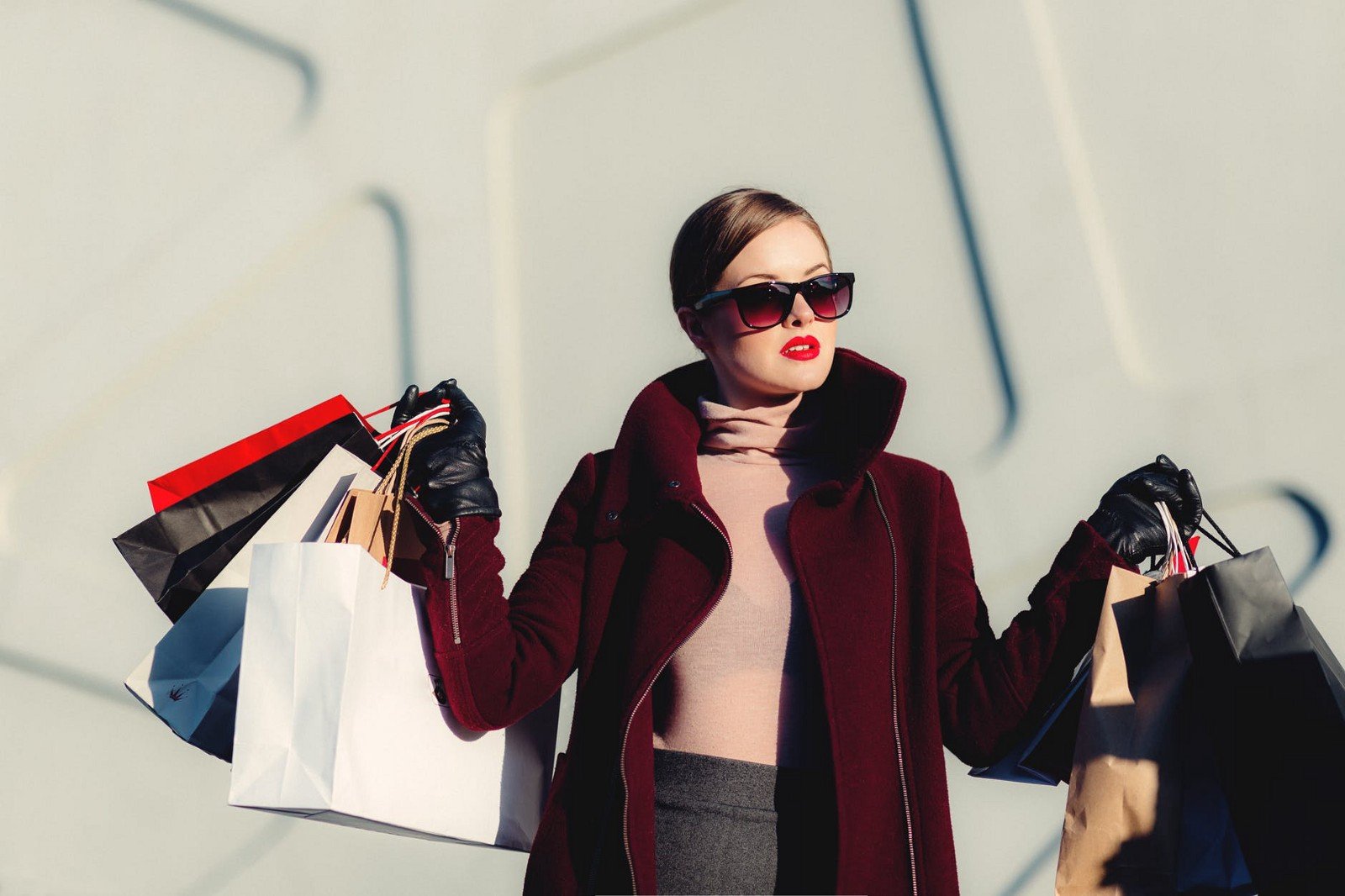 22. Lay amidst scented candles and dim lights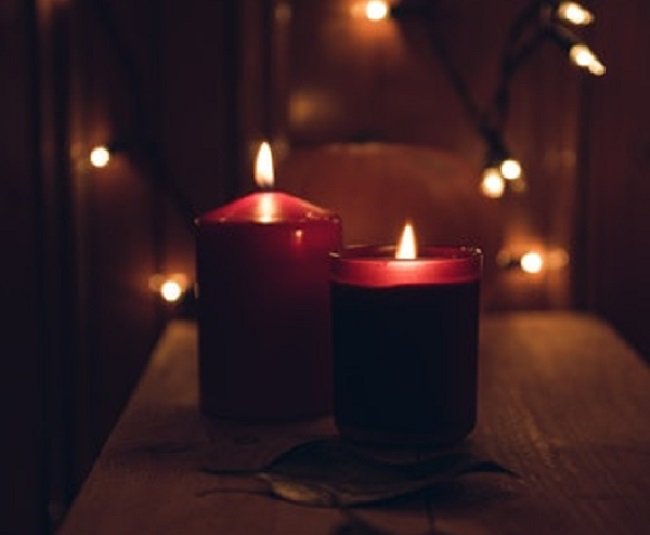 23. Go through your childhood albums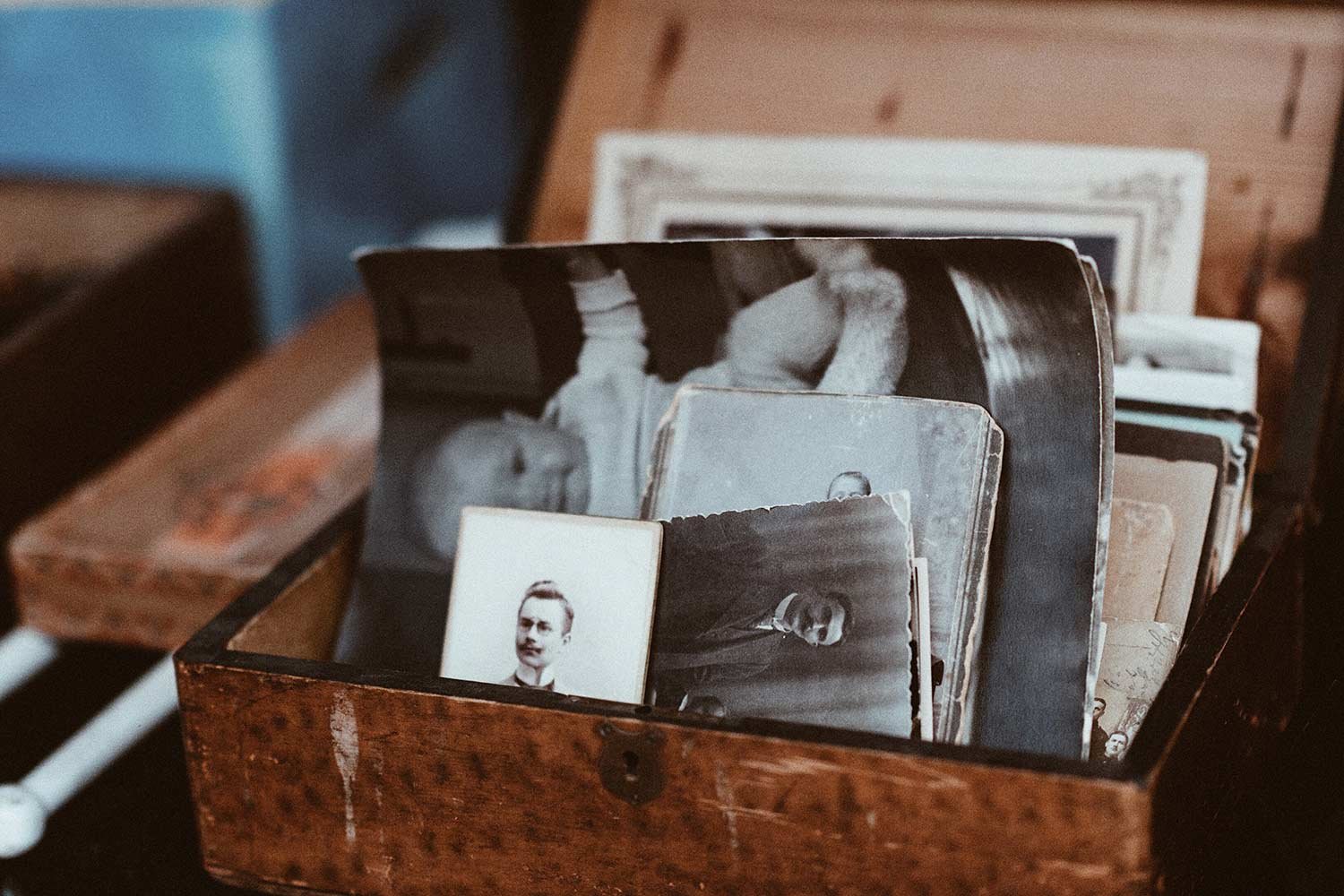 24. Watch the fireworks with a warm cuppa hot chocolate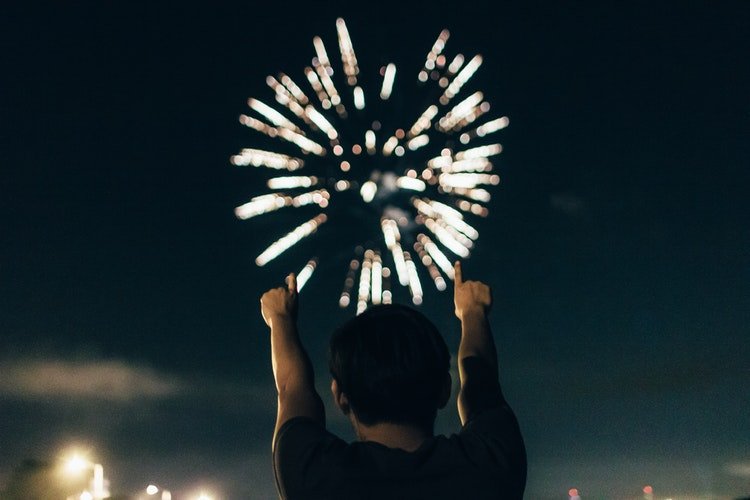 25. Have a good sleep in your plush blanket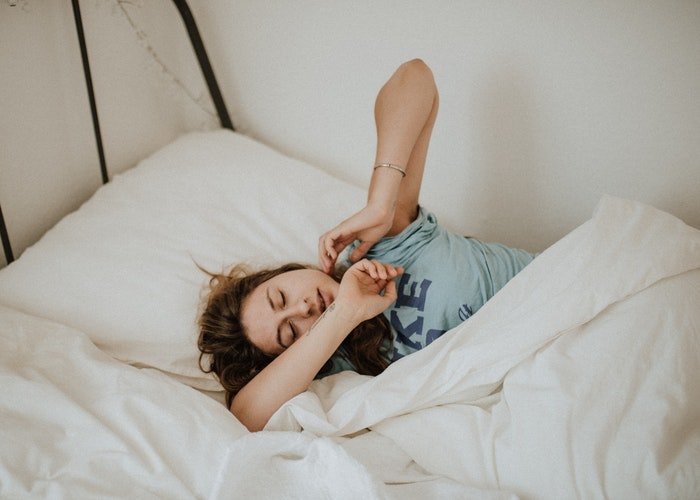 Have a happy new year!
All images sourced from Unsplash.