While a boy his age usually struggles with his first lessons in algebra, this 12-year-old child prodigy has made his way into the record books as one of the youngest ever to graduate from an American college! Meet Tanishq Abraham, an Indian-American who hopes to become a doctor by the time he turns 18!
He has already received his acceptance letters from 2 of America's most prestigious universities.
A native of Sacramento in California, Tanishq has already been accepted to the University of California (UC) Davis and also received a Regents scholarship to UC Santa Cruz. He is yet to decide which university to enrol in!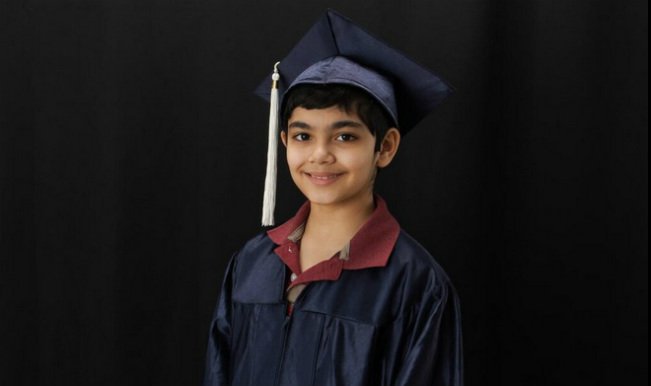 I think I'll be 18 when I get my Medical Degree (MD)
He surprised everyone by graduating from American River College with 3 associate degrees in science, math and foreign languages at the age of 11!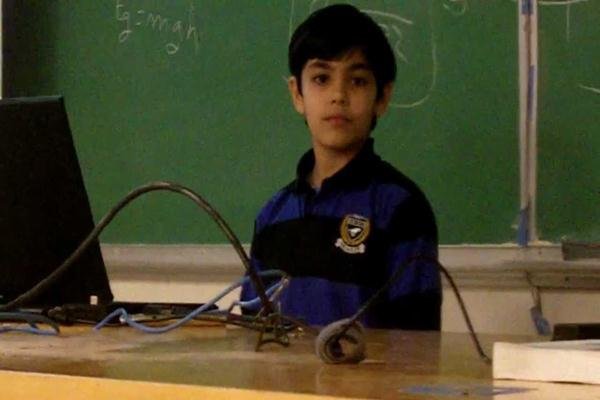 For this academic achievement, he was congratulated by President Obama. He even stated that he wants to become the President of the United States!
Obama sent him a congratulatory letter, much to Tanishq's elation.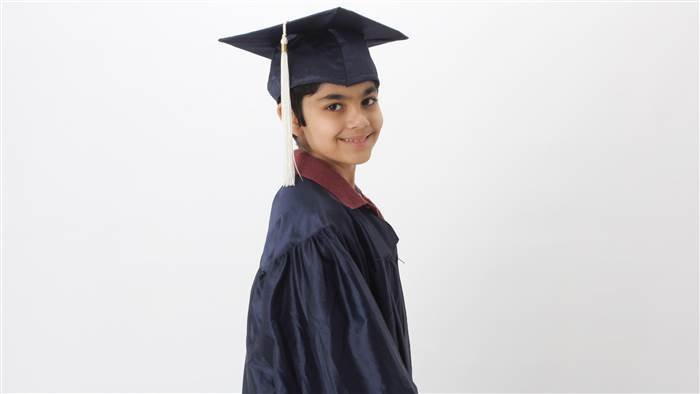 He joined MENSA, the prestigious high IQ society when he was just 4! (at an age when I couldn't even count to 10)
Home-schooled since the age of 7, Tanishq has always exhibited high levels of intelligence, according to his mother. He passed a state exam in March 2014, that made him 'qualified enough' to receive his high school diploma. 
But just like any other kid of his age, Tanishq says he loves "playing with video games and not microscopes" and that he just has a penchant for learning extra!
Good luck for your future endeavours, Tanishq.
Just a thought: it would be cool to have a President who can solve the Rubik's cube! (LOL)