Life is unpredictable and full of possibilities. We can never guess what it has in store for us. But what we do know is that staying positive is one of the first steps towards something good happening to you! And here's a story that proves just that. Meet Aminah Hart, an Australian citizen, who didn't lose hope, and life did not let her down. 
Aminah Hart tracked down the sperm donor of her child, fell in love, and got married to him! Need I say more? The story seems too perfect to be true, right?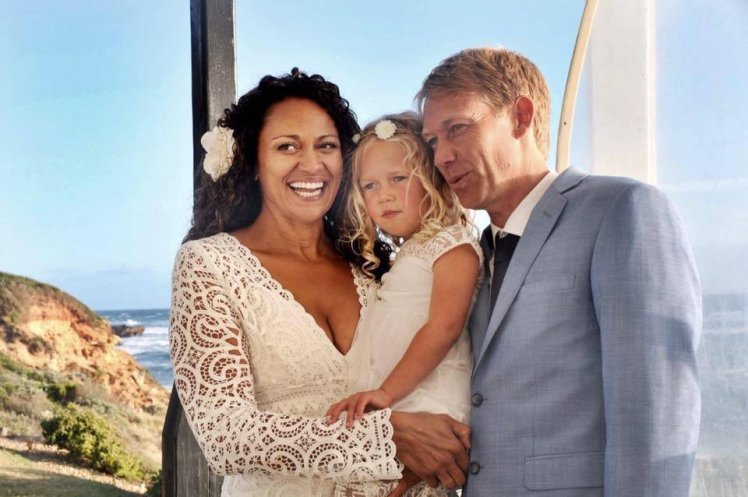 Aminah was 42-year-old when she decided to give motherhood one last try. She had already lost her two sons due to a genetic disorder, which affects the male child. So this time around, she decided to go for IVF (In Vitro Fertilisation). From the list of sperm donors, a 45-year-old cattle farmer, Scott Anderson, who described himself as a happy and healthy man, caught her attention. A year later, Aminah gave birth to her daughter, Leila.
But as Leila was growing up, Aminah realised that she wanted her daughter to have her father in her life. So she decided to track the man who had donated his sperm to her.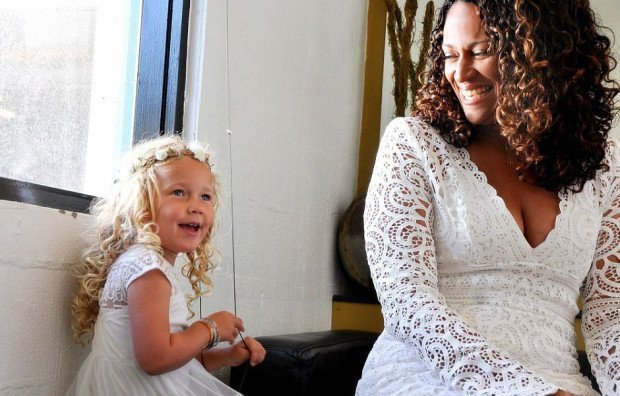 She contacted the fertility centre to get her in touch with Scott. After seeing the striking resemblance between him and his daughter, Scott agreed to meet them. It was after Leila was a year old that they met in Melbourne for the first time. And after the initial nervousness, they fell in love! 
"It was much easier than I'd anticipated. I was nervous. I was walking in to meet a complete stranger and I had his genetic child in my arms," said Aminah.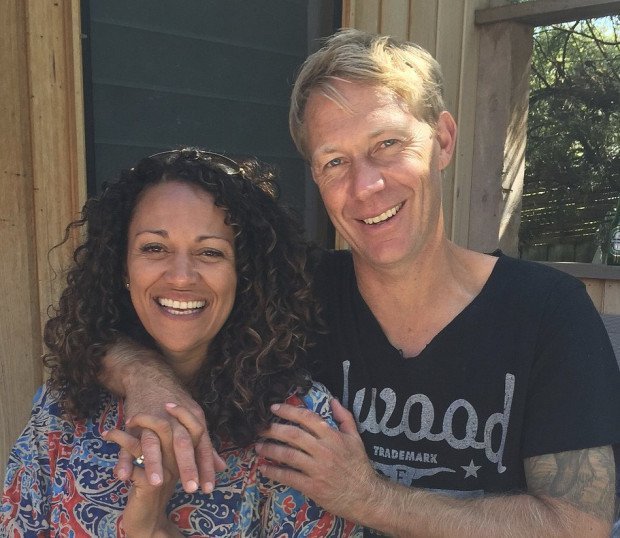 Two years later, in December 2015, the couple got married on a beach in Australia, in the presence of their close friends and family. And who else could have made the best flower girl, than their own daughter Leila! 
The marriage not only gave Aminah a loving life partner but also a huge family, with Scott's three sons and a daughter from his previous relationship.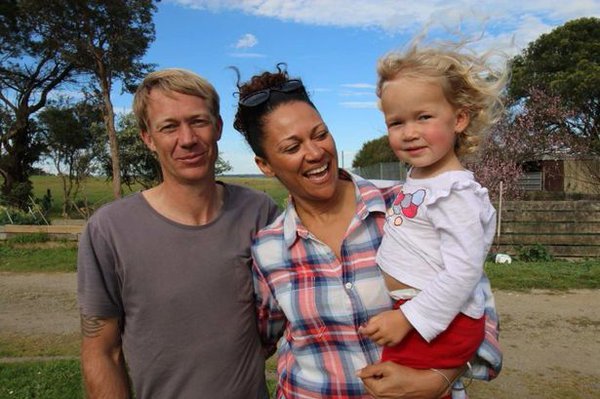 Aminah also wrote a book about her story, titled How I Met Your Father, which is also set to be made into a movie.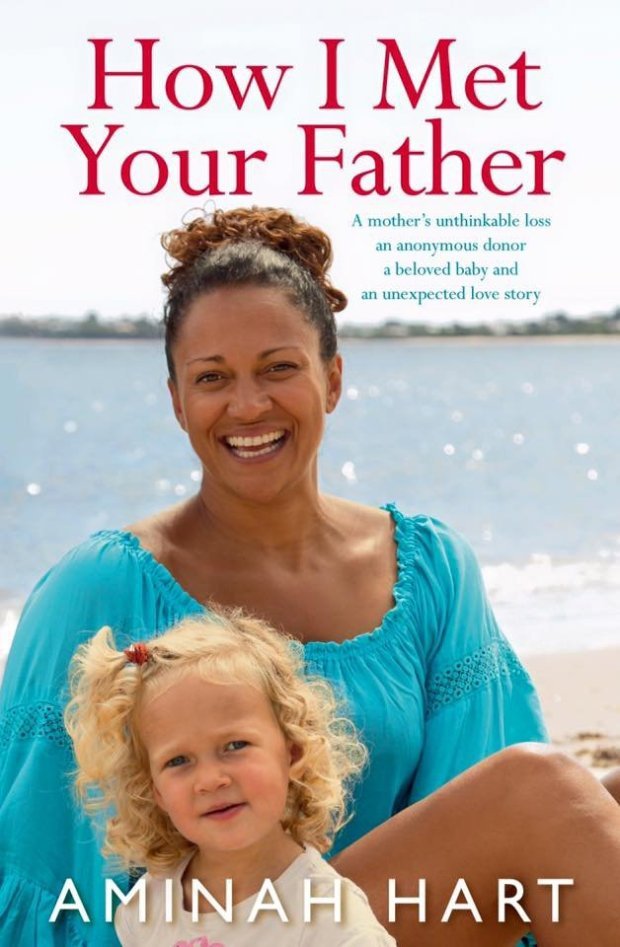 Life sure is a bag full of surprises!
H/T: metro.co.uk