Spirituality and its pursuit has always been a topic that has received a fair number of followers and failures! 
However, in this time and age, when, more often than not, people and their goals revolve around the materialistic life, 29-year-old Sanket Parekh has taken an unconventional step indeed!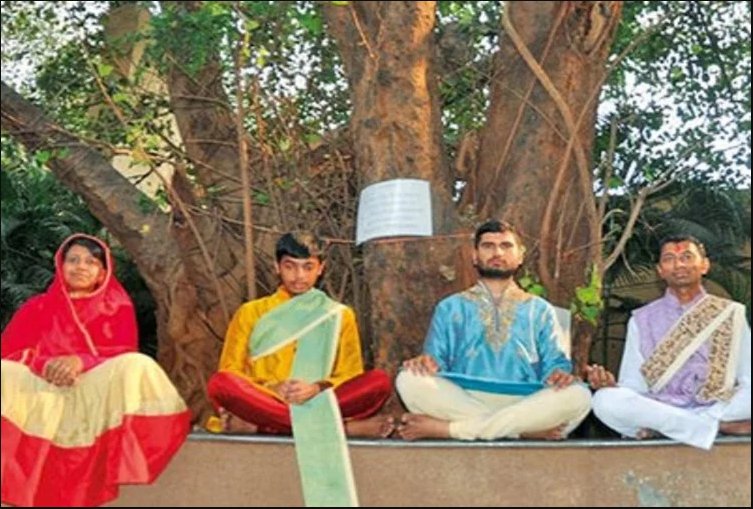 A chemical engineer from IIT-Bombay, Sanket had a well paying job and was already planning to pursue post-graduation in the United States, when he left it all to take up Jainism! He is now one of the 16 people taking diksha in a grand ceremony in Borivali, Mumbai on January 22. 
Parekh, who was earlier an atheist, used to only focus on completing targets and was going ahead successfully on his path. That is until a conversation with his senior, Bhavik Shah, changed his decision and the course of his life. 
It was in 2010, when Bhavik was completing his internship in Canada, when the two first chatted about future prospects and somehow the conversation veered towards "the concept of soul." Next thing he knew, Parekh was researching Jainism! Bhavik himself took diksha in 2013.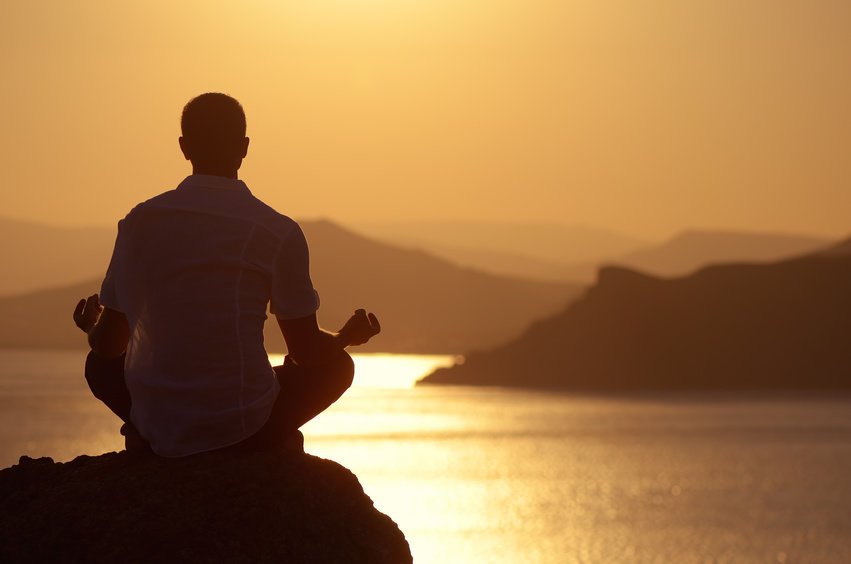 In a report by Times of India, Sanket explains that he took up Jainism because despite achieving materialistic gains, his "inner self would not have been at peace like it is today".
Sanket, who lost his father a few years ago, has an elder sister and a mother in his family. He admits that "it was hard to convince my mother initially". But finally, she relented when Sanket convinced her that no other path would make him happy.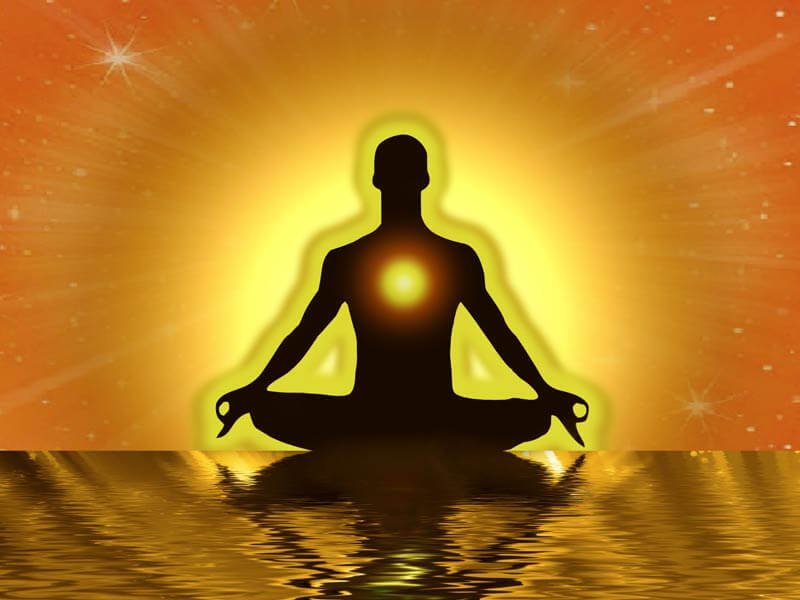 After 2 years of studying under Acharya Yugbhushansurji, Sanket is now a part of a group of 16 people who are taking diksha. The youngest in the group is 14-year-old Yashika Lodaya, and the eldest is a 45-year-old businessman. 
Guess once you tread on the path of higher learning, basic desires don't matter anymore!