Life is unexpected and can throw a challenge at any point. But should you stop because life happened? Well, athlete and mother Sarah Brown didn't. She is America's favourite 1500 meter runner and hopes to ace the Olympics this year. Her biggest road-block? An unexpected pregnancy last year that's been challenging her training since then.
Stories like Sarah don't happen everyday but when they do, it's a slap on all us lazy escapists.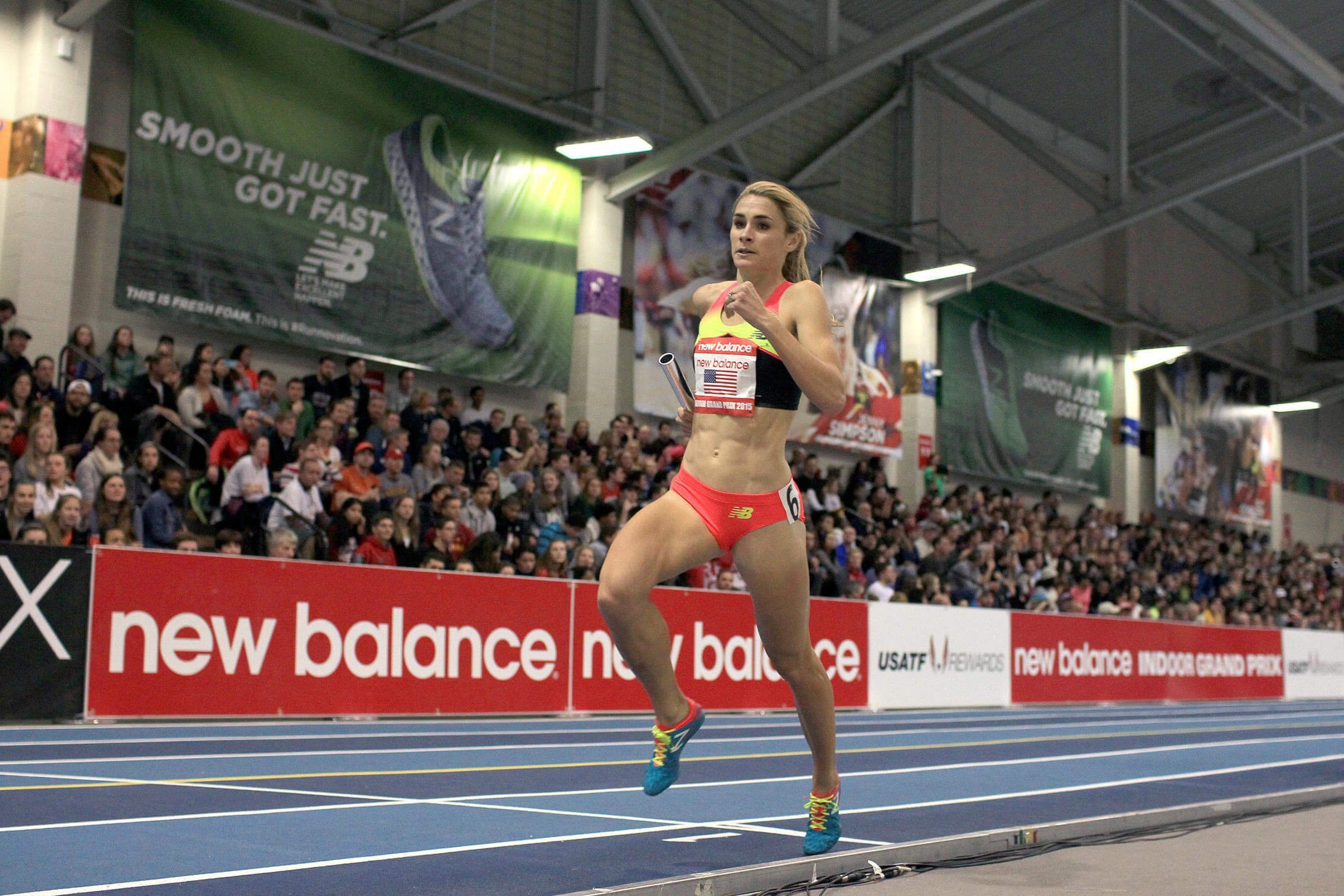 Despite using IUD as a contraception, Sarah got pregnant. Her body was changing and with that the work out sessions had to change too. A runner who had spent half of her life doing what she does best, came across her lowest moment yet. 
It was really frustrating because we had concentrated so hard on doing things right, and I didn't feel like I had overtrained. It was like, Why is this happening? What's wrong with me?
– Sarah to The Cut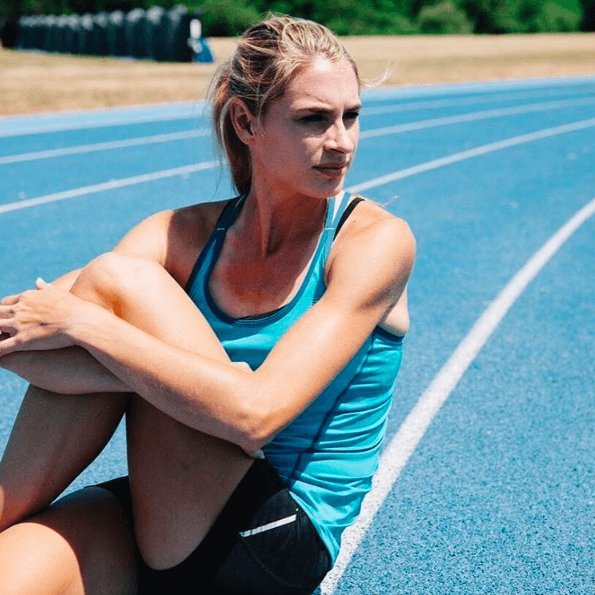 But she did not give up on her workouts. Though some people supported her, most people were critical, many even calling her a "selfish bitch".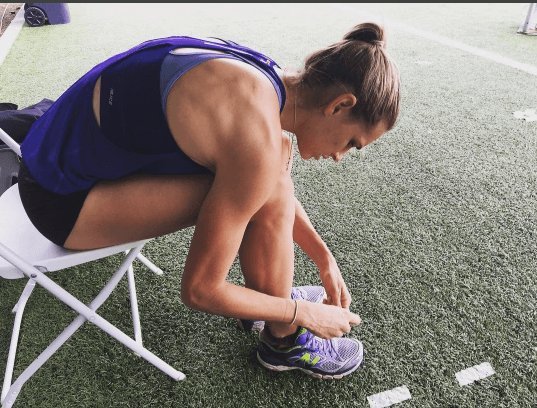 As athletes we often like to believe we are in control and the one calling all the shots. However, sometimes life has bigger challenges and blessings in store for us.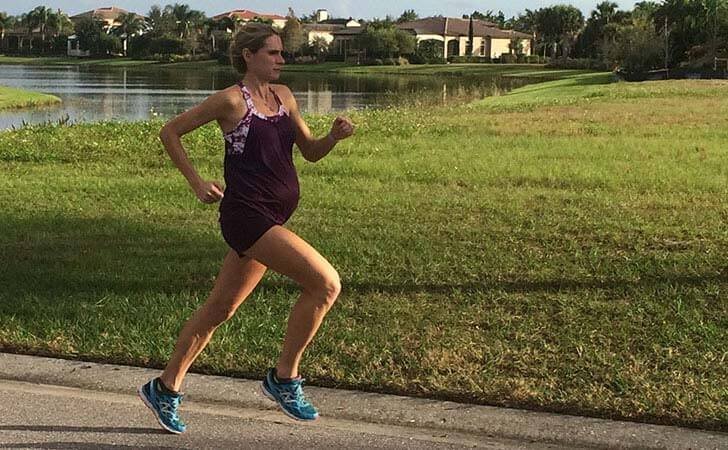 1 in 100 women using IUD get pregnant and athlete Sarah, a favourite to qualify for the World Championships was THE ONE. But did that stop her from being awesome? No!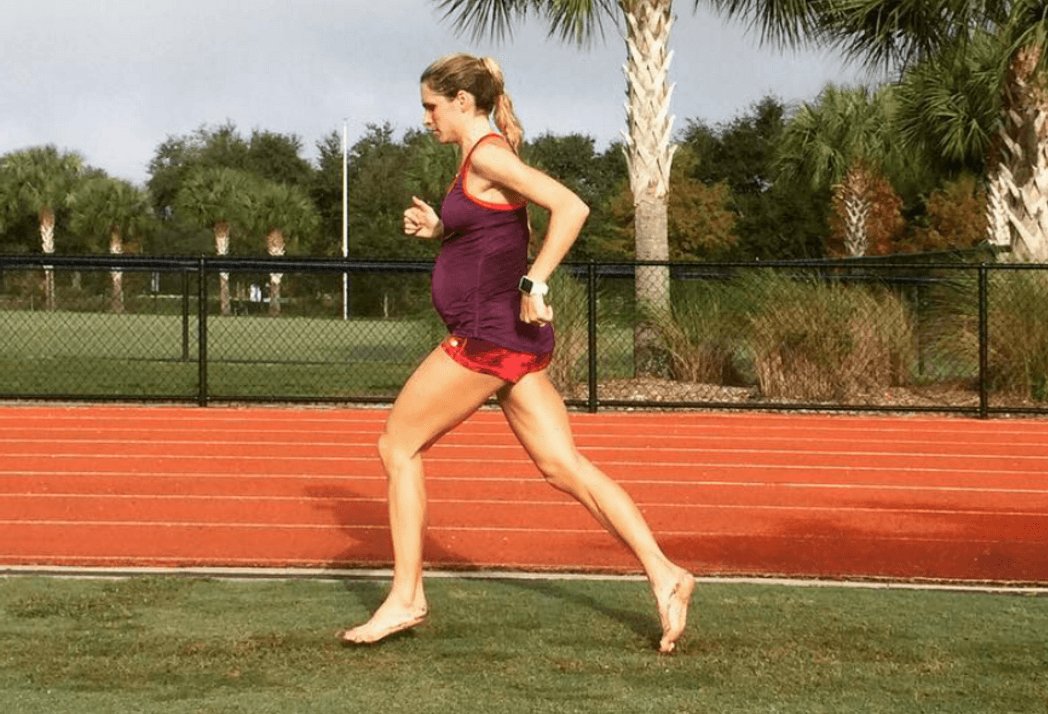 Consulting her doctor and coach and husband Darren Brown, Sarah decided to redesign the training schedule. When her body changed further, some running sessions were replaced by her elliptigo bike. Her family, coach and doctor became her team who made sure that the health of both baby and mommy remained absolutely okay.
She overcame hormonal battles, weariness and criticisms. Sarah truly is a tigress; never for a moment did she lose her focus.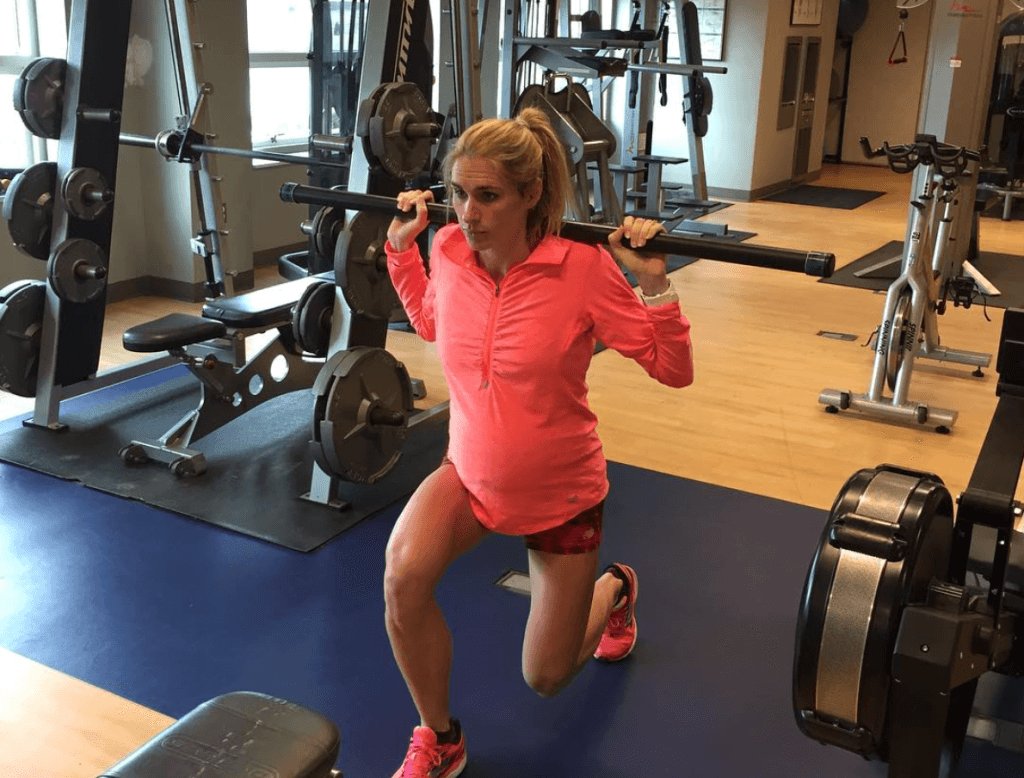 Five months away from the Olympic trials and a month away from her first child birth, Sarah's
disciplined life and inner strength kept her going.  
When asked if she will be training after her pregnancy was out in the open, the athlete's reply was a middle finger to all those who doubted her. 
You better believe I will still be training. I mean if the odds can be so stacked against me getting pregnant and yet I still managed to find a way, then who's to say that I can't beat the odds again?
– She wrote in her blog
She didn't stop when they expected her to.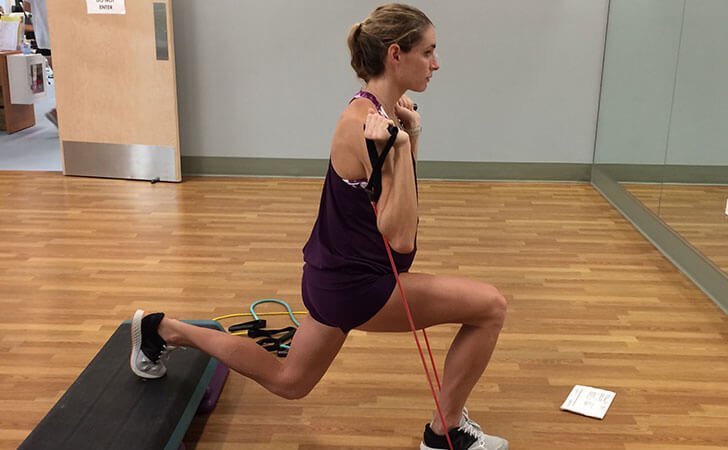 She didn't stop when they wanted her to, especially then!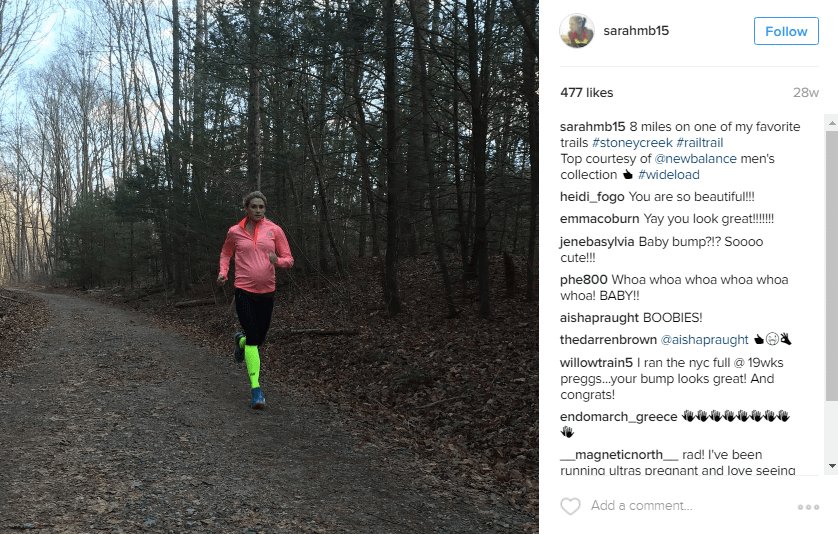 Delivering a healthy baby, Sarah is a happy mother and an inspiring athlete.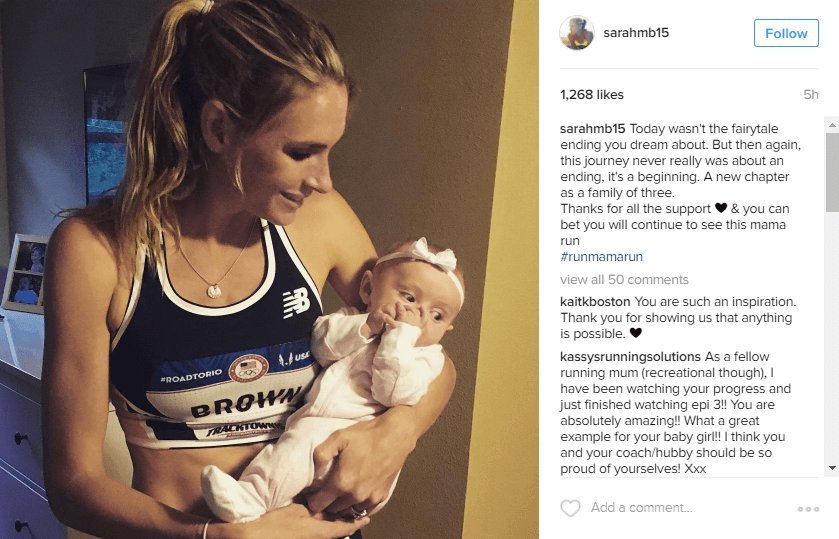 Life gave her lemons, she made the best ever lemonade possible. What's your excuse?