In an overpopulated country with scarce resources, excessive depravity and slipshod management, the failure of seemingly promising projects is not a new thing.
A residential school proposed for rural children in a Karnataka village would have met with an unfortunate fate if a man hadn't offered his homestay for the cause.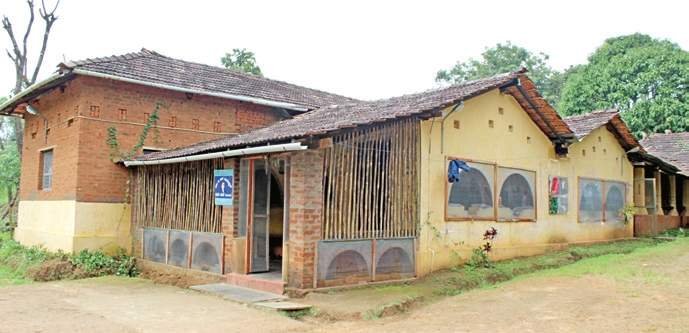 The state government had planned to establish a residential school for the kids of Isloor village near Sirsi in Karnataka. But the suitable building was not available to house 40 odd children.
Seeing that the rural kids may lose the chance to study and learn, Shashidhar Bhat, a village resident offered to turn his homestay Ajji Mane, a profitable property, into a school.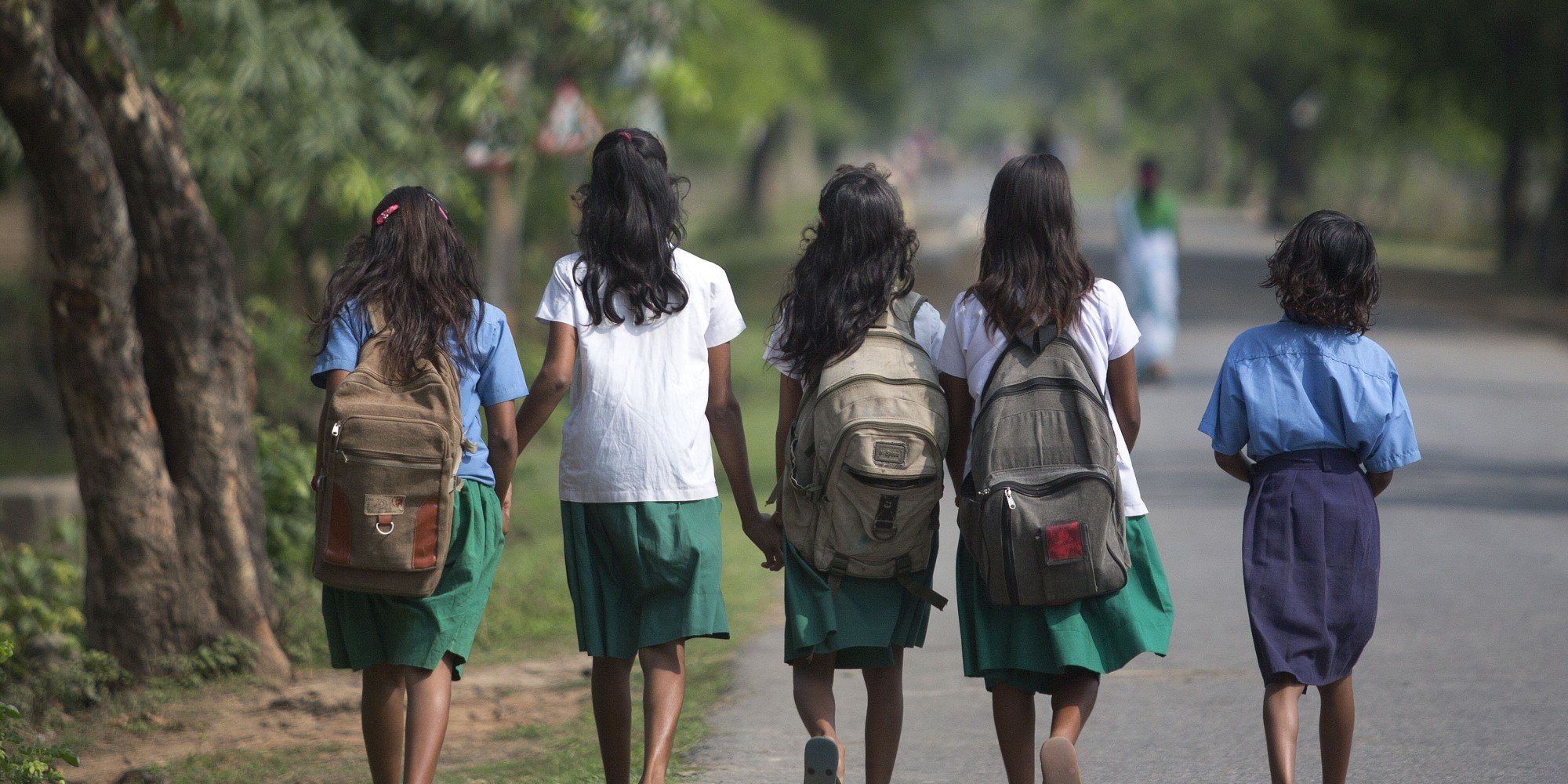 The homestay also served as a base camp for the crew filming Nammura Mandara Hoove, a Kannada movie. Bhat is also associated with the production of the movie.
He told the New Indian Express:
I was happy when the school was sanctioned to my village. But I got worried when I heard that the school may be shifted as there are no suitable buildings. I decided to turn the homestay into a school so that the children can start studying. I consulted my son and he happily agreed too.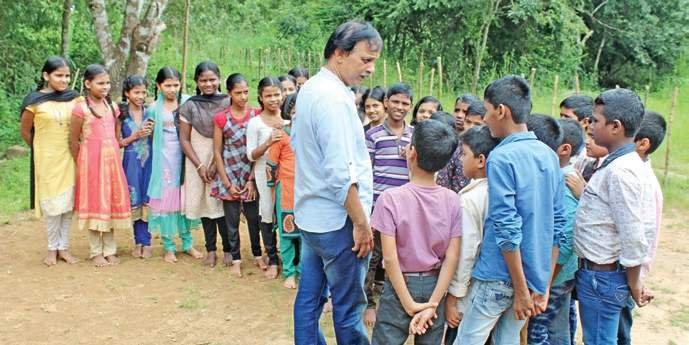 Named Dr Ambedkar Residential School, 36 girls and boys have been residing in the school since past 4 months. The kids, all from marginal village communities, are having a good time learning new things and also enjoy small trekking expeditions behind the homestay. 
Bhat not only gave his profit earning property for the sake of kids' education, he also plans to construct 5 new classrooms for them in the future.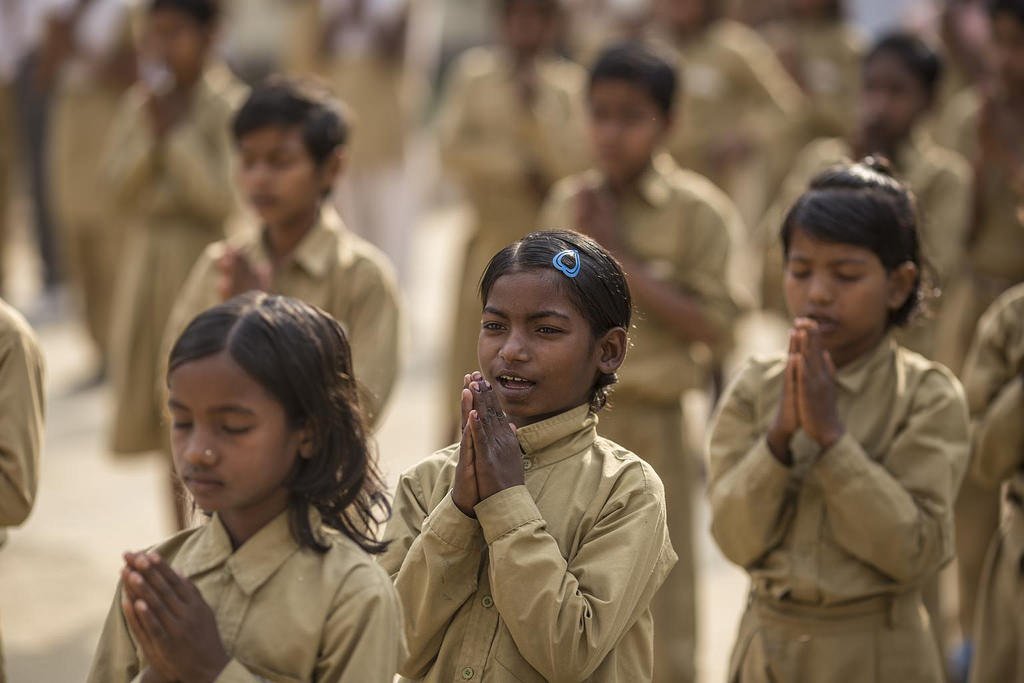 Although the government has sanctioned funds to construct a school building and is also going to pay monthly rent to Bhat, it's much less than the monetary profit he made through the homestay.
Kudos to Shashidhar Bhat for taking this selfless step!