When Aditya Hegde received a call that a 21-year-old pregnant woman needed an emergency blood transfusion, he didn't think twice and travelled to Chennai to help a complete stranger.
The 34-year-old has a very rare blood type, the Bombay blood group or the HH blood group which is found in one in 10,000 people in India.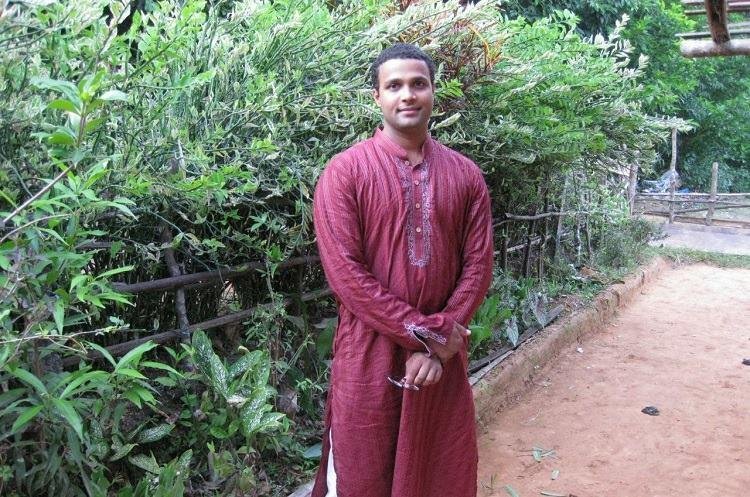 After landing in Chennai, he rushed to the Government Hospital for Women and Children in Egmore, where the woman was admitted, donated one unit of work and returned to work in Bangalore the next day. 
Thanks to Aditya's prompt help, the woman delivered a healthy baby and both the mother and the child are doing fine. He often receives calls asking for blood donation as it's difficult to find a donor with HH blood type. For the same reason, he sometimes feels scared.  
He told the News Minute:
This is such a rare blood group. I wonder what would happen if I am in a situation where I need blood.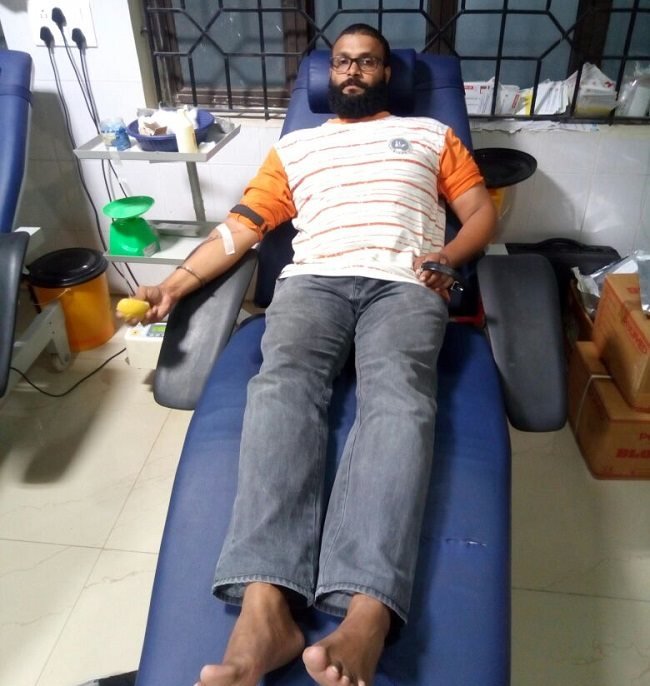 But that does not deter Aditya from helping people. Since 2000, he has donated blood 55 times saving lives of tumour patients, cancer patients and pregnant women. People from places as far as Delhi, Hubli, Shivamogga, Pakistan, Malaysia and Sri Lanka have received his blood. 
Aditya is associated with Sankalp India Foundation, an NGO which connects those in need of blood to donors and always obliges whenever someone needs him.
He told the News Minute:
Most of the times, I do not even get to know who is the recipient of the blood I donate, especially if it's in another city. Usually, the blood is taken here in Bengaluru itself. It has a shelf life of 35 days and is couriered in an ice box to the particular hospital and recipient.