Who needs superheroes when we have mothers? Right? Moms are the best human beings ever, and there is no second opinion about that in the entire world. Let's take you back to your childhood days, when your mom would pack tiffin for you while you were studying in school. Most moms had a habit of putting extra parantha in tiffin boxes, and we would share the lunch with our friends. Wasn't that a wholesome feeling?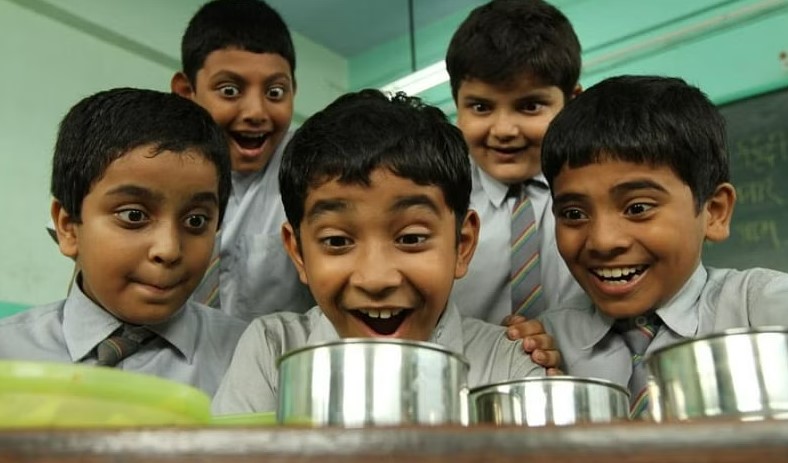 Now that we are talking about moms, this story of a woman packing extra lunch for her son's college friend will melt your hearts.
A Twitter user, @flaminhaystacks, posted a photo of the packed lunches on the micro-blogging platform. The woman shared that her son made a friend in college who wouldn't eat anything for a few weeks. When the boy started sharing his lunch with his friend, he found out that the latter was starving. So, the mother had begun packing two lunches for both of them.
Here's the tweet:
Twitter is quite impressed with this kind gesture:
Kindness is truly underrated and we definitely need such gestures to make world a better place to live in.
Also Read: 11 Lovable Characters Who Went Out Of Their Way To Help Others & Served A Lesson In Kindness