With Mother's Day around the corner, you all must be gearing up to buy thoughtful presents for and send heartfelt messages to your mothers. But in the rush of it all, let's not forget those that played the mother-like roles of nurturer and protector at different stages in our lives.
Let's come together to show our gratitude to women in our lives that may not have been our mothers, but that didn't stop them from always looking out for us.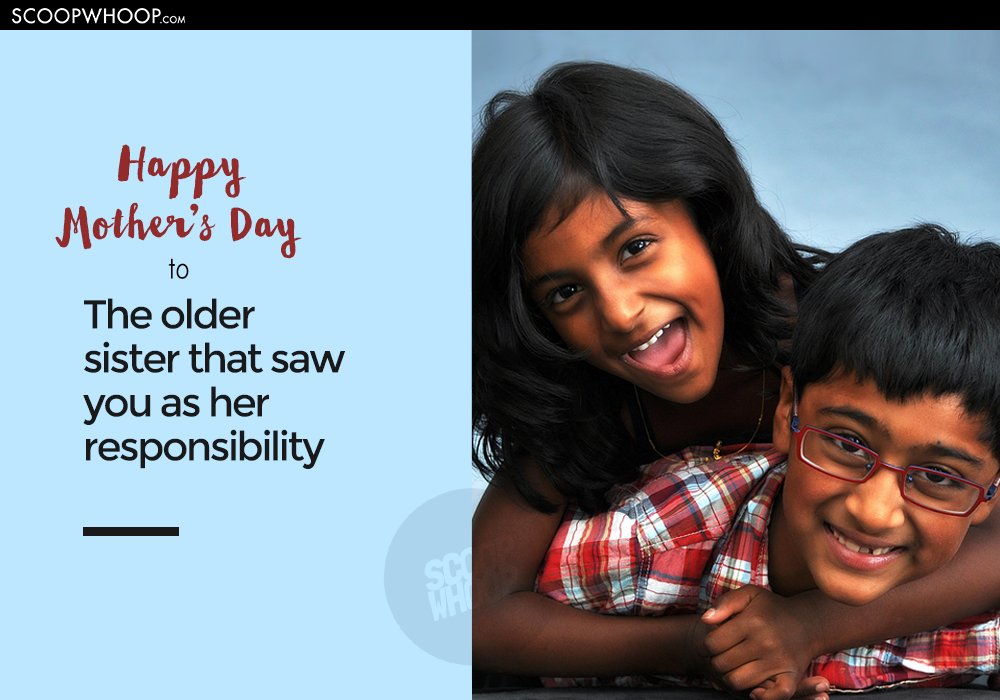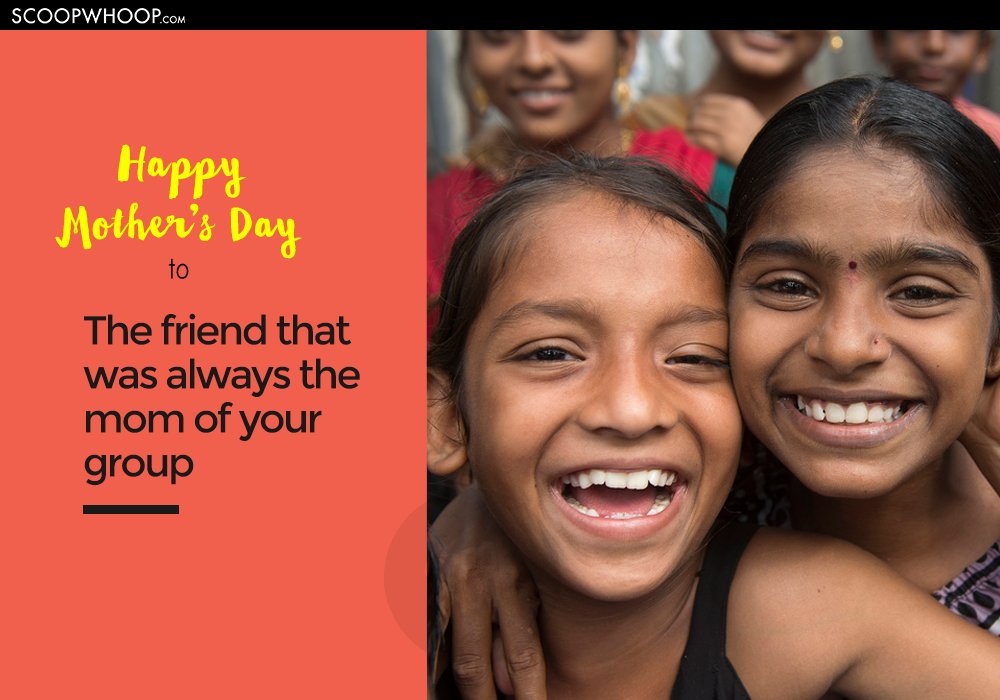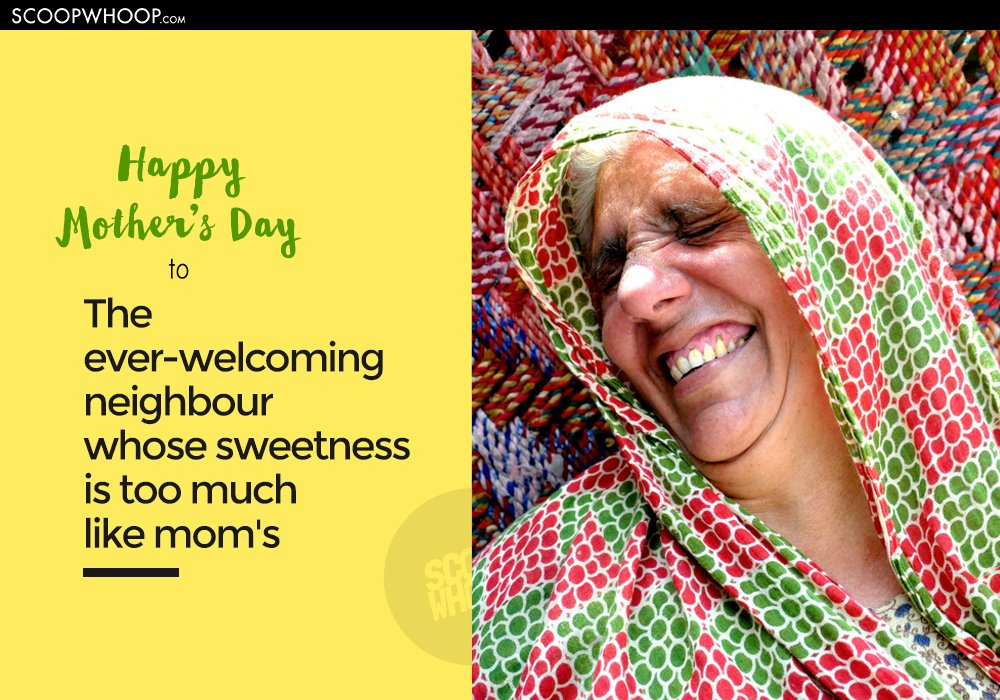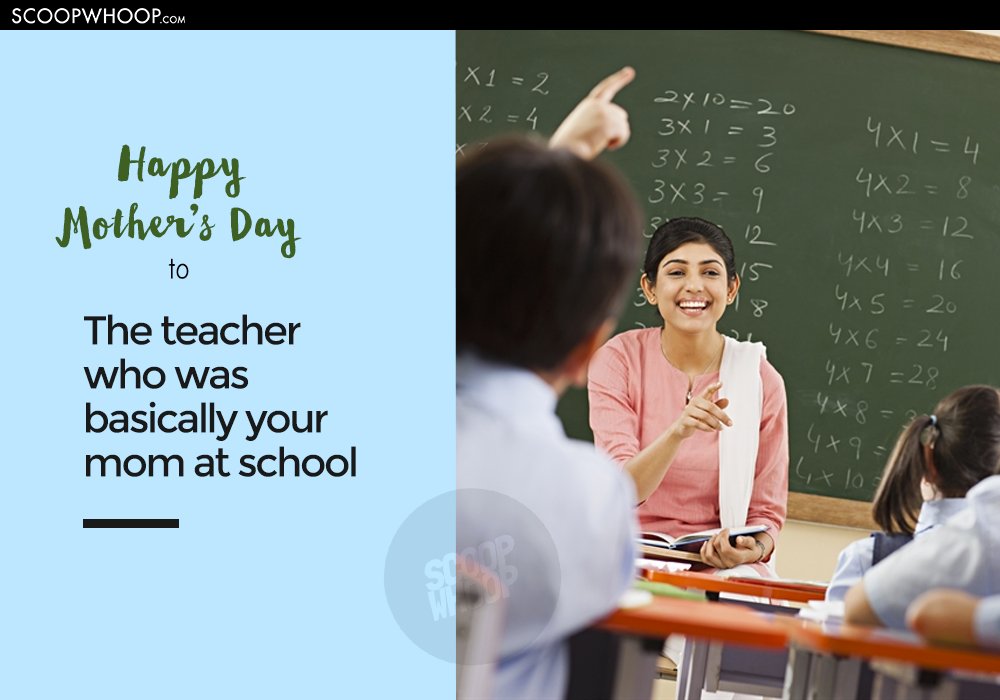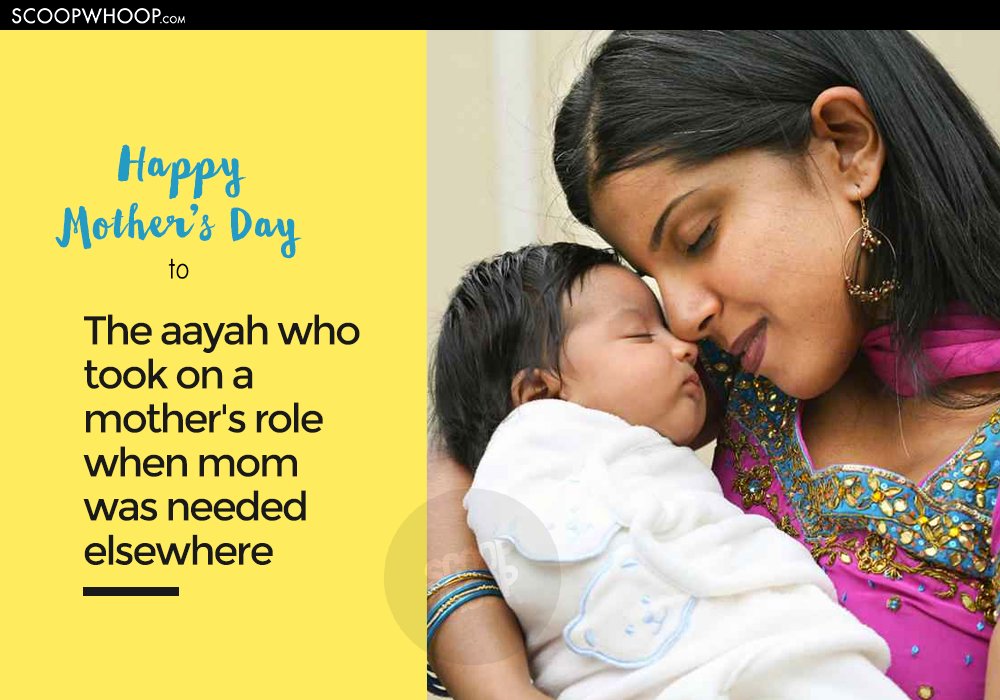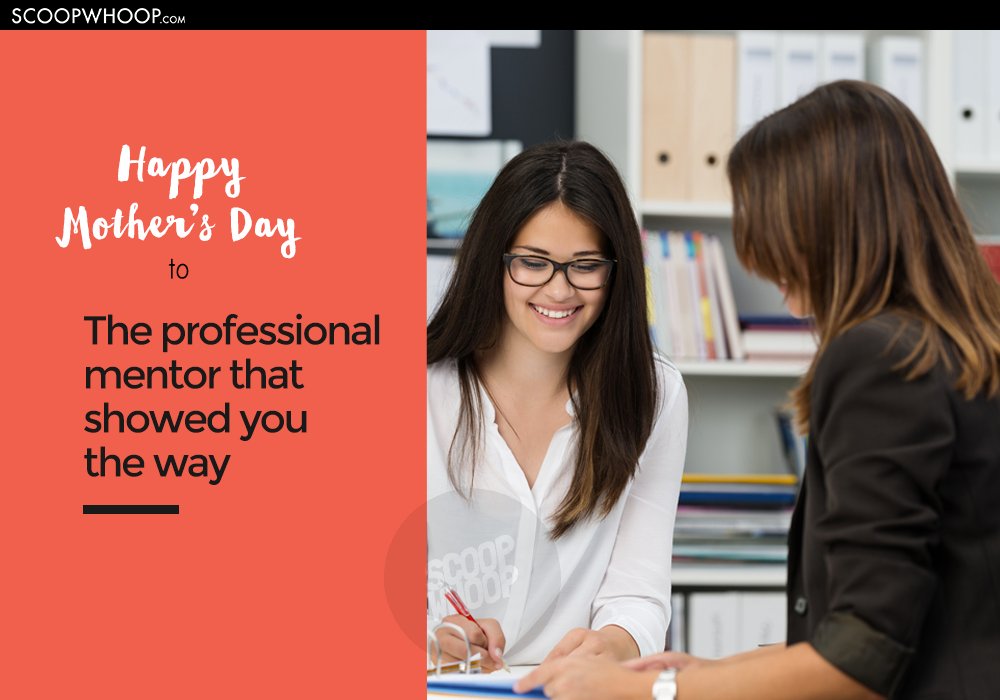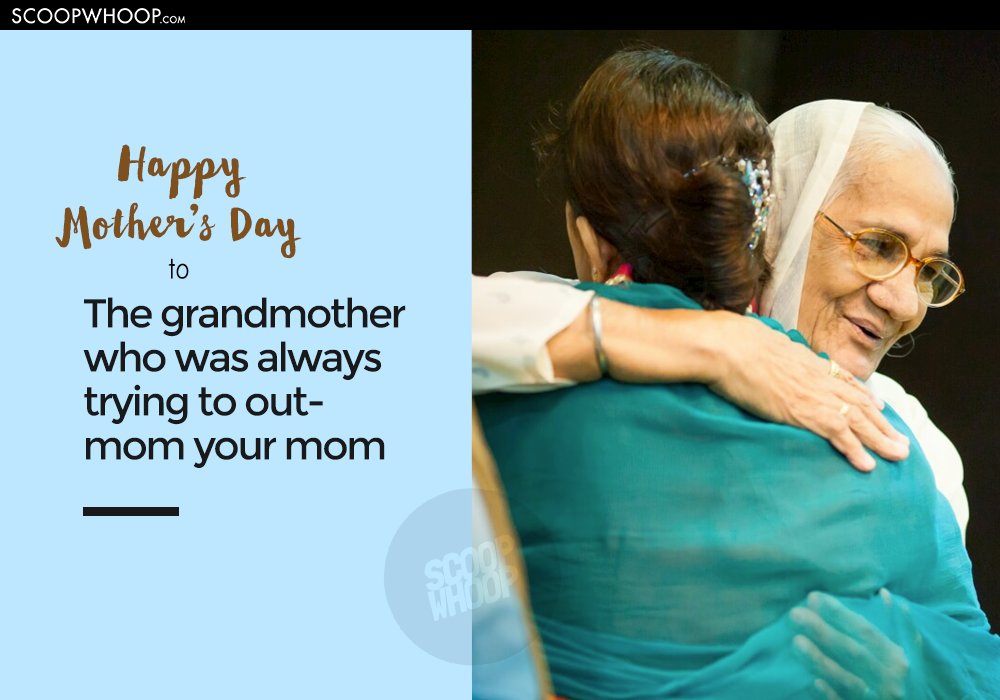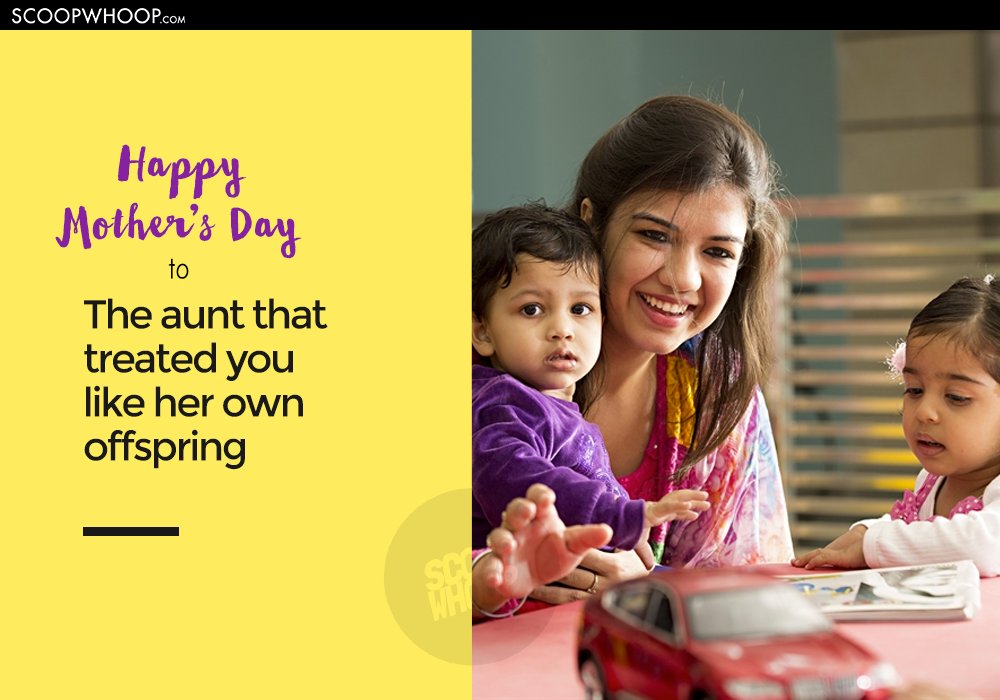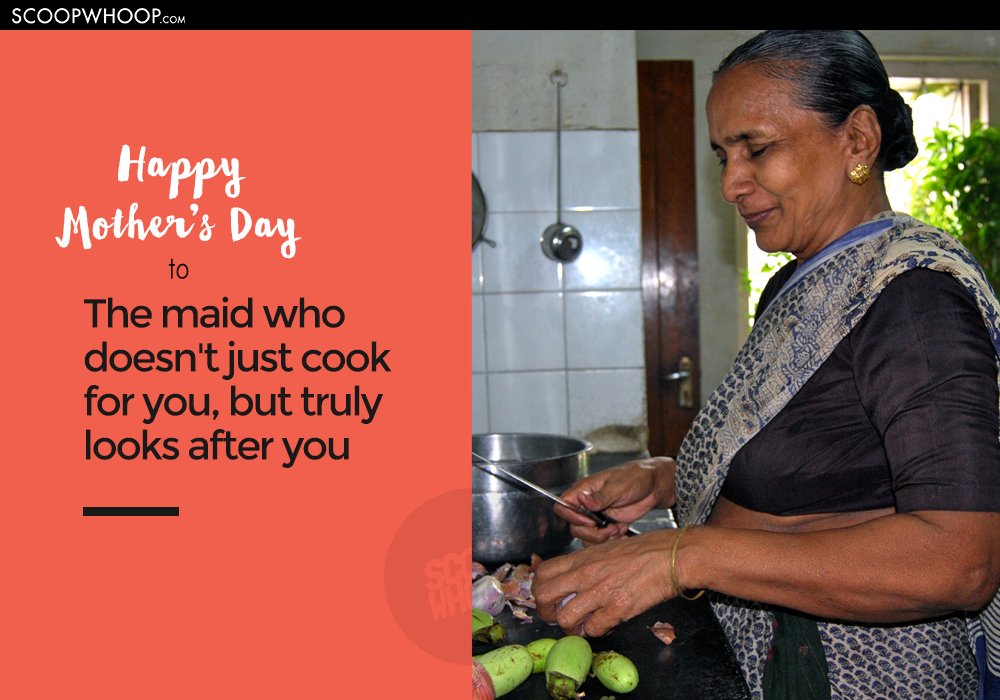 Here's to these wonderful women, and just how thankful we are to have them in our lives. Happy Mother's Day, ladies. We absolutely adore you.
Lovable designs by Anmol Gambhir