Imagine living in a world that has no bias, no prejudice, and no envy. A world where there is #NoDifference whatsoever. Wouldn't it be one amazing place to live? Well, if your imagination isn't helping you, don't worry. The folks at BigRock have made a gem of a music video to capture this thought beautifully. 
"I dream of a world for you and me, where anybody can be who they wanna be."
Performed by Nikhil D'Souza & Pankaj Awasthi, this lyrical masterpiece quite vividly shows what a world without differences would look like.
Well, after watching the video, all I can say is… it looks beautiful.
If you haven't paid attention, each frame in the video is a social message in itself.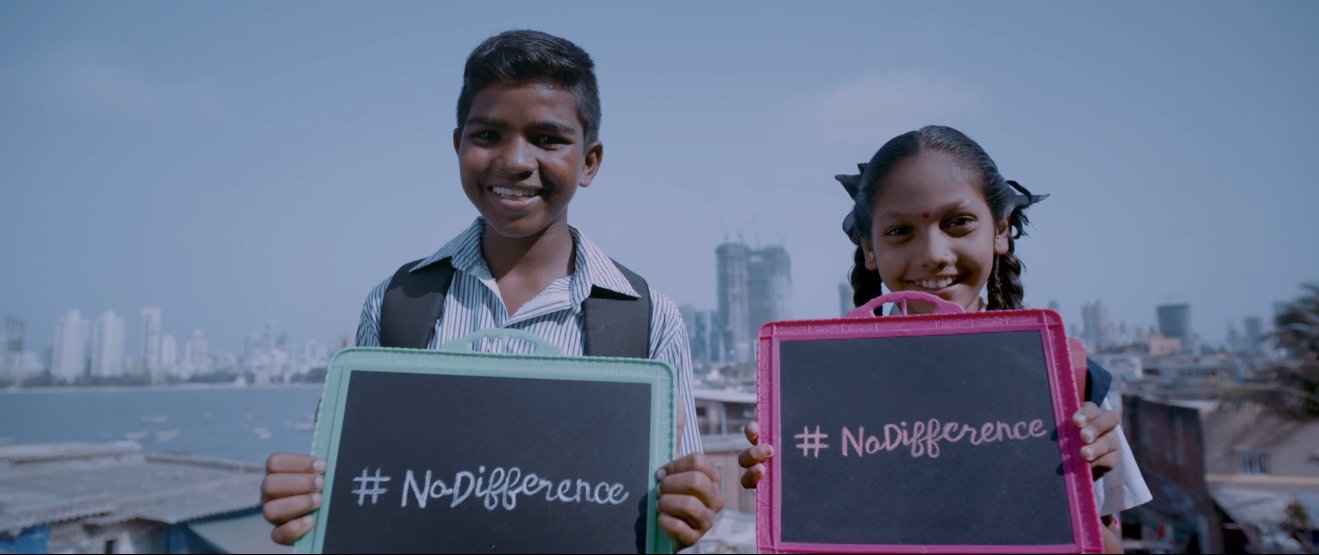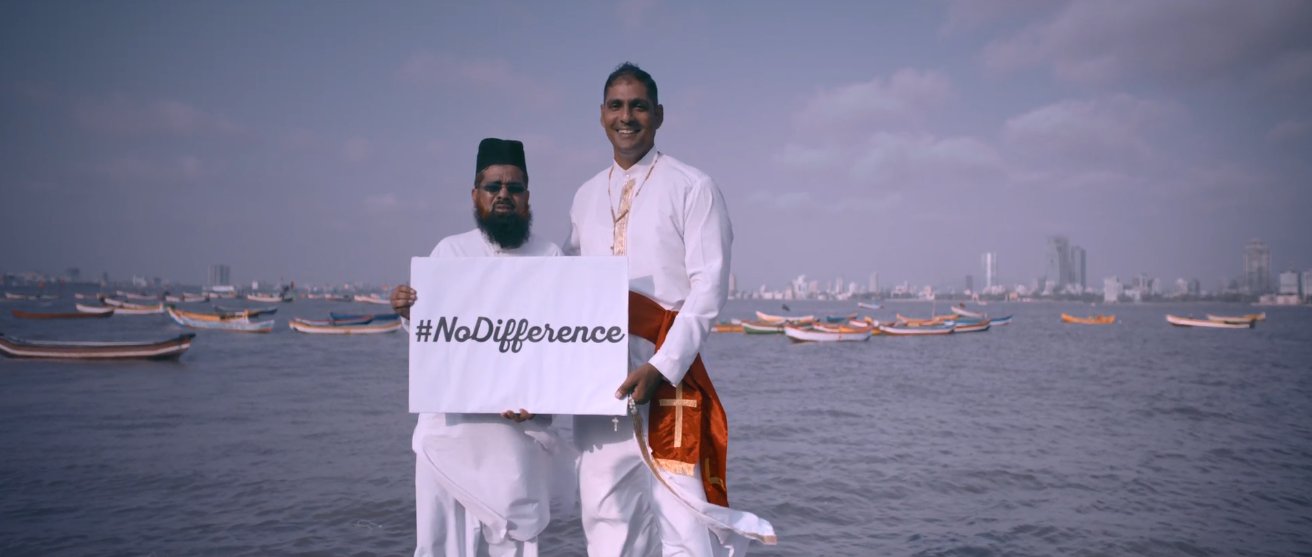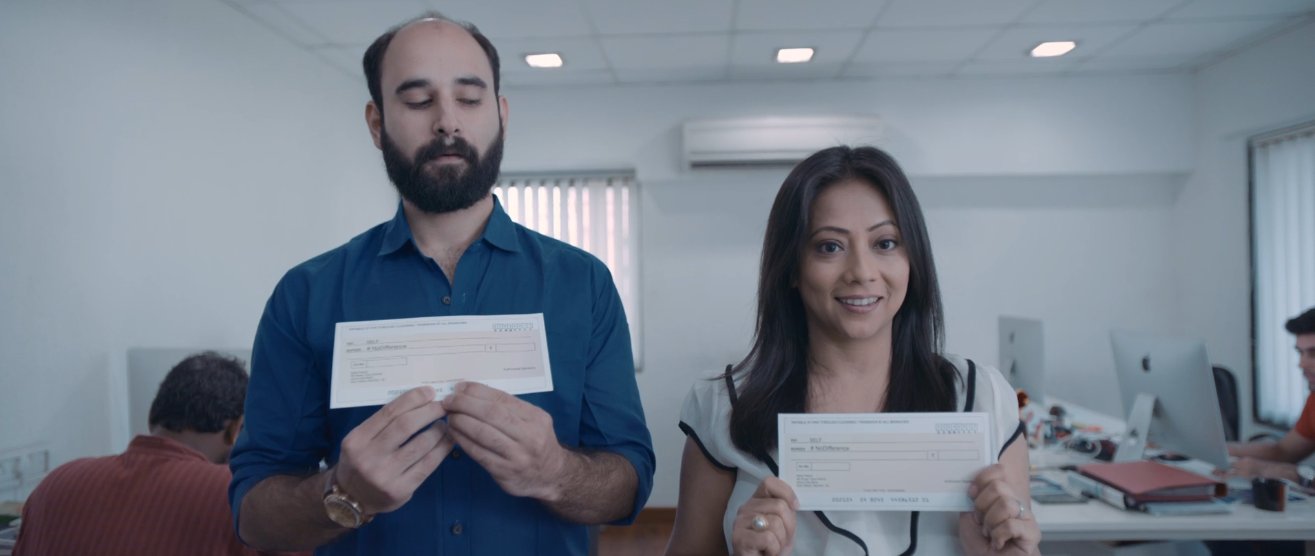 What's more, BigRock, as a way of celebrating this noble thought, is giving people a chance to buy a .com and a .net domain at the same price!