If you're an early riser, I bet it's not rarely that you get stereotyped as either a fitness freak or a pseudo-elderly person. I mean, what normal people out there wake up before 8 in the morning? Well, radio has come to your defense, early birds of the city.
Nescafe Mornings, a new dial-in radio show that Red FM has launched in collaboration with Nescafe, airs at 5.30 am – forever seen as the industry's dead hour – and is doing phenomenally, thanks to dedicated efforts to win the audience over.
Hosted by RJ Rishi, Nescafe Mornings has gained a massive cult following in the small amount of time it's been on the air. Previously dominated by jockey-less devotional music, not many in the radio scene expected this bracket of time to really work for the youth, the show's target audience.
But Rishi Rawat's show socked all those expectations in the face, having received, on his best days, almost 5 times as many calls as the regular 7 am to 11 am show does.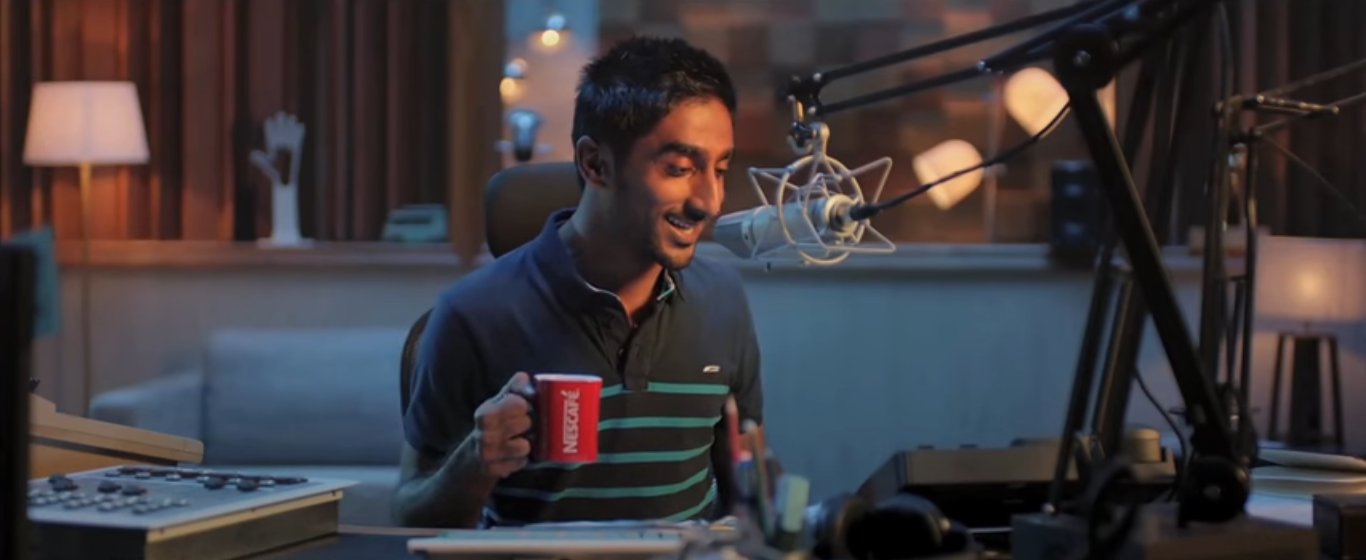 The beginning of this wondrous success story may have had something to do with the Nescafe ad from last year that featured RJ Rishi and his early morning struggles with the radio audience, or the lack thereof. The heart-warming commercial went viral and with it, so did the show.
As an industry expert puts it himself, "This show proves that if we target it right, and promote it right, there is no dead hour on radio." About time they 'woke up' to the power of focus and persistence.