What will you do if you were told you had only few days left to live? For most of us, it is beyond fathomable and the thought of death, inconceivable. But when Partth Thakur was confronted with this choice, he chose to live, live to the fullest and make his life count. Partth is a Thalassemia major patient and has been fighting the odds since he was born. But that has not led Partth into a shell. In fact he has chosen to help other terminally ill patients and fulfil their wishes instead.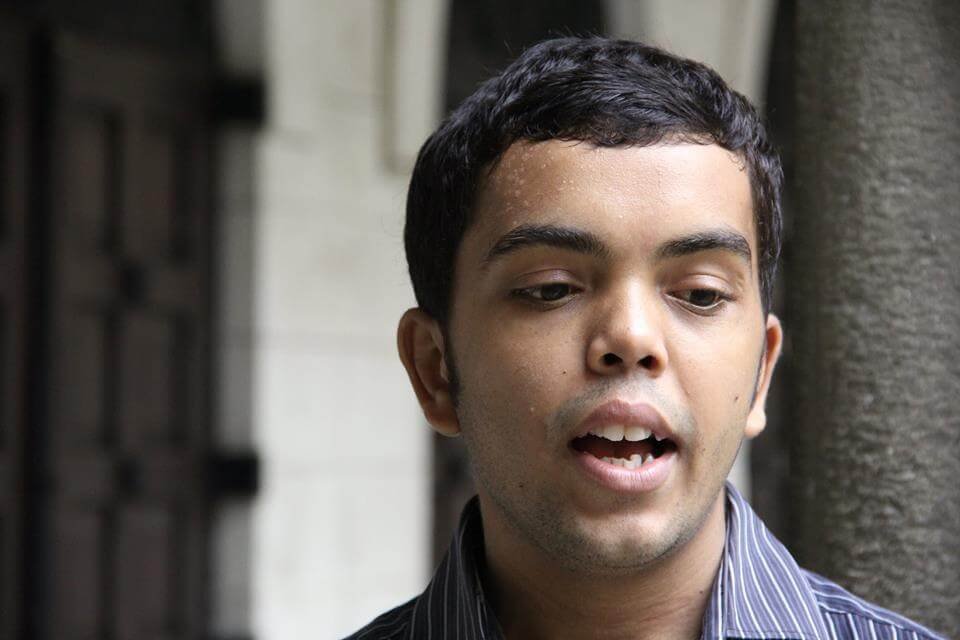 Parthh was born with a genetic blood disorder, which meant, ever since he was 3 months old, his blood was pumped every 2 weeks. Living with Thalassemia is like living on borrowed time but Partth was not the one to give up.
"I realised, with the progress of medication my life could be extended as far as 30 years…it was like life was telling me, 'you still have time, what are you doing with your life?'. Death eventually has to come to everyone so why was I scared? I just started living each day as if it were my last."
And so he started the Wishing Factory, an NGO, that helps fulfil the wishes of patients with Thalassemia and blood cancer. What started in Vadodara is now a full fledged professional NGO that is bringing happiness in the lives of the terminally ill.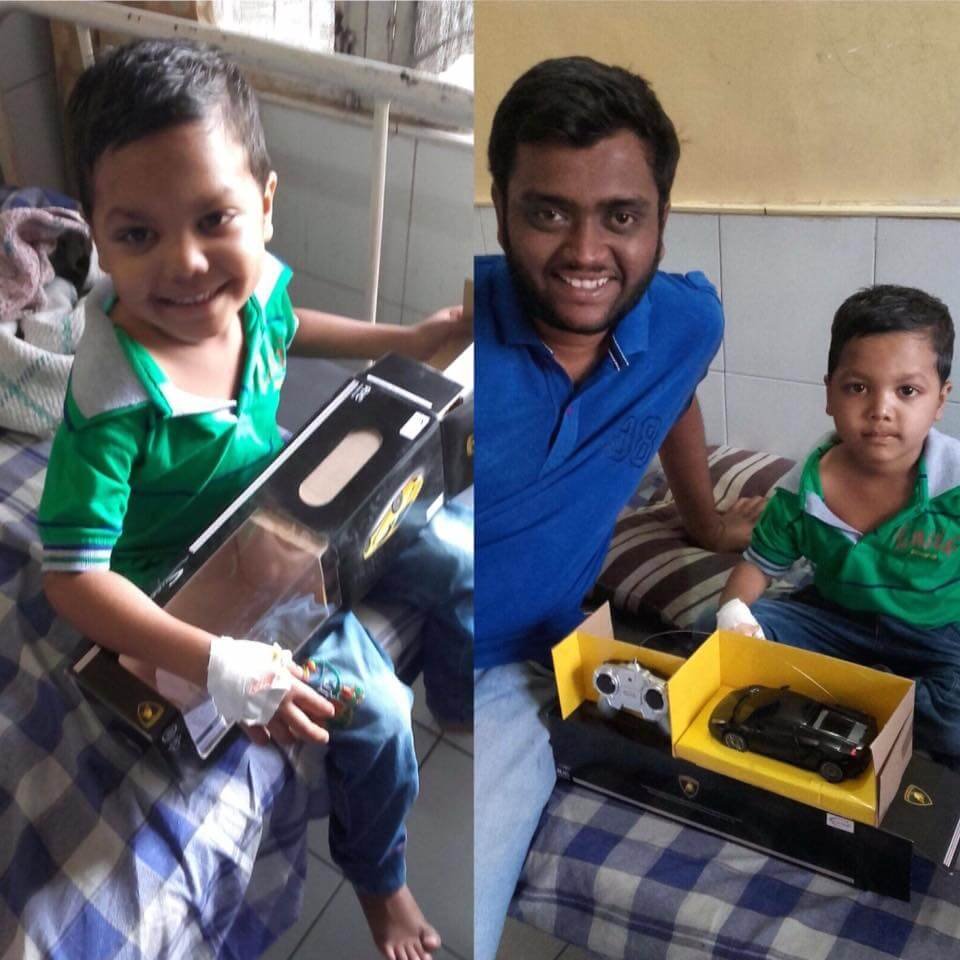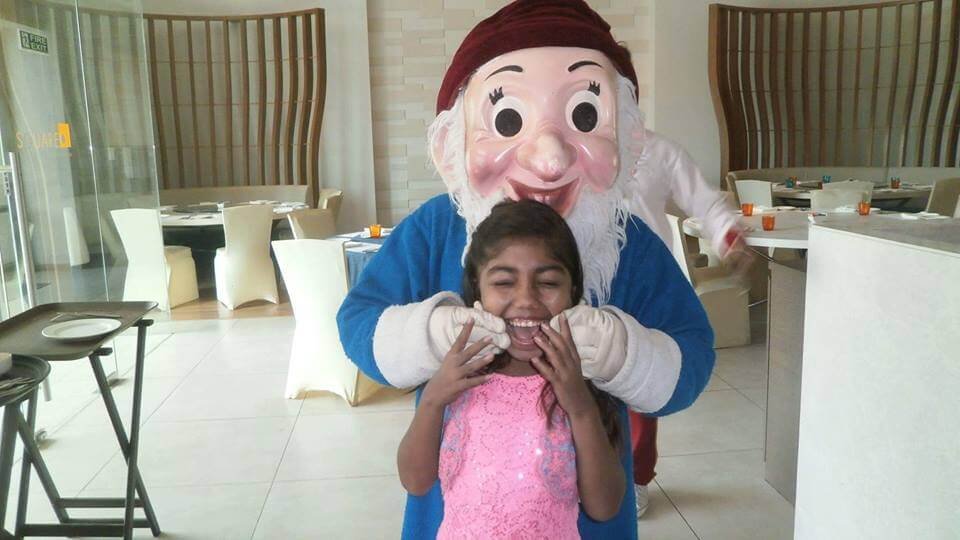 In a candid chat with ScoopWhoop, he says, 
"So far, we have completed 101 wishes of these patients who have a few days left to live. Since they are so exhausted with treatments, they forget to focus on the little things in life that will bring joy into their lives. I want to help bring a little smile on their faces. It's my dream to grow to every state in India and give these patients some memories and more importantly some much needed happiness. I am extremely thankful to the volunteers who are tirelessly and selflessly working to help fulfil wishes of the patients."
So what keeps him going? He says,
"Stop overthinking things, it is all about your willpower ultimately. Don't give up."
What is even more inspirational about Partth is that, he is all of 20 years old, and is running a busy NGO, but he is equally determined to find a cure to the disease. He is a student of Biotechnology, and is already devoting his time to research so one day no child will have to die of this rare disease.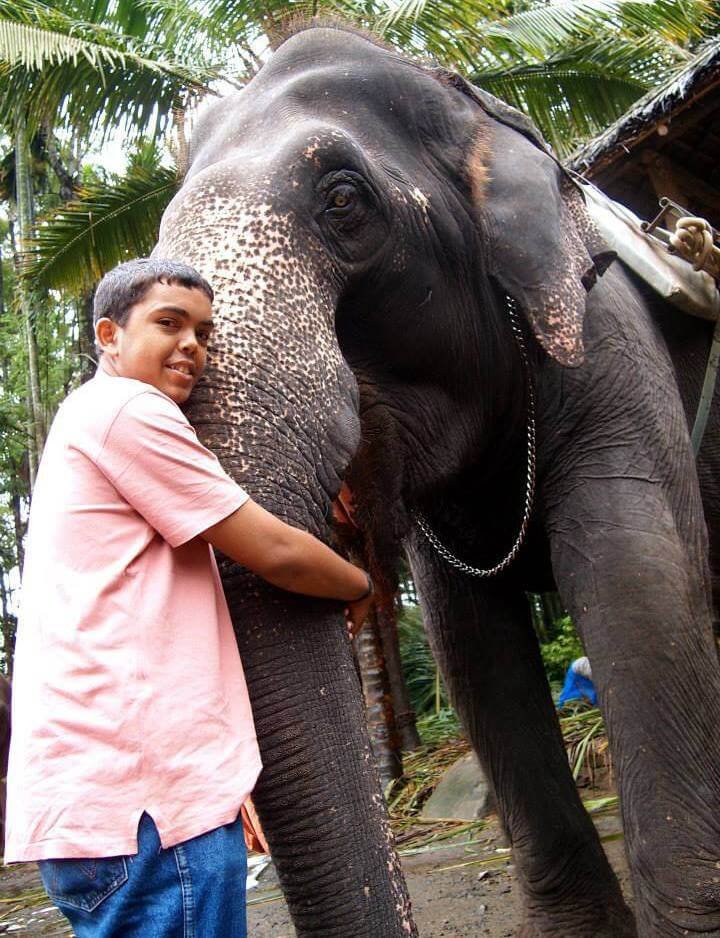 Salute to this man's grit and positive outlook on life!