In association with
Nissan
What does a twin-turbo 3.8-L V6 engine give you? Of course, it gives you unparalleled performance and beast-like driving capabilities. But apart from that, what it also gives you pure, unadulterated power. Power, that you can either use to rule the road or to create masterpieces on the tarmac. Add luxury and comfort to it and what you get is the pure-breed mean machine, the Nissan GT-R.
Pushing boundaries and accomplishing what others perceive to be impossible is something that Nissan prides itself in doing. Maybe that's the reason why they took the reigning National Rally Champion, Rahul Kantaraj and asked him to do THIS!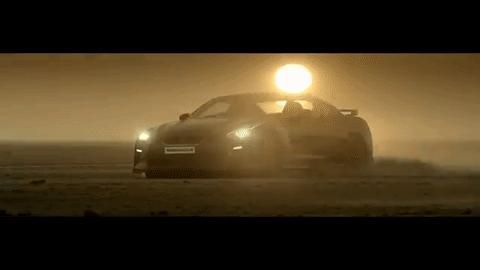 Drifting their way in Sambhar, Rajasthan on their new Nissan GT-R they just created the largest outline of India's map.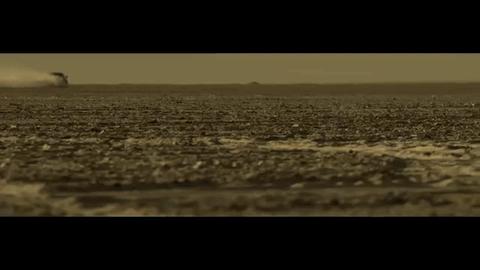 And while they were at it, they also broke the record for the world's largest outline of any country's map! Once certified, this feat will be included in the Limca Book of World Records, 2018.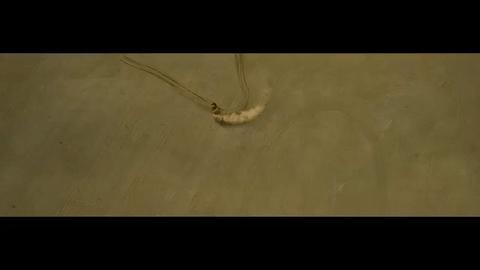 While it may look like child's play, the truth is far from it. To accurately draw the map of India Nissan had to tackle more than 160 curves and bends! Only when the dust settles, do you get to see the masterpiece that spans 3 Sqkm. The Japenese automobile manufacturer, known for its impeccable precision, created this special map to celebrate India's 67th Republic Day and made one #LegendarySalute to the nation.
Watch the video to check out how they really did it.
CAUTION: Be prepared to go #OMGTR!