There's a deep rot in our system – that's something that pretty much every single Indian is aware and ashamed of. Public funds allocated for everything ranging from food grain to cancer research inexplicably ends up in the hands of the brazenly corrupt – those with muscle and clout and power and a complete disregard for decency. Basically, in the hands of our politicians.
These are some examples of how are public funds were and are still being misused. 
1. Building a Rs. 3600 crore Shivaji statue in Mumbai
Modi has already laid the foundation for the creation of this colossal waste of tax payer money. In a bid to create the tallest memorial statue in the world, money for actual pressing requirements like infrastructure and education is being wasted.
2. Haryana government spent Rs. 3.8 lakh of tax payers' money on 10 copies of Bhagavad Gita
An RTI query revealed that the Manohar Lal Khattar-led governement spent this ridiculous amount on just 10 copies of the Gita (they retail for Rs. 150-200). These were meant as gift during an event. While Rs. 15 crore was sanctioned for the event, the response to the query only accounts for Rs 4.32 crores. On being questioned about it, the Khattar government claimed that such expenses are necessary, and that they would continue to spend in this brazen and in all likelihood criminal manner.
3. Spending Rs. 90,000 crore on building a bullet train between Mumbai and Ahmedabad
Initial figures for the bullet train were at 30,000 crores, which then went to 90,000 crores and are now projected to be up to Rs. 1.1 lakh crores. Spending such a devastating amount on something as simple as a Mumbai-Ahmedabad journey which takes 70 minutes and costs Rs. 2500 by flight is highly unprofitable. That money would be much better spent on railway infrastructure and safety.
4. Bihar NGO siphoned off an estimated Rs. 700 crore of public funds
Srijan Mahila Vikas Sahyog Samiti Limited, which provided vocational training to women, allegedly pilfered funds from Bhagalpur district administration's various accounts over a period of 10 years. It occurred right under the noses of JD(U)-BJP and the RJD-JDU, and with the alleged involvement of government officials, bank employees and the NGO's own staff.
5. Rs 7,000 crore spent in 2 years to clean Ganga to no discernible effect
The National Green Tribunal said –
"Even after spending Rs 7304.64 crores upto March 2017, by the Central Government, State Government and local authorities of the State of UP, the status of river Ganga has not improved in terms of quality. It is waste of public money."
The NGT blamed the absence of a long-term plan and the lack of pollution abatement works for hampering efforts to clean it up.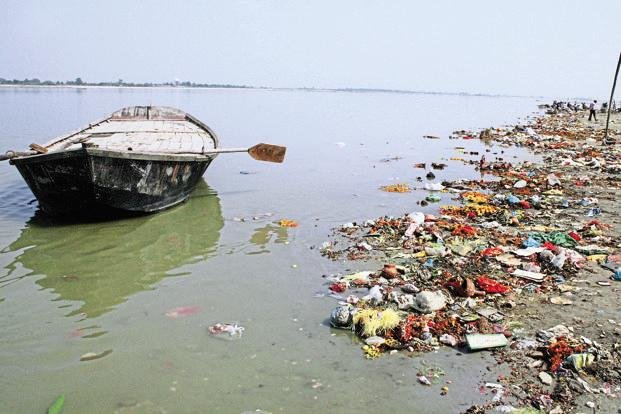 6. Rs. 70,000 crore of public funds misused during the Commonwealth Games in India
This was one of the worst and most costly decisions our country ever made. A process marred from the start by a massive misuse of funds (looking at you, Suresh Kalmadi). The economic disruption this caused will not be soon forgotten.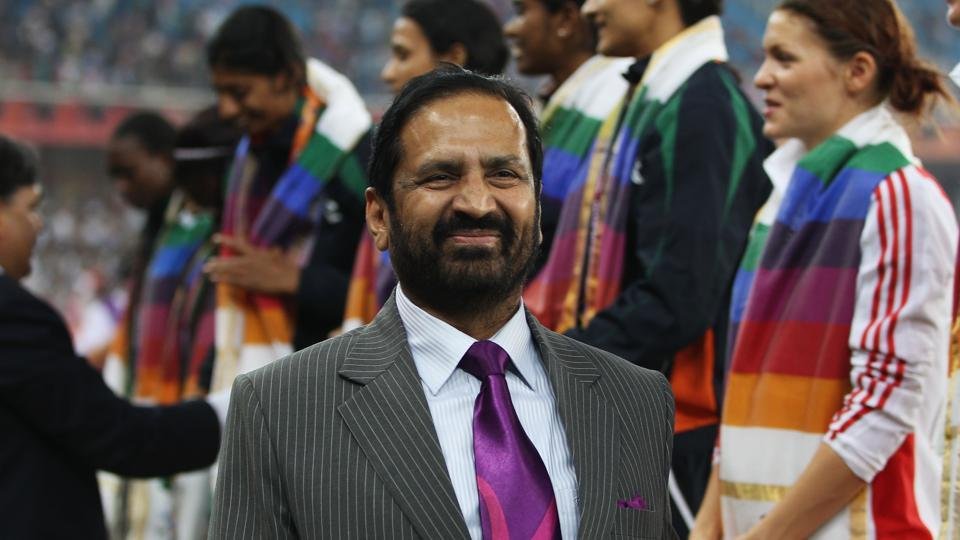 7. Rs. 3,755 crore spent by Modi government on publicity in 3 years
Spending such a whopping amount on a publicity blitz is highly dubious behaviour, though not really unbecoming of the BJP's practises. While they'd raised a hue and cry over AAP spending Rs. 97 crore on ads, they've spent this massive amount plastering the PM's face in every nook and cranny possible. As for Swachh Bharat, the government's allocation for 'pollution abatement' in the last three years was only Rs. 56.8 crore.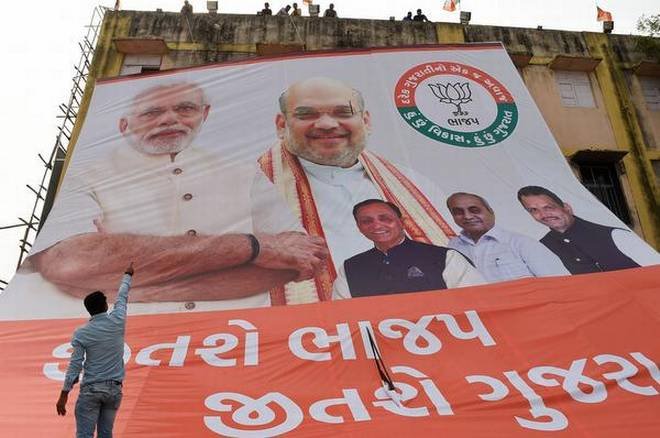 8. Spending Rs 1.37 crore from public funds to repair work at the RSS headquarters in Nagpur
The BJP-ruled Nagpur Municipal Corporation (NMC) spent Rs. 1.37 crore of tax payer's money on the construction of a compound wall inside the RSS premises. However, RSS is a private organisation, and public funds cannot be sanctioned for its repairs. Considering the financial problems plaguing the various public welfare schemes in the city, this was a criminal misuse of funds.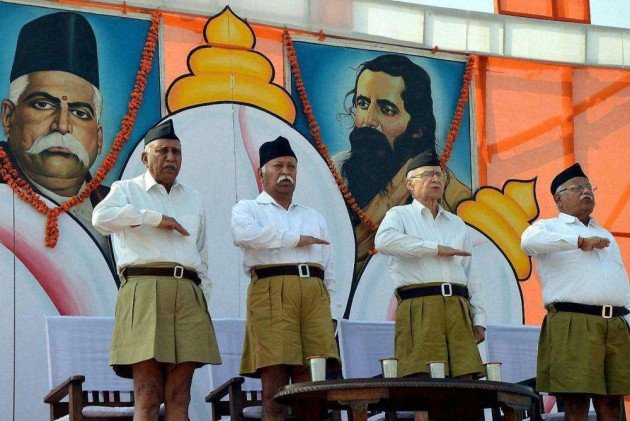 9. Spending more than Rs. 200 crore making vaastu compliant buildings in Hyderabad
Telangana CM KC Rao ordered the restructuring of different government complexes because they were not constructed keeping correct 'vaastu' in mind. Squandering public money on regressive and idiotic practises seems to be the government's forte.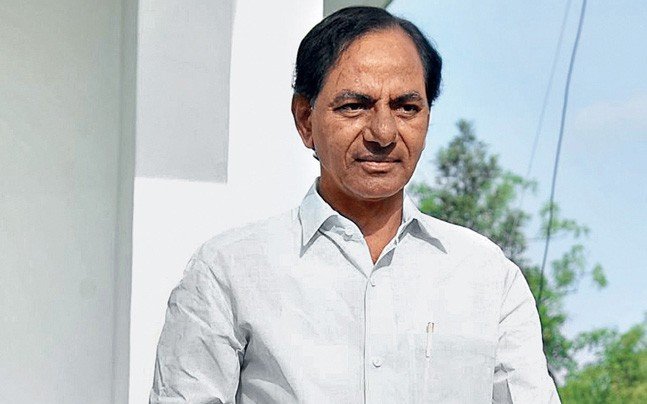 10. Rs. 900 crore misused as part of the Fodder Scam
In 1996, the Animal Husbandry Department found inconsistencies in funds meant to purchase cattle fodder, medicines and animal farming equipment. By 2013, the extent of this deep rot had been realised, and 500 people had been convicted.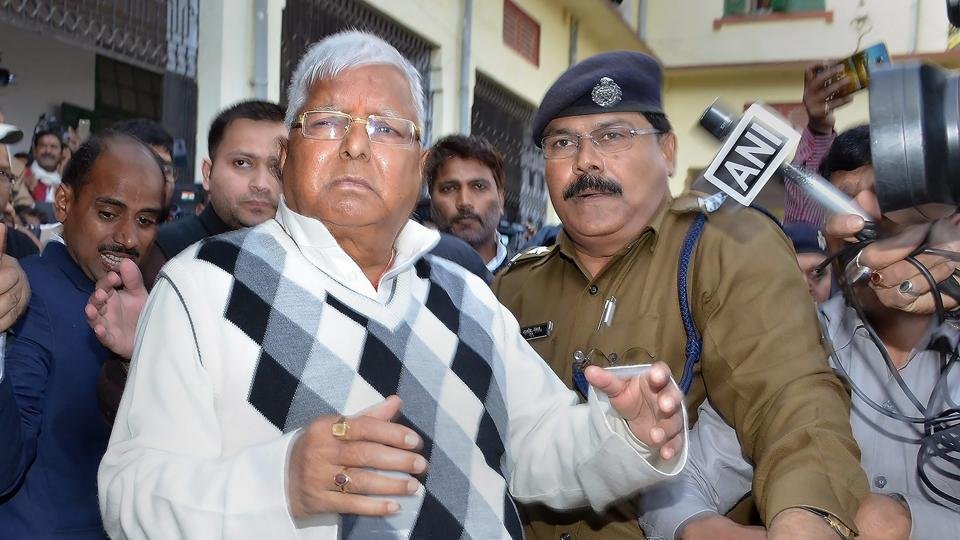 11. Rs. 22-30,000 crore loss during the 2G Spectrum Scam
Involving a massive nexus between UPA politicians, officials and celebrities spearheaded by former Telecom Minister A. Raja, this scam undercharged telephone companies for frequency allocation licences and led to unimaginably huge misuse of funds.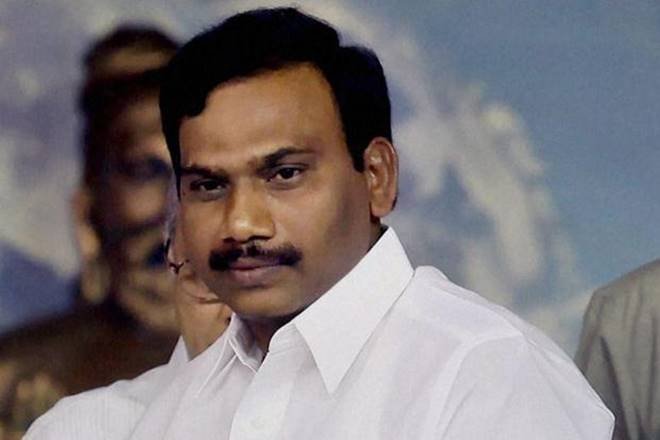 12. Rs 1.86 lakh crore loss to the exchequer during the Coalgate Scam
In 2012, the CAG revealed that the then governing body had allocated 216 coal blocks to public and private enterprises illegally between 1993 to 2006. The amount of public money misused led to massive public and media outrage.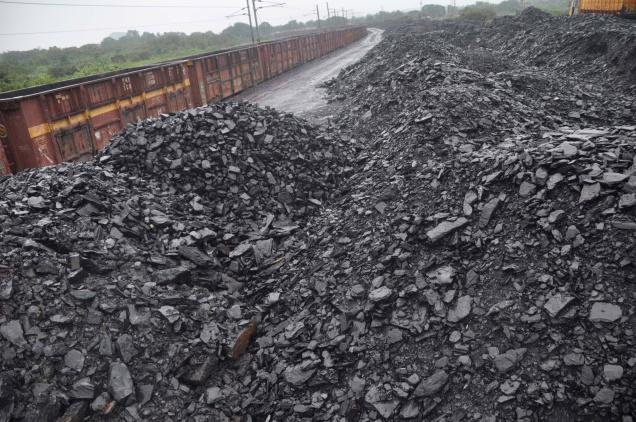 Money and power – the great corrupters.