When we look at a gadget, most of us tend to miss out on small details, paying attention to the most obvious or common parts. And if we aren't actively using a given feature in a device, we usually don't bother finding out its purpose. Unless you're a tech enthusiast and like to stay informed about the latest updates in the field.
Which is why most people who've been using iPhones for years still don't know the use of a mysterious hole between the camera lens and the flash.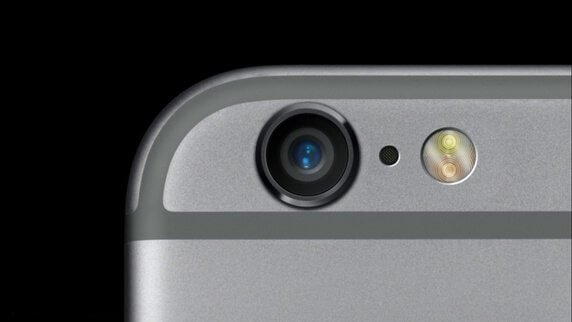 Well, its function is more important than you'd reckon.
It's a powerful noise cancellation microphone, one of the 3 microphones present in an iPhone:
The receiver/front microphone near the earpiece, the bottom microphone next to the headphone jack, and the rear microphone between the camera lens and the flash.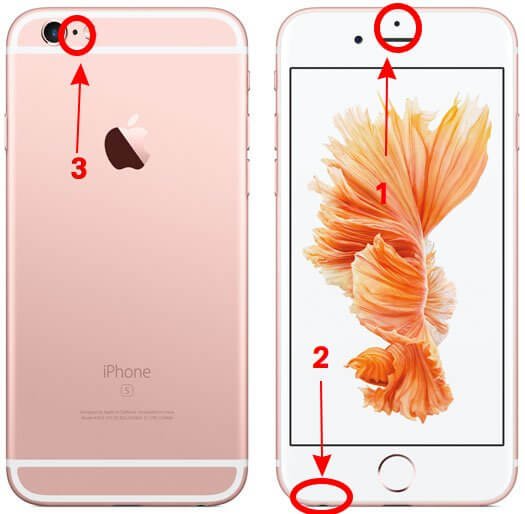 A result of classic engineering, this microphone eliminates background noise when one is on an audio or video (FaceTime/Skype) call so that the person on the other end receives the clearest voice possible. It keeps call quality in constant check and enhances it even in crowded places, filtering out ambient disturbances and making your conversation smoother and hassle-free.
Another use of this engineering marvel is allowing Siri to recognise your accent easily. It also removes pixel noise to an extent while taking pictures.
And lastly, it helps in recording better audio when making HD videos with the rear camera.
Remember: Try investing in a phone case that doesn't cover this essential microphone, else you'll be hampering your own iPhone experience.
When you've got such an advanced and user-friendly smartphone, make sure you explore its full potential!