Of all Kolkata's enduring lores, and the city has a whole lot of them, the one that has stayed with me the longest involves a tram – or as we call it in Kolkata, a "tramcar" – and one of Bengal's most celebrated poets.  Jibanananda Das, who was hailed as Rabindranath Tagore's worthy successor, was taking a leisurely walk one evening in 1954 , when he was hit by a tramcar. He died eight days later. As time washed away the gravitas of the tragedy, the incident assumed the stature of a lore, becoming a perfect example of an oxymoron. To be run over by a tramcar was akin to being run over by a kid's bicycle. It was a feat to be achieved.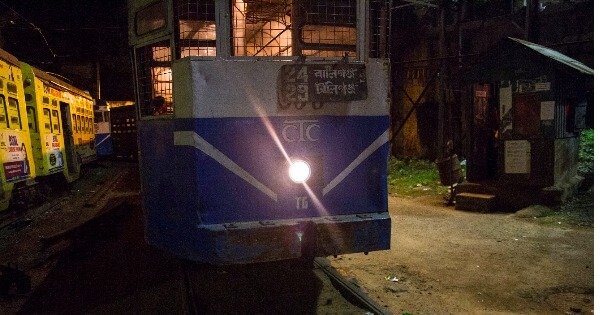 These snails once criss-crossed the city. Trudging by the madness of Chowringhee, whistling down the narrow streets of Kolkata. The clanging noise that the tramcar made while shifting tracks is still an integral part of the city's soundscape. The tram lines on various roads run in the opposite direction to the flow of traffic. According to a recent report in Hindustan Times, there is a quiet but determined move to do away with these snails on Kolkata roads. Over the past few months, high-level meetings involving senior bureaucrats have been held to work out how to bring the curtains down on the 143-year-old mode of city transport.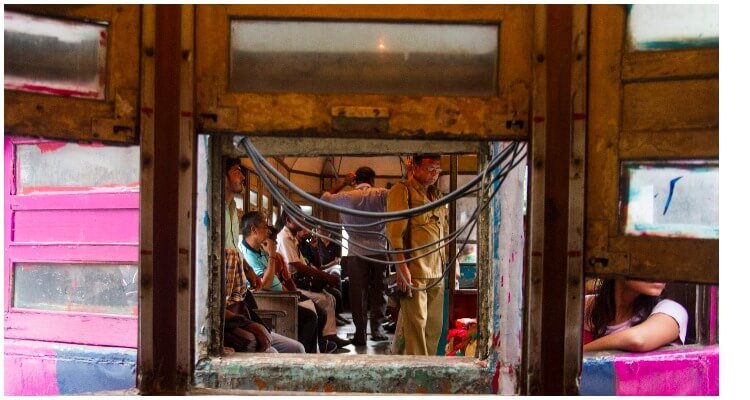 When ScoopWhoop News contacted Narayan Swarup Nigam, managing director of West Bengal Transport Corporation, he refused to comment on the matter. However, an official on condition of anonymity said that this might indeed be the end of the road for trams in a city desperately trying to modernise itself. "Trams are a hinderance to the flow of traffic in Kolkata. Also, they eat into the already cramped road space," he said.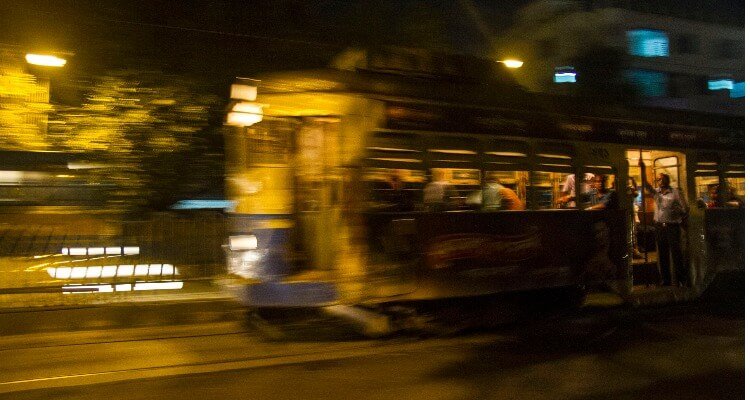 Saying goodbye to tramcars might not be that easy for most Kolkatans. And it's not just about nostalgia. "I take a tram from my home in central Kolkata to my workplace in north Kolkata every morning. For me it's the most convenient mode of transport. It's hassle free and eco-friendly. If trams are phased out of my route, I will have to either take buses, which are always crowded, to my workplace or use the metro, which is quite far away from my place. A modern city should give its citizens different options to commute, not take away from the already available options," says Nitesh Chaglani, a trader in north Kolkata's Burrabazar.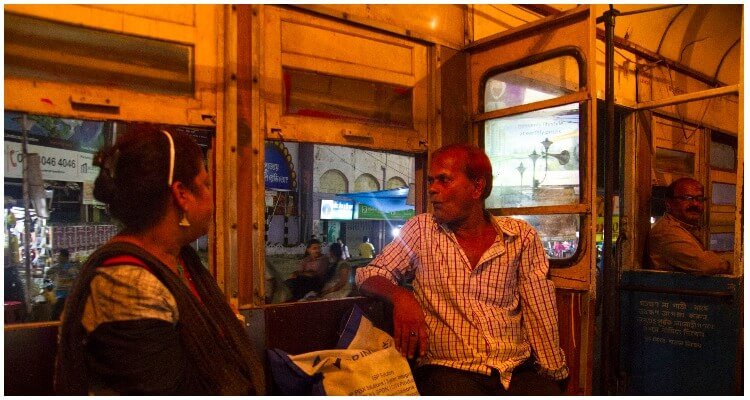 ScoopWhoop News asked a Kolkata-based photographer, Swastik Pal, to bid farewell to one of Kolkata's most enduring symbols.