The land of beauty and grandeur, Rajasthan is one of the most popular tourist destinations in India. The sheer charm of its forts and palaces, each narrating its majestic history, leaves one spellbound. But that's not the only thing that the land has to offer. This royal city is so much more than the The Amer, Nahargarh and Jaigarh forts. Here's trying to decode the land of fantasy and mysticism for you. 
1. To start with, it offers some of the best food your taste buds will ever taste. 
If you're a foodie and haven't been here, you're missing out on some mouth-watering food, my friend. A typical Rajasthani thali looks like a kaleidoscope of food. Apart from the quintessential dal, bati and churma, other authentic Rajasthani food items include pyaz ki kachhori and mirchi vada. Bajre ki roti with ker sangri saag is the staple Rajasthani food that you won't get anywhere else. Ghewar and fini are sweets to die for. Also, when you go, don't skip the laal maans (Red meat), one of the traditional delicacies of Rajasthan's royalty.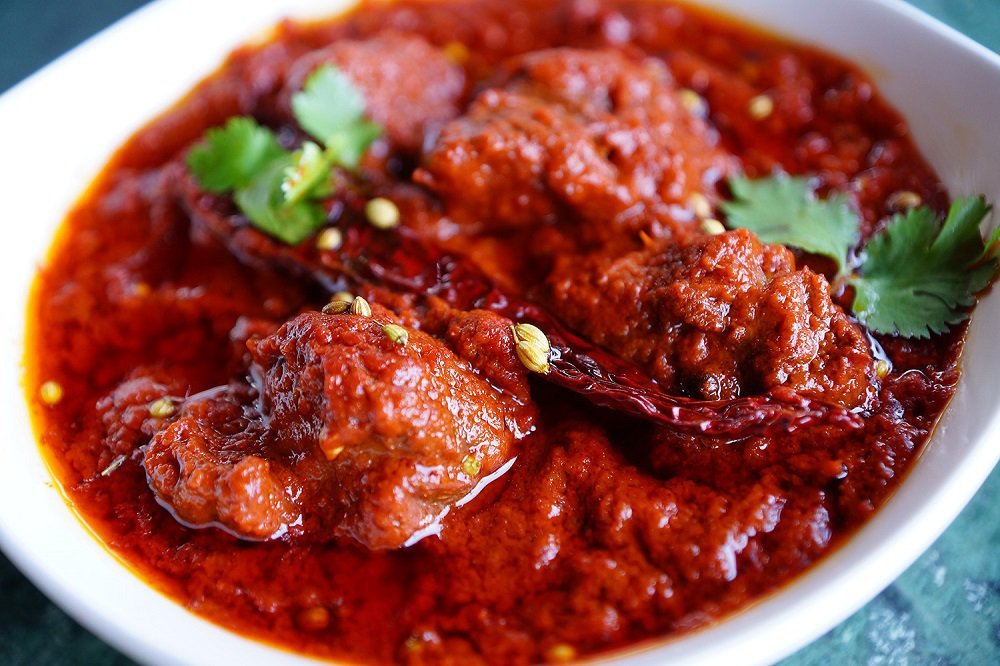 2. You can walk amidst the wild at Ranthambore National Park. 
This jungle safari in an open jeep is enthralling, to say the least, and the odds of spotting a tiger here are more than anywhere else in India! The place is a must visit for everyone, especially if you are a wildlife enthusiast and/or a photographer. And while you take a tour of the magnificent Ranthambore fort, the story that the guide will narrate about King Hammir Dev Chauhan's bravery will give you a glimpse into the life of the courageous Rajput warriors.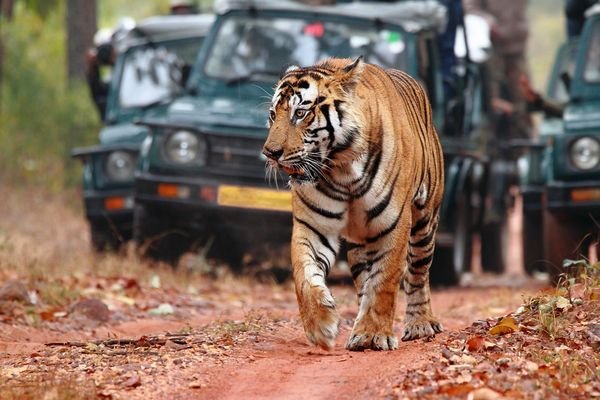 3. Who needs to go to Dubai to experience a desert safari when we have Jaisalmer right here?
Rajasthan boasts of a beautiful desert safari experience and we absolutely vouch for it. Explore the pretty Sam sand dunes during a desert safari in Jaisalmer. The bumpy camel ride is one of the most fun experiences that you'll have in Rajasthan. The Thar Desert offers a scenic view of the sunset and it's completely rejuvenating. Campfires in the evening where folk artists sing and perform are a sight to behold.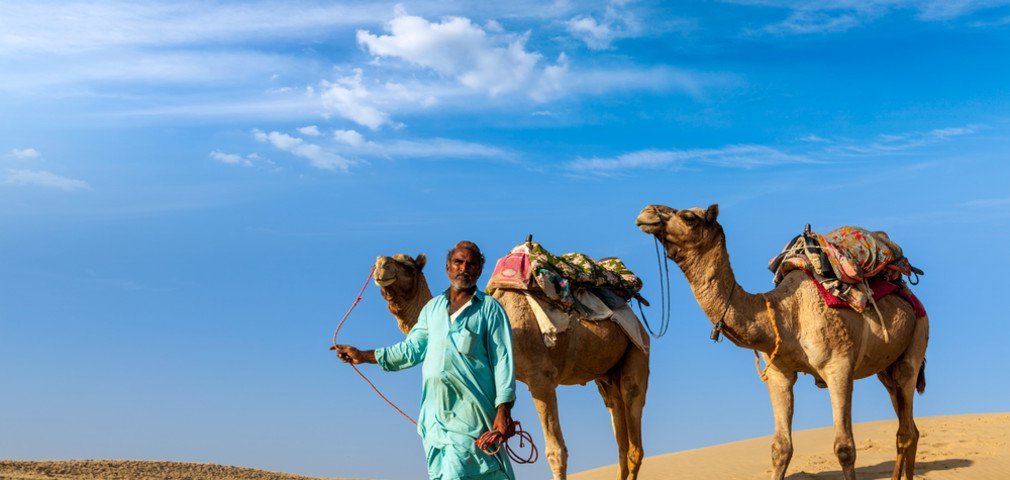 4. A heaven for bird watchers, you can also visit the Bharatpur Bird Sanctuary.  
Also known as Keoladeo Ghana National Park, this is one of the most popular destinations for bird-watchers. The area is thickly covered with forest. The sanctuary is particularly famous for migratory birds, especially the Siberian Crane.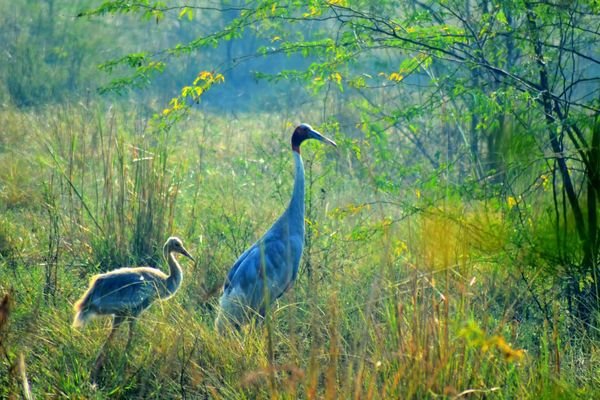 5. Experience sunset like you've never seen before at Pushkar lake.   
For those of you who think they've seen the best sunset of their life, try Pushkar! Pushkar is one of the oldest cities in the state and is regarded as a place of pilgrimage but most tourists come here specially for the Bhaang lassi (hashish-infused yogurt shake). It's easily available almost at every juice shop (of course not on the menu). Additionally, procuring marijuana is easier than getting hold of alcohol. Do you need any more reasons!?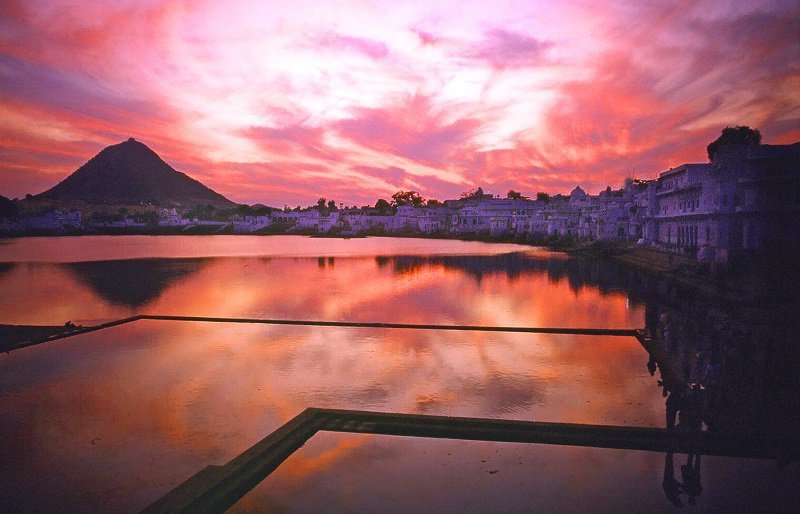 6. Nestled in the mighty Aravali mountain range, Mount Abu might be the only hill station of the desert state but with all that it has to offer, it is a must visit when in Rajasthan. 
Here, you can go trekking, relax while boating in the Nakki lake, and visit the exquisitely carved Dilwara Jain temple, one of the finest pieces of architecture in India.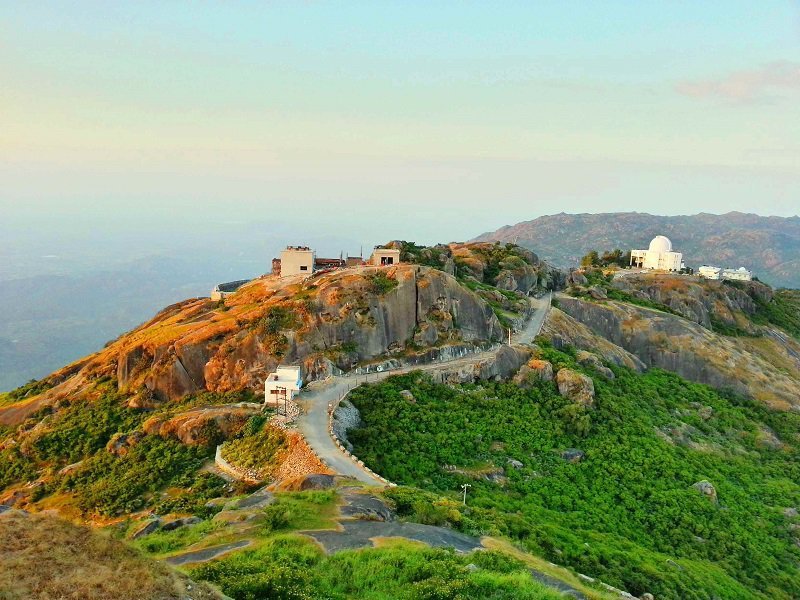 7. Go crazy hoarding colourful Bandhani sarees for your mom. Don't forget to buy the amazing jewellery and colourful juttis that Rajasthan offers.
If you're visiting Rajasthan, you have every reason to splurge on shopping! From bedsheets of Sanganeri and Bagru print, to the Bandhani dupattas, sarees and Jodhpuri pants, Rajasthan offers a wide range of options. The state is a hub of gems and jewellery and Johri Bazaaar in Jaipur is the best place to go for jewellery shopping. Also, we suggest you to buy some blue pottery items as souvenirs.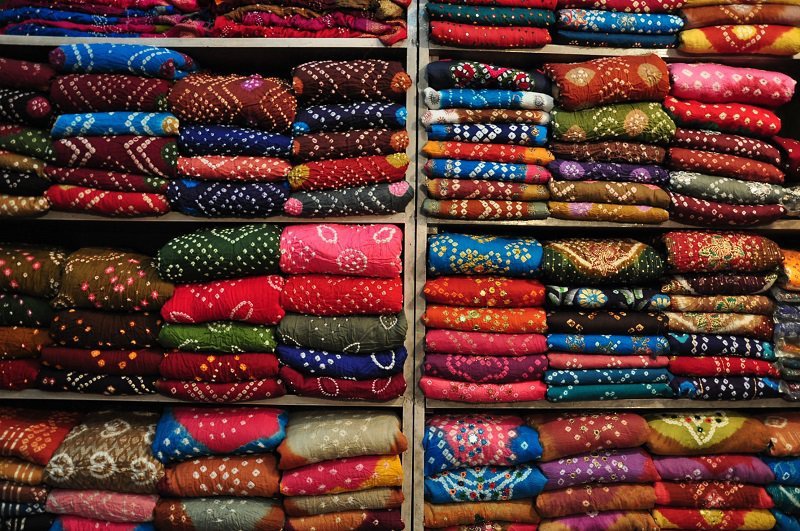 Still need more reasons?