A seven-month-old sick tribal child, carried 6 km on the shoulders by his relatives to a health centre, died allegedly after being denied medical treatment in Shahabad area of Baran district.
Authorities, however, dismissed the family's allegations, saying the child, suffering from pneumonia, was prescribed medicines by a doctor who also asked them to get him admitted to the CHC but they went home instead.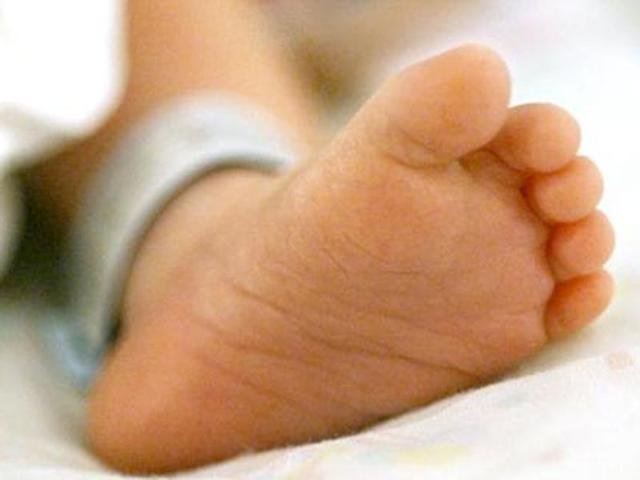 Yesterday, Kosabai, accompanied by her husband and Sunny's mother, Sumantabai, carried him on their shoulders to the community health centre 6 km away from their village Chorkhadi.
They reached the CHC around noon when they were informed that the doctor on duty had left for home as his duty hours were over, she alleged.
When they reached the doctor's residence, he told them to either wait for treatment till 5 pm or take the child to the district hospital in Baran which is 80 km away.
They waited for sometime, hoping to arrange an ambulance to the district hospital but were unsuccessful. They eventually started for their village to arrange money to reach Baran hospital. But soon after leaving the CHC, Sunny died in their arms.
They had to carry his body back to the village on their shoulders as they could not find an ambulance, she alleged.
Chief Medical and Health Officer Baran said that after the matter came to light, he sent Deputy Chief Medical and Health Officer Rajendra Meena to the spot this morning to probe the incident.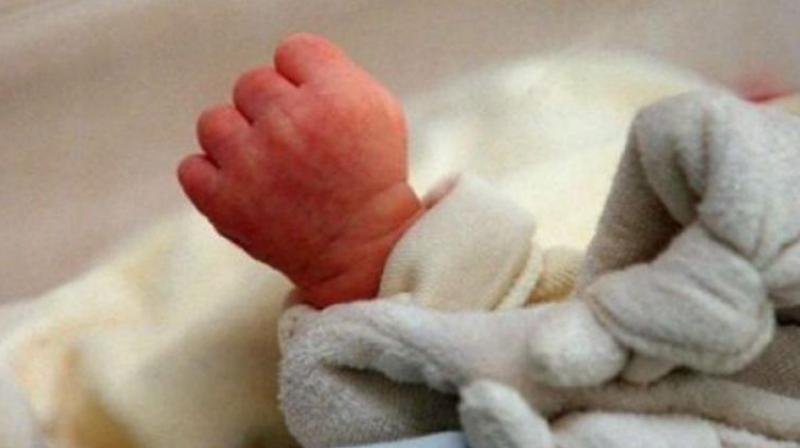 Meena claimed that when the family approached the doctor, Ashok Meena, at his residence, he prescribed the child medicines and asked the family to get him admitted to the CHC, the Deputy CMHO said.
However, the family members, instead going to there, went straight to their home. The child was suffering from severe pneumonia, Meena said.
He said the statements of the family members are yet to be recorded.