Seeing the constantly moving goods trucks on roads and highways, many of us try looking for the witty one-liners written on them. But how many of us think about the men who drive these bulky vehicles, day in and day out, regardless of the time, holidays, and festivals? We've all seen the drivers taking a nap under their mean machines, in the scorching heat and chilling cold but not even once does it cross our mind that they might not have slept properly in a long, long time.
While most of us might not even be aware of the difficult life that a truck driver lives, there is one man who deserves all the praise for his efforts in giving them some respite. 
Ramesh Agarwal, a businessman and the owner of Agarwal Packers & Movers, is getting truck drivers to sleep, all for a noble cause.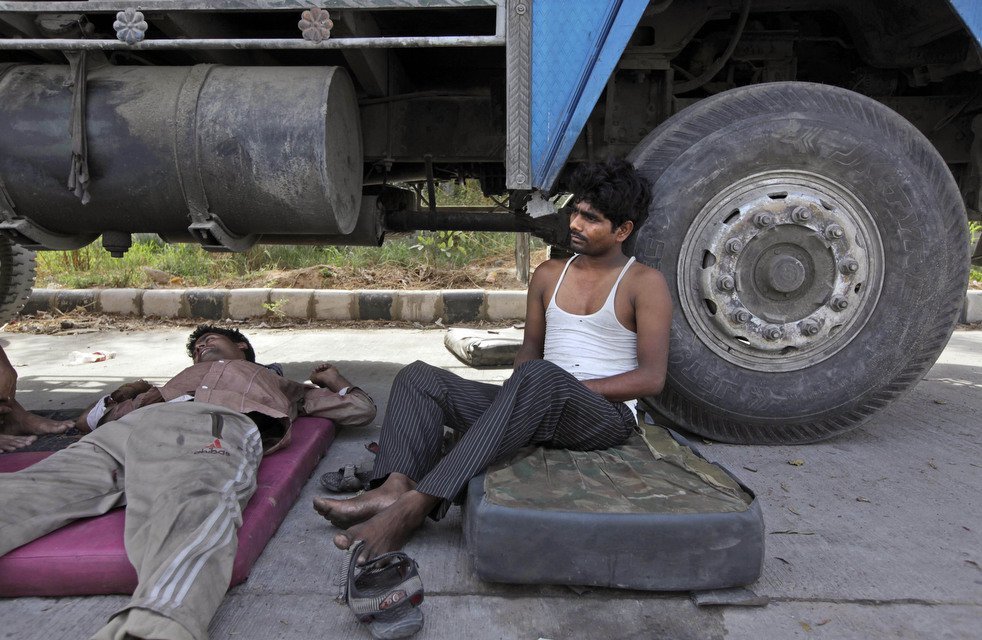 The idea to provide some comfort to the truck drivers was conceived in Istanbul, when during a presentation on transport, he couldn't grasp what the speaker was saying in English, and mistakenly applauded when he said that India was number one in the number of road deaths in the world. He was shocked to know these statistics.
As he went deep into the issue, he realized the real plight of the drivers. He was particularly disturbed to know that truck drivers aren't able to sleep for more than 2-3 hours at a stretch. Some even told him that they take opium-based pills to stay awake.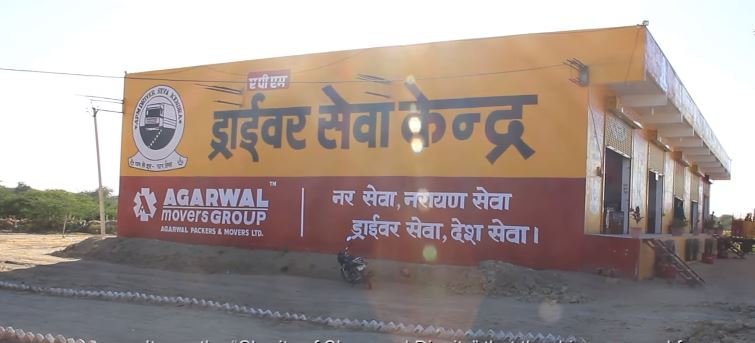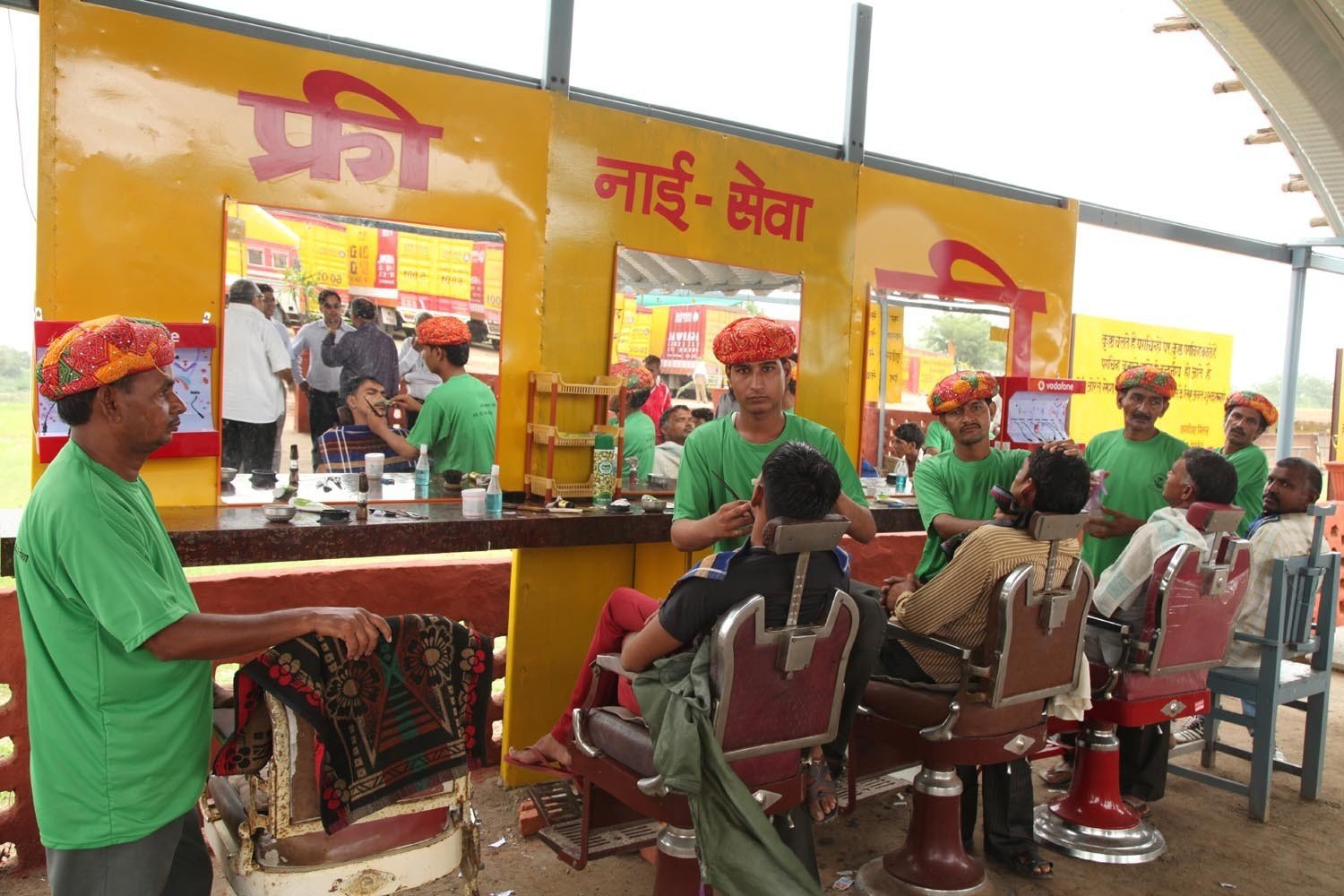 When he came back to India, he did his research and realised that 'lack of sleep' among drivers was a leading cause of road accidents. A study conducted by All India Transport Welfare Association (AITWA), also estimated that, in 2012, around 26, 000 people died as a result of drowsy driving.
So, as a part of his Corporate Social Responsibility (CSR), Ramesh Agarwal set up a Driver Service Center. Known as the 'Nindra Daan Kendra' roughly translated as rest house, the centre lies on the national highway (NH-8) between Jaipur and Ajmer.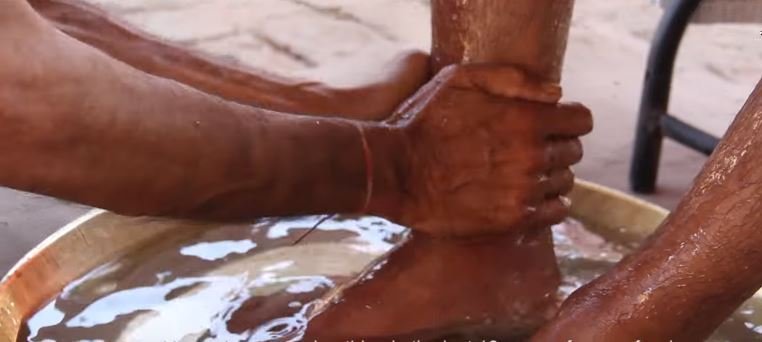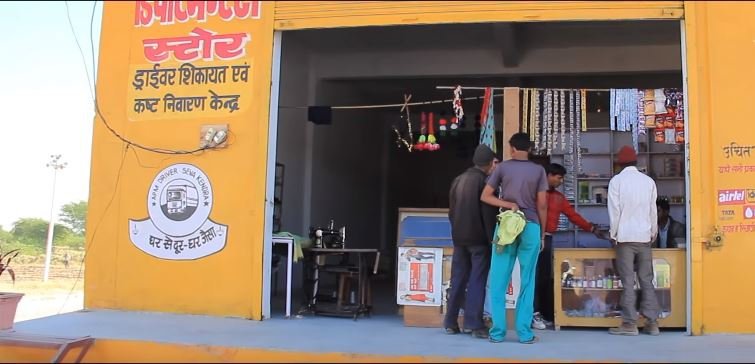 The Driver Service Centre is a place where drivers are treated with dignity and respect. Truck drivers who visit the centre for a midway-halt are welcomed by washing their feet. The centre is spread over 50 acres of land, with a capacity to park 250 trucks at a time. 
It has 500 cots inside the building to help drivers catch some peaceful sleep. Clean bathrooms are available and a centre of small repairs is also provided.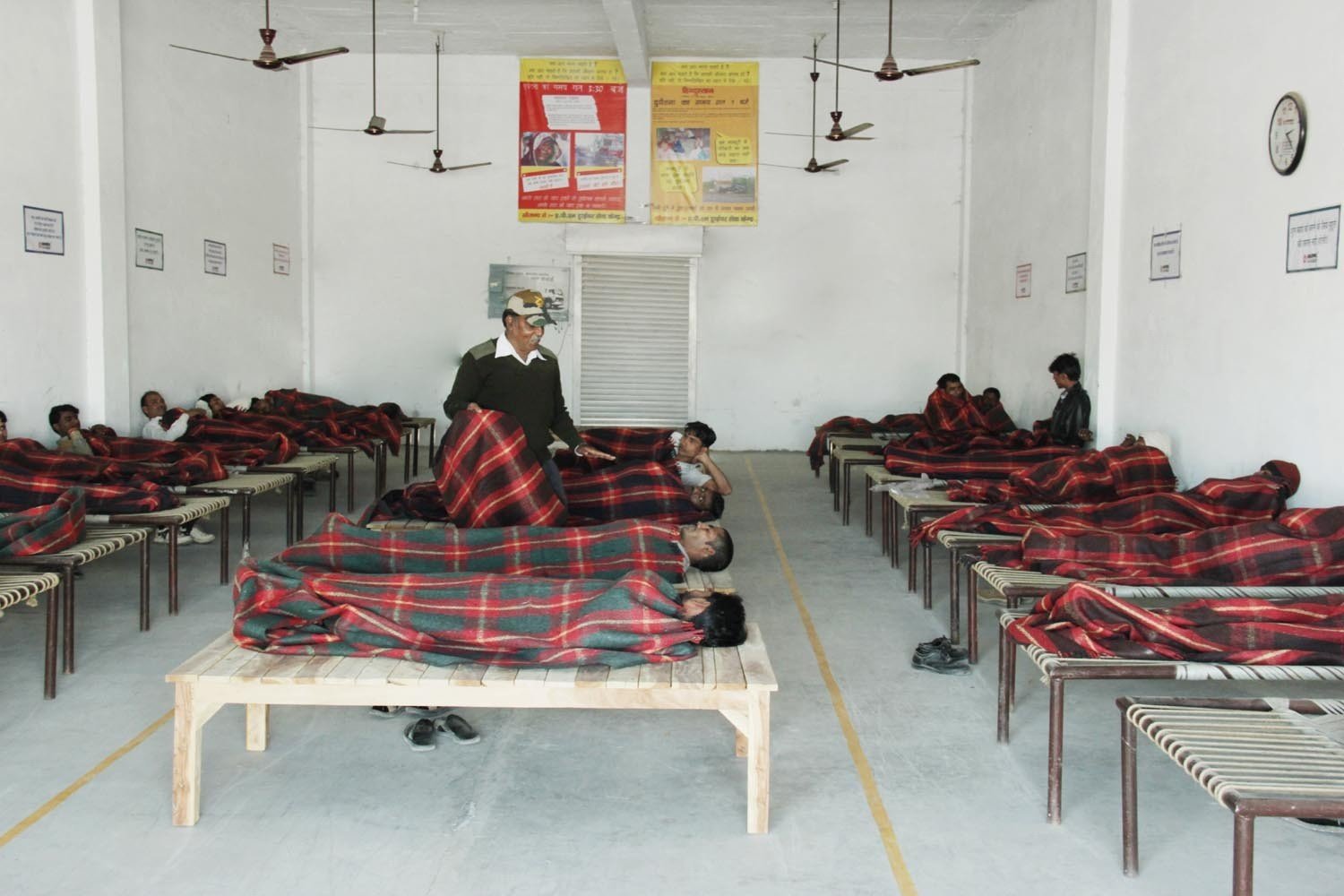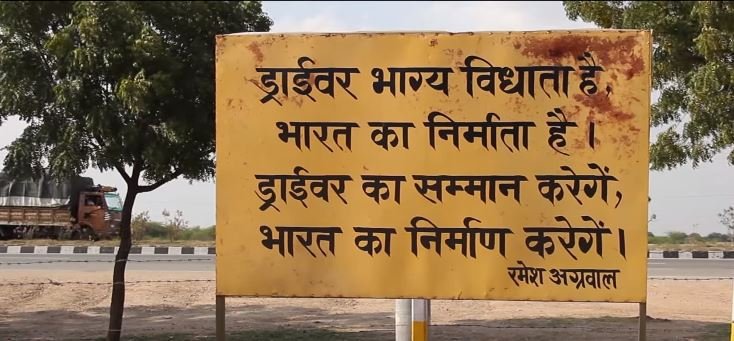 The founding organisation of the centre and AITWA believe that truck drivers are the fighting soldiers of our economy. Valuing their contribution and hardwork, the rest house has boards and writings that recognize their importance.
The initiative is certainly leaving a positive impact, with 15,000 drivers being served every month by the centre. As a result, almost 41 lives are saved per month.
H/T: huffingtonpost