"When I discovered that I had bone cancer, and this was detected just after my Class 10 mock exams in 2014, I hit an all time low. I wouldn't talk to anyone for days and months. I was a completely different person, but gradually, I went back to the basics. I had been a reader and so, I picked up books on Steve Jobs and Lance Armstrong. Also, The Fault In Our Stars by John Green. That was the time I gathered enough hope that I can get through this and make something out of my life." 
19-year-old Tushar Rishi tells me with a contagious exuberance over the phone.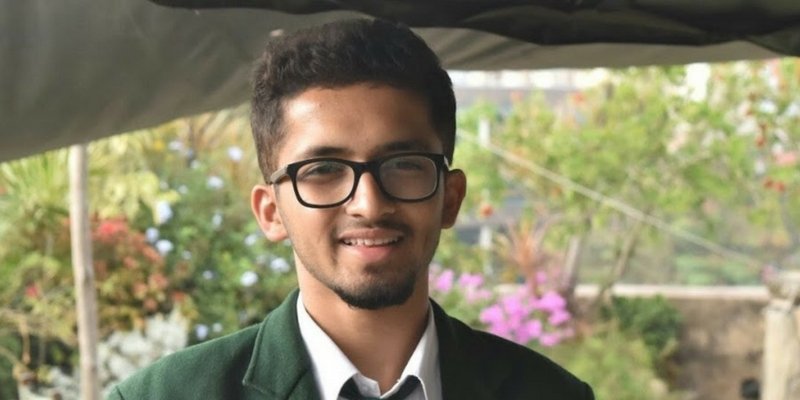 The Class 12th results of the Central Board of Secondary Education (CBSE) examinations 2017 were released yesterday and Rishi, from Dhoni's city (as he likes to address it) Ranchi, scored a 95% with 95 in English, 95 in Physics, 93 in Mathematics, 93 in Chemistry, 89 in Computers and 100 in Fine Arts. He hadn't even opted for additional coaching and deeply professes the idea of studying regularly. 
The journey from the day he got diagnosed to now has been anything but easy for Rishi.
"I am really grateful that my parents were around. Especially my mom. Initially, during the chemotherapy sessions, she would get emotional. You know how moms are, right? But then, she was right there by my side helping me out with everything I needed. Some of my friends also stuck around. Some left but my best friends were with me."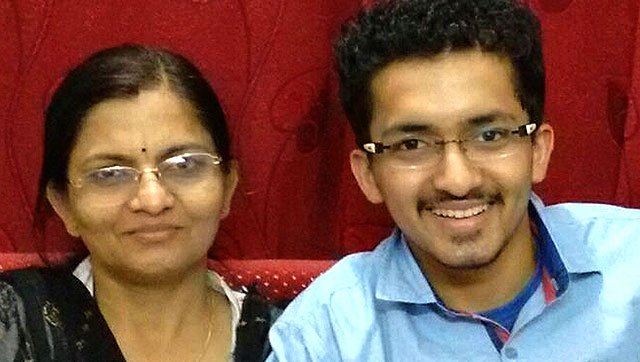 His mother, Ritu Agarwal, is a professor at the Birla Institute of Technology, Mesra, and father Shashi Bhushan Agarwal works with the state agriculture department.
Rishi had to visit the All India Institute of Medical Sciences (AIIMS) in New Delhi every 3 months for a checkup and keep up with his studies while going through all that he was. 
"Writing really helped me. I would just wake up every morning and fill in all that I was going through into my diary. I felt really good because I had something to do every day."
The activity taken up by Rishi as therapy soon turned into a book called 'The Patient Patient', which is a story of his struggle as a young cancer survivor. He used the content of his daily diary entries and turned it into a fictional read. His book is available on Amazon.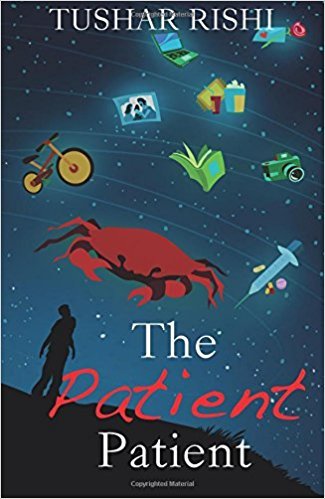 Rishi had the cancer in his left knee which has been replaced by a prosthetic knee.
"I limp. I can't walk properly now but I am completely fine with no relapse and I am excited about everything else that is coming my way."
When asked about what he would like to do in future, Rishi says,
"I would want to join one of the colleges in Delhi University and pursue Literature or Fine Arts."
Where there is a will, there are as many ways as you can create.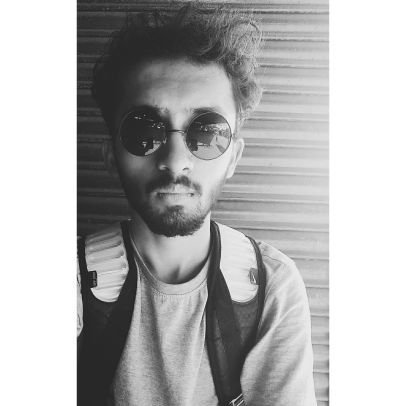 Rishi made the best out of his situation. His battle with cancer isn't over for he has to still follow a line of treatment, a strict diet, and take care of his health to avoid any recurrence of the cancerous cells but his strong will to live the life the way he wants is truly inspiring.