It's a crime we've all committed even though, funnily enough, we've been warned about it a zillion times over. 
Overthinking. 
An art that's been mastered by almost everyone around. Sitting at work, strolling through malls, navigating through traffic jams and even lazing at home, we're all overthinking all the things that we shouldn't be thinking so much about. Because what good has ever come out of over-analyzing and dissecting something, right?
But then, we're humans and learning something easily is somehow never in our genetics. 
If you're an overthinker (who isn't, right?), these 30 tweets will certainly get you thinking!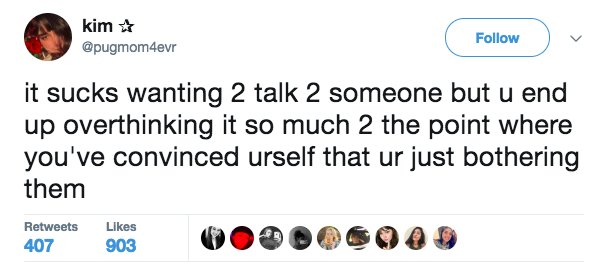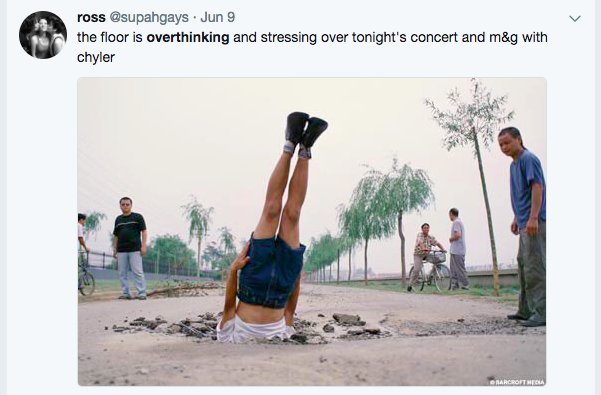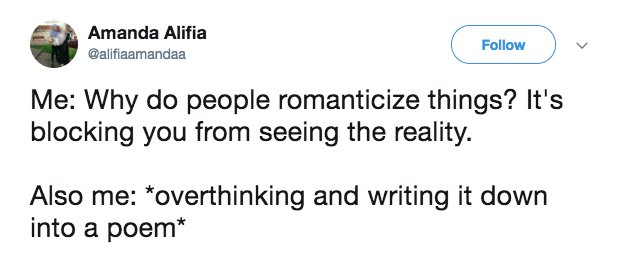 Got you thinking?