As the government reels under the terrorist attack at the Indian army base in Uri, J&K, that killed 17 soldiers, tributes to the martyred soldiers poured in from across the country. 
Politicians, celebrities and citizens, everyone is taking to Twitter to post condolences and criticisms.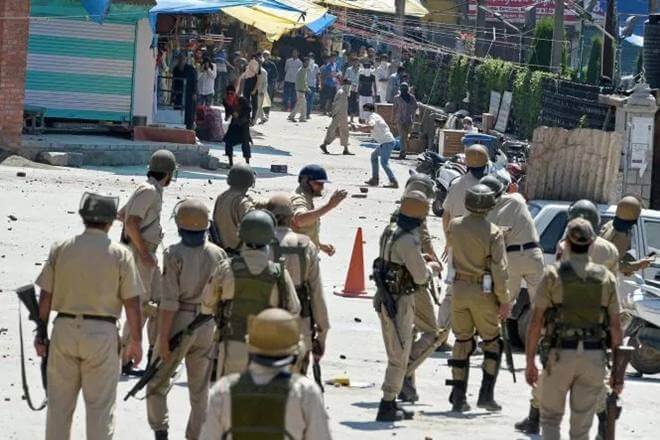 This is what Narendra Modi had to say about the attack:
Rajnath Singh tweeted about the terrorists: 
Other political leaders offered their condolences too.
Even celebrities and sportspersons tweeted about the Uri attack.
Many people urged PM Modi to take much stronger steps and not let it be a repeat of previous incidents. 
Others had stronger views about what India should do to avenge the attack. 
The army is claiming they have enough evidence to ascertain the Fidayeen terrorists had belonged to Lashkar-e-Taiba, and that they had the support of Pakistan. The incident puts a further question mark on the already fledgling diplomacy talks between Pakistan in India. 
Relations have been strained ever since the killing of Burhan Wani, a militant leader of Hizbul Mujahideen. The army claims Pakistan is leveraging the death of Wani to spread tension in Kashmir. 
Feature Image Source: PTI