The beautiful princess waiting for her Prince Charming, the virgin bride, the good girl, the aadarsh bahu… those aren't real women. Those are what women are expected to be.  Someone had once said, a woman should be two things: who and what she wants. Could anyone be more right? It's time we embrace our grey areas and imperfections, and become everything we know we're capable of.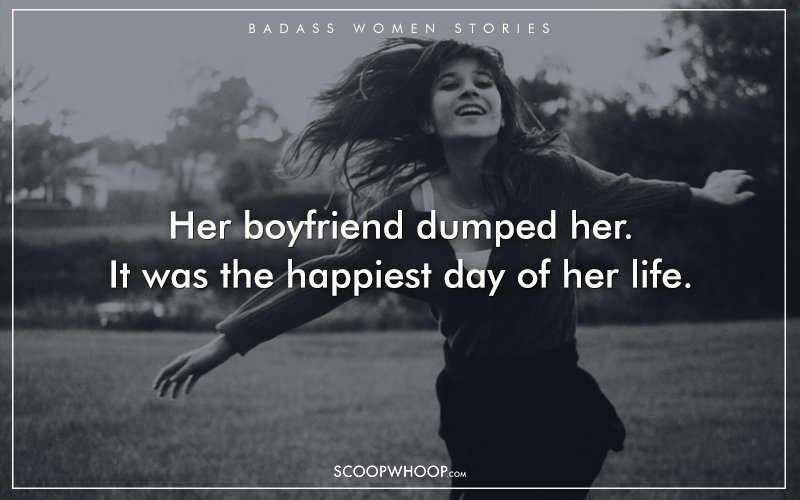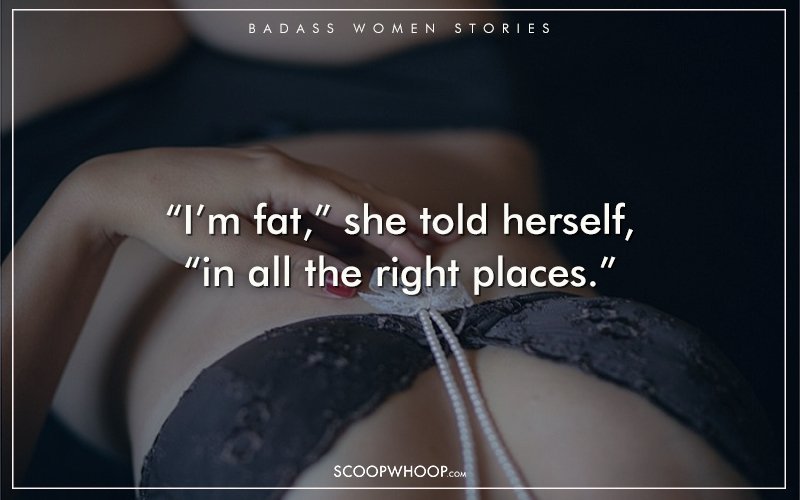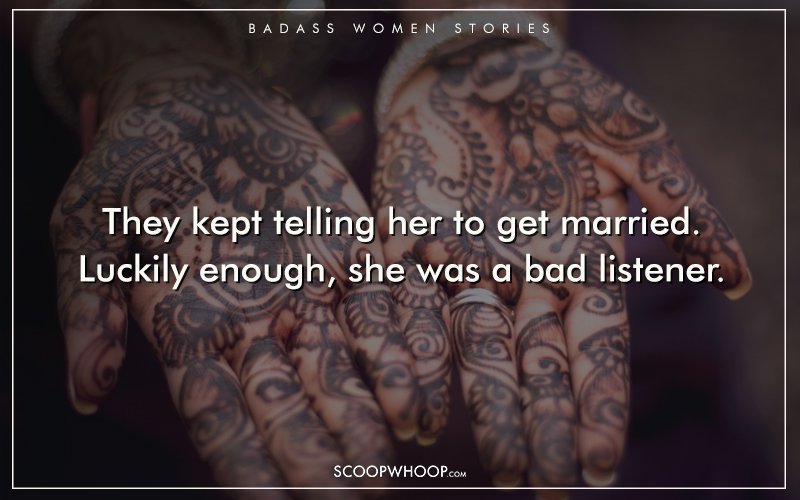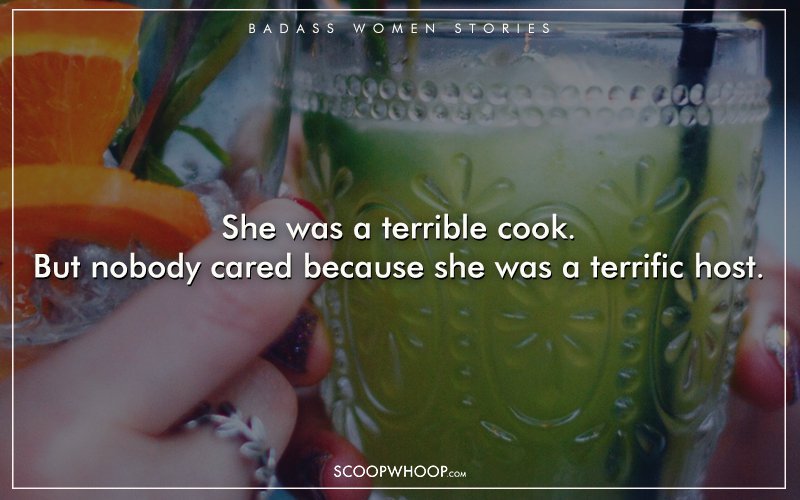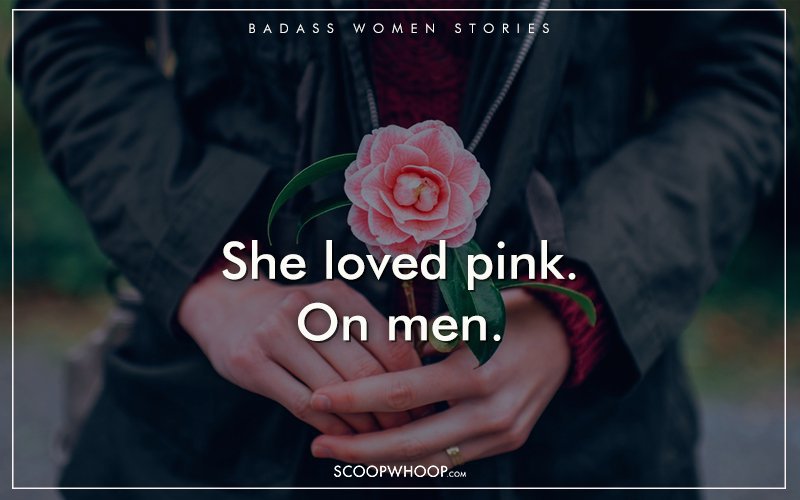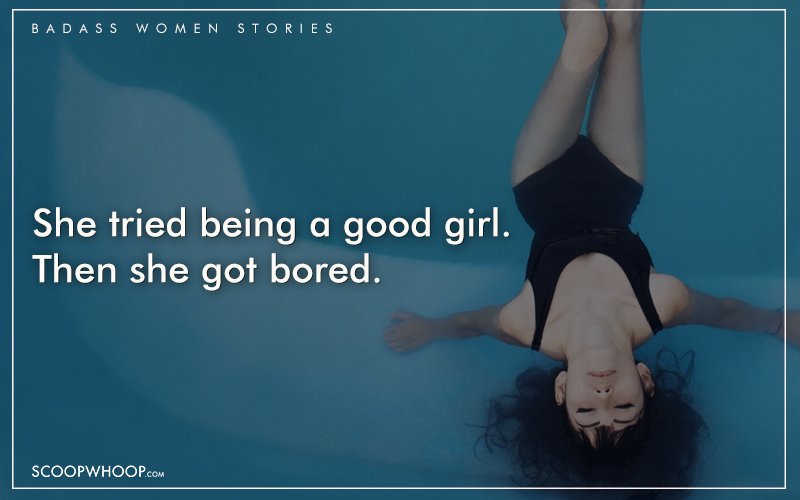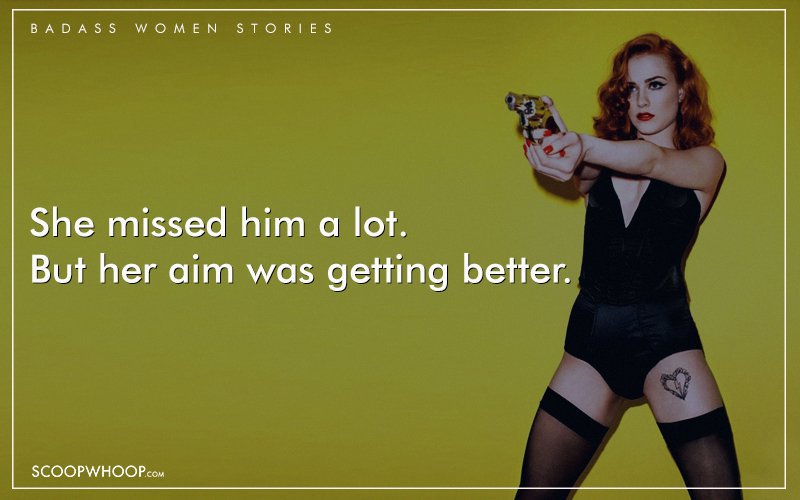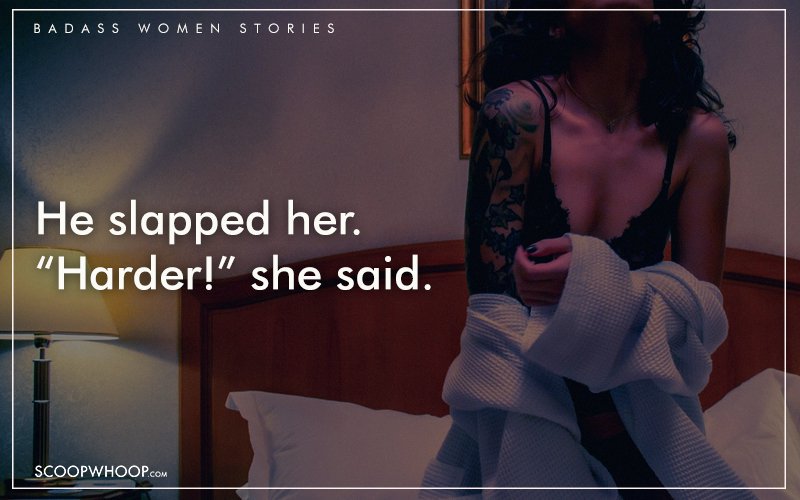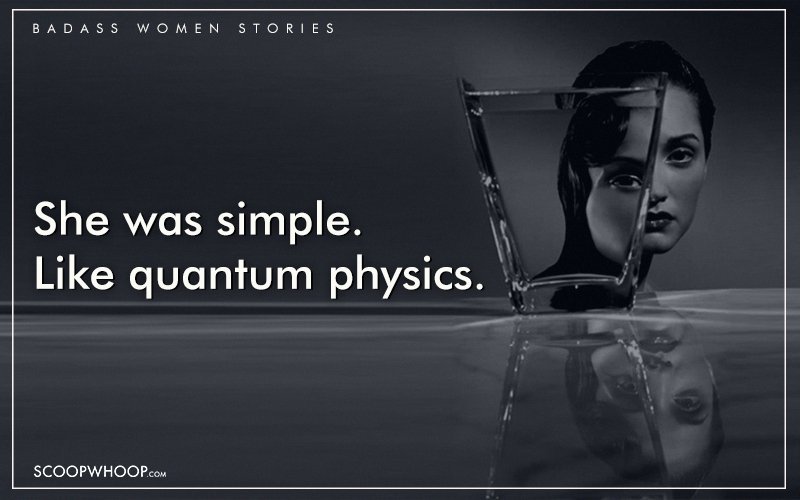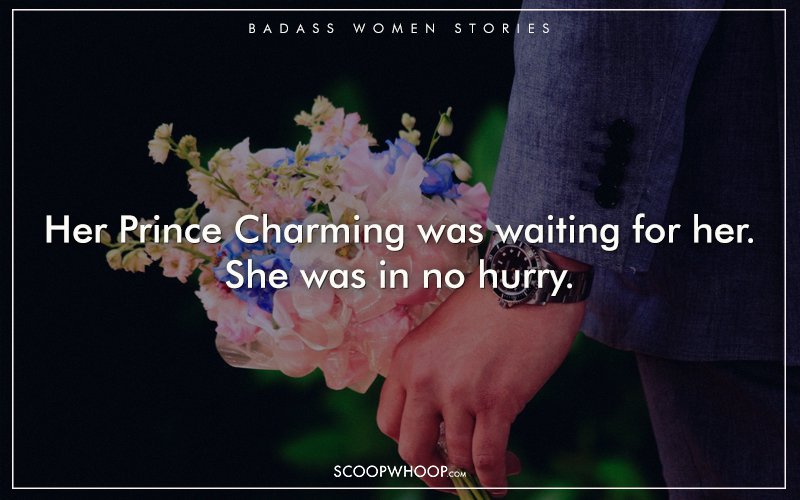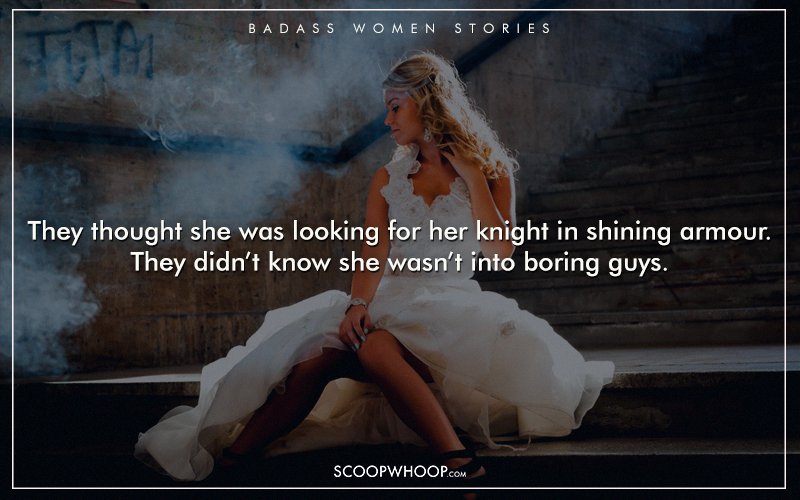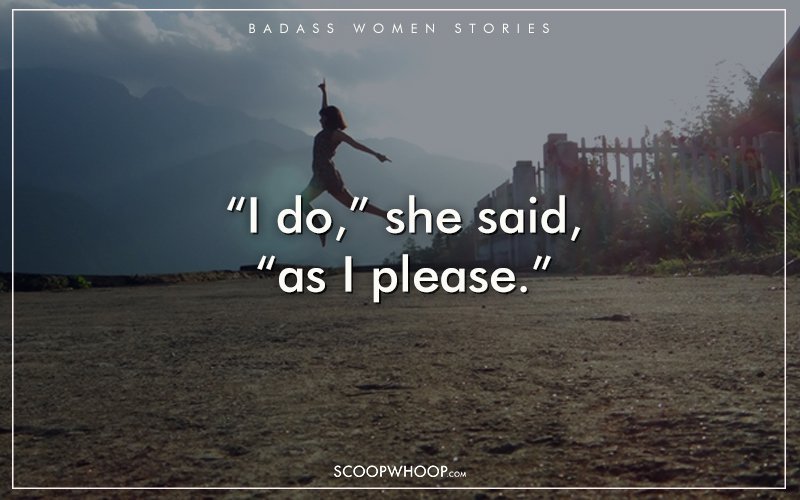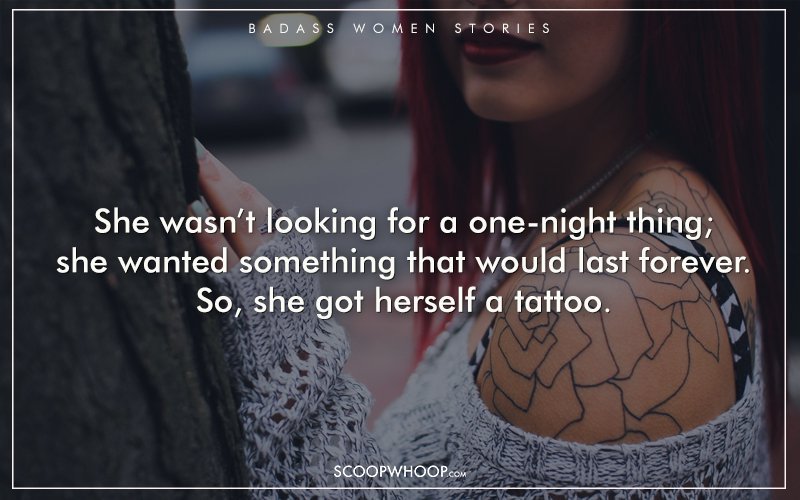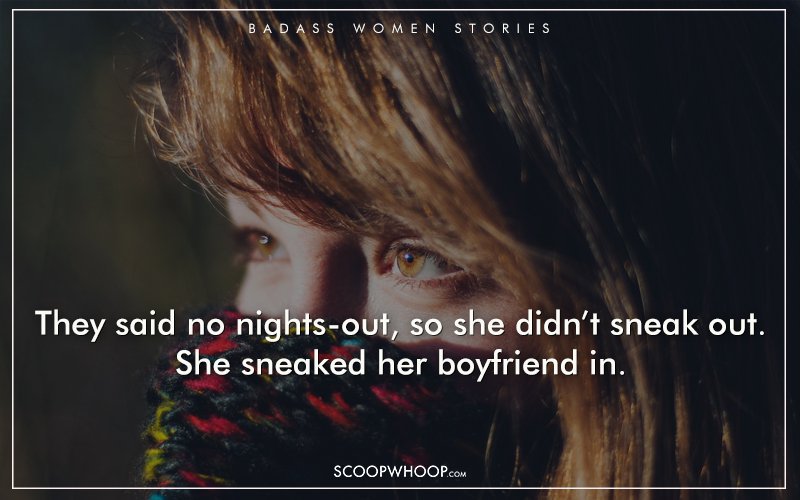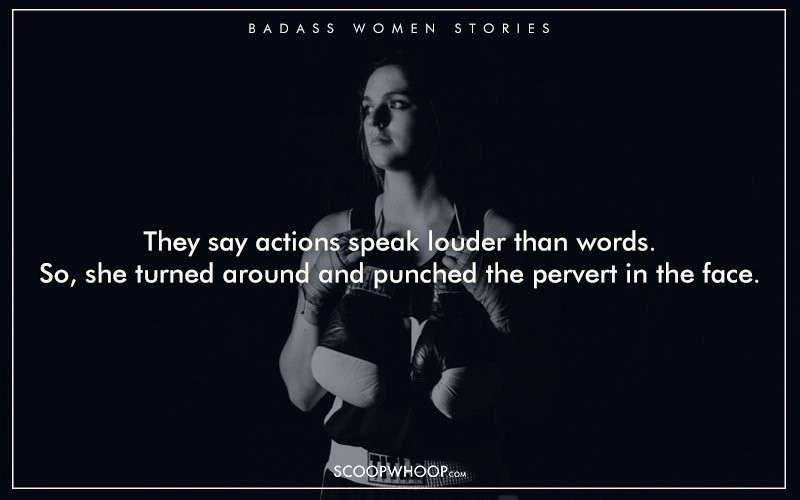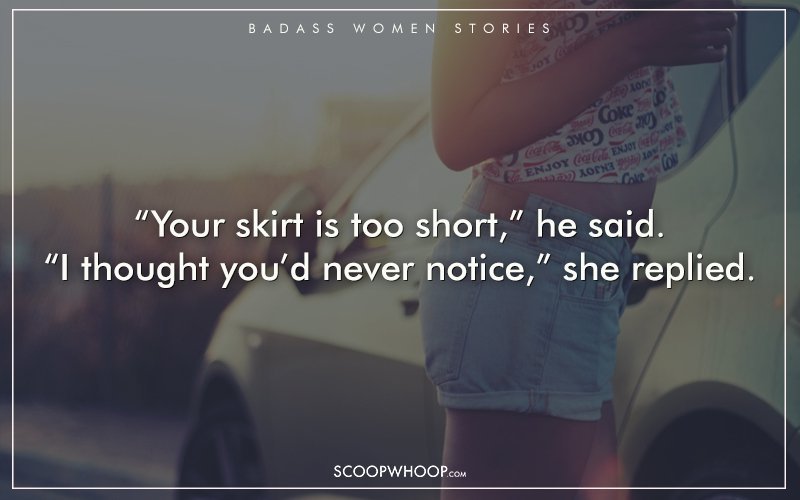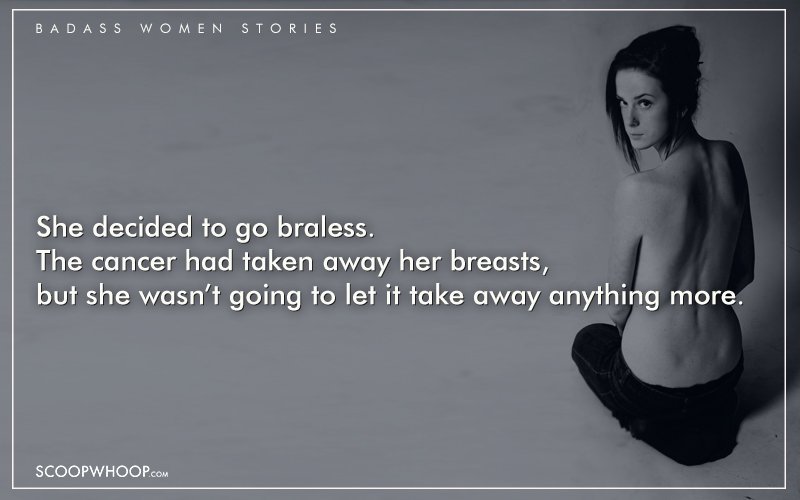 And every badass woman who doesn't care about 'sanskaars' deserves this Sanskaari AF notebook!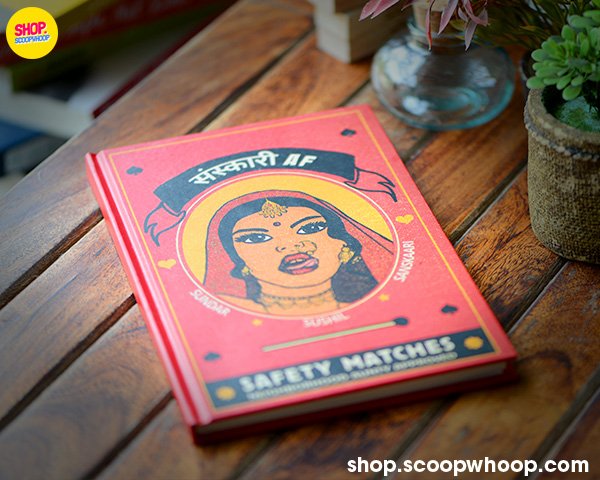 For more such quirky stuff, check out ScoopWhoop Shop.