The entire world has been following the civil war in Syria, leaving millions appalled and pained by the widespread destruction and desperation plaguing the troubled country. In these times of extreme violence and barbaric bloodshed, a kind stranger from a faraway land shines as a beacon of hope and humanity.
Meet Rami Adham, an aid worker and father of six who has been smuggling toys and other necessary supplies into Syria from Finland every two months to bring some joy to children who have been rendered numb and broken in the wake of the war. By now, he has made 28 trips to Syria in a span of 5 years and carries a load of approximately 80 kg each time.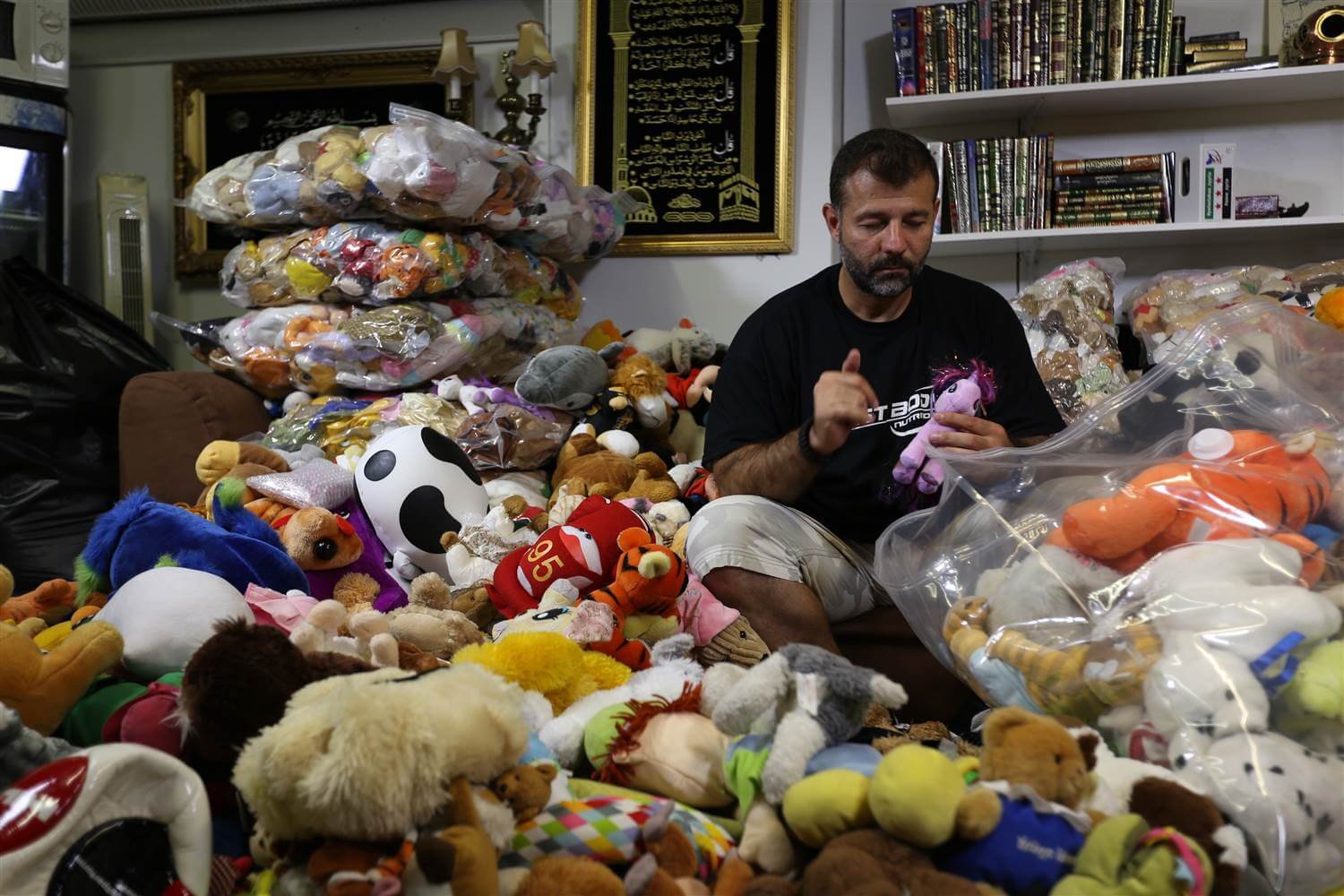 He walks for miles at an end, leaves the safety of his home for a danger zone, and risks his life repeatedly, just to spread smiles amongst these tortured and terrified Syrian kids. Many of them have lost one or both parents. Rami's aim is simple – to make them feel cared for again.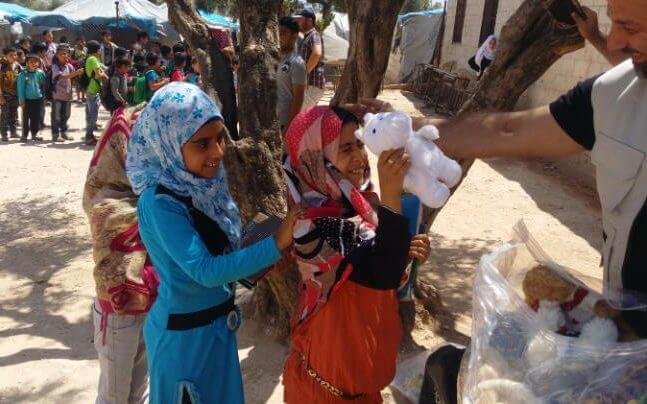 And he is succeeding in doing so! As soon as 'Uncle Toy' is back in town, these kids rush to him for a few moments of happiness and play.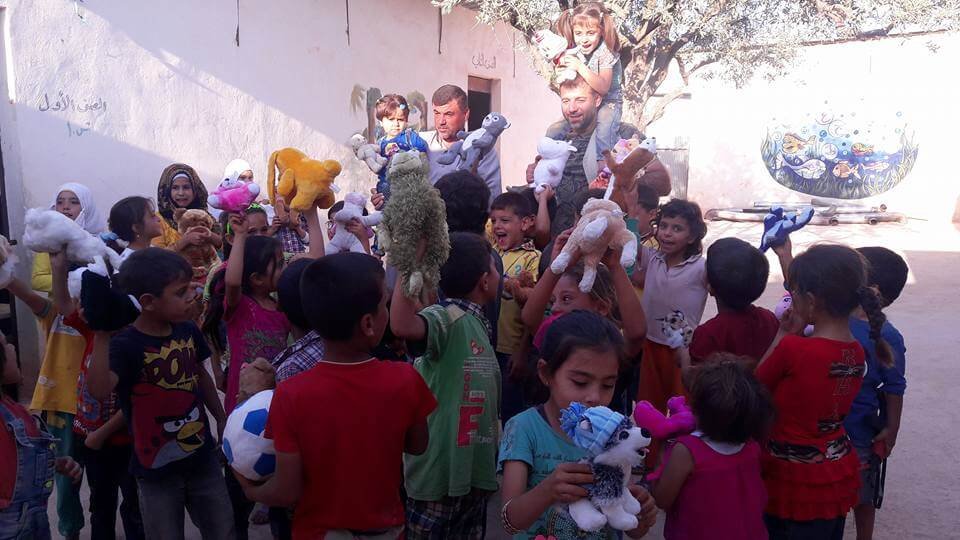 They look forward to his visits and surround him with outstretched hands and wide grins.
People in Finland have been supporting Rami's mission and donating toys while friends have been helping him get past the border every time!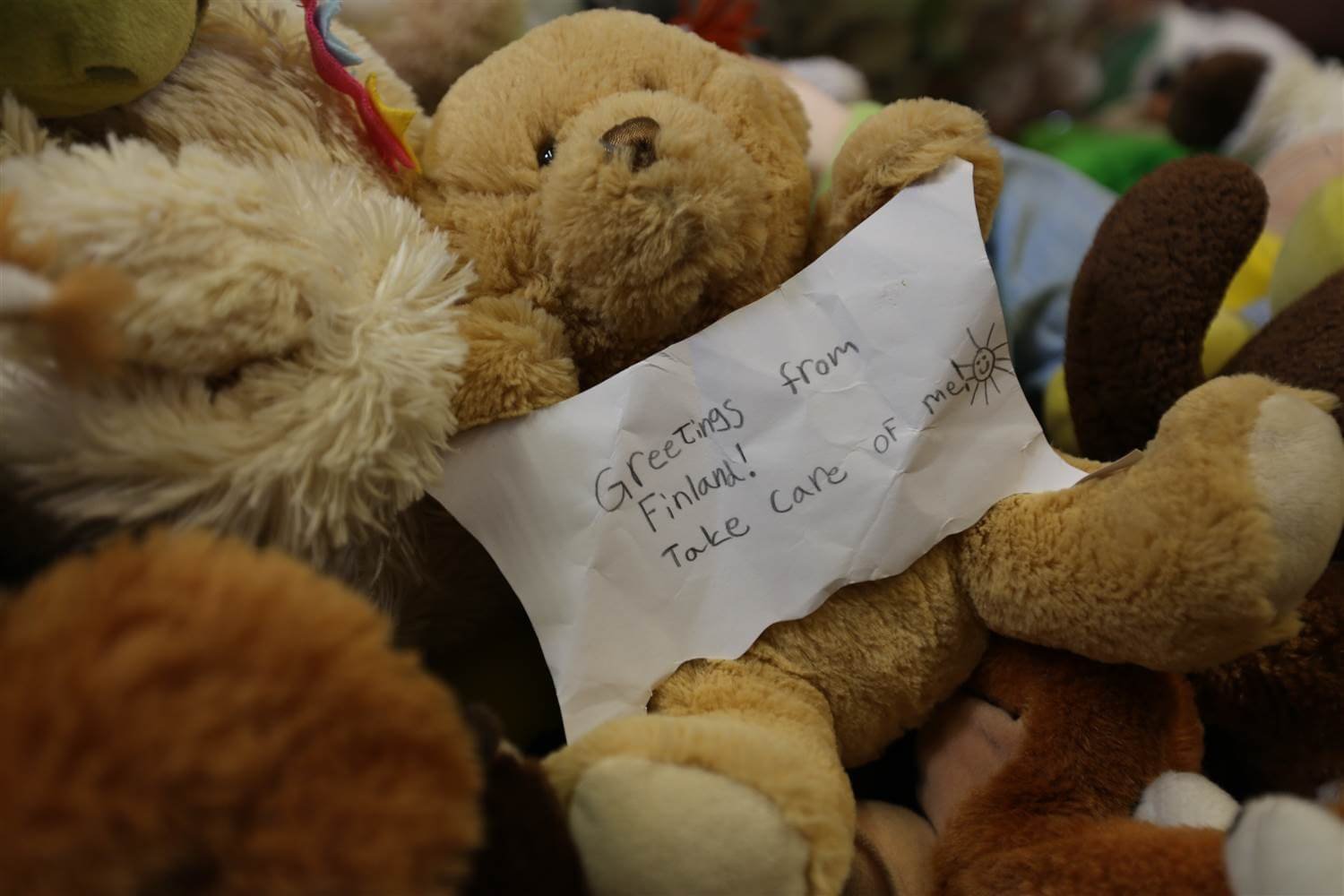 If you'd like to help too, you can click here to make a donation.
What a kind gesture!