Every time her life took a turn for the worse, Uma Sharma emerged even stronger. 
The gritty principal of National Public School in Saharanpur, UP, who administered her school virtually despite being paralysed from the neck down, passed away leaving behind stories of commitment and resolution.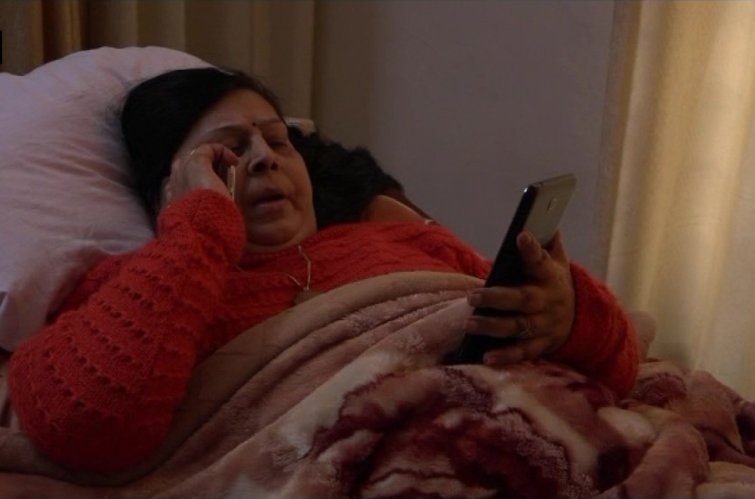 Uma Sharma was all set to become a doctor but had to quit her MBBS after she got married. But she continued studying and did a PG in English Literature and a Bachelor of Education. In 1989, she founded a kindergarten school with just 60 kids. 
The year 1991 came as a huge setback as her husband died. Subsequently, between 2001 and 2010, she lost her only son and her youngest daughter. As if that wasn't enough, she was diagnosed with paralysis which rendered her whole body, except for the head and hands, motionless.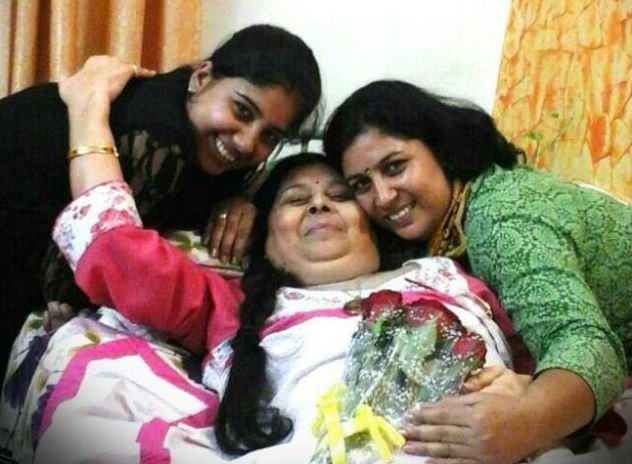 Despite facing extreme hurdles, Uma Sharma refused to give up and continued managing the school from her bed for the last 10 years. 
She kept a track of all the school activities through CCTV cameras installed around the campus and instructed teachers and school officials using her phone or tablet. She even took virtual classes using the internet.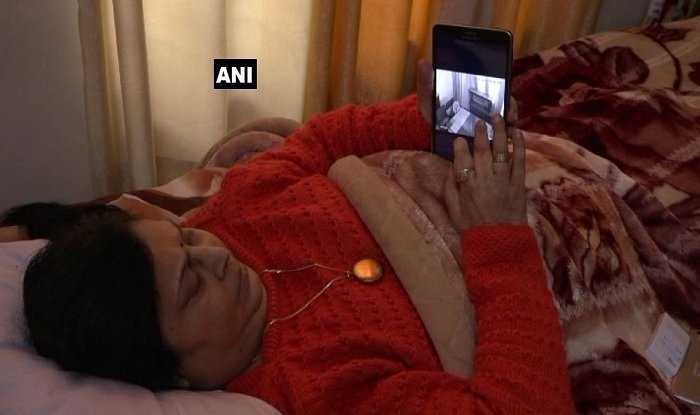 Over the course of time, the tiny kindergarten school expanded and today it has over 600 students. Everyone, including students, the teaching staff and the parents are saddened by the death of the 64-year-old woman who never let any shortcoming dampen her spirit and continued inspiring everyone.
Simple Makani, the school's coordinator told TOI:
Every time I met Uma, I would return home inspired. She would crack jokes and made tough situations appear as if they were nothing. There were very few like her around anywhere.
Rest in power, ma'am.