Incidents of communal violence are quite frequent in our country. But one village, around 70 km away from Rampur in UP, is setting an example of how to live in harmony with each other.
In the Bhamrawa village of UP, Muslims guard the Shiva temple during the times of communal tension in nearby areas.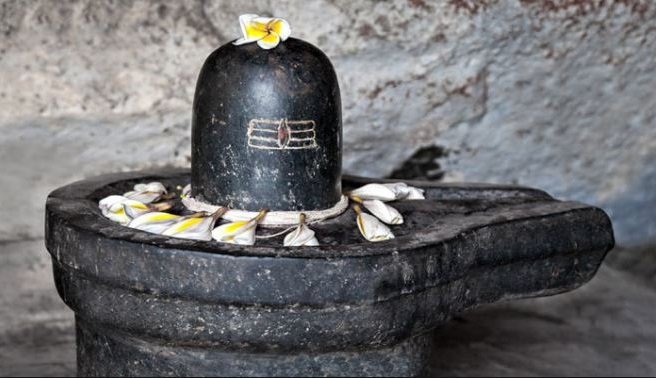 The temple was built in 1788 on the land donated by Nawab Hamid Ali Khan. With a population of 3,000, almost 75% are Muslims and both the communities live in perfect harmony with each other.
In this village, Muslims equally participate in the Hindu festivities. Whenever there are religious ceremonies going on in the temple, loudspeakers at the mosque are turned off. During incidents of communal violence anywhere in the country, the Muslims of this village take it upon themselves to guard the village.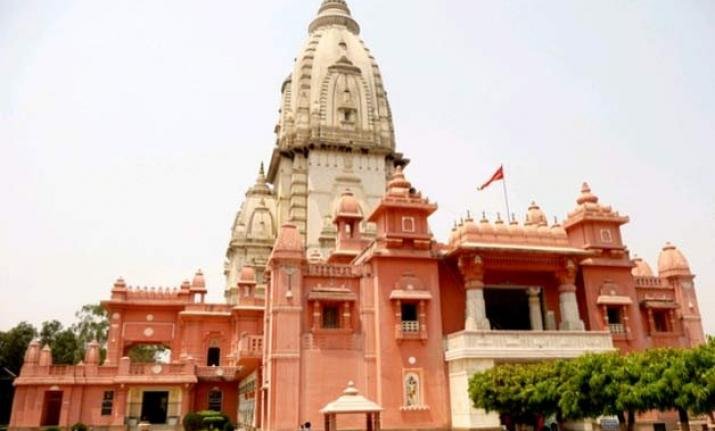 Mohd Aslam, the husband of the village pradhan, told PIT:
We cooperate and participate in Bhadaras (community feasts) when lakhs of devotees come here to perform puja throughout the year.
The rest of the country should definitely learn from this village.