Dreams are essentially made up of our thoughts, desires, yearnings and all those things that the heart couldn't achieve. Those unfulfilled desires are uniquely powerful and urdu shayars and poets have been adept at breathing soul into our broken dreams with their beautiful words.
Here are 12 beautiful shayaris on dreams that will take you into the world of your subconscious imagination.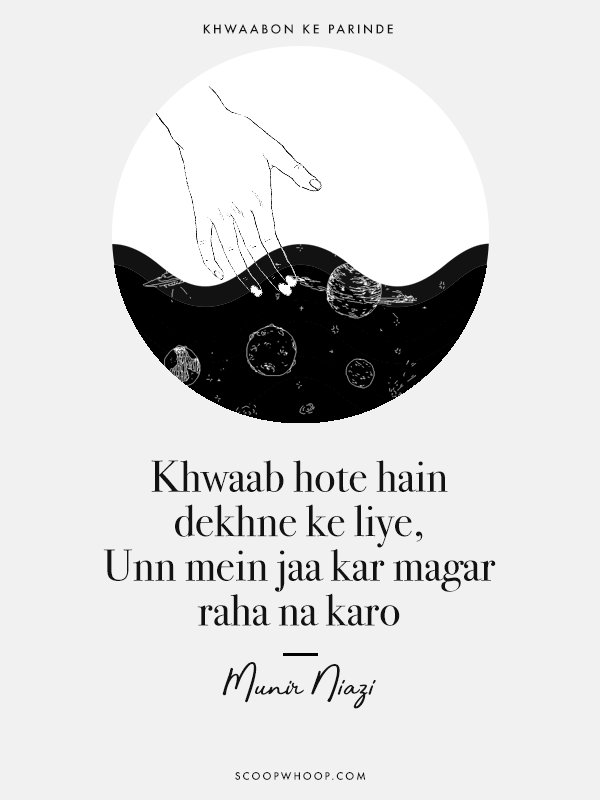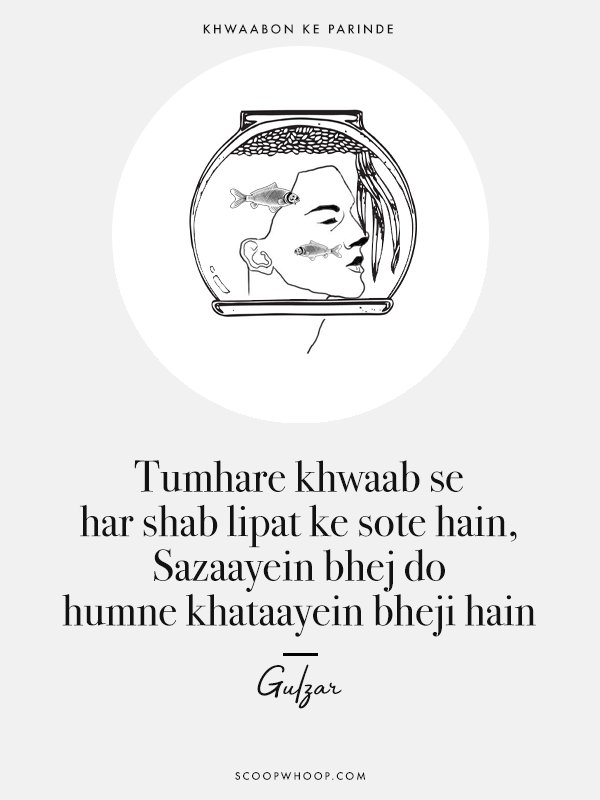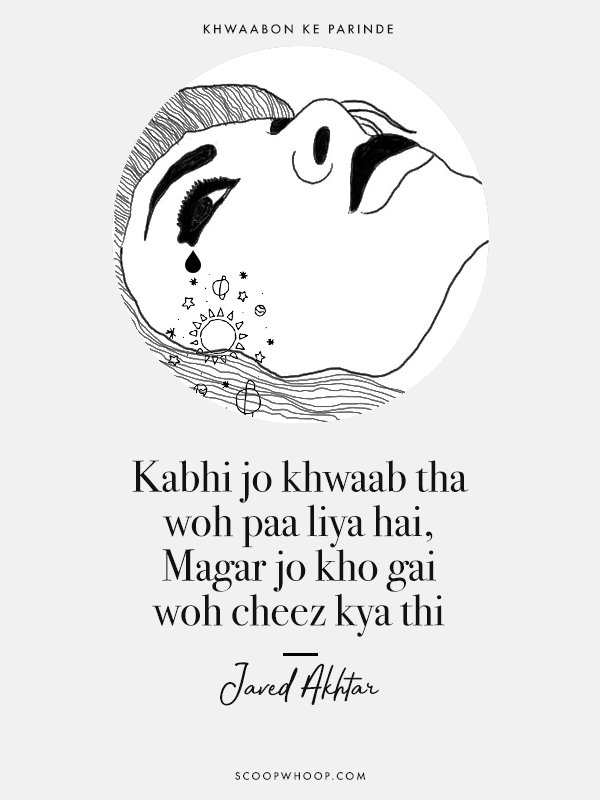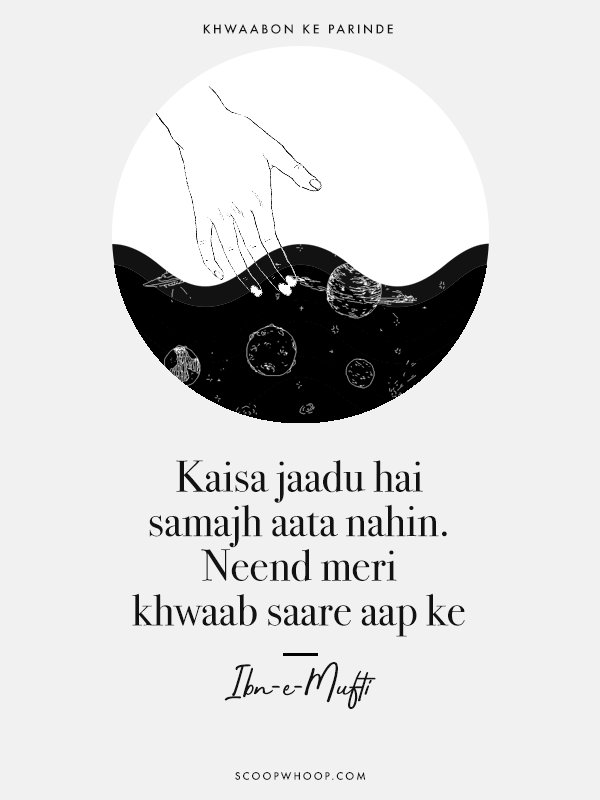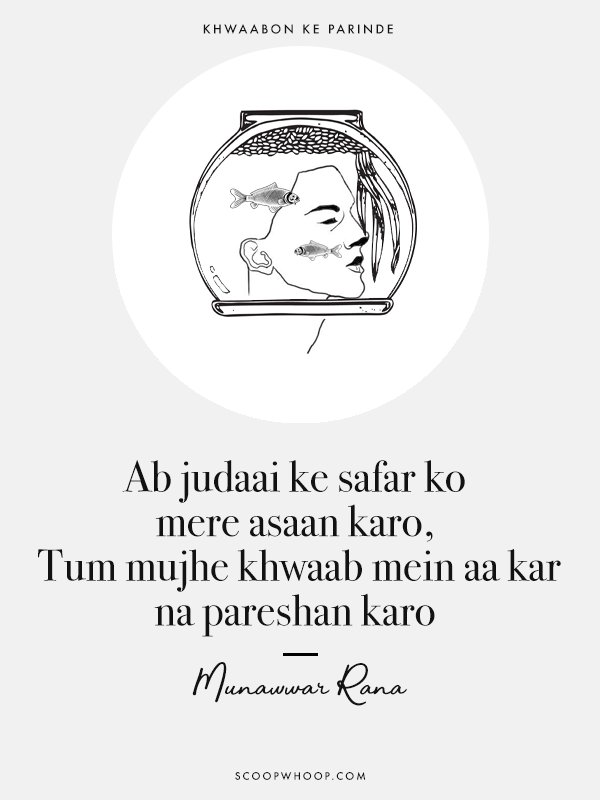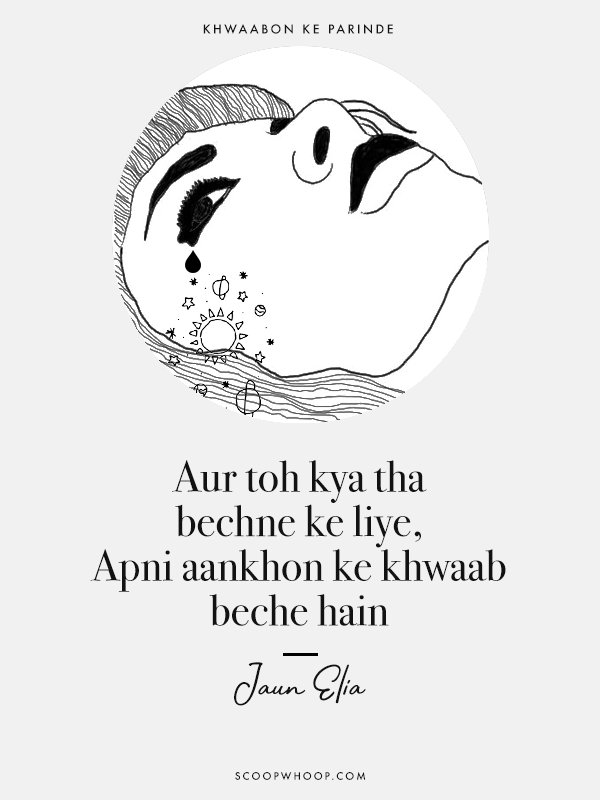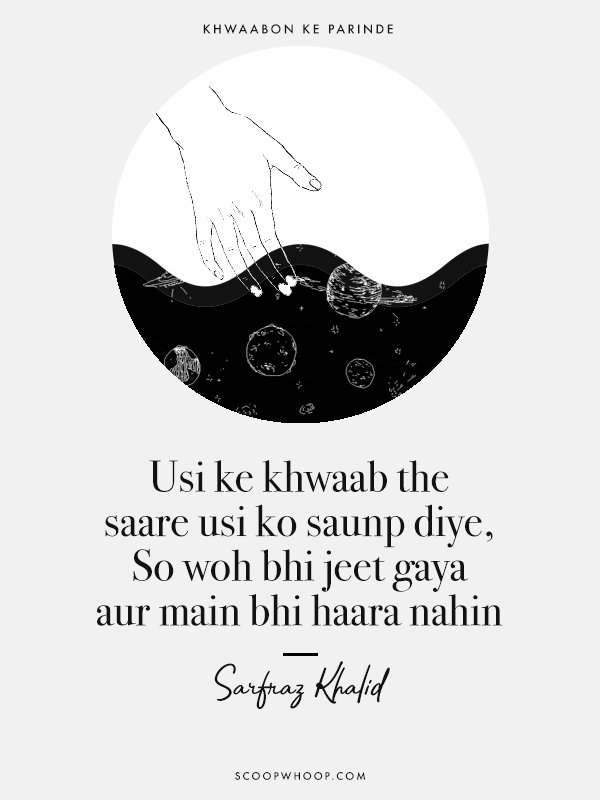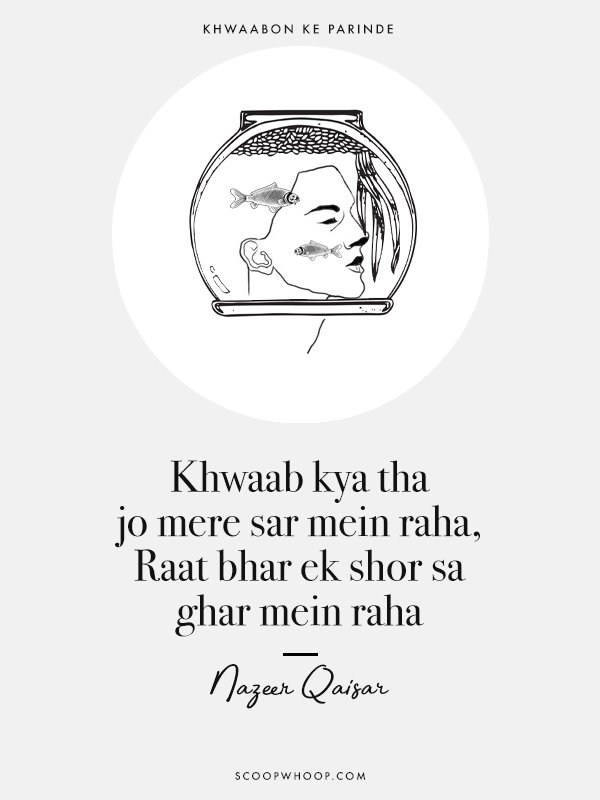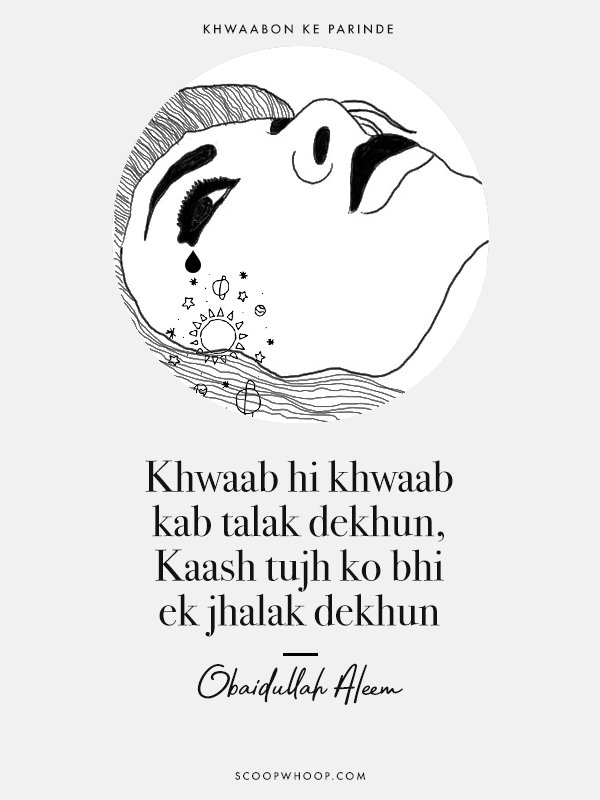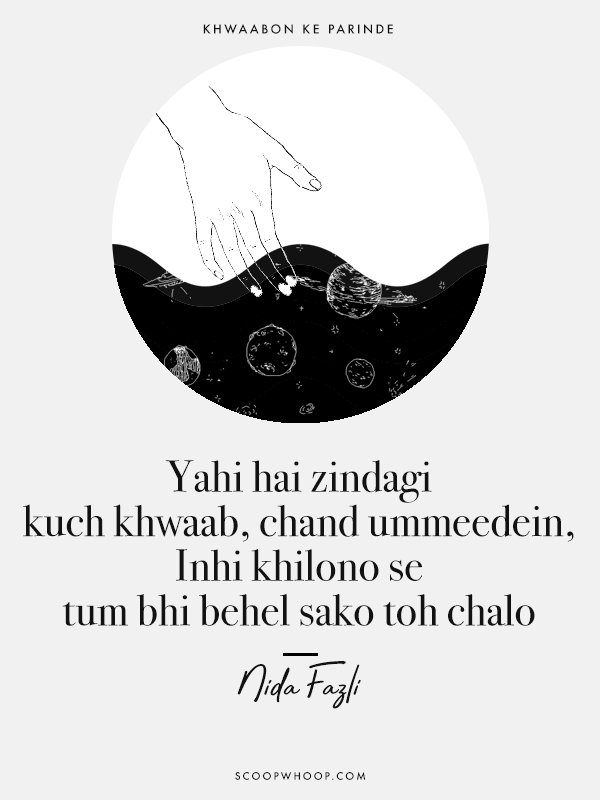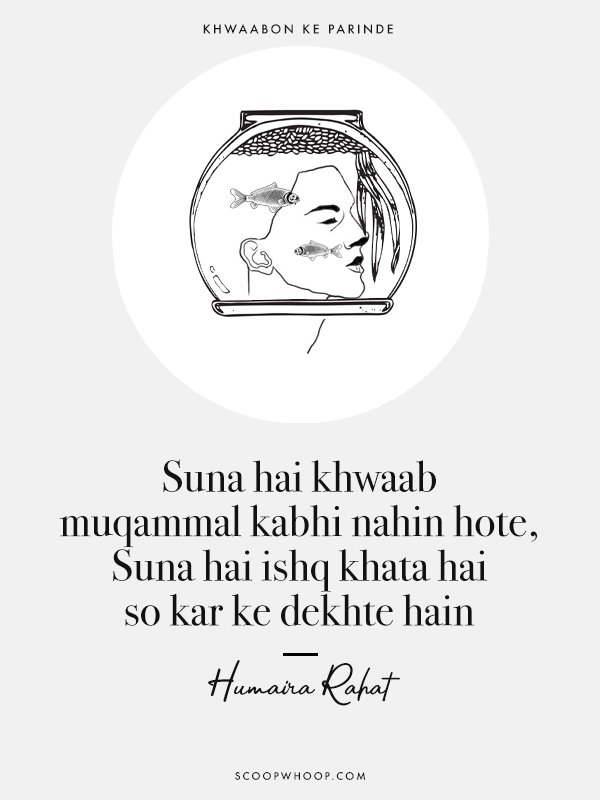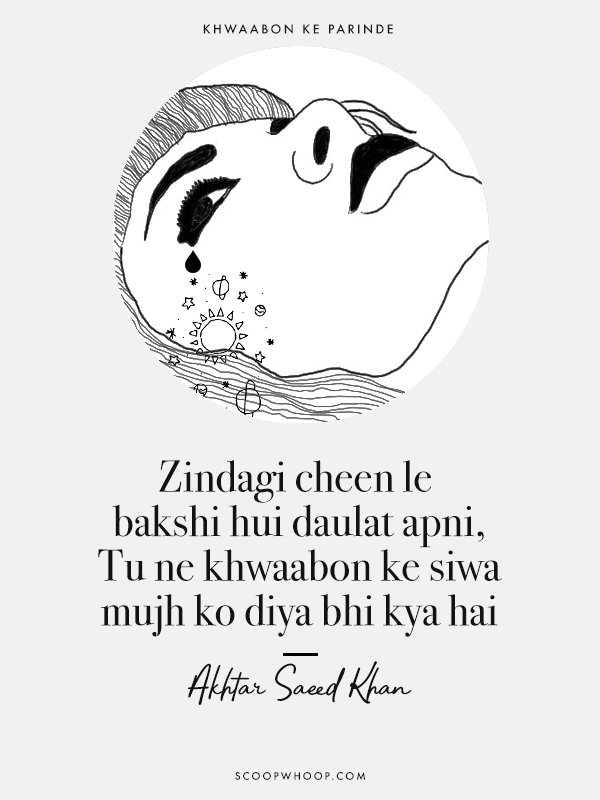 Design credits: Saransh Singh.