A warm story of humanity and forgiveness comes from the US city of Fort Smith where a Masjid not only forgave the young man who vandalised the mosque but also helped pay his fine so that he doesn't get sentenced to jail and his future is saved.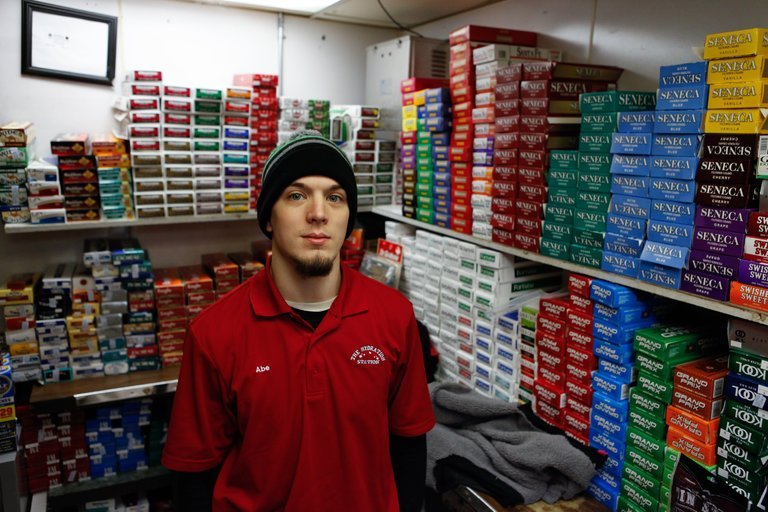 Back in October 2016, Abraham Davis, in a drunken state, vandalised the Masjid Al-Salam mosque in Fort Smith. He was there with a few friends and was caught in the CCTV camera spray-painting swastikas and writing "go home" on the building wall. 
Davis was charged with a hefty fine of $3,200 and community service. But the boy, barely out of his teens, had no means to pay the sum. Davis faced six 6 years in jail in case of non-repayment of fine.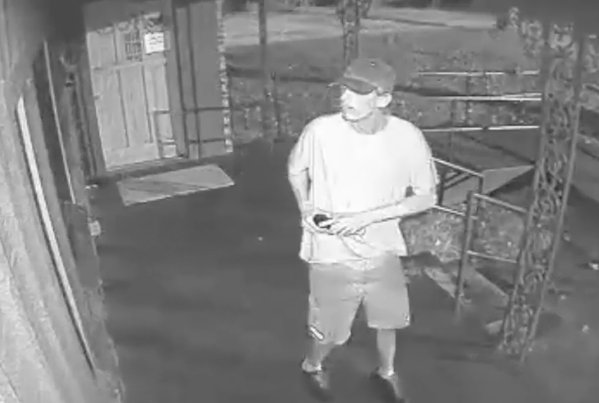 When the masjid officials got to know that the boy was facing financial difficulty, they decided to take him out of trouble. Right before the new year, president of Al Salam Louay Nassri wrote a for one-thousand seven hundred dollars, the sum that was meant to be used for renovations of the mosque, to help Davis pay his fine.
President of Al Salam Louay Nassri told Central Arkansas:
After all that he had been through, we didn't want him sitting on the severe financial stress. And like I told him, we want him to have a much better future.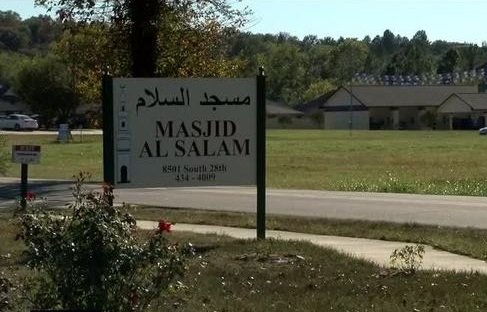 Not only the Masjid board members decided to forgive the boy calling his act as ignorant, they also invited him to come to the masjid and to have a talk with them. 
Nassri told Northwest Arkansas: 
It shouldn't be hanging over him for the rest of his life.
Now that's a true example of humanity above everything else.