In a country where we're constantly fighting online and shouting others down on TV to prove our patriotism, here is a man who showed how simple gestures can go farther than anything else.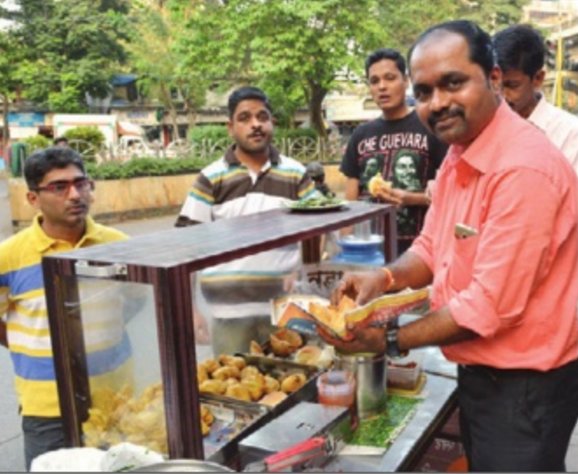 Mangesh Ahiwale, a vada pao vendor from Mumbai sold vada paos at ₹ 5/piece from 10 AM to 8 PM yesterday, as part of his fundraising for Indian soldiers.
According to a story by the ANI, he realised that people only remembered our country's soldiers on January 26 and August 15, and so he wanted to create more awareness for them.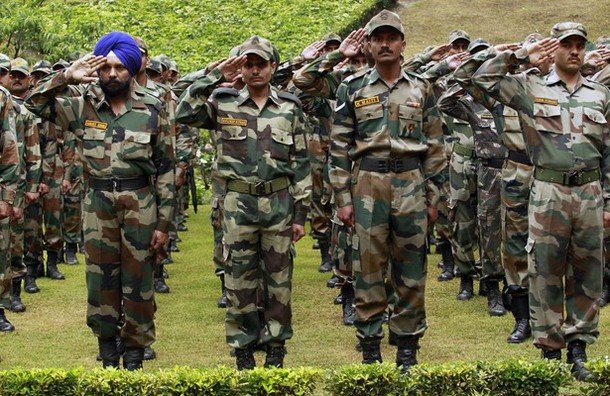 Except on January 26 and August 15, the remembrance for these soldiers is diminishing. This is just a small initiative so that people respect them every day. Every Indian respects the soldiers of the nation and I am also one of them.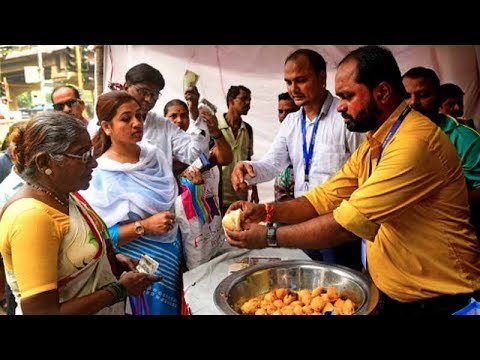 Originally priced at ₹14, Mangesh reduced the price to ₹5 so that everyone could afford a vada pao. The revenue from this sale will go to the Defence Minister, Nirmala Sitharaman today.
This is not the first time Mangesh has done something noble like this. In the past, he had contributed Rs. 20,000 towards farmers in Maharashtra through Chief Minister's Relief Fund. He also helped a family of a victim of the Elphinstone stampede last year.