This weekend is all set to bring great news to India, and especially to Mumbaikars as the Versova Beach clean-up, headed by Afroz Shah, the 33 year old lawyer, resumes.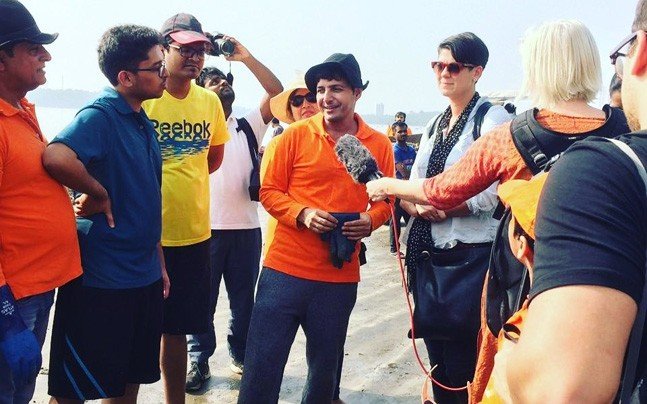 The Versova Beach Clean-up is one of the largest citizen-driven environment programs in the world. However, constant disturbance by local goons, in form of heckling and interruptions had been a major source of trouble. Added to this, the lack of support from Municipal Corporation of Greater Mumbai had led to the suspension of the program. 
When suspended, the beach cleaning process had already been going on for 109 weeks and nearly 5 million kgs trash had been removed. The transformation was incredible, to say the least.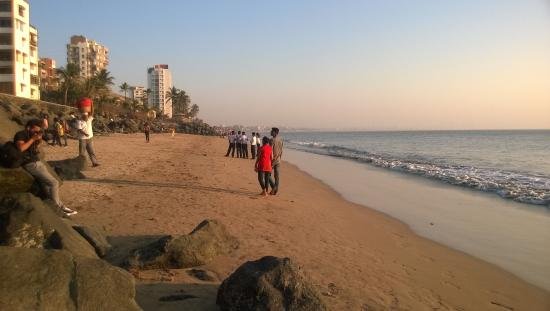 Mumbaikars had even come together for the extra efforts required to clean up the beach after the Ganesh Visarjan celebrations.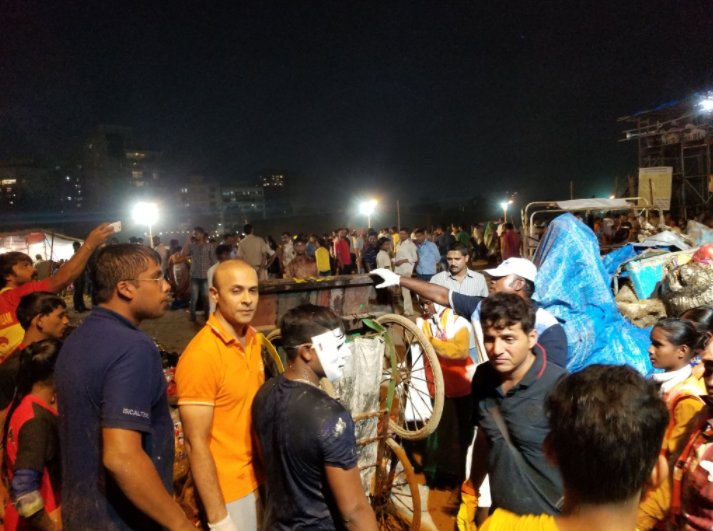 Thus, when the announcement of the suspension was made, it was disheartening not just for Shah, the man responsible for bringing in the change, but also for the many volunteers involved with the process. 
However, 10 days after the suspension, Shah announced that the government addressed his concerns and the program can resume from the coming weekend. 
Thank you to the multitude of people from India and around the globe who stood up for mother nature. Gratitude and love to each of them.Week 111 schedule .Sat and sunday:3 to 5 pm – Marine litter cleaning.Saturday :9 to 11am – Awareness to stop littering in to ocean. pic.twitter.com/hn9NhuLCQl

— Afroz Shah (@AfrozShah1) November 29, 2017
The government plans to employ a team of policemen for regular patrolling of the area, thereby assuring the security of the volunteers, which was the biggest concern. 
Shah told DNA,
We are satisfied with the robust arrangements made. BMC K-West ward officials have already cleared 120 truckloads of garbage from the Versova jetty area that they had not picked up since June, and now hardly five percent of garbage remains.
The clean-up is supposed to resume between 3 PM and 5 PM on Saturday and Sunday and aims to remove the final five percent of waste that remains.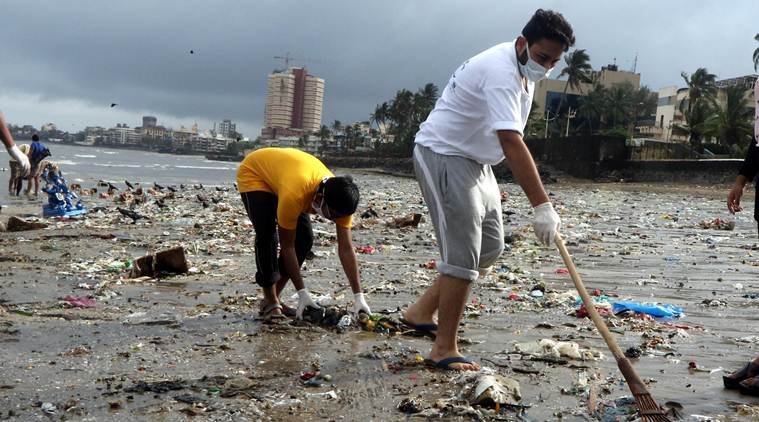 Here's hoping that the government continues to aid when required!