Moral policing has been an age old concept in India. Even after the Right to Privacy bill has been passed for over a year now, things have hardly changed.
A video has gone viral over the internet where a bunch of policemen in Haryana can be seen harassing a young couple, noting down the man's name and phone number.
Just then a passerby, who had been noticing the proceedings for quite sometime decided to step in, in defence of the couple.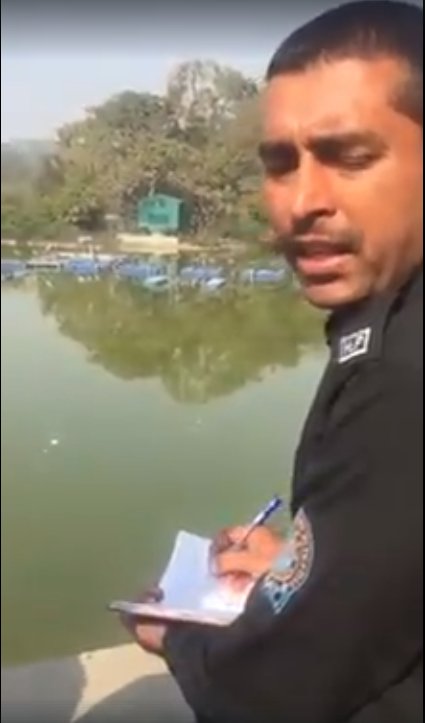 When he inquired the police officer as to why he was noting down the man's details, the policeman said:
"Bas aise hi puchtaach kar rahe hai"
The man did not let the matter drop, he kept pressing the police as to the reason of the inquiry. Initially they were firm, asking the couple to make a phone call to their parents.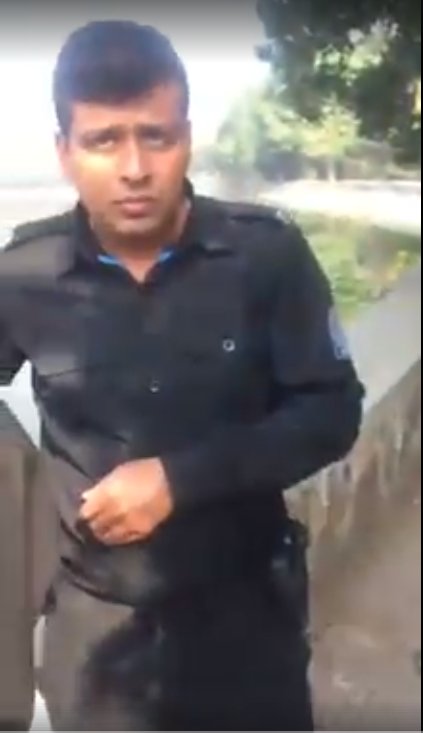 The man then asked them under which section do they have the right to harass consenting adults, after which the police were dumbfounded.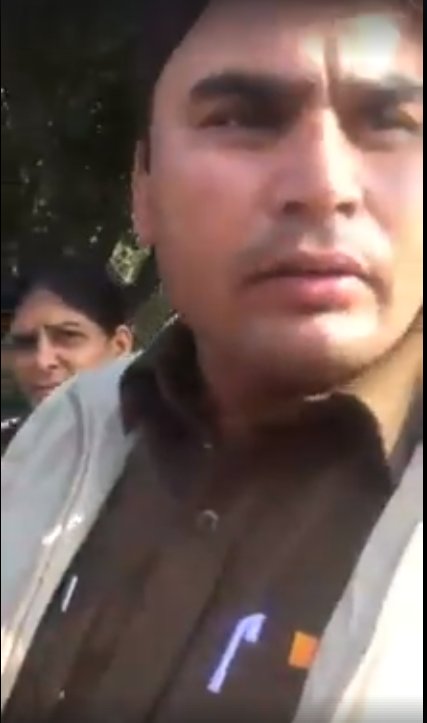 Their entire demeanor changed as they realised they were in the wrong and could not escape. Very conveniently, they tried to brush off the entire matter.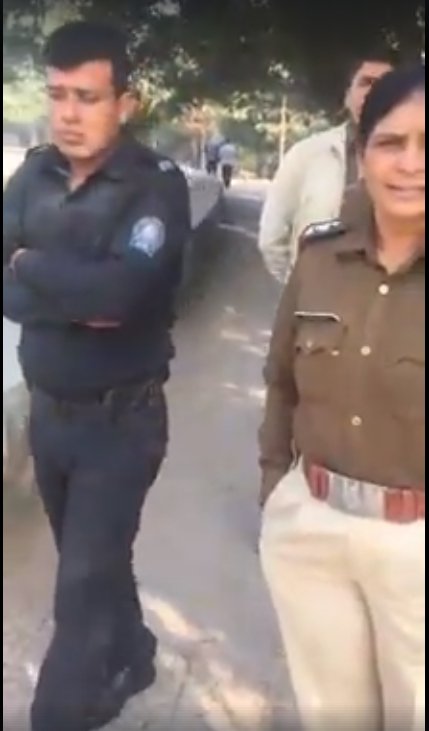 A female constable can be heard saying that this is what they would do to their kids.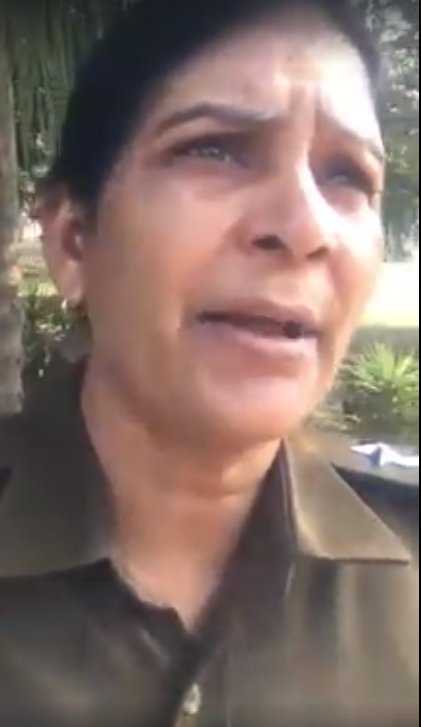 The man rightly pitched in that they could do it to their kids, not to adult citizens. The man in question is apparently an advocate of the law.
The video has gone viral on social media and people are praising the man for his bravery and knowledge. The entire episode makes us sad about the state of our country.