We always think the worst life has to offer, always comes our way. But, every once in a while, we meet a person who just proves that we lack the gumption to survive, and how our troubles are a lot less than what many others around the world have to face. Sometimes, we are just whining, and we're whining, for all the wrong reasons.
Virali Modi is one such brave soul and she challenges everybody around to test their metal. She was paralysed neck down, and there was no hope of her survival. After being bound to a wheelchair, battling depression, and going through excruciating physical therapy, here's a woman who has shown the world what it's like to be a warrior, as her name suggests.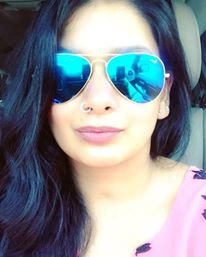 It's this inspiration that she wants people to feel around her.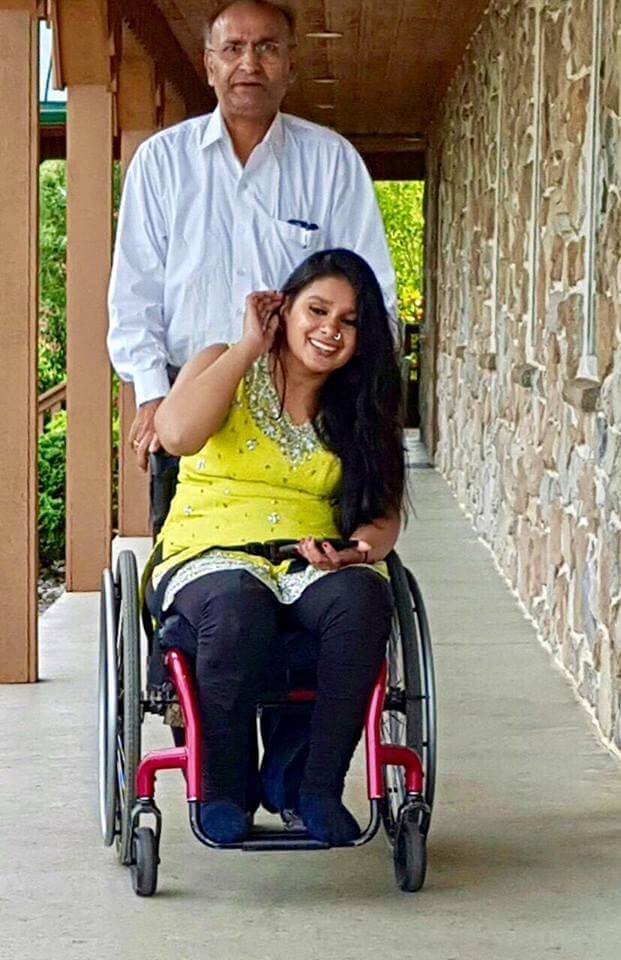 Ten years ago, Virali took a trip to India during the monsoon season. When she returned to the United States (where she was located then), she had a severe headache, and things went downhill from then on. She writes on Quora,
My parents made an appointment with my pediatrician and he said that it might just be because of a seasonal change. He advised me to take Motrin every 4 – 6 hours for the fever. I went home and started getting the shakes, I would feel extremely hot for an hour or two, and extremely cold the next couple of hours.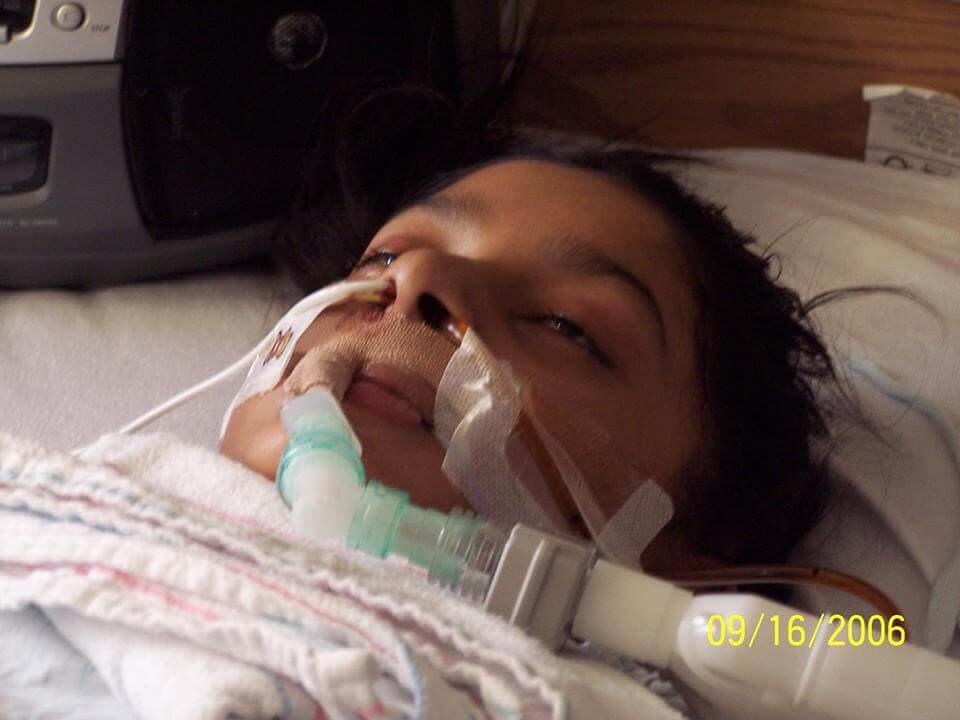 She battled and won over death thrice in a duration of twenty-three hours. 
She writes,
After 3 electric shocks, and 7 minutes without oxygen, they revitalized my heart but could not get my breathing back. I was unconscious and had a breathing tube stuck down my throat, IVs in both of my hands, heart monitors hooked up, and a blood pressure cuff on. I was transferred into the PICU (Pediatric Intensive Care Unit). I came into consciousness that night and recognised everyone. I shook my head if I knew someone or not.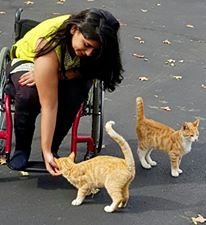 But, she went into coma for 23 days when the next LP was performed. At this time, on the request of a family doctor, she was finally given the treatment for malaria, something that the residents of the hospital did not approve. They had very little time, the hospital had decided to take her off 'life support system'. But on the 23rd day of her coma, which was also her birthday, things took a different turn,
On September 29, 2006, my mom catered for 60+ people, decorated my room in the PICU and called all my family. At 3:05 pm, the exact time I was born, everyone was signing Happy Birthday and my dad held my hand and cut the cake. I opened my eyes and was staring at the ceiling, I couldn't recognise anyone.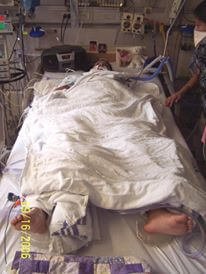 Virali had survived. 
She believes that it was her mother's will that saved her, but she did not give up either. In a chat with ScoopWhoop, she tells us,
I keep myself motivated by keeping myself happy. My parents and my boyfriend are a major source of inspiration in my life. They keep pushing me. 
When we ask her how she manages to feel positive all the time, she says,
I'm a self proclaimed narcissist, and I'm not shy to admit it. I love myself, and that's a big deal! You don't find many people like that in the world. I learned to love myself by paying a huge price. I was depressed and I attempted suicide because I couldn't accept the fact that I became wheelchair bound. But I view my disability as a challenge.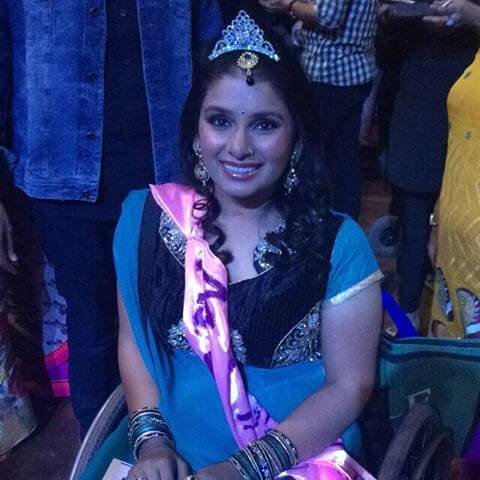 Thank you for being the inspiration that you are, Virali. Wishing you the best of health for all the days ahead. 
Images source: Facebook