Setting up a worthy example for communal harmony, a Vishnu temple in Malappuram district of Kerala is planning to host an Iftar party inside the temple for the Muslims during the holy month of Ramzan.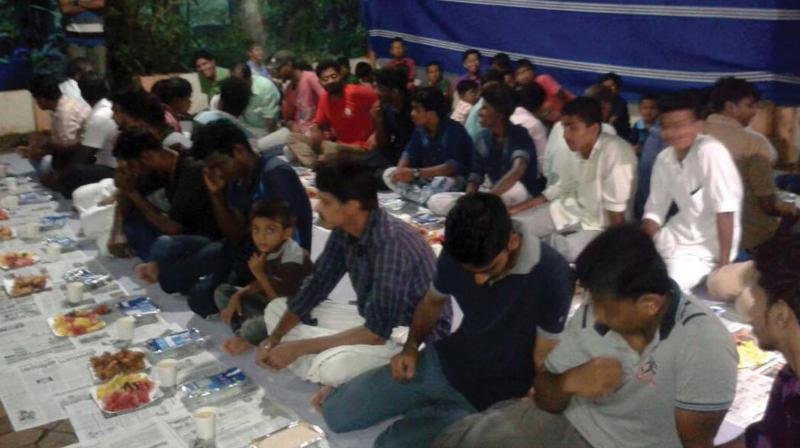 The Lakshmi Narasimha Moorthy Vishnu temple at Punnathala has decided to organise this event as a part of the move to strengthen the bond between the two communities.
Since non-vegetarian food isn't allowed inside the temple, the temple is going to serve vegetable biriyani, snacks, fruits, juices and special Ramzan drinks to around 700 people observing fast.
This is a part of Prathishta Dinam (Consecration Day) festival of the temple.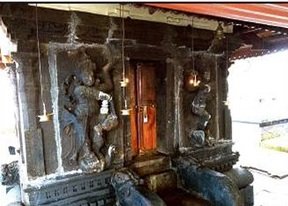 The Iftar dinner is one of the major events of the second day of temple festival organized every year.
Highlighting how people from various religions and caste are participating in the event, Mohanan Nair, secretary of the temple management committee told TOI:
The event is being organised with the support of all the local residents in the Muslim-majority village, irrespective of their caste, religion or politics. The committee has invited everyone to the event and we expect over 700 people to attend it.
Indeed something that every state and city can replicate!