What happens when you are rejected for a job despite having the required qualification and talent?
Sit and cry? Feel hopeless? Give up on your dreams?
Jaipur-based entrepreneur Prateek Agarwal, did the first two and then went for the next best thing: He started a company to create jobs for others.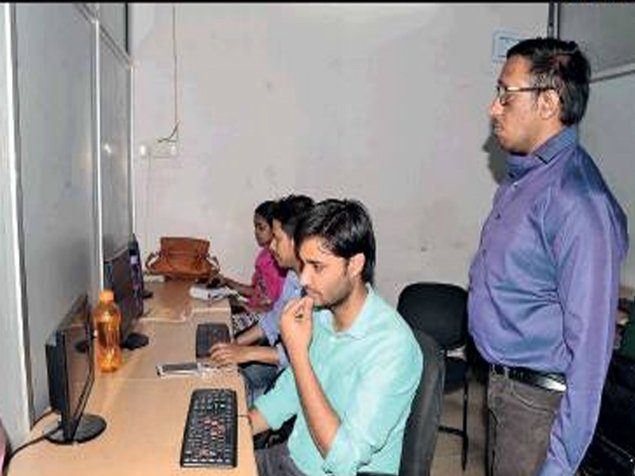 Oh, we forgot to mention that he is visually impaired. 
It's easy to forget that, considering he is so good at what he does, and doesn't let his disability affect his work even a bit.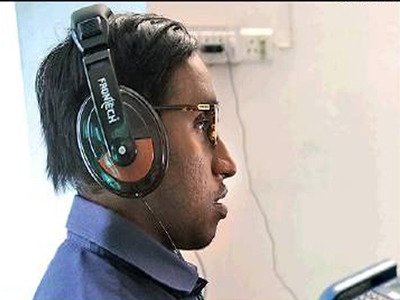 Prateek completed his graduation in computer science from NIIT University in Neemrana, and just like his batchmates, sat for college placements. He performed well in all the rounds and was selected for interviews by most companies. And that is when the problem started. As soon as the interviewers saw that he is visually impaired, they rejected him. 
In an interview given to The Times of India, Prateek said:
When it came to the final round, the HR team of those companies would say I was an inspiration and they were extremely moved by my talent. But at the end, they would say they cannot hire a blind student.
Devastated by repeated failure, Prateek decided to start his own company Daedal Technovations, in the final year of college. Reminiscing about the struggles he encountered initially, he said:
Initially, I had no clients. I used to go shop to shop in the hot summer approaching local businesses asking them if they have any software requirements. Sometimes, I would call up people and have three or four rounds of discussions about their requirements. But finally when I would meet them, they would feel flummoxed. Are you the same guy who was talking over phone? They would ask me. Eventually, they would say they cannot give the project to a blind man.
Realizing that growth in this area depended a lot on the internet, Prateek shifted his focus towards the online market, and now has clients in many countries like the US, UK, Australia, Germany, Indonesia, Singapore, Malaysia etc.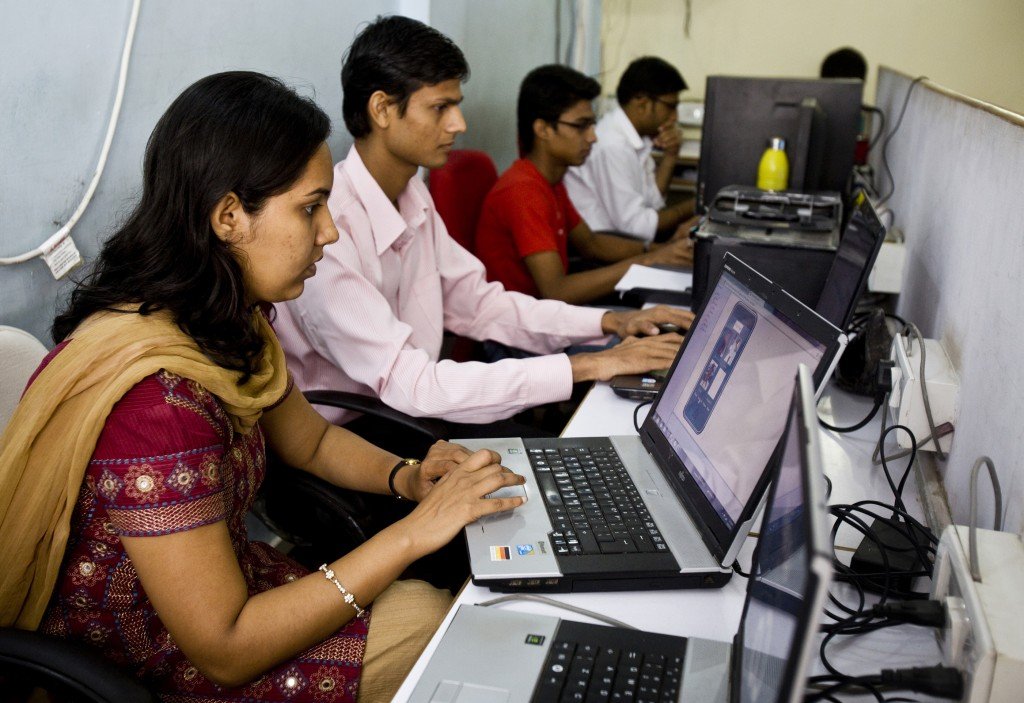 Prateek says that as a kid, he was rejected by many schools for being blind, until one of them accepted him as a student and developed certain systems and facilities just for his education. His mother also learnt Braille so that she could help him with the homework.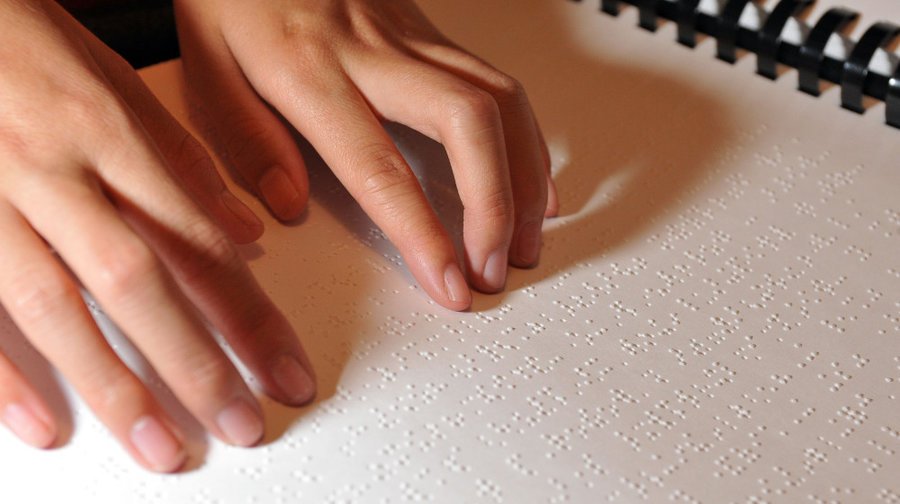 Prateek's story is that of perseverance and a never-give-up attitude, and we all can learn many things from him. 
It also calls for a good and an inclusive infrastructure that supports the growth of every person, irrespective of their physical capabilities.