Some of my favourite childhood memories include splashing around in the water park with cousins and friends, never wanting to go back home. The adventure slides, the thrill of sliding from the drop slides and the fun of cooling off in the summer heat, all of it was priceless. 
But it's sad how we hardly think of the kids who are physically incapable of having fun in an entertainment park like that. 
However, a new water park, Morgan's Inspiration Island, that just opened in Texas is fully accessible for differently-abled people and you'll love to the see the expression of these kids' having the time of their life!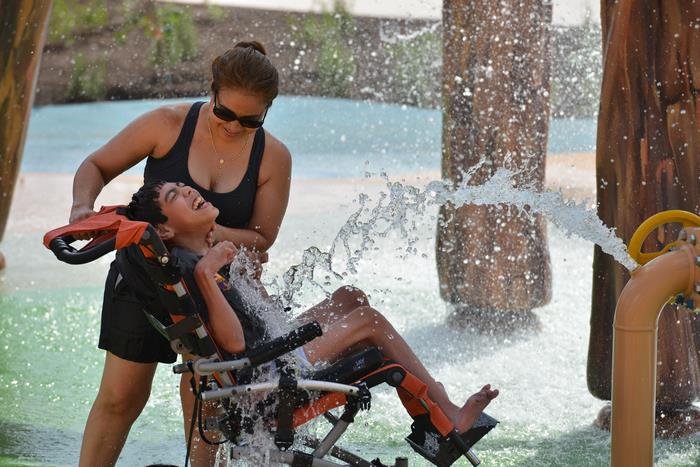 The world's first park for people with special needs is completely wheelchair-accessible and has been designed taking into consideration the needs of people with disabilities.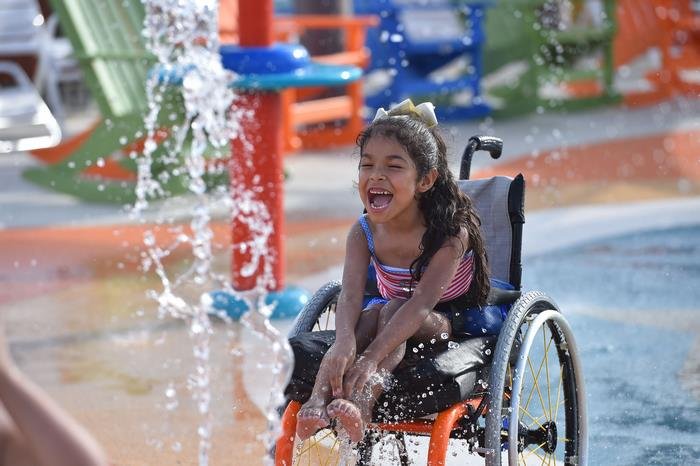 Inside the park, there are 6 main attractions such as a river boat ride, private cabanas, temperature control splash pads, water cannons and rain curtains, amongst others.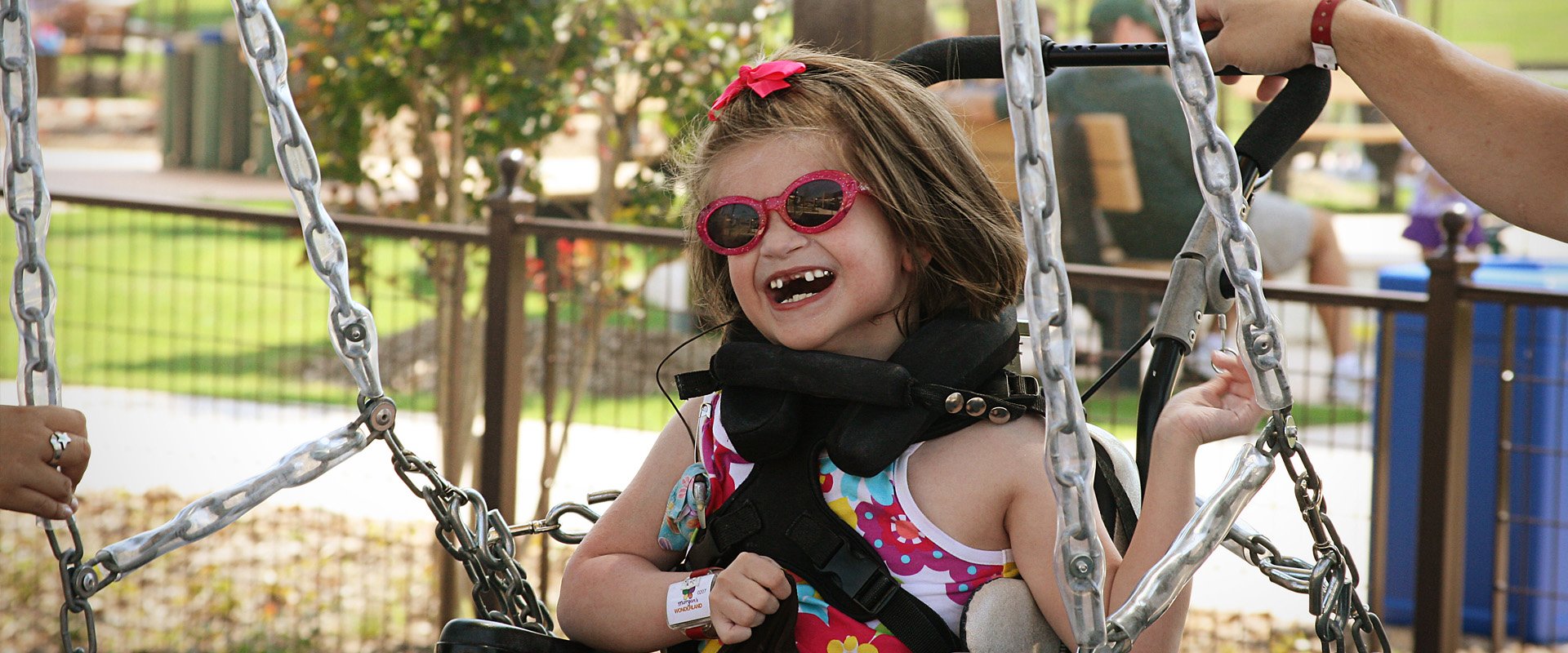 The park also features a revolutionary new wheelchair called PneuChair which was developed with help from the University of Pittsburgh. It runs on compressed air instead of batteries, which makes it low cost and waterproof.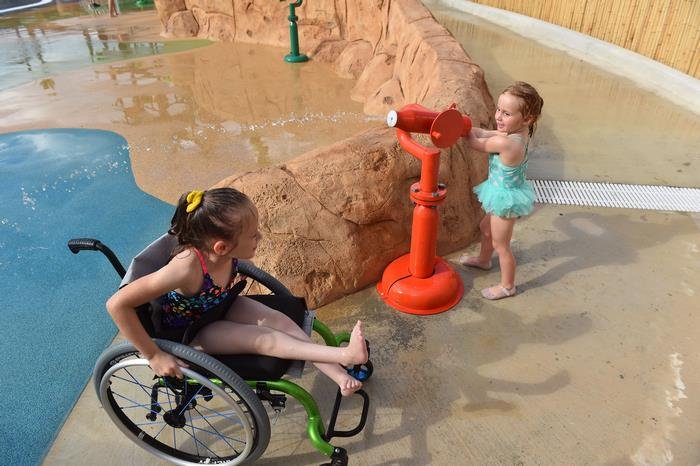 Differently-abled people visiting the park will also be given high-tech waterproof wristbands so that they can be easily located if they lose their way inside.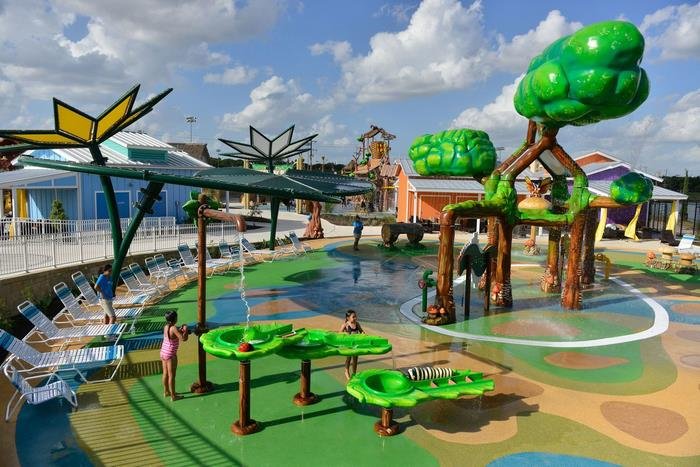 The $17 million water park has been designed by Gordon Hartman and his 23-year-old daughter with special needs, Morgan. Specialists and experts from many fields from doctors, therapists, special education teachers, caregivers and people from the disability rights community were consulted while developing the special technologies to make the park accessible and fun.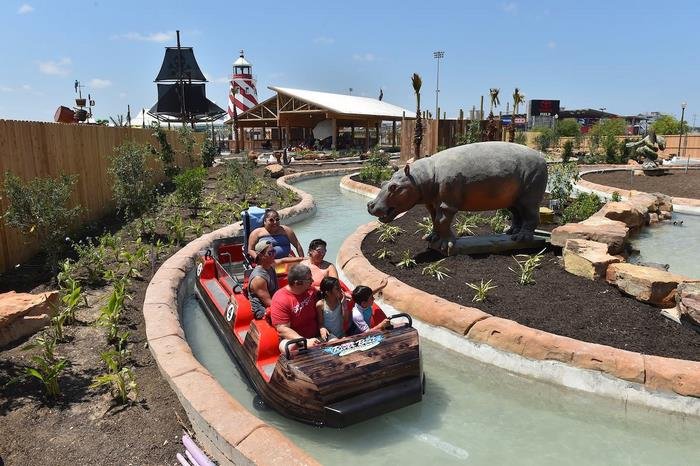 As reported by the AOL Inc., park founder Gordon Hartman said:
"Our goal is to provide a great guest experience in an inclusive, safe, comfortable, not-overly-crowded environment."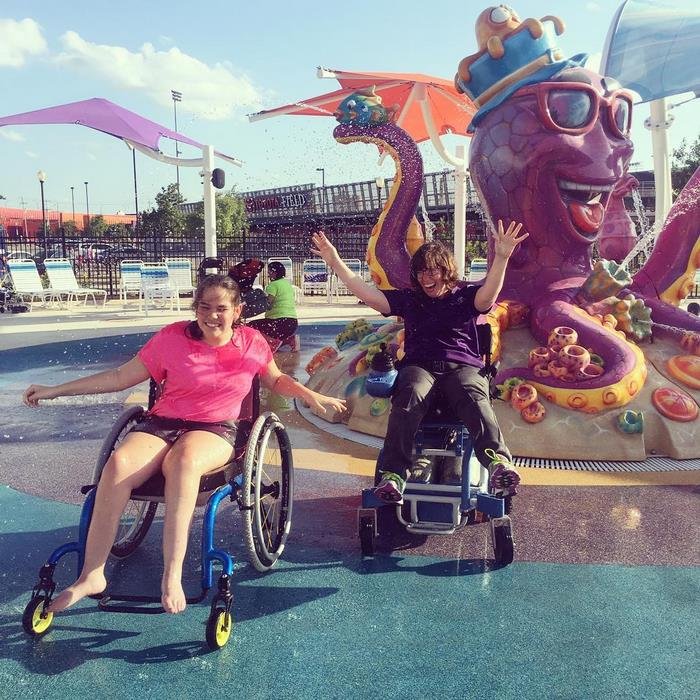 And the best part? Anyone with a disability enjoys a free entry into the park!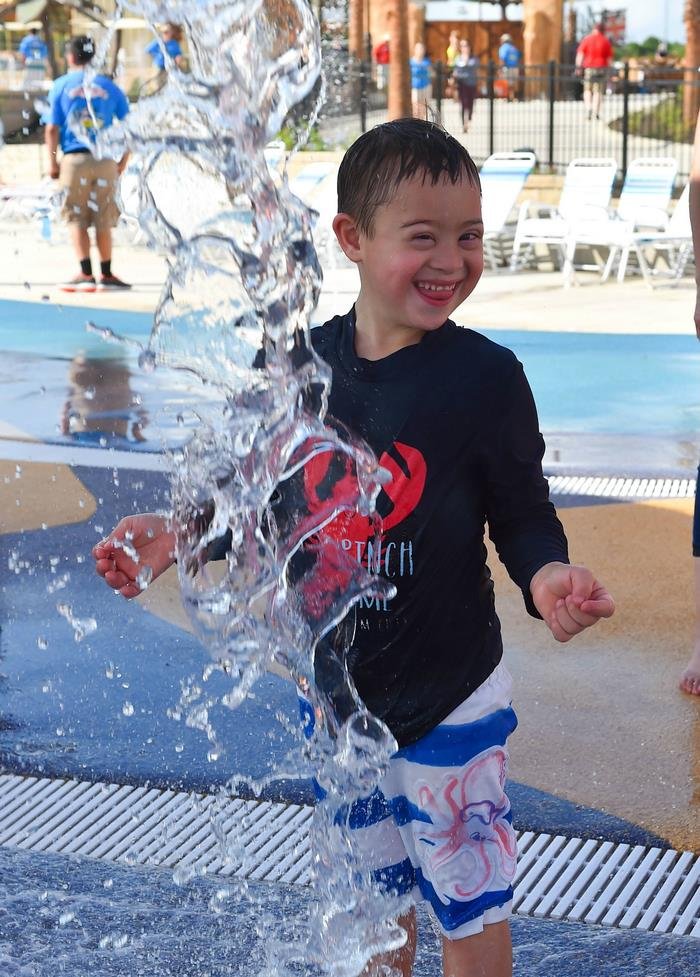 Can we have something like this in India as well?