Flight delays can happen anytime for various reasons but, who says hauling at an airport for a layover is boring? Here are 8 best things that you can do or indulge in at an airport if you want to relax, beat the stress and kill time. Read on to know how. 
1. Go for a walk.
You won't know what an airport has to offer until you've explored a little. So, take a stroll around the airport and find out what they have in store for entertainment purposes. For example, Vancouver airport has native art displays and an aquarium exhibit, while San Francisco has a famous airport museum that is worth checking out.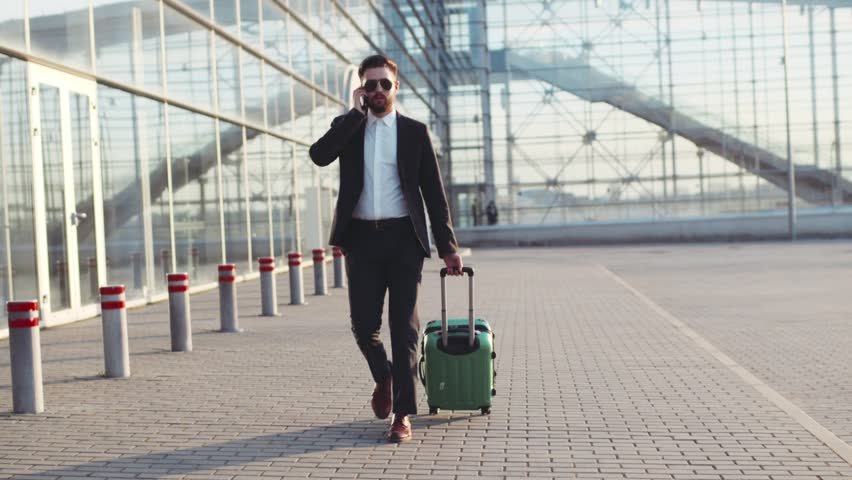 2. Exercise
This might sound weird but hitting the gym doesn't sound like a bad idea after all, if you have sour muscles from all those flight delays. There are many airport hotels that have fitness centres in them with day passes available for the general public. There are some gyms that are even open for 24 hours. If you don't have a spare set of work out clothes, get on your feet and take a brisk walk around the terminal, mall-walking-style.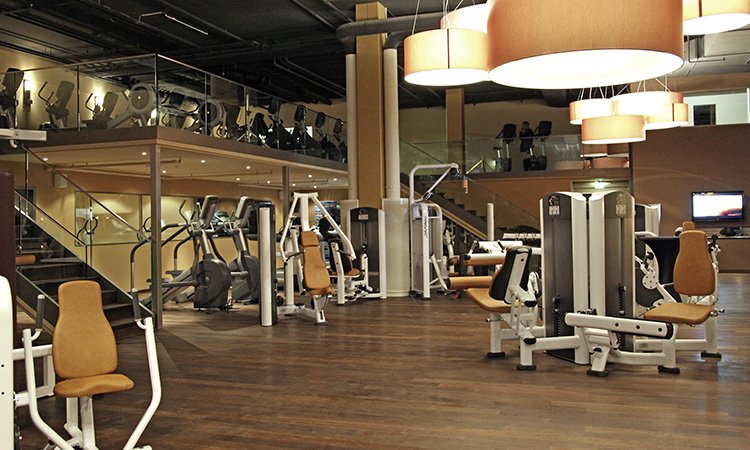 3. Pamper yourself. 
Most international airports have day spas and massage shops that you can go to if you want to relax and rejuvenate after a long flight. You can melt away your jitters with a muscle-tingling back or foot massage or you could treat yourself to a facial treatment and a pedicure.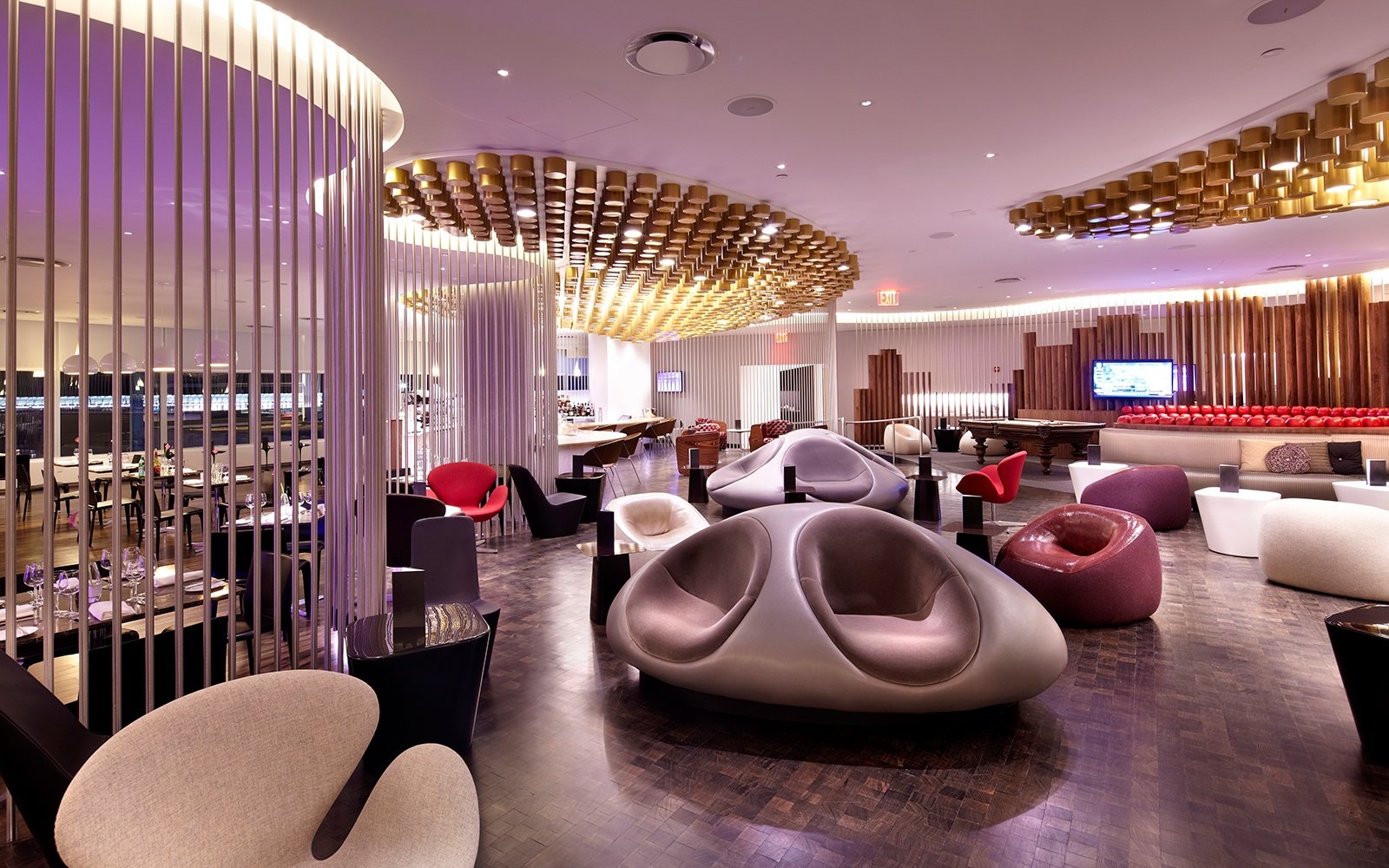 4. Buy a pass for the first class lounge. 
You'll be glad to know that lounges aren't just for first class travellers anymore. This magical land of bottomless drinks and pillow-y seats are now accessible to anyone at a small fee. You can easily spend a couple of hours here and have a quick shower, eat or have a drink of your choice to calm any pre-flight jitters.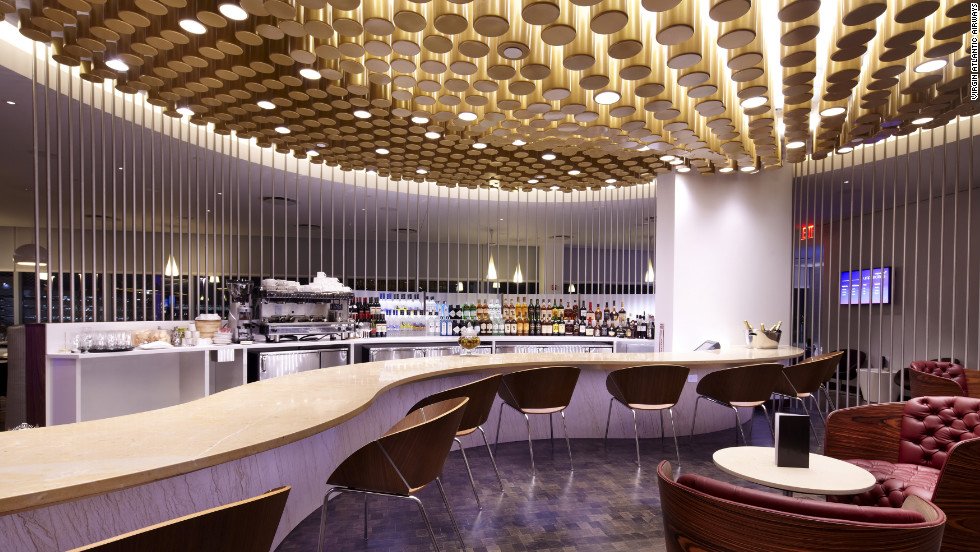 5. Window shop. 
Airports nowadays look like glorified shopping malls and I am sure you'll agree with me on this. You can kill some time by doing window shopping, playing with fun travel gadgets and massage chairs. You could also test expensive perfumes, browse through books or buy locally made souvenirs or sweets to take back home.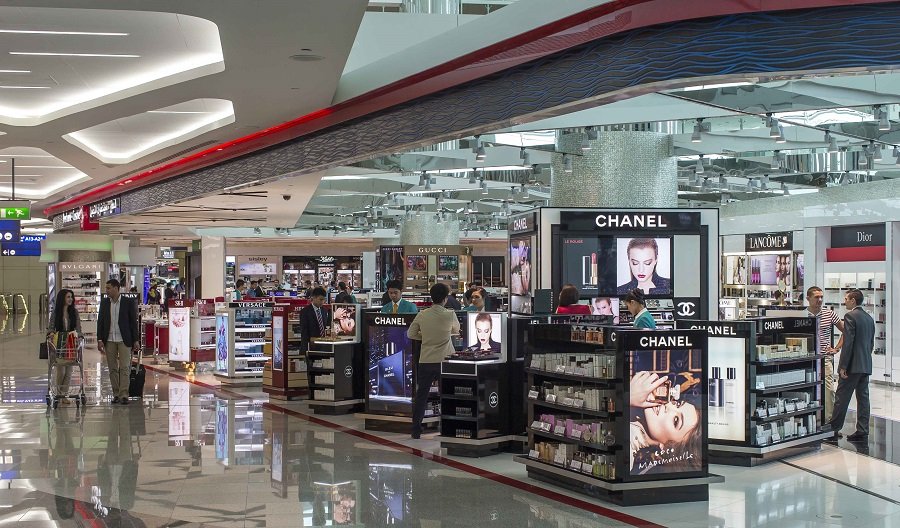 6. Take a day-trip. 
Consider skipping the airport experience altogether and play tourist for half a day if you've got an extra long layover between flights. Many international airports, like Singapore's Changi Airport offers free two-hour tours of town to passengers who have a layover of at least five hours.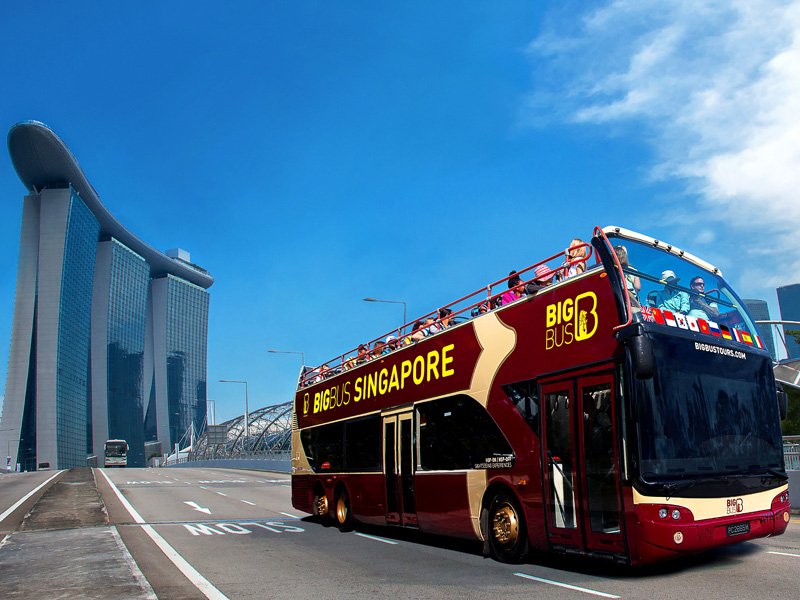 7. Use the free WiFi.
Some airports offer free WiFi for about half an hour while, others have tablet stations with free WiFi installed. So, you can kill some time just chilling and watching your current favourite Netflix show.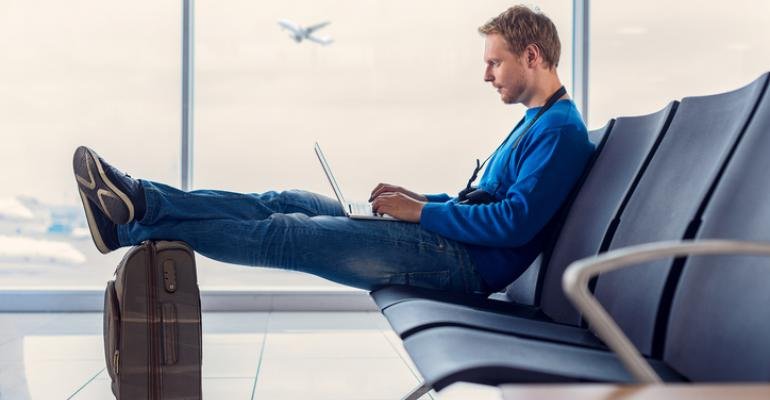 8. Eat all you want. 
This one is a no-brainer. All airports have restaurants and cafes where you can indulge in a good meal, before boarding your next flight. Airports these days, have also started featuring fancy restaurants with celebrity-chef pedigrees. This is also a good way to sample a bit of regional cuisines.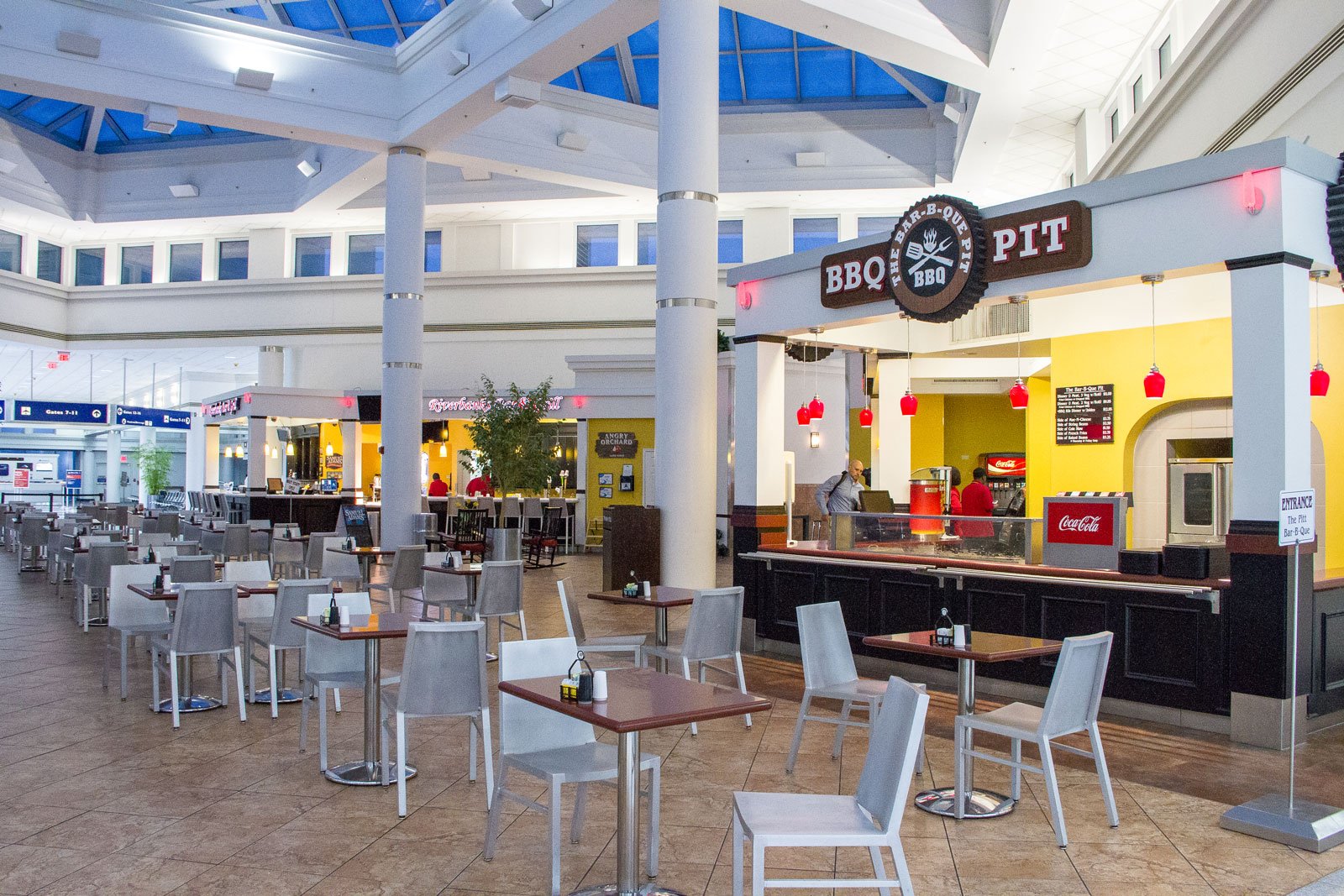 Exploring an airport can be fun too.