They say that you can never understand how a parent feels unless you're well on your way to being one. It may not be as glaringly obvious as the first flutter in a woman's belly, but impending parenthood changes us in ways we would never imagine. It doesn't matter if the baby hasn't been born yet; we become parents as soon as we hear the baby's heartbeat through a monitor. So, we asked a few couples about how they prepared to welcome their little bundle of joy. The cuteness will make you weep: 
1.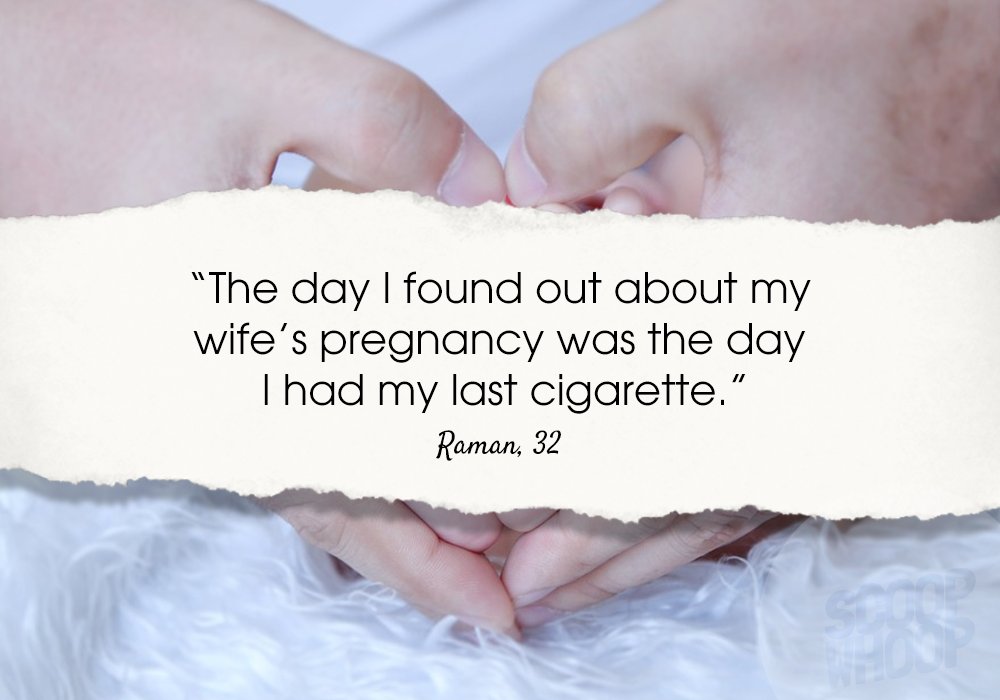 2.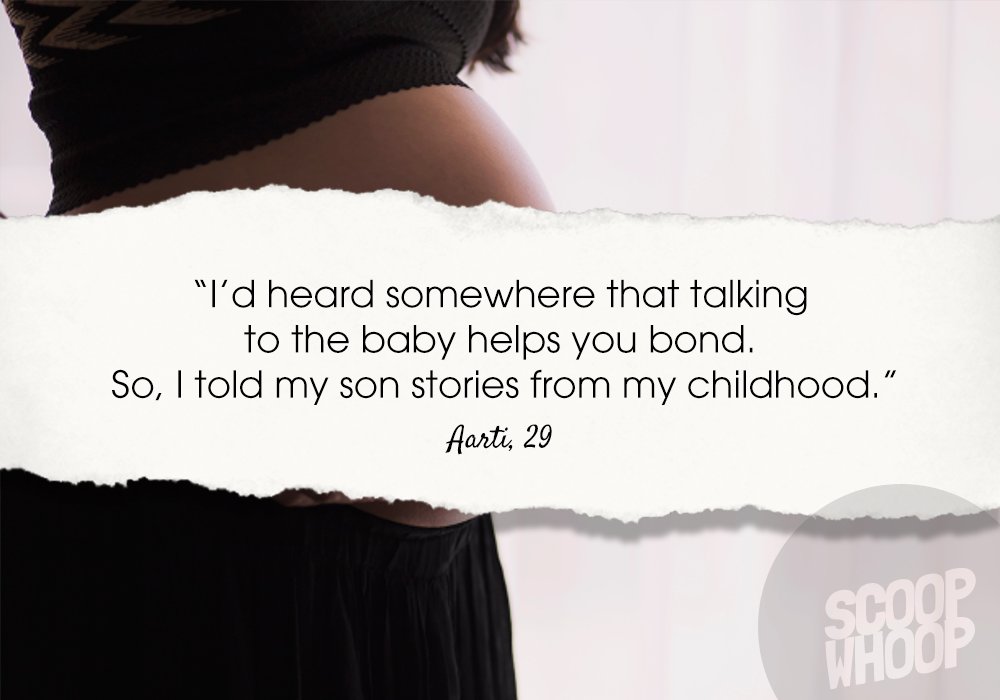 3.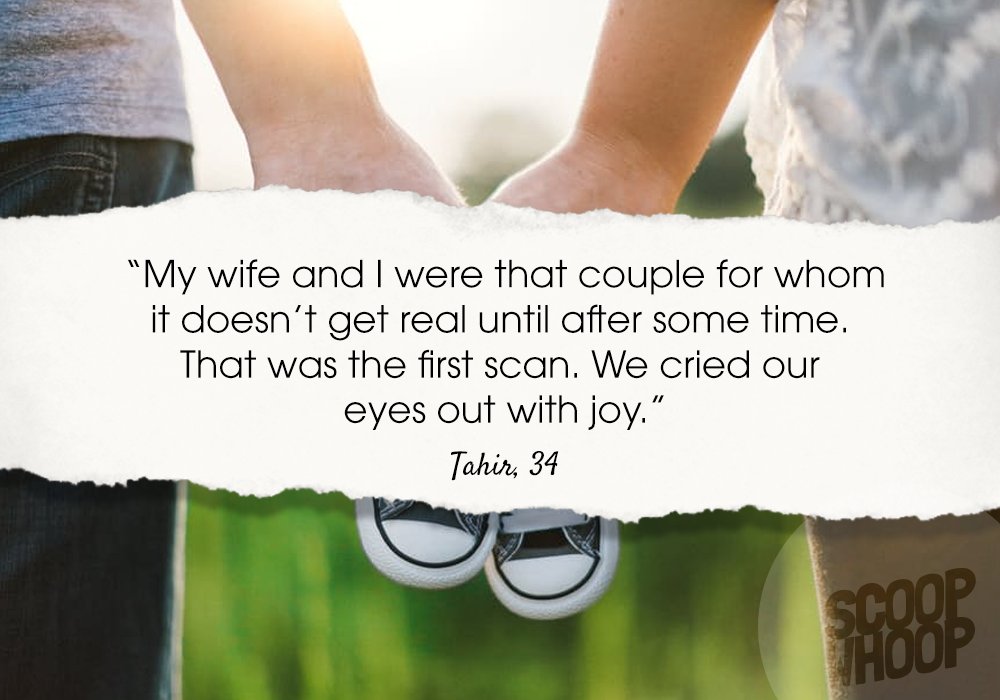 4.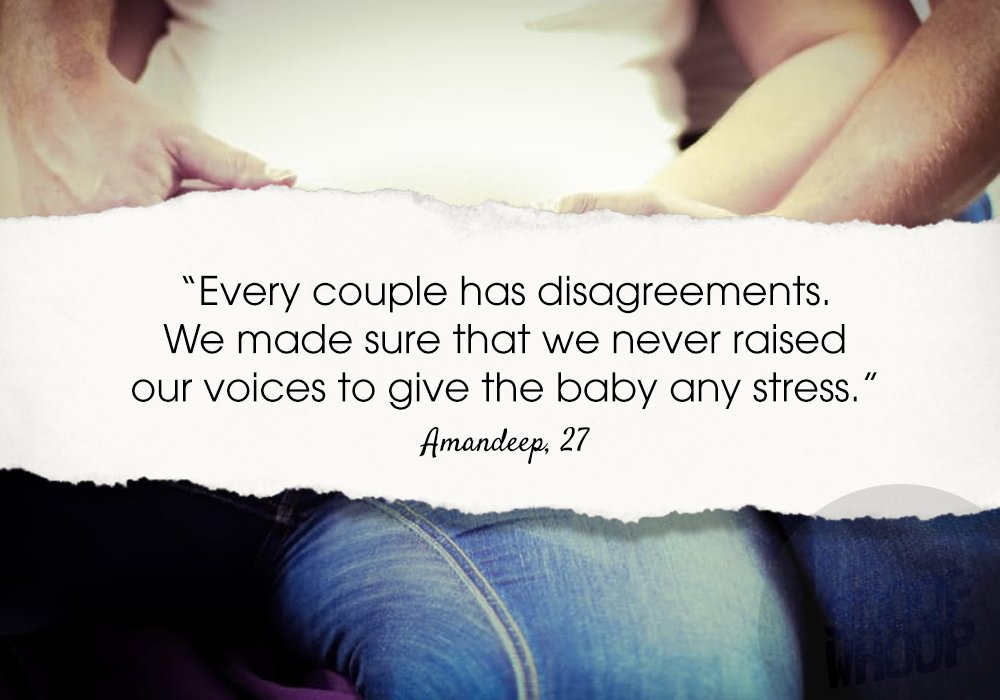 5. 
6.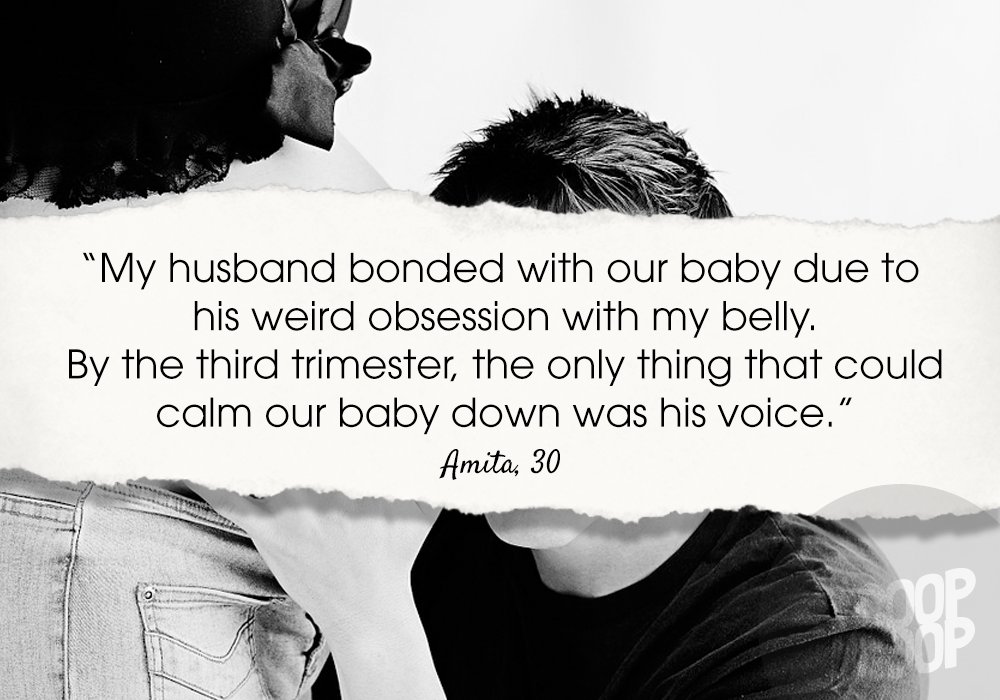 7.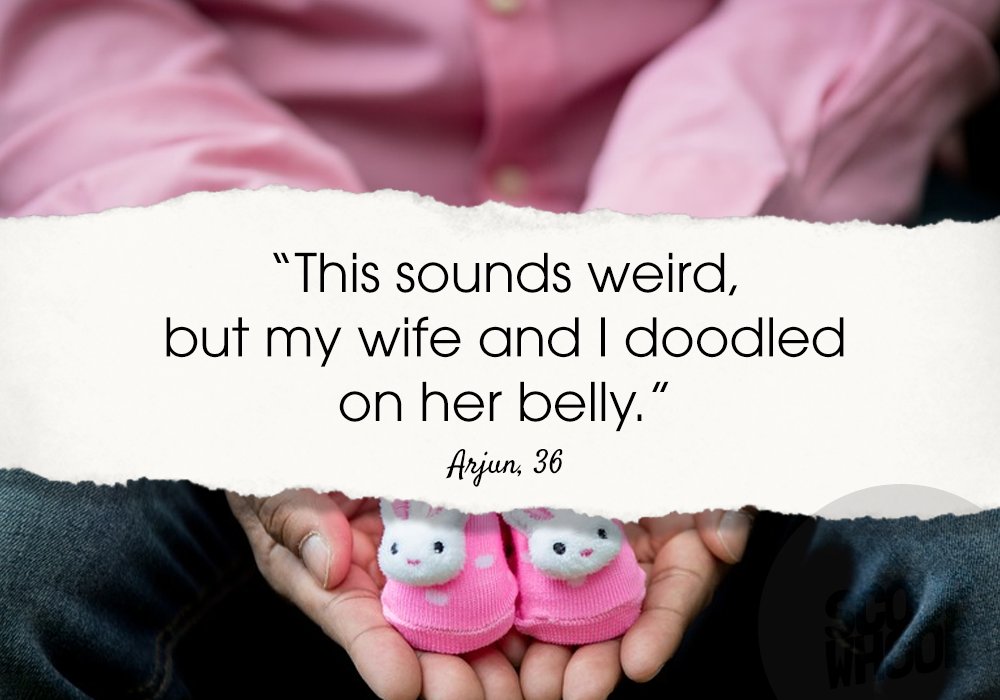 8.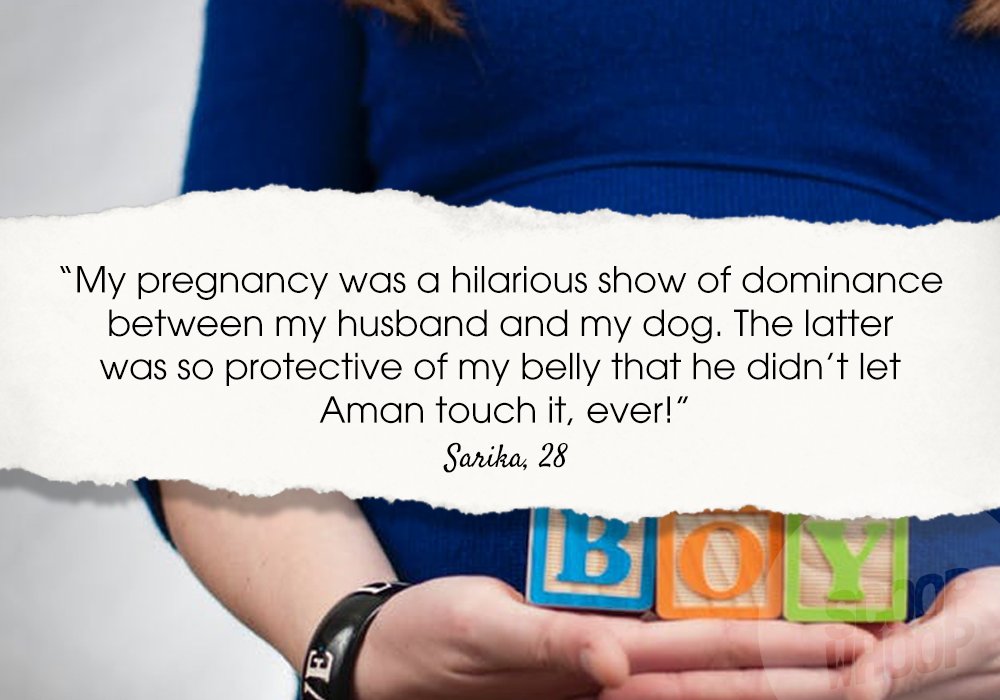 9.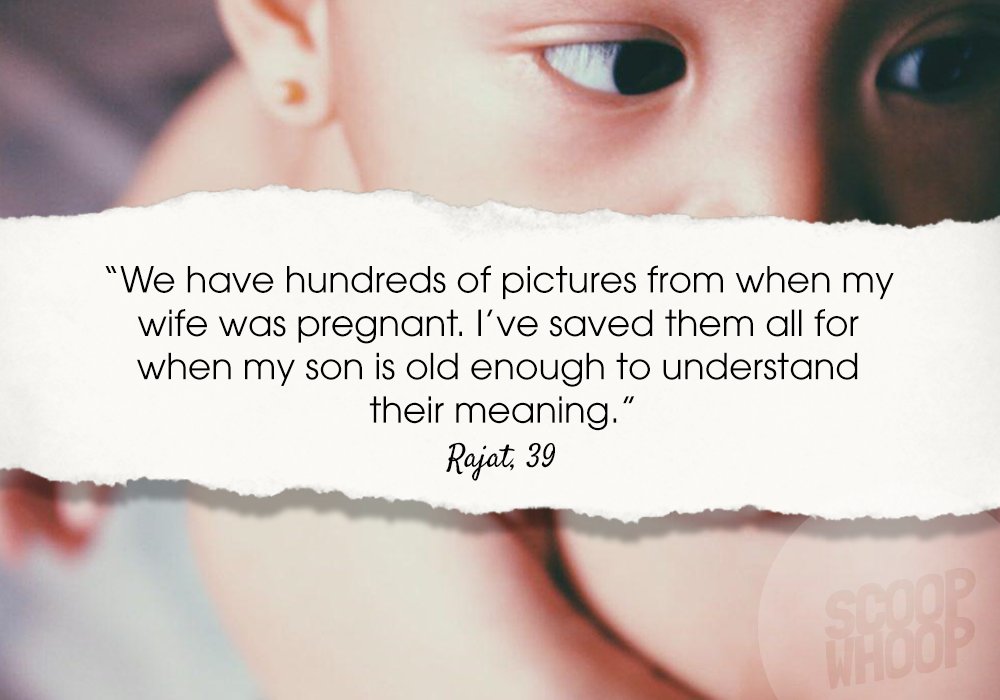 10.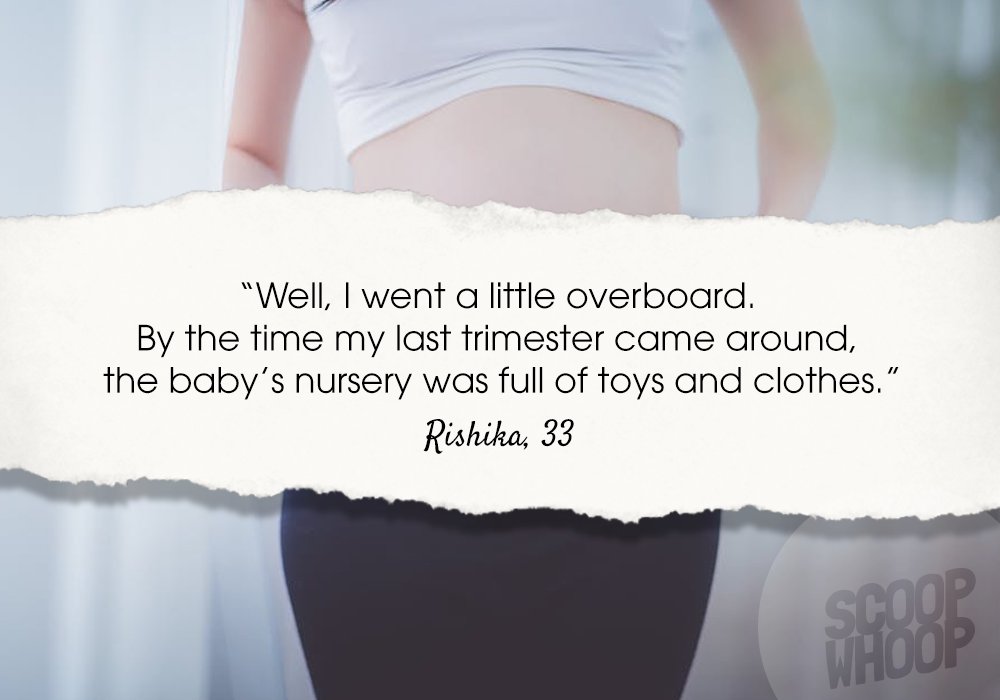 Oh, I didn't think my cold heart could ever melt. Becoming a parent is, undoubtedly, one of the greatest feelings in the world. If you think it's in store for you, bring home a Pregakem – Pregnancy Detection Kit and know for sure. Check it out here.
Oh, and congratulations! Hope your baby sleeps through the night!