Ah, Uno. Otherwise known as that great destroyer of friendships.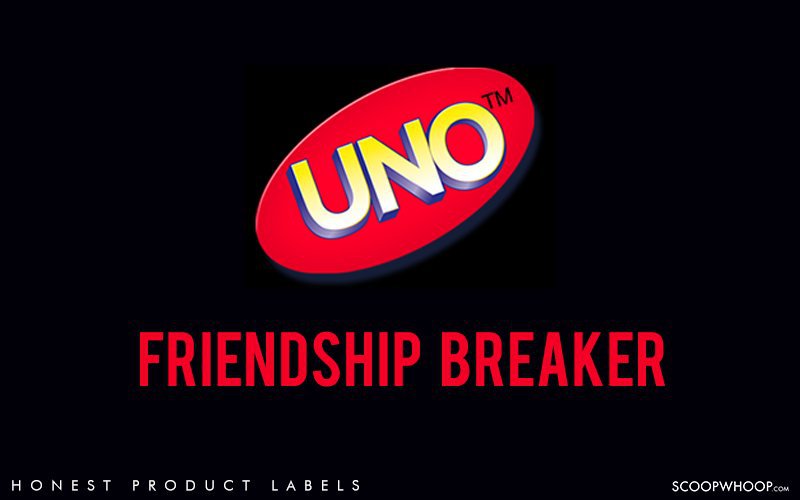 Friendship breaker or not, it's hard not to agree with Uno's popularity. From birthdays, vacations, to boring days at work or home. Whatever the occasion, a pack of Uno cards isn't too far away.
The problem is, we all may have been playing it wrong.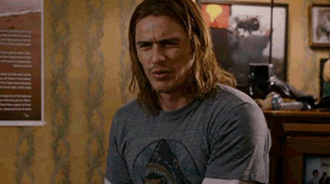 Source: Giphy
Most of us probably play it this way: Get rid of the cards in your hand, by matching either the colour or the number with the card in the centre. Some of us play it with a slight variation where you can get rid of multiple cards in one turn. Oh, and also follow the instructions of the special cards (Damn you, draw 4!).
Simple enough, right?
According to the official rules, "The first player to play all of the cards in their hand in each round scores points for the cards their opponents are left holding. The first player to score 500 points wins the game."
And yes, there's more: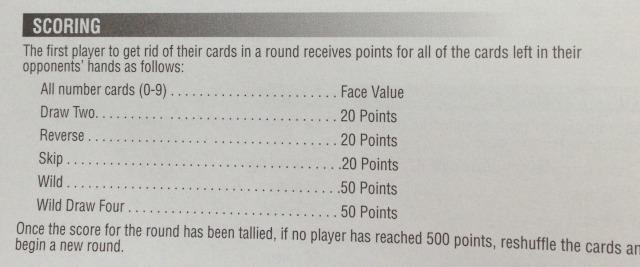 Source: MentalFloss
Thanks for this Mattel, but I think we're just going to stick with the rules we know.
H/T: Mentalfloss